Lorna Simpson is an African-American photographer and multimedia artist who made her name in the 1980s and 1990s with artworks such as guarded conditions and square deals. She is best known for her photo collages, films and photo installations part of conceptual photography movement.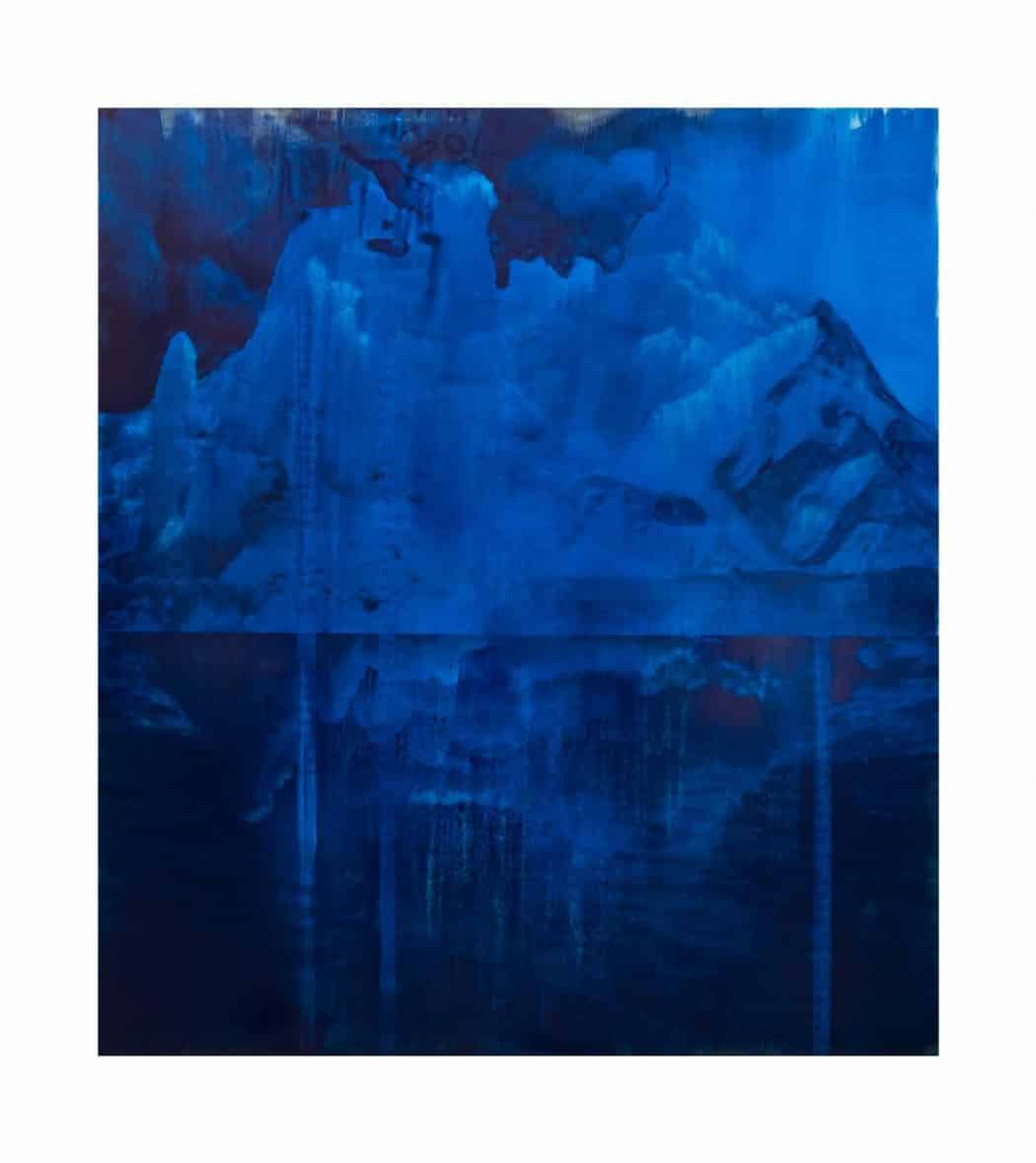 She has long been known as photographer, whose black and white portraits of subjects looking away or cut off by the frame, with fragmentary captions that read as if lifted out of an unfolding story, announced her in the 1980s as a major voice in black feminist art.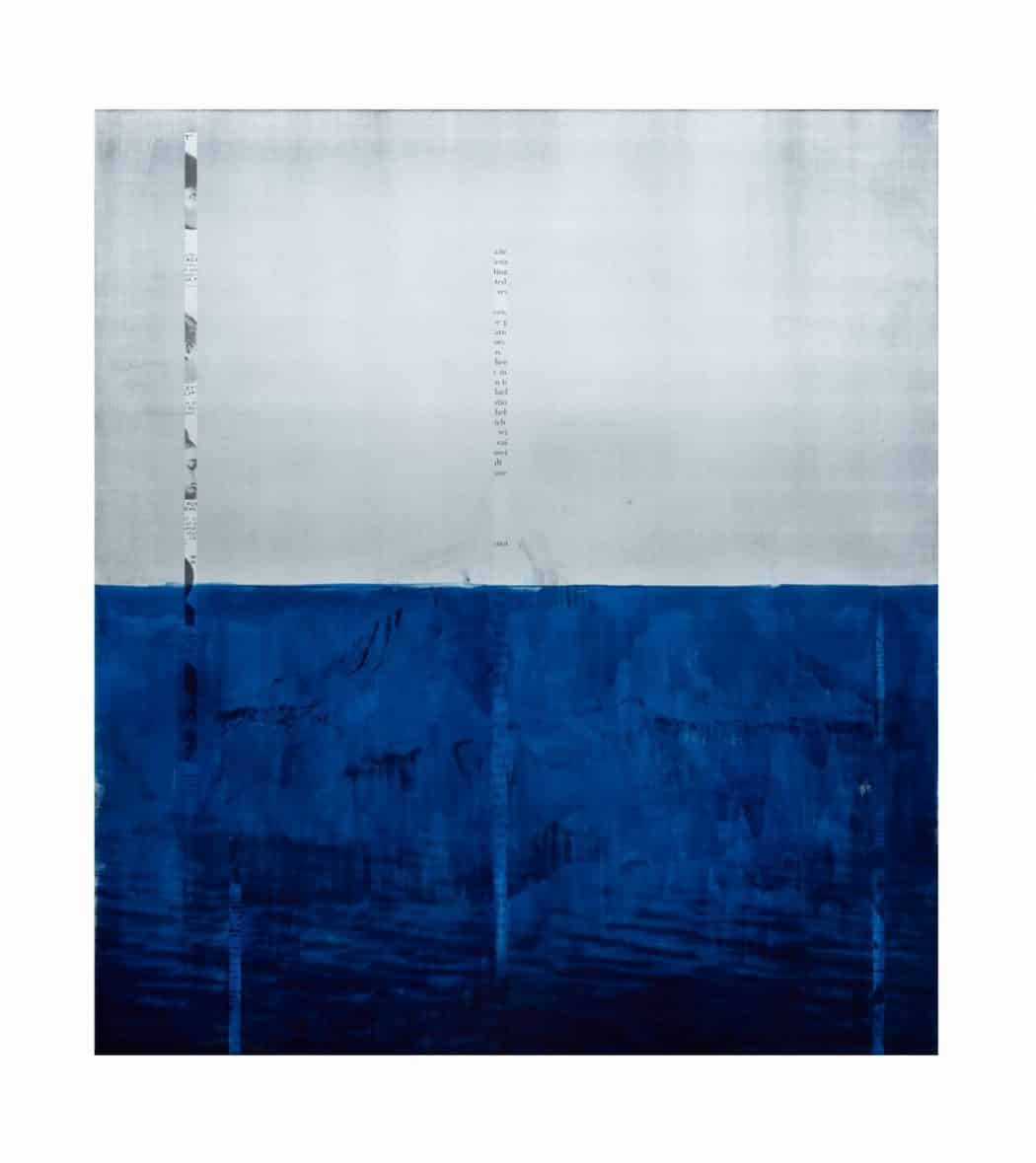 Lorna's works have been included in numerous exhibitions both nationally and internationally and the journey continues. Lorna is currently exhibiting at the world's most prestigious gallery, Hause & Wirth a Swiss contemporary and modern art gallery in New York City. The exhibit titled "Lorna Simpson. Darkening" which is currently ongoing is the artist's first solo exhibition with the gallery in New York. Presenting for the first time in the public, the exhibit will bring forth new large-scale paintings by Lorna; it finds Simpson returning to and building upon themes and motifs at the center of her practice: explorations focused on the nature of presentation, identity, gender, race and history.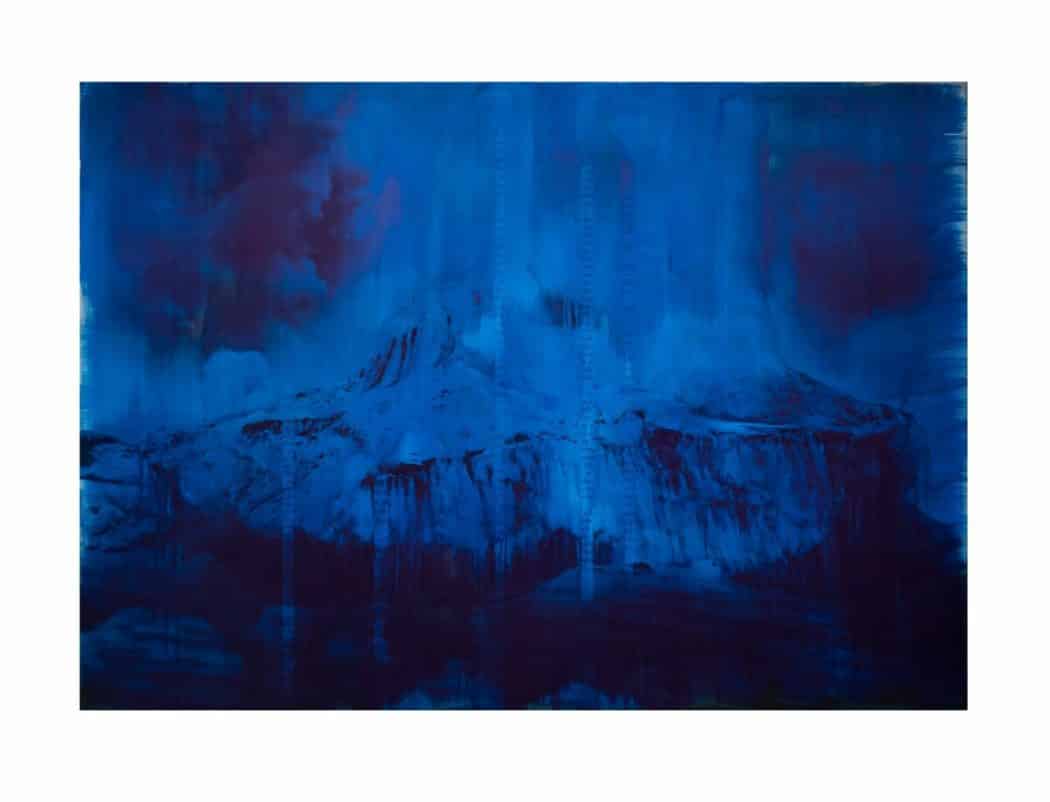 For more than 30 years, Simpson's works have entangled viewers in an equivocal web of meaning, drawing upon techniques of collage through the use of found materials, often culled from the pages of vintage Jet and Ebony magazines. In "Darkening "Simpson continues to engage viewers with layers of paradox, threading dichotomies of figuration and abstraction, destruction and creation, past and presents.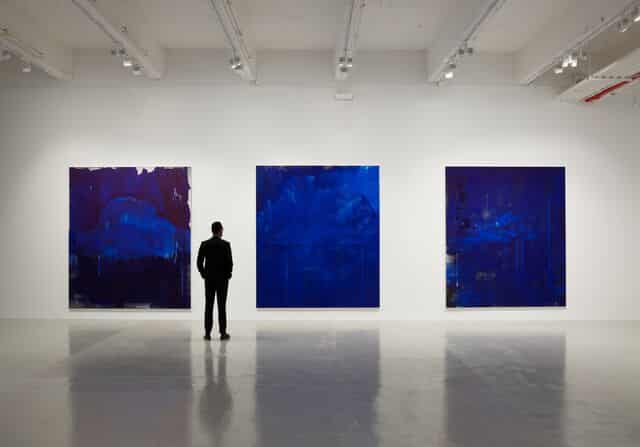 Lorna's Darkening has been on view at Hause & Wirth from 25th April 2019 and will end on 26th July 2019.