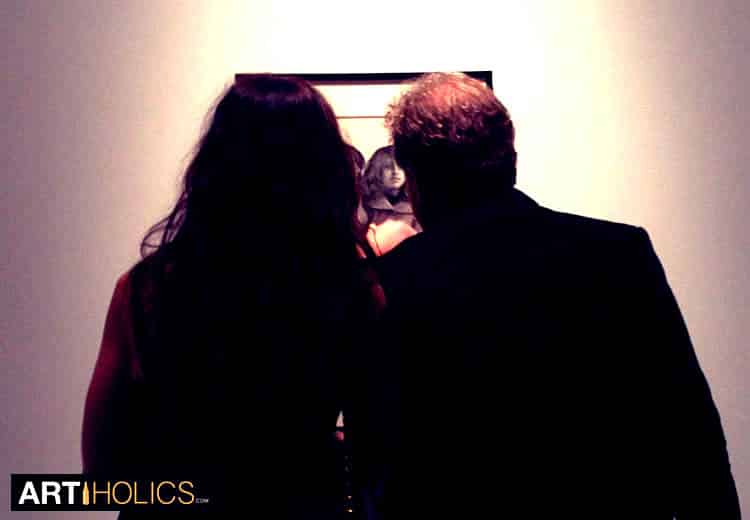 New York City – Monday, November 25, 2013
If you're traveling into New York City or are lucky enough to abide in the area this holiday season, I highly recommend stopping by
Forum Gallery
to catch a glimpse of leading figurative artist,
Steven Assael
.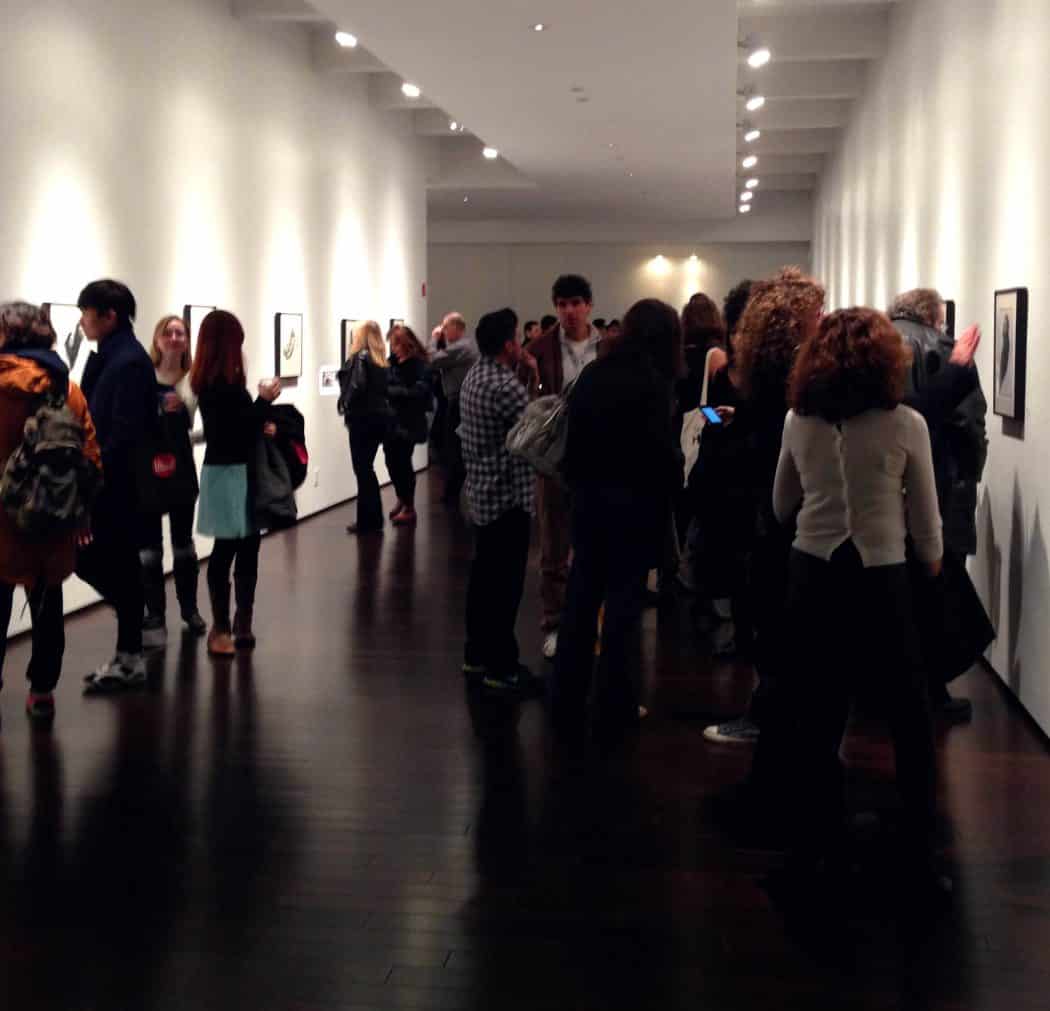 Channeling the grace, technique and voices of Old Masters, their souls are left whispering in the air as they're brought to life in the drawings created by the delicate hands of Steven Assael.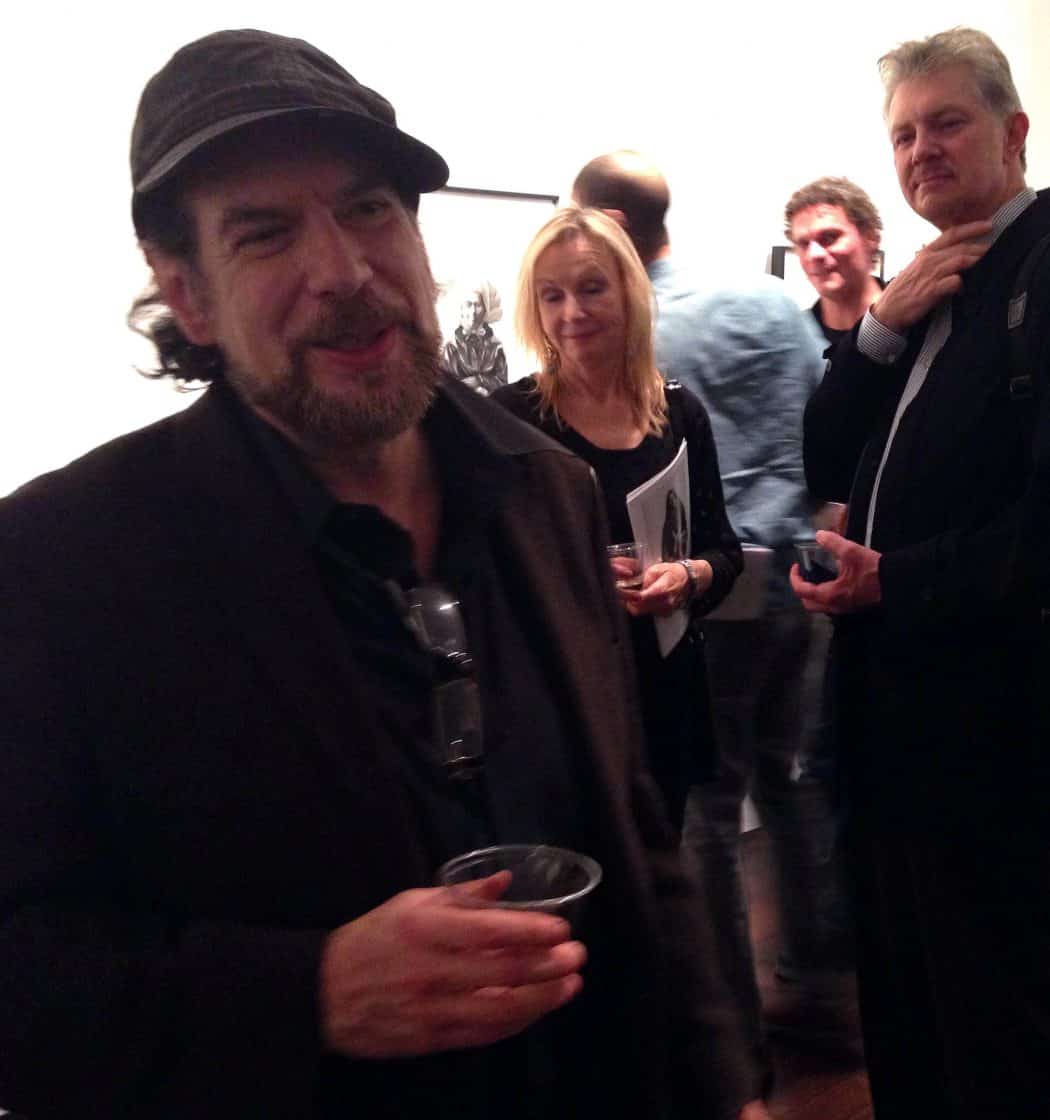 Steven Assael is known in America as one of the top representational figurative artists who marvelously captures intimate psychological portraits in fine detail. Every piece has its own story to tell as a human image is captured in moments of stillness and muted scenes.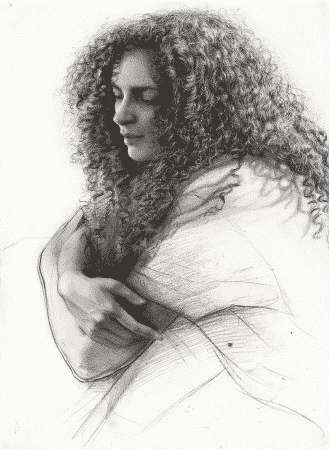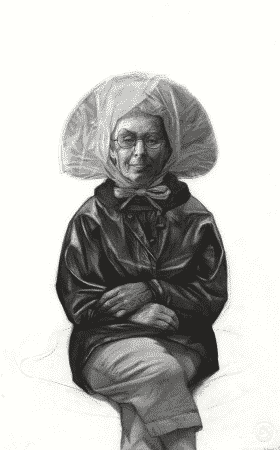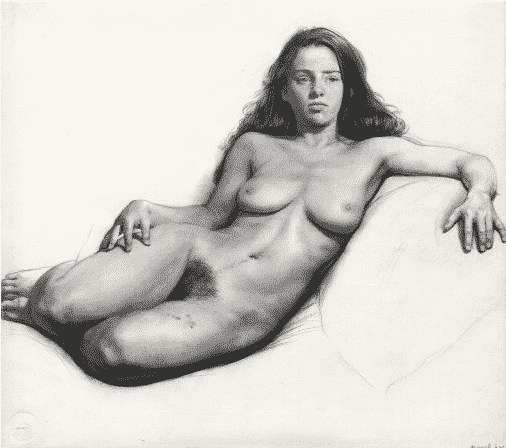 A realist, Assael works from life and is selective in the way he represents a human figure.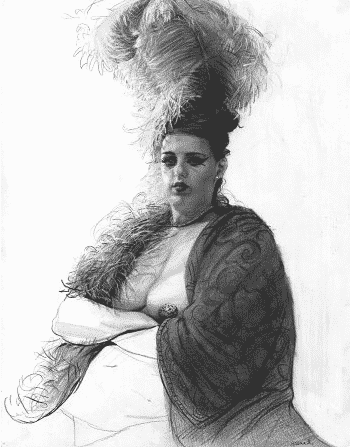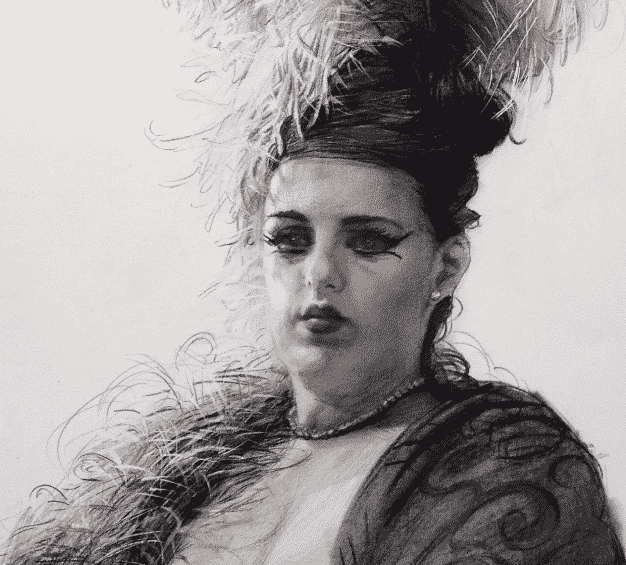 Allowing the pencil to drift into essential lines, this organic detail gives a spaciousness and a haunting tonality to his pieces.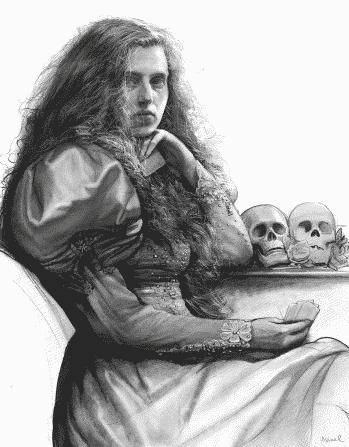 It was astounding to witness the individuality he managed to capture in each of his portraits.  The eyes possess a distinct personality, even in the most complex expression.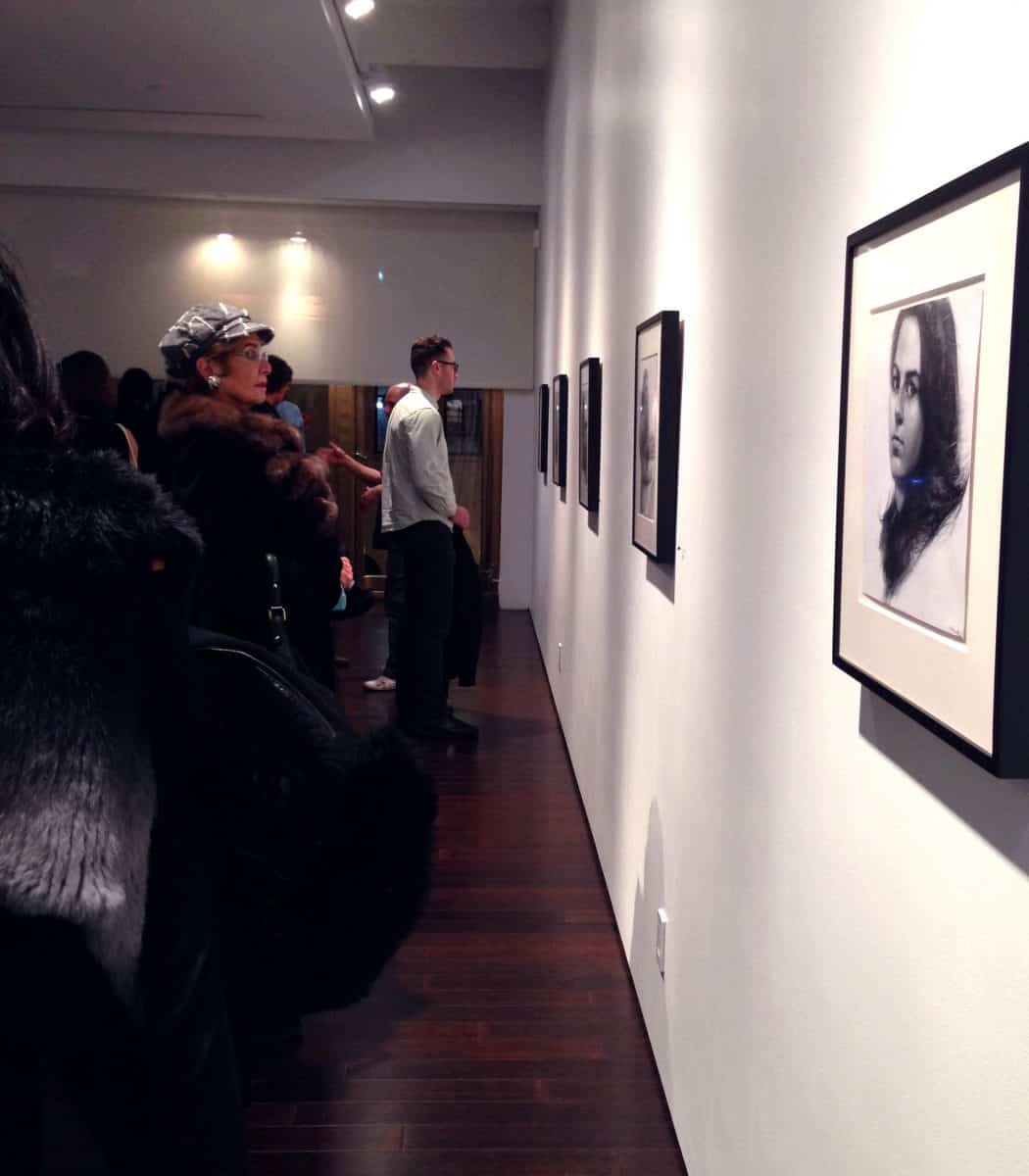 Assael has fine-tuned an incredible technique that really warrants one to look up close at the technicality.  Using graphite and crayon, he is able to capture exceptionally intricate detail, tasteful space, unique personalities and a mastery in his craft.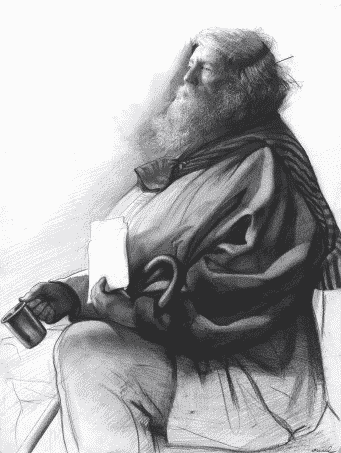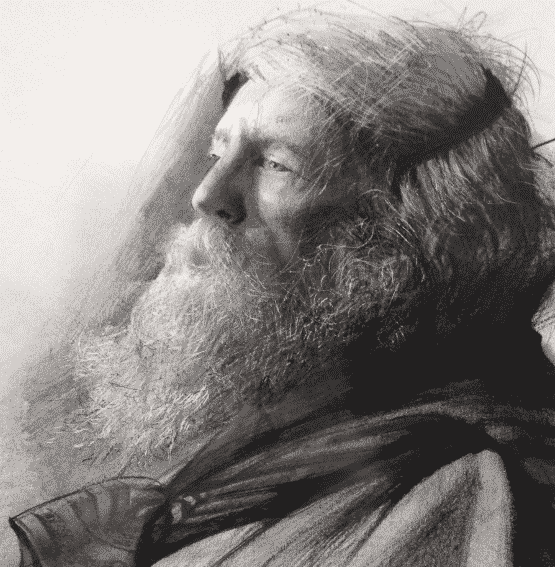 This exhibition will not disappoint.  It will leave you breathing in the elegance of Steven Assael's new drawings and wanting to see more.
Steven Assael: New Drawings will be on exhibit at Forum Gallery from November 21, 2013 to February 1, 2014. Be sure to stop by!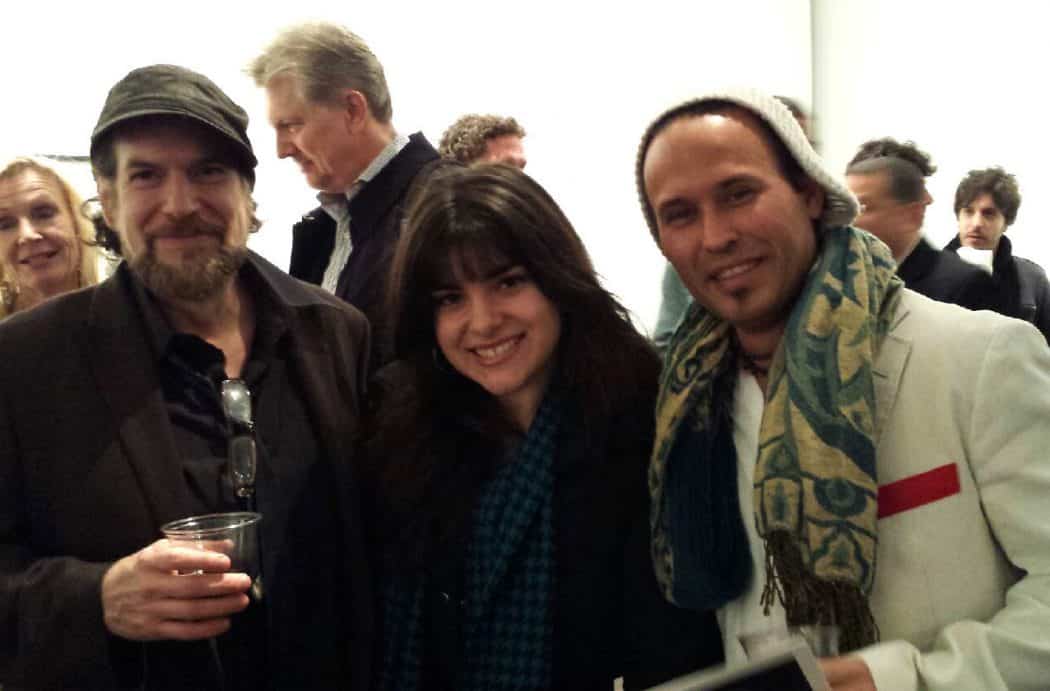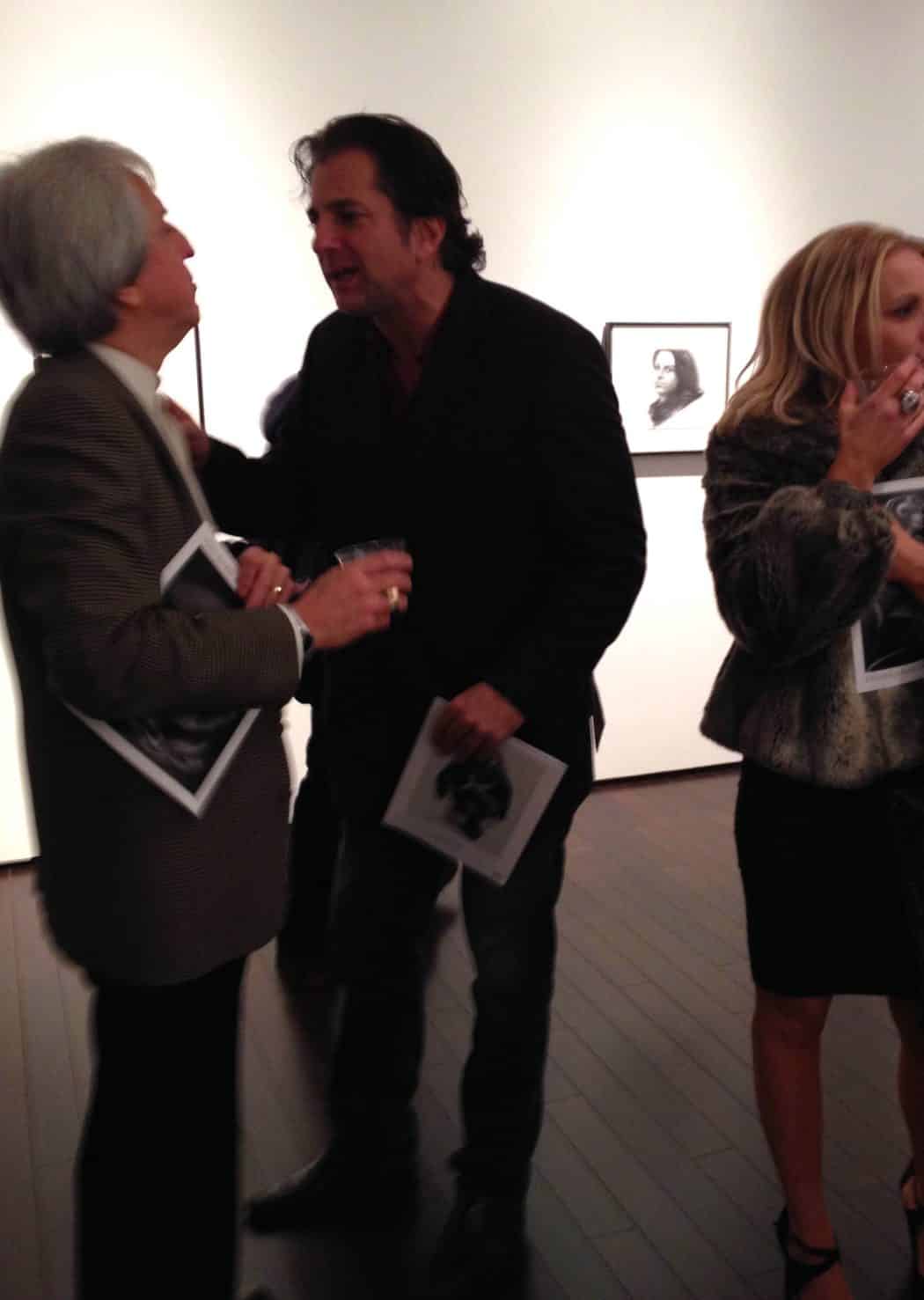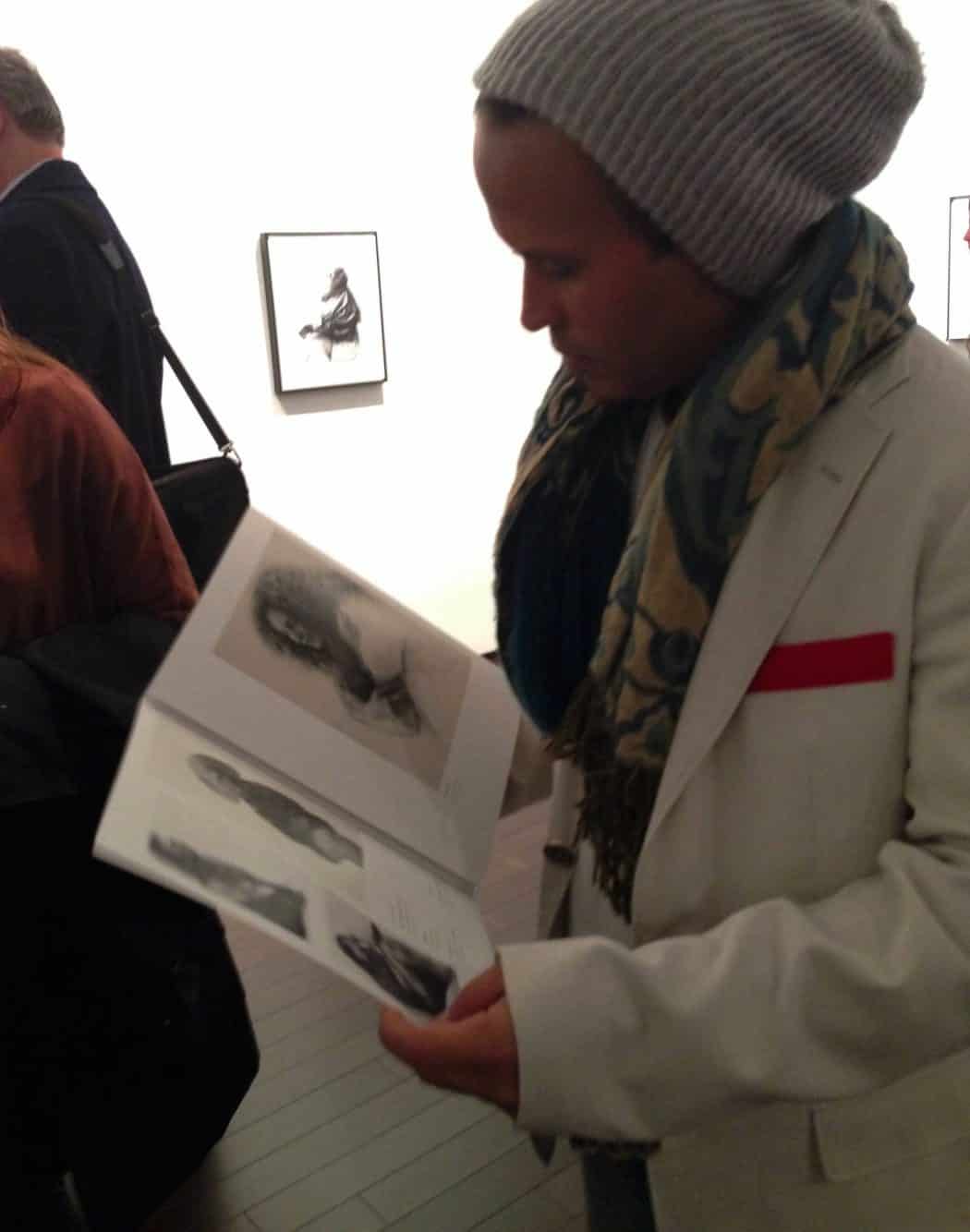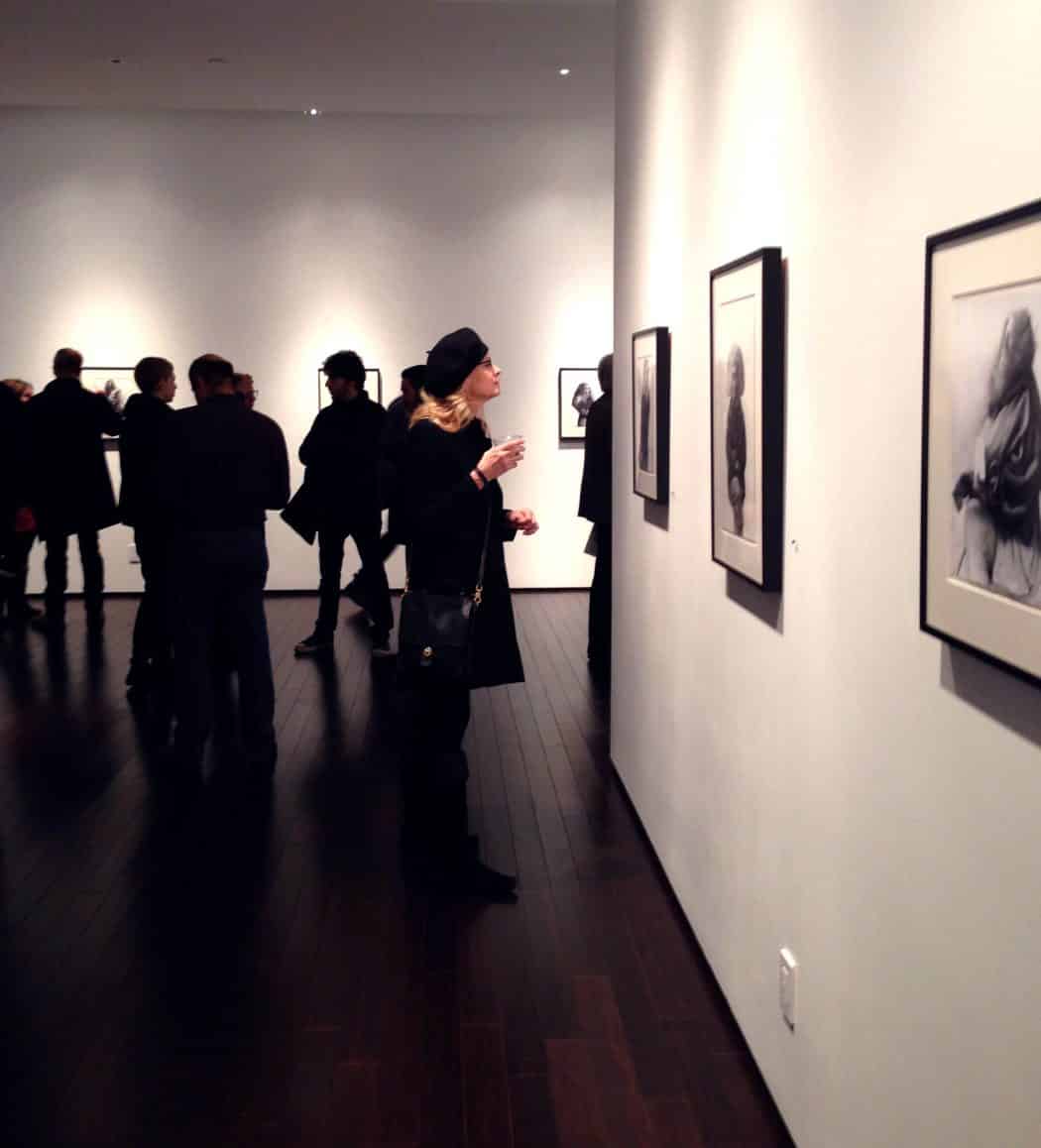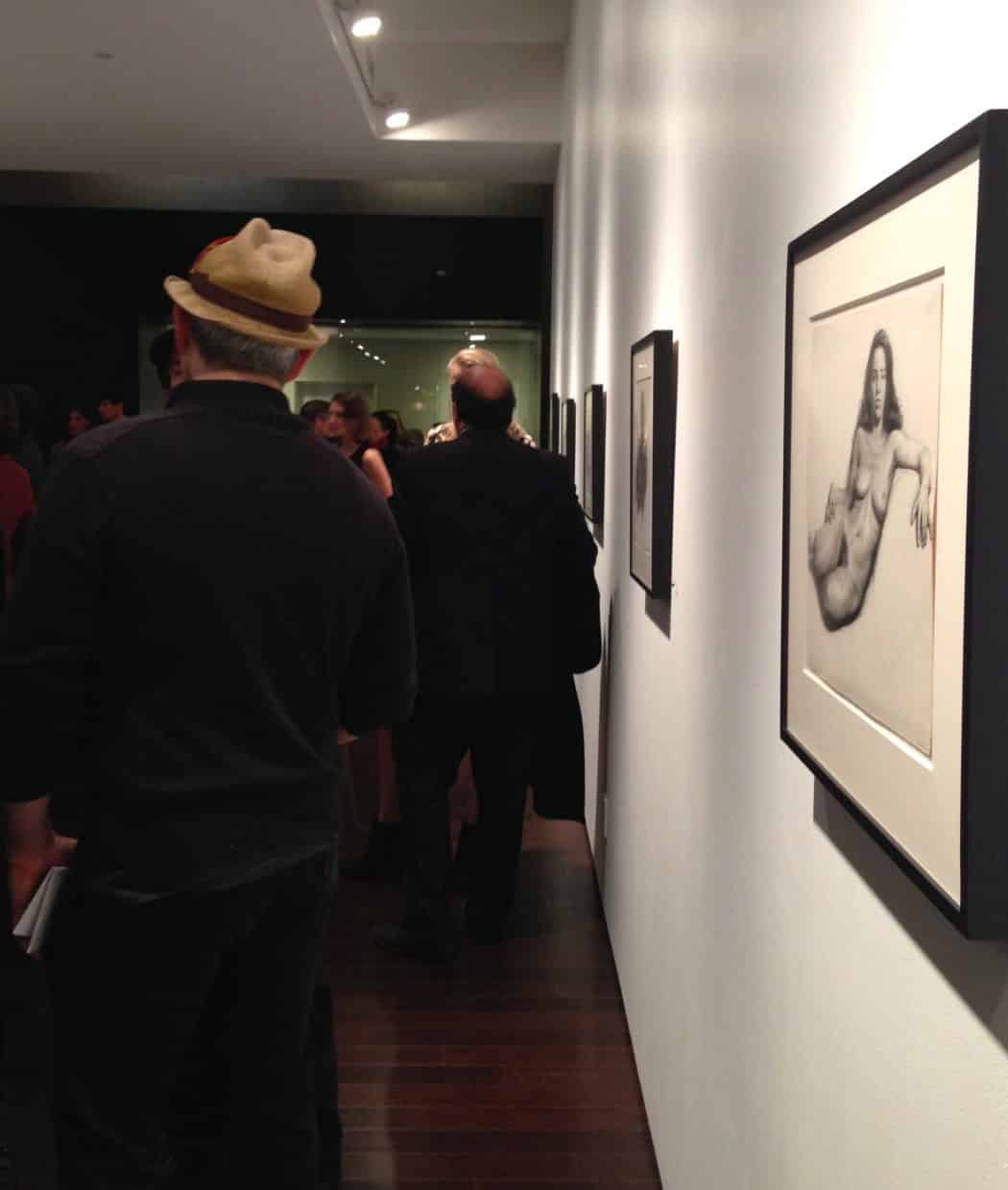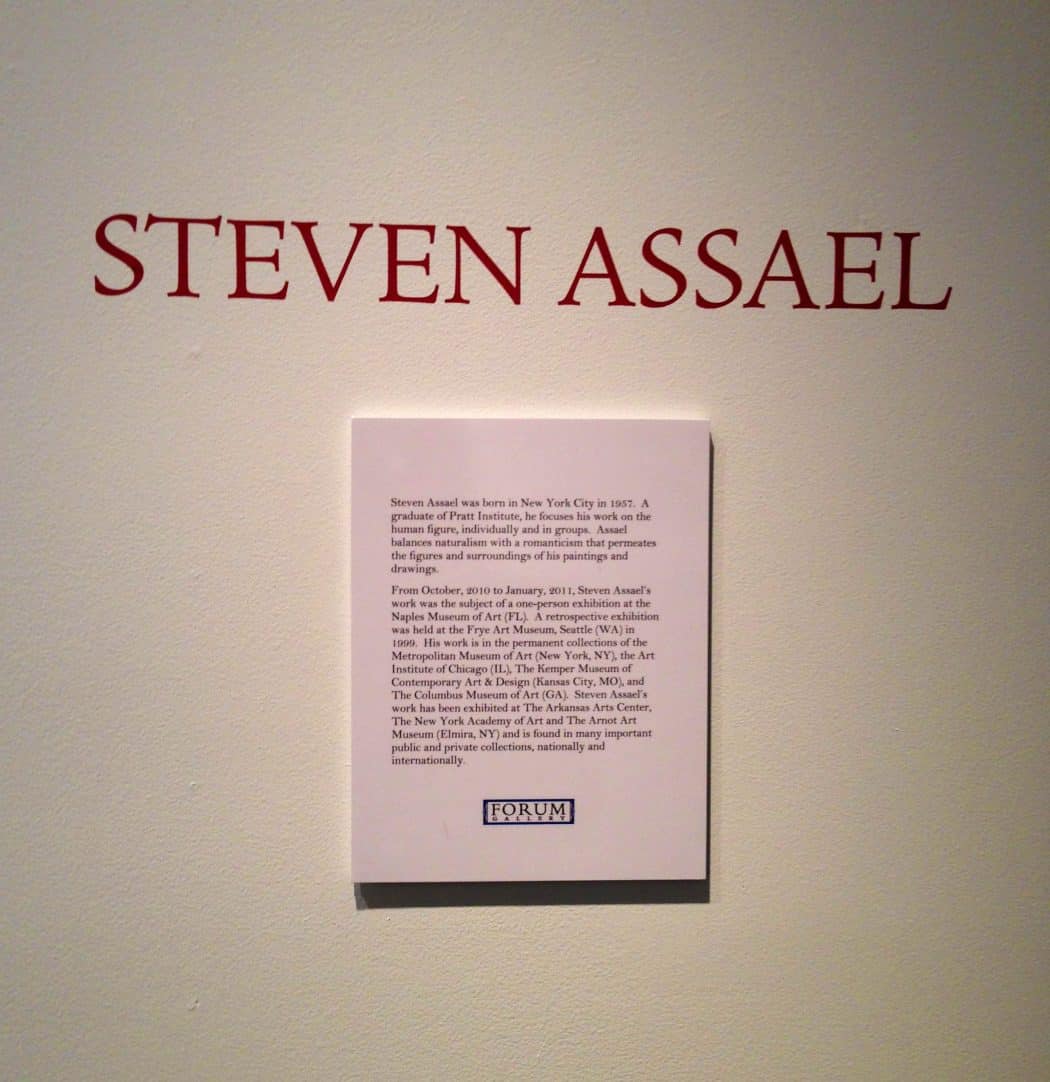 Written by Laura West