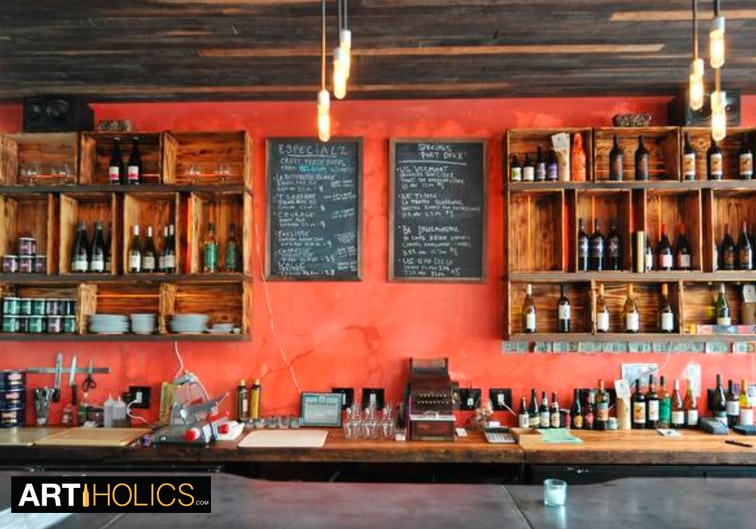 BUSHWICK, Brooklyn, NYC – Sunday, August 4, 2013
New to Bushwick or Ridgewood and wondering where you can find a decent spoken word poetry and storytelling venue in the neighborhood?  Wonder no more, for I have found it for you.  The first Sunday of every month (today) at The Bodega wine bar at 24 Saint Nicholas Avenue (corner of Troutman St.) in Bushwick, which is right on the border of Ridgewood from 6-9pm.
The Bodega Monthly is a first Sunday Live Storytelling extravaganza hosted by humorist Robert Semple.  Come on down and check it!
Make friends with Robert to get on the line-up for future month's readings, as these are not open mic.  You must be invited to read in advance, so checking out a night or two will give you an idea of the vibe and what sort of material works in this room.
Written by Cojo "Art Juggernaut"