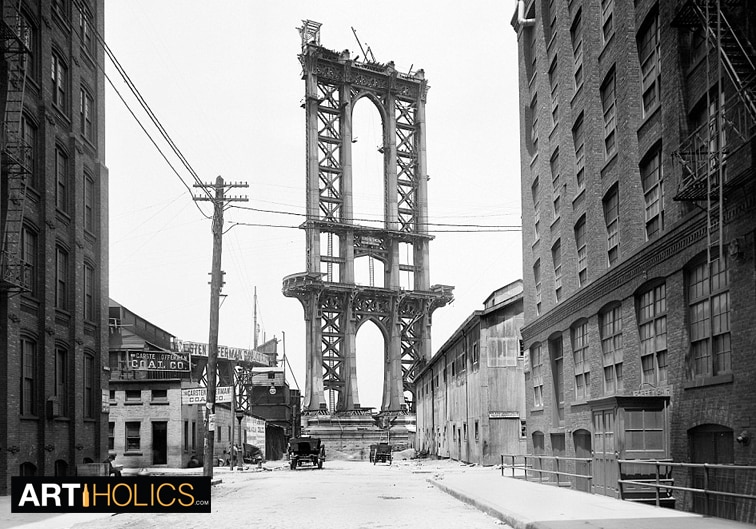 New York, NY – Thursday, April 18, 2013
NYC's Department of Records have recently released an online photo database featuring 870,000 images of the big "rotten" apple dating back to the mid-1800s.  They put together this database from the Municipal Archive of over 2.2 million images.  Many of the newer images are a result of sending photographers out to take pictures of every building in the city for tax purposes, but the older ones not only show buildings and structures going up, but also mugshots and gangland crime scenes.
The UK's DAILY MAIL put together a good slideshow of just a few dozen of the 870,000.  Here are just a few:
I love looking at old signage and architecture.
Can you imagine this elevated train rolling above 3rd Avenue?
From The Daily Mail:  This circa 1983-1988 photo provided by the New York City Municipal Archives shows 172 Norfolk Street, which is now the Angel Orensanz Foundation, in New York. Over 800,000 color photographs were taken with 35-mm cameras for tax purposes. Every New York City building in the mid-1980s can be viewed in this collection.
It's funny because this is the only color shot they included, and I was just over at the Angel Orensanz Foundation a few weeks ago and took a picture of it.  Here is what it looks like now: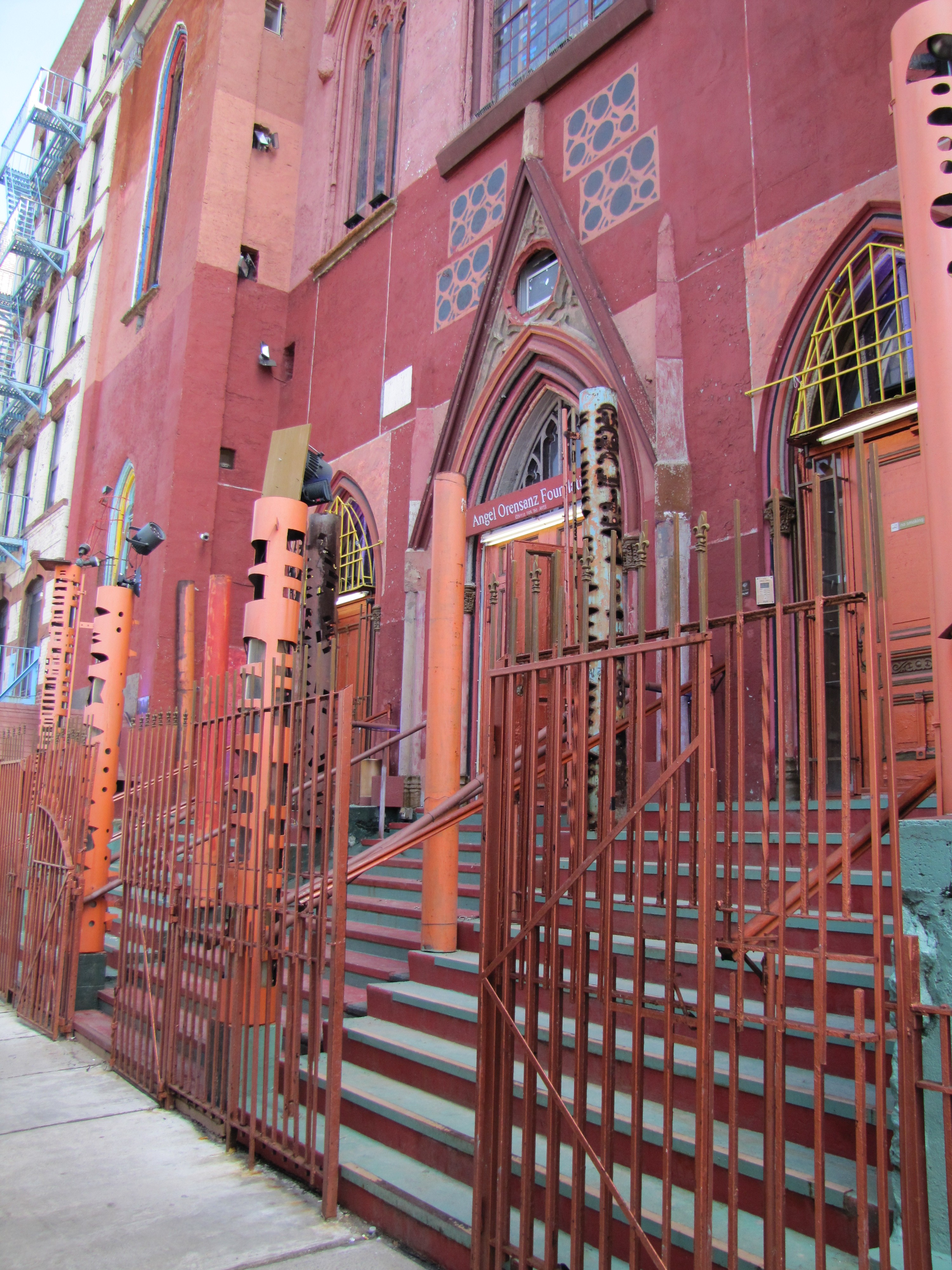 To see a bunch more pictures, check out the full article on The Daily Mail.
Written by Cojo "Art Juggernaut"