SCOPE ART FAIR:  March 6th – 9th 
General Admission: $25  – Student $15

Thursday – March 6, 3pm – 6pm (Platinum VIP Preview Gala)  –  6pm – 9pm (First View Benefit & Press)  $100
Friday – March 7, 11am – 8pm
Saturday – March 8, 11am – 8pm
Sunday – March 9, 11am – 7pm
Website: https://scope-art.com/

About Scope (In Their Words)
With over 50 art shows spanning more than a decade, SCOPE has solidified its position as the premier showcase for international emerging contemporary art and multi-disciplinary creative programming. SCOPE's extensive reach enables an unrivaled opportunity for networking with art patrons, creative professionals and a culturally relevant public audience. Renowned for presenting the most innovative galleries, artists and curators, SCOPE Art Shows in Miami, Basel, New York, London and the Hamptons have garnered extensive critical acclaim, with sales of over $450 million and attendance of over 700,000 visitors.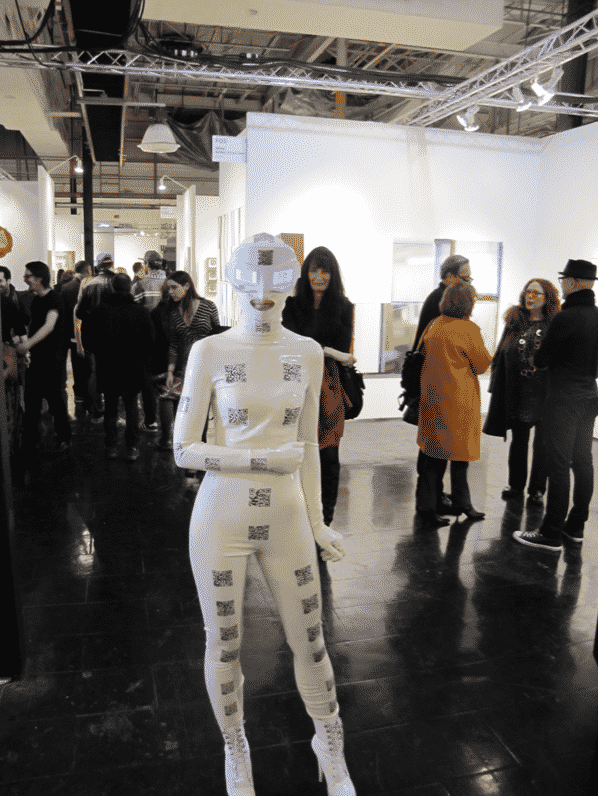 Featuring: Drawing, Collage, Sculpture, Painting, Performance Art, New Media, Neon, Photography.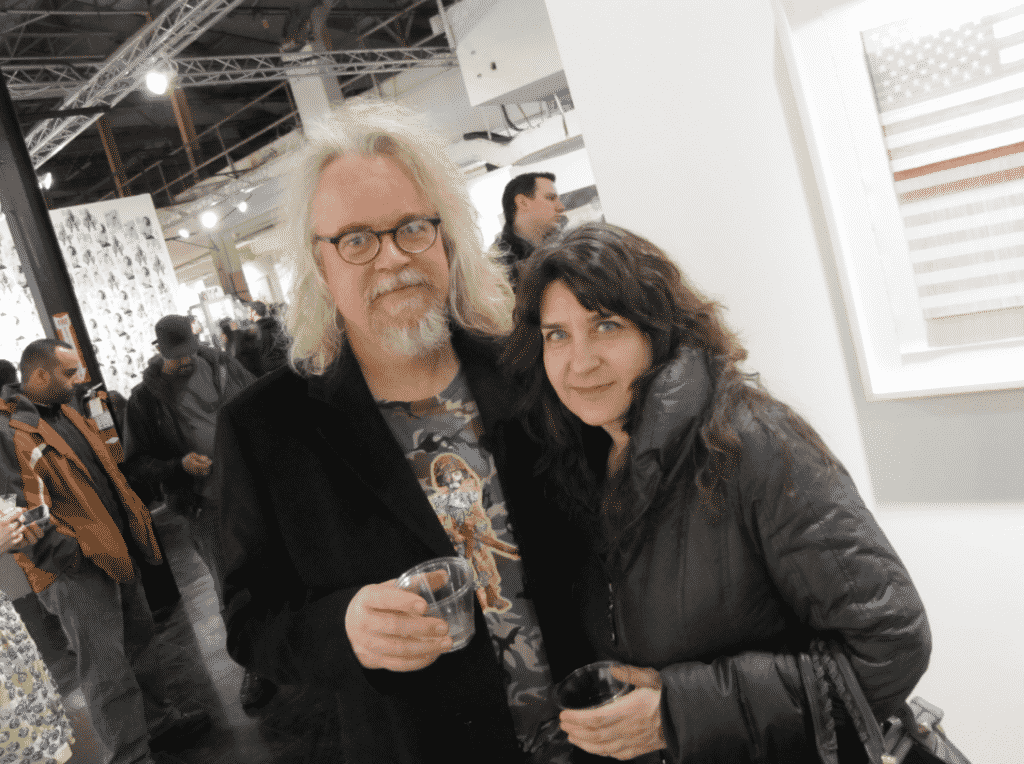 Celebrities / Celebrity Artists I've Personally Spotted Here: Ron English
Unofficial Art Patriarch: Ron English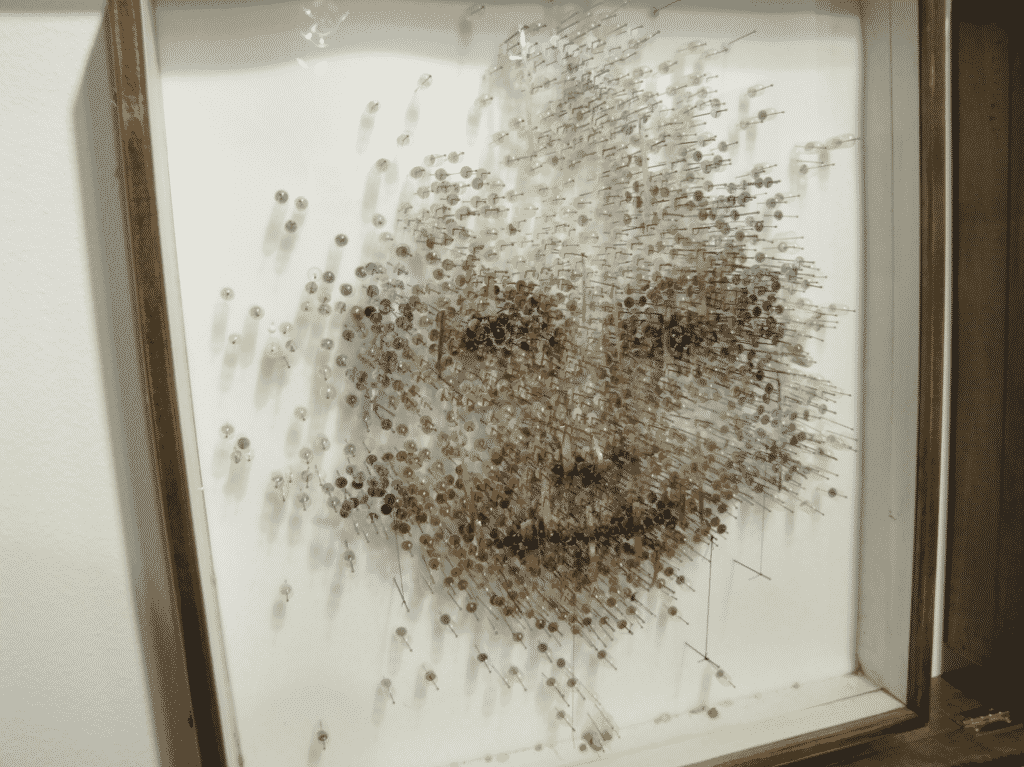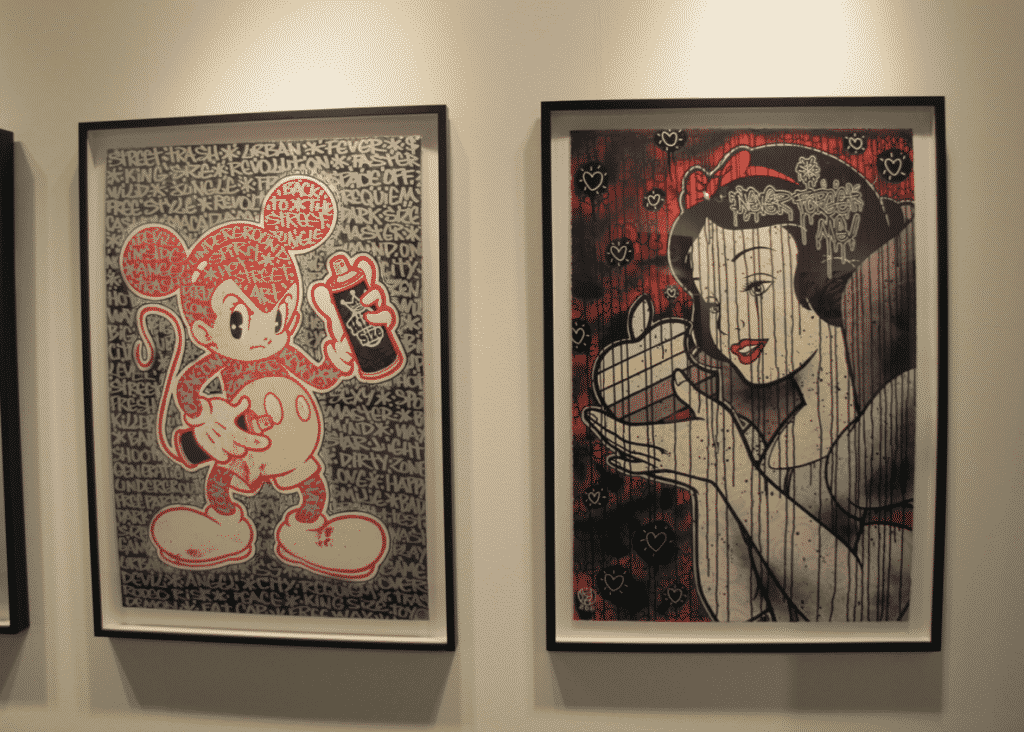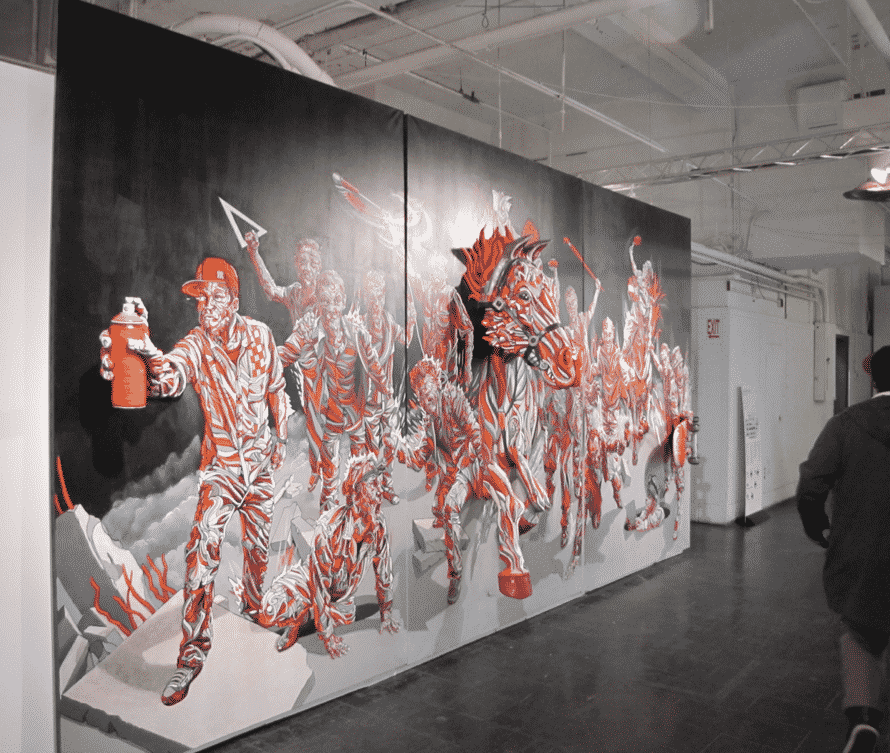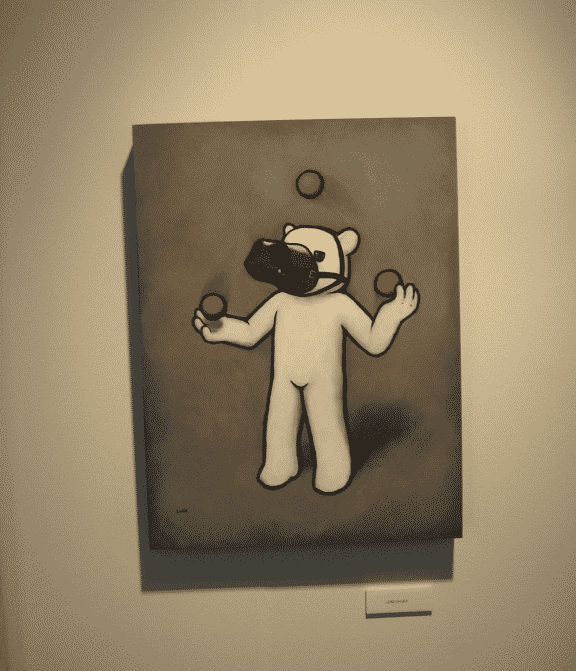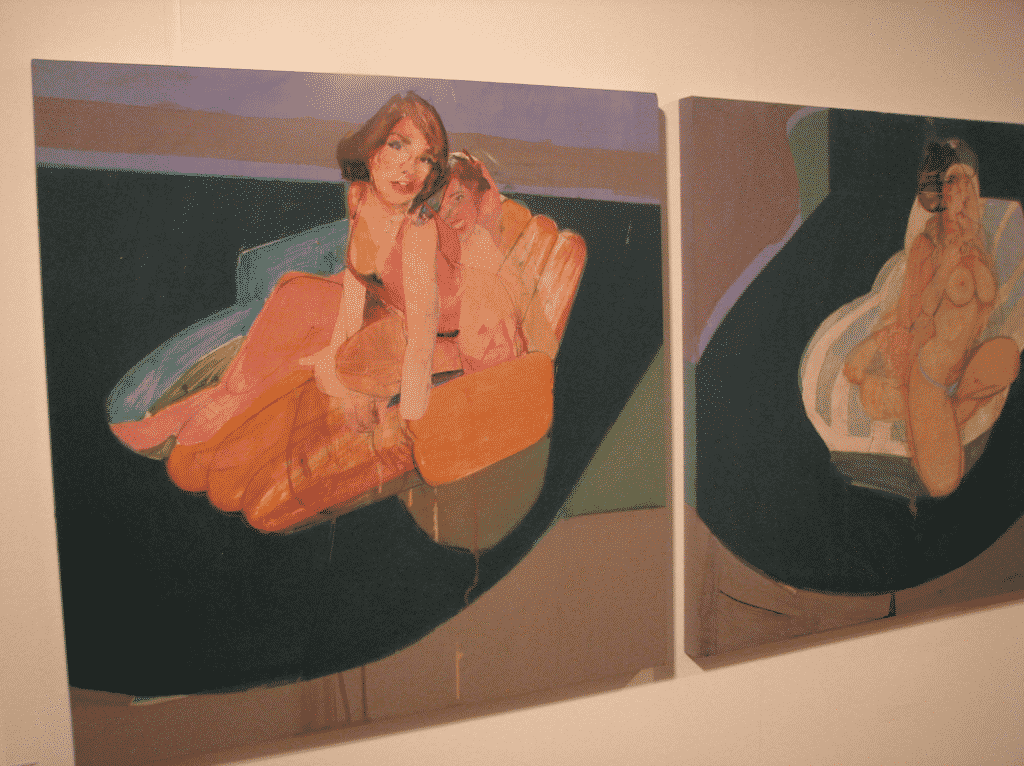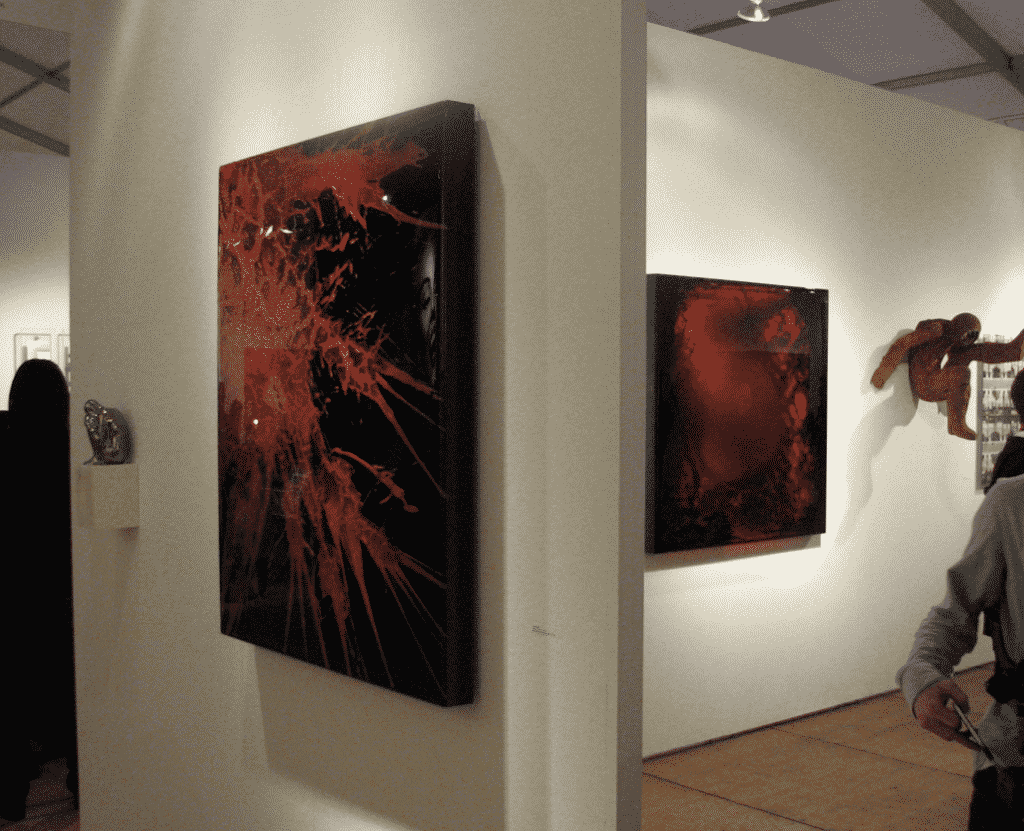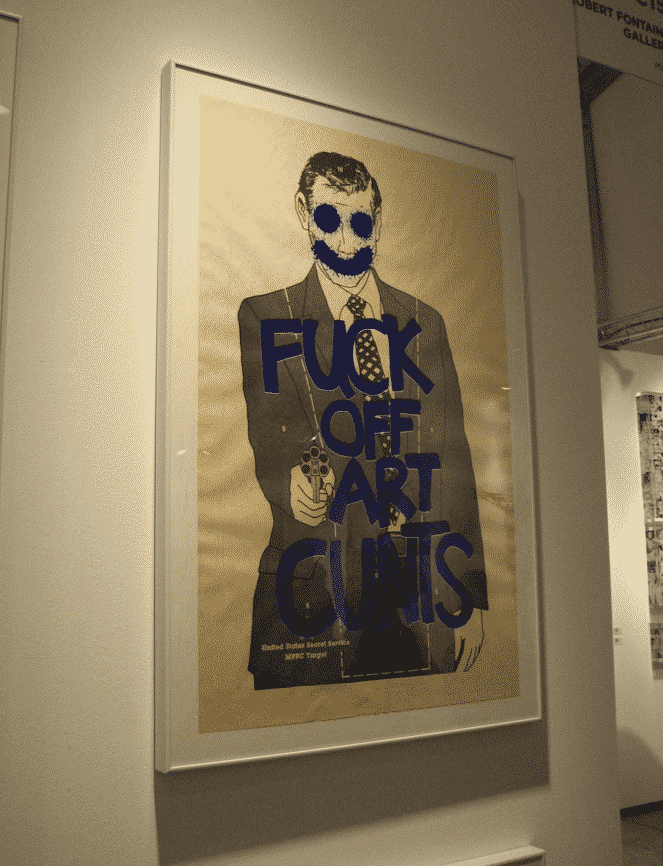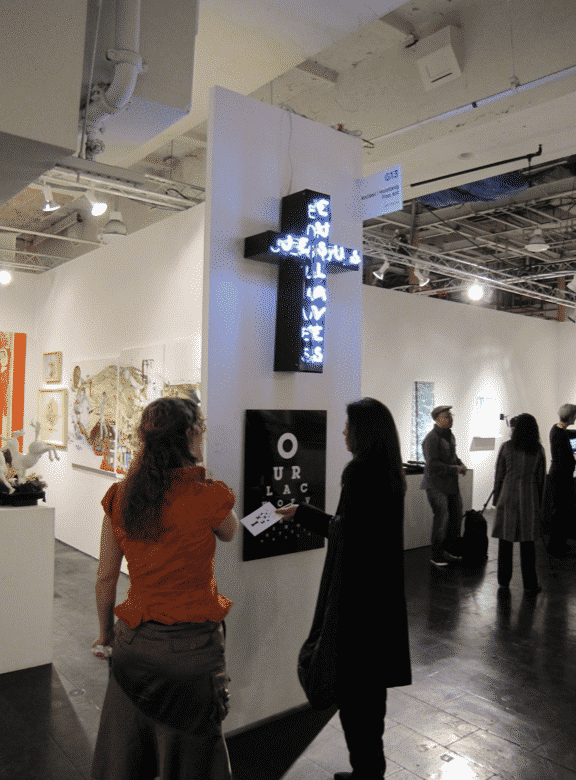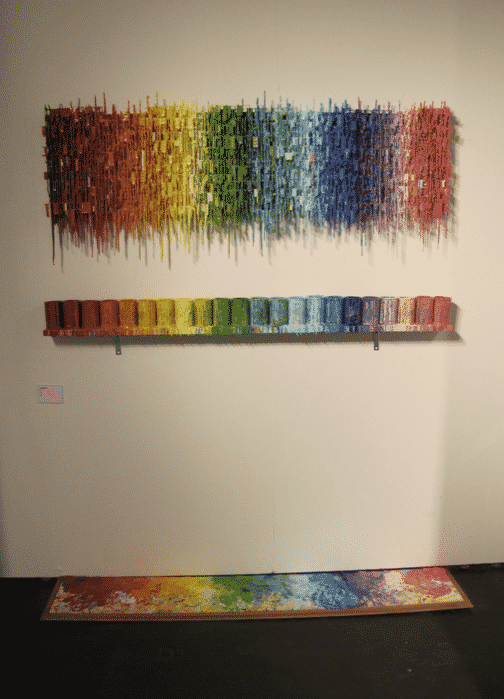 Notable Artists Associated With This Show: Augusto Esquivel, Jordan Eagles, Karim Hamid, Ron English, Banksy, Luke Chueh,  Russell West, gilf! Hiroko Tsuchida, Gabriel Barcia-Colombo, Andrea Stanislav, HuskMitNavn, Kikyz 1313, Camille Rose Garcia.
Coolest thing I've seen here Performance art piece where a female artist walked around the fair nude from the waste down.
Possible Live Nudity: It's Possible.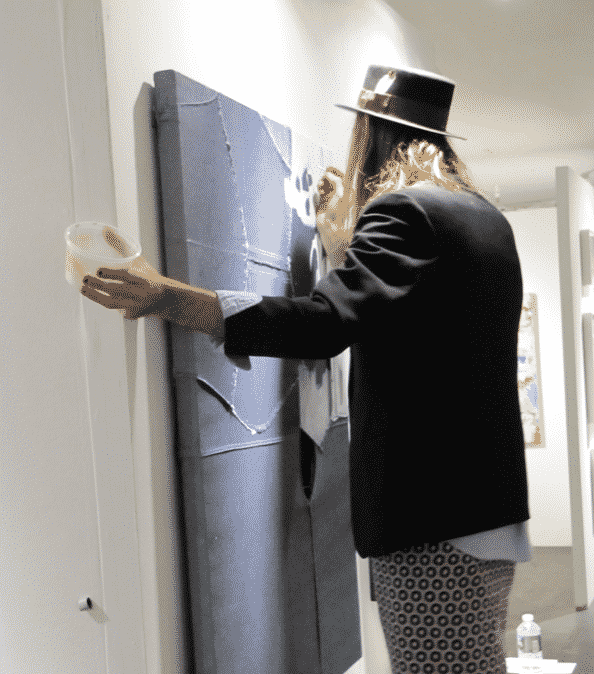 Live painting Justin Orvis Steimer
Ever Seen Live Performance or Live Art at Scope? Occasional Live Painting, Occasional Live Performing Installation, Occasional Live Music.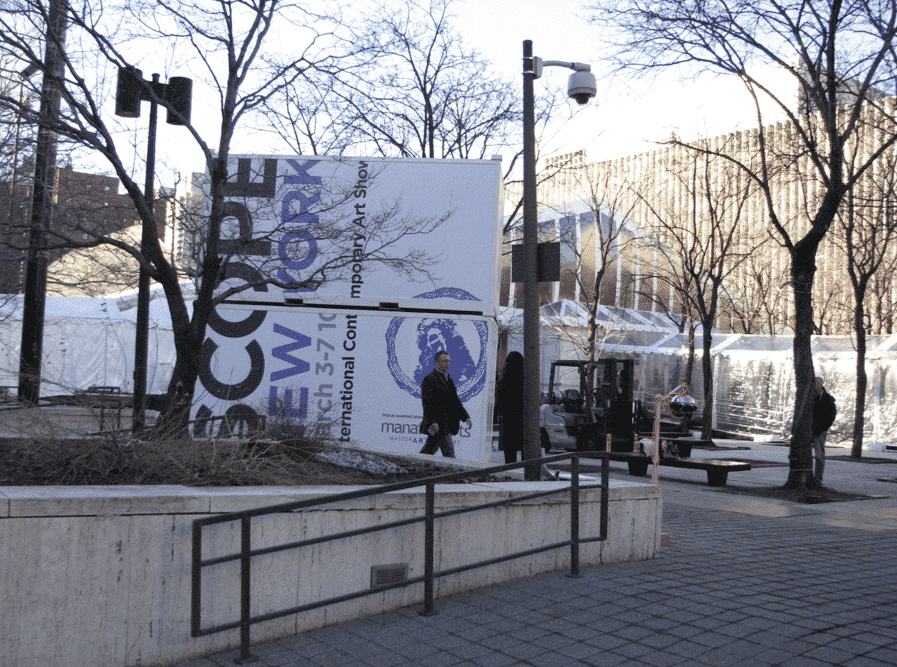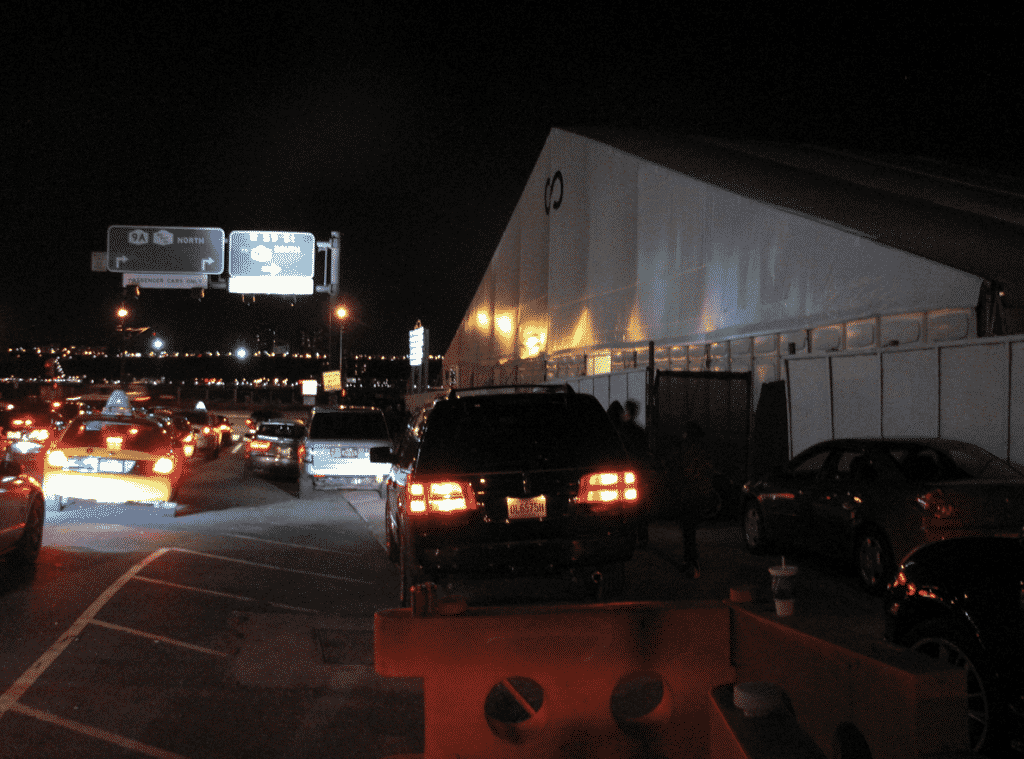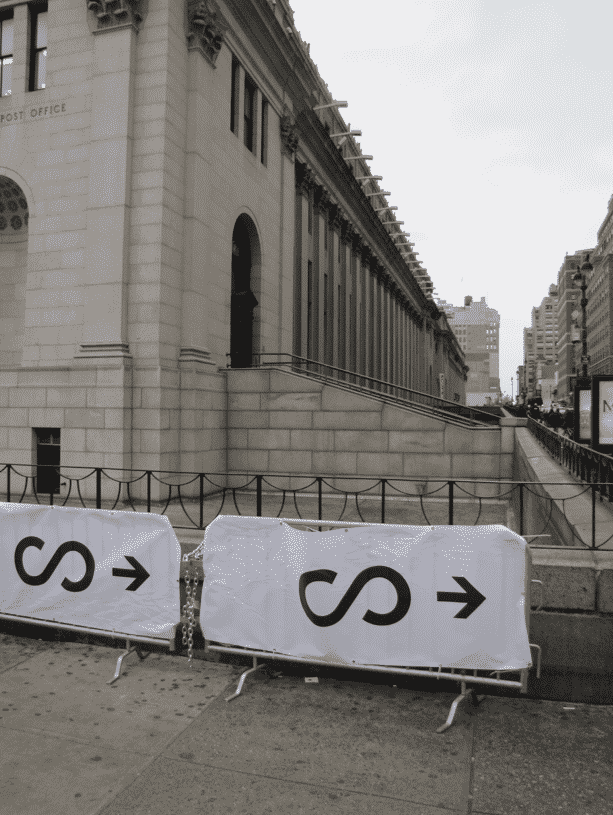 The Scoop on Scope From An Artiholic:
I've personally attended the 2009, 2010, 2012, and 2013 incarnations of the fair.  It's one of the satellite fairs that didn't have a permanent home until 2013 and was constantly competing with Pulse as they have very similar vibes, that is until Pulse decided to slide into May and be a part of Frieze Week, thus freeing Scope up to take control of the more serious emerging contemporary art galleries.  I watched this fair bounce from Lincoln Center, to a tent on the West Side Highway, and finally to it's current NY location in the giant post office building Skylight at Moynihan Station next to Madison Square Garden.
Scope is a good dowsing rod for what trends are most likely to be prevalent thought-out all of the art fairs during Armory Arts Week.  Mostly pretty good art, there are some major international galleries represented, as well as a lot of NYC talent.  Scope is what galleries at Fountain aspire to graduate up to.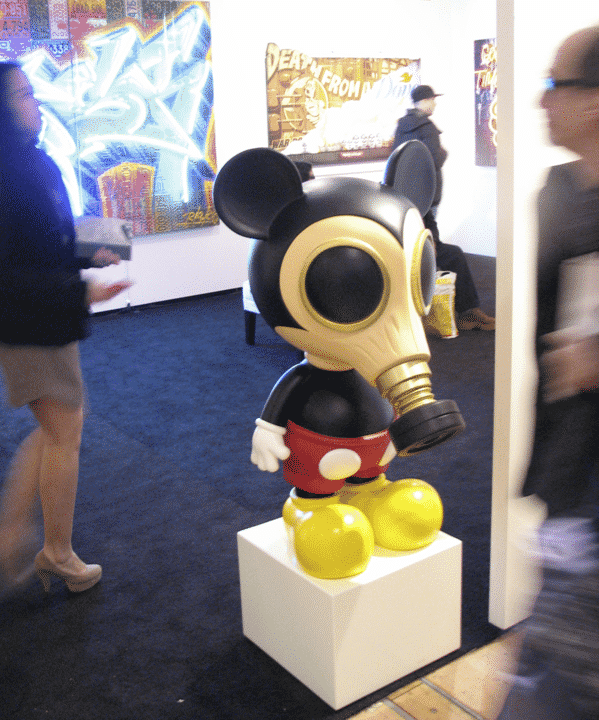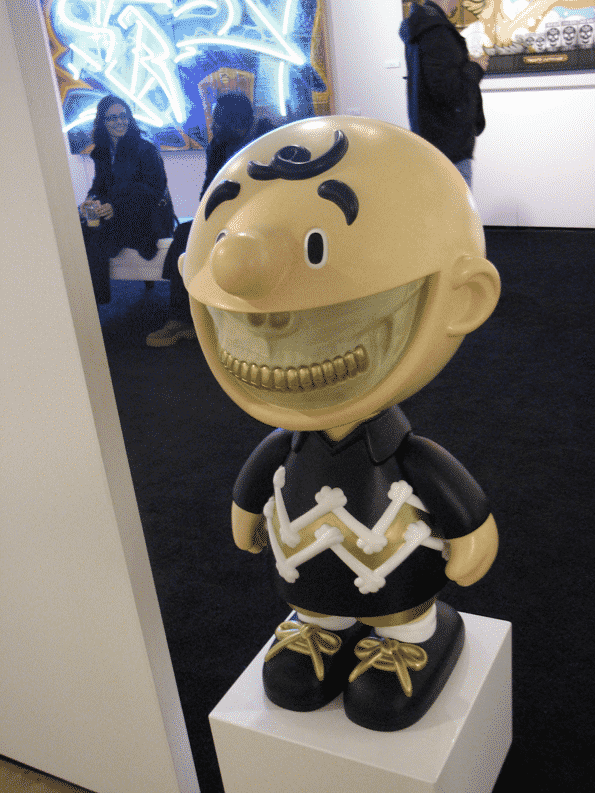 Positives: A ton of good work, lots of roaming artists, friendly gallerists.  The show has really come into its own since Pulse left.  A good mix of low and high brow to appeal to a wide audience.  Gets a lot of solid press, and a lot of sales.

Negatives: Some galleries are obviously not yet ready for prime time and stick out like a sore thumb.  When you start to notice trends, you will see them repeated and repeated in multiple booths. Location is far from Armory. 
Location: Skylight at Moynihan Station 360 West 33rd Street, W 33rd St, New York, NY 10001