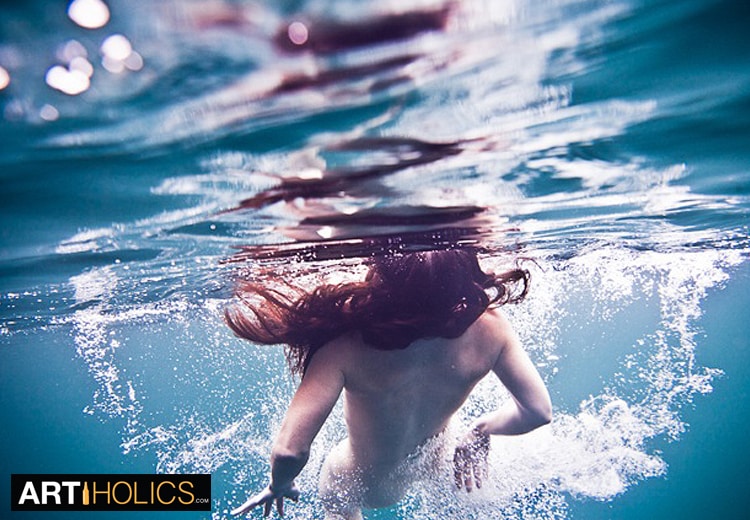 New York – Tuesday, February 11, 2014
Photographer Neil Craver's underwater nude rock quarry photo series, Omni-Phantasmic, proves he is equally adept at underwater photography as he is at capturing the nude female form.
This series is great example of the benefits of the constant push forward in HD Digital camera tech and it's capabilities. Artistic Nudity Warning, if you are in an office environment, you might want to save this article for when you get home, beautiful images below.
"This underwater photographic series is visual voyage of metamorphosis into the subconscious waters of the mind. The ultimate metaphysical quest into the undercurrent of consciousness."- Neil Craver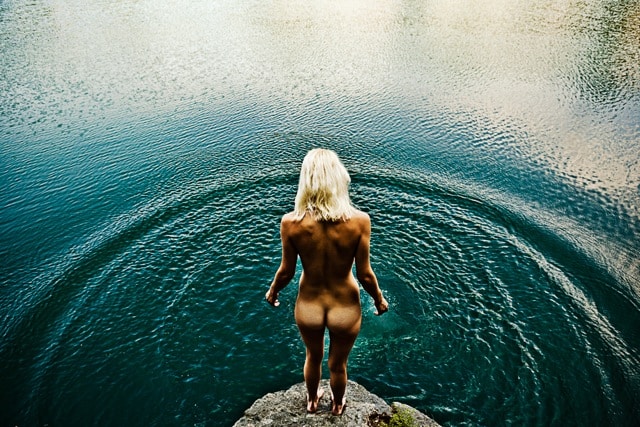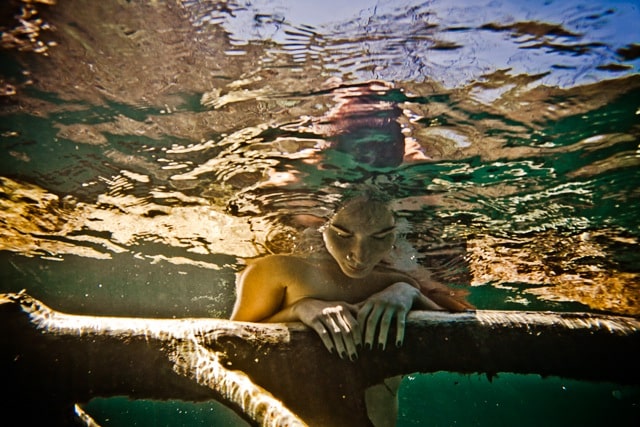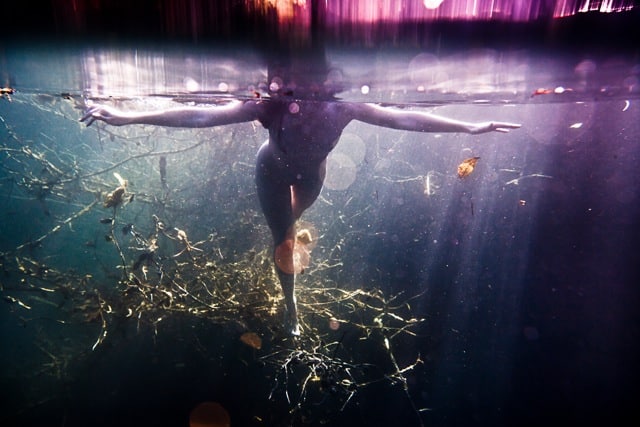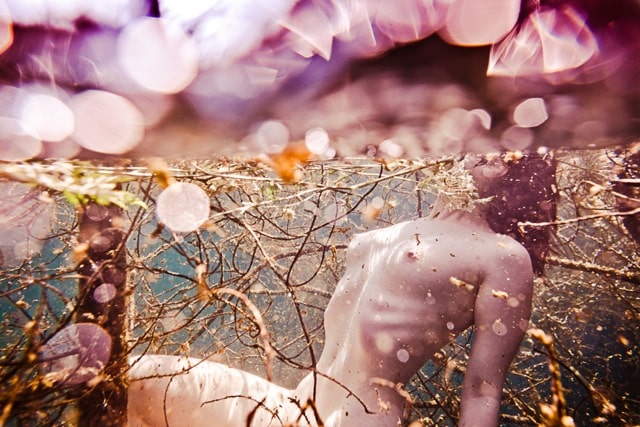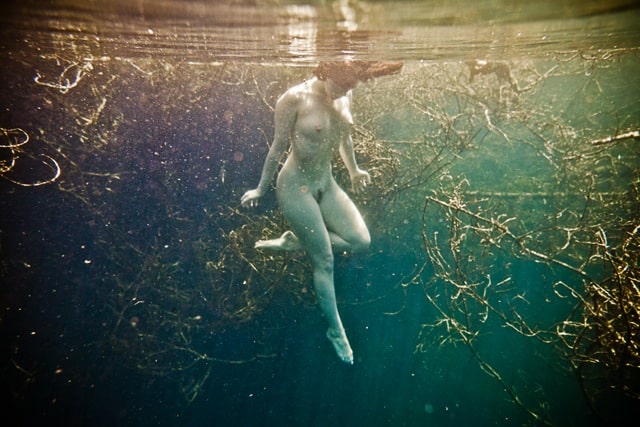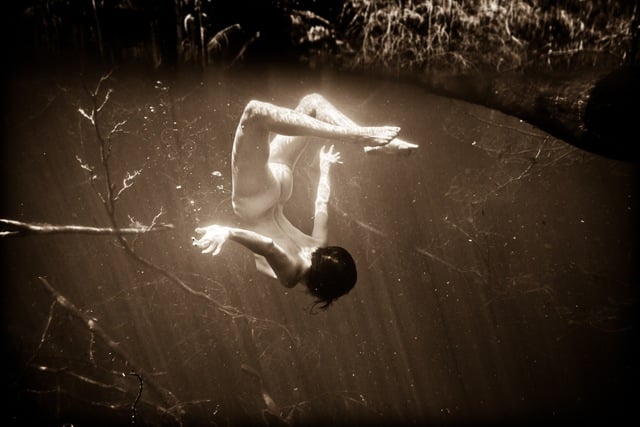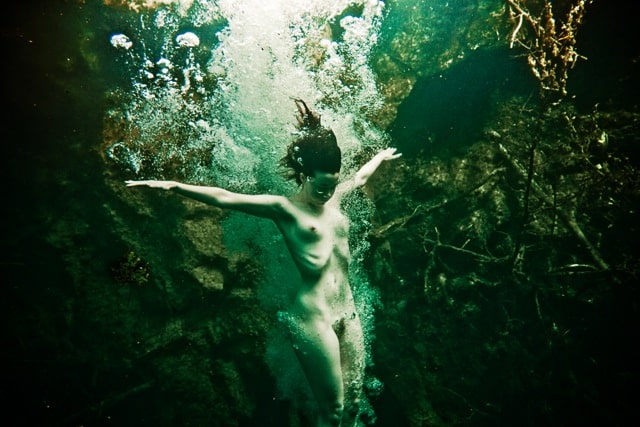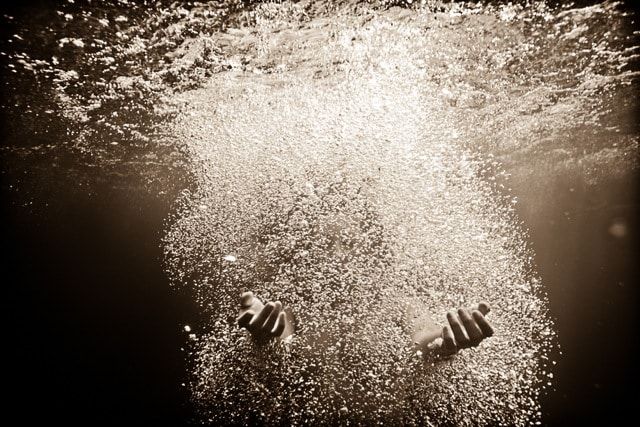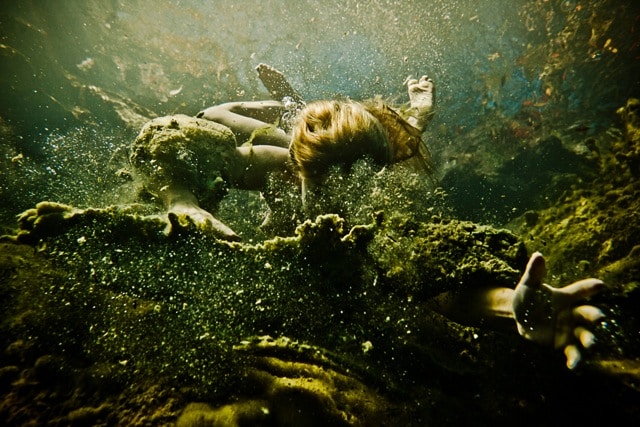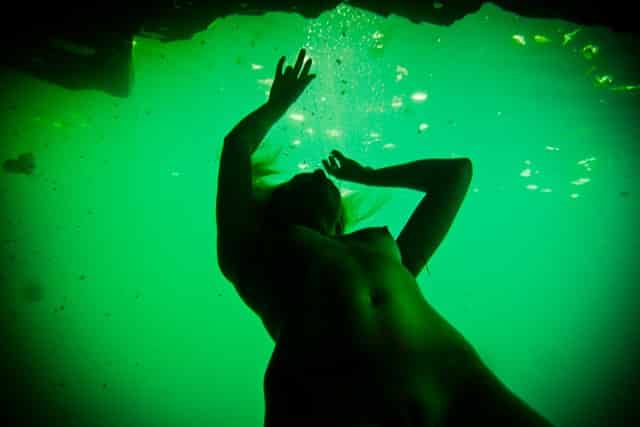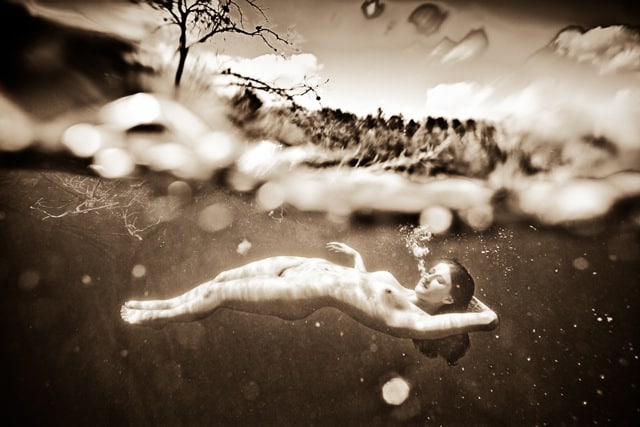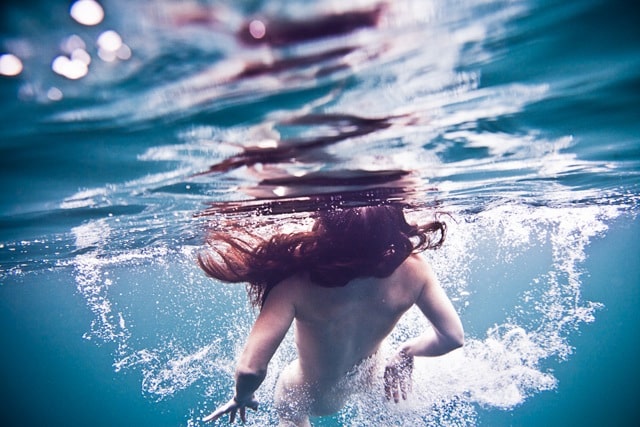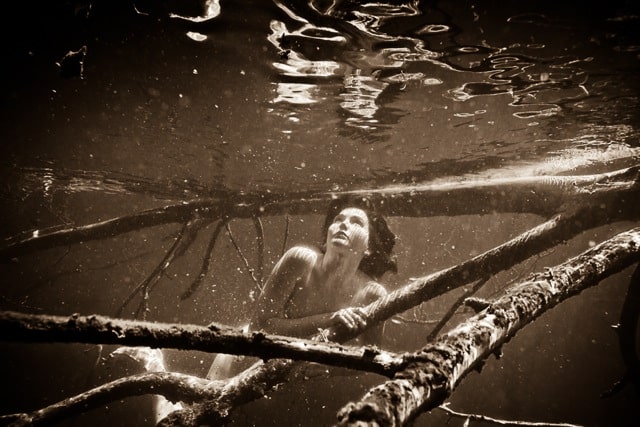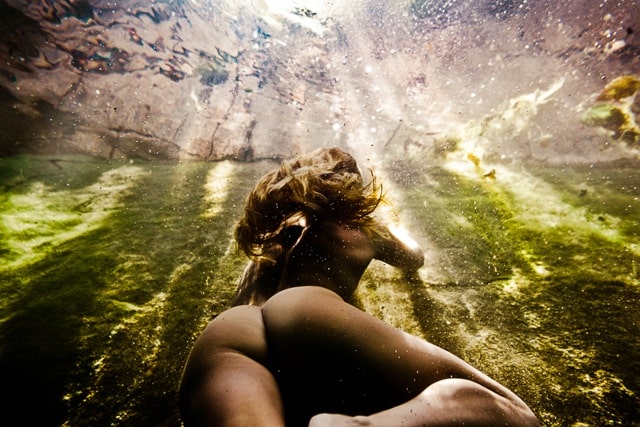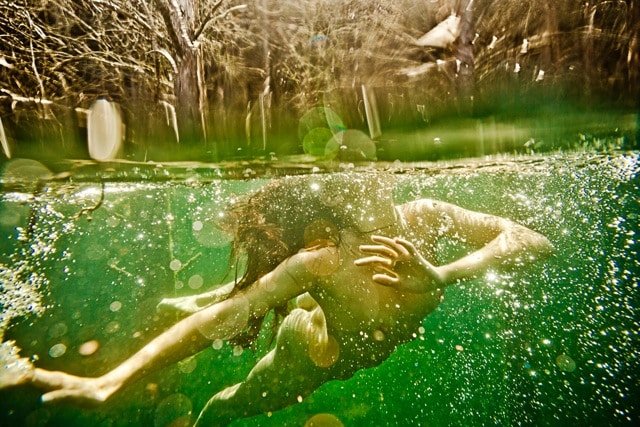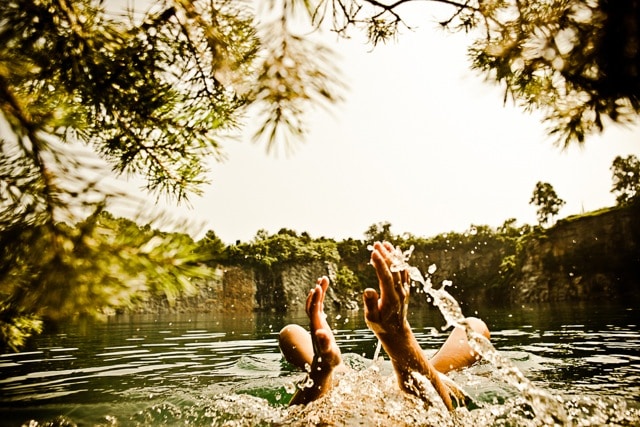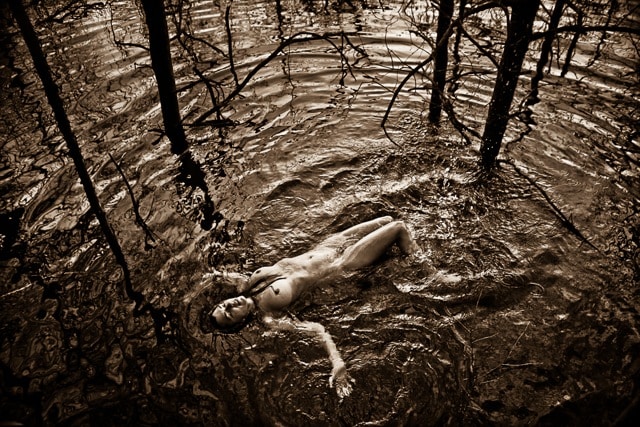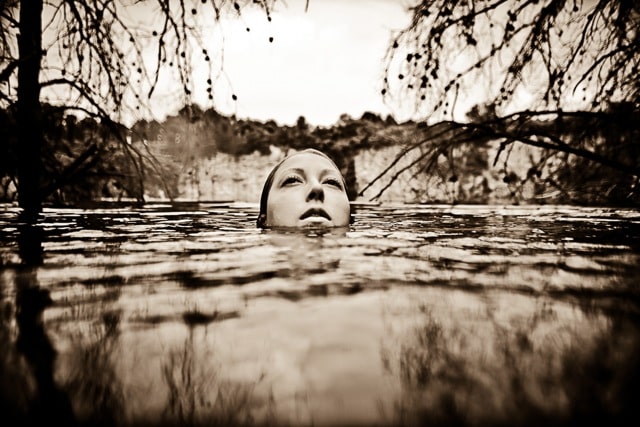 Omni-Phantasmic from neil craver on Vimeo.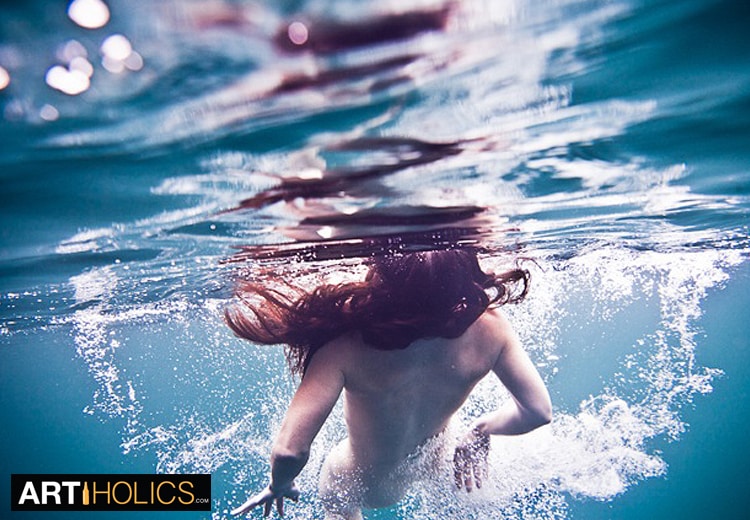 To learn more, and see the images in a larger format, read the full project statement, or purchase limited run prints, visit the series' website Omni-Phantasmic.com
Written by Cojo "Art Juggernaut"