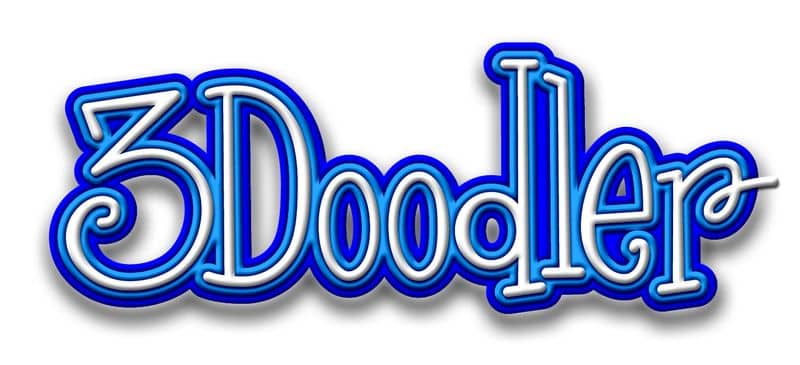 New York – Tuesday, February 4, 2014
With just five days into the Kickstarter campaign, founders Maxwell Bogue, Daniel Cowen and Peter Dilworth got over $1.9 million in pledges and undoubtedly surpassed their goal of only $30,000… (you can see our initial report here).
So, what is the 3Doodler you might ask?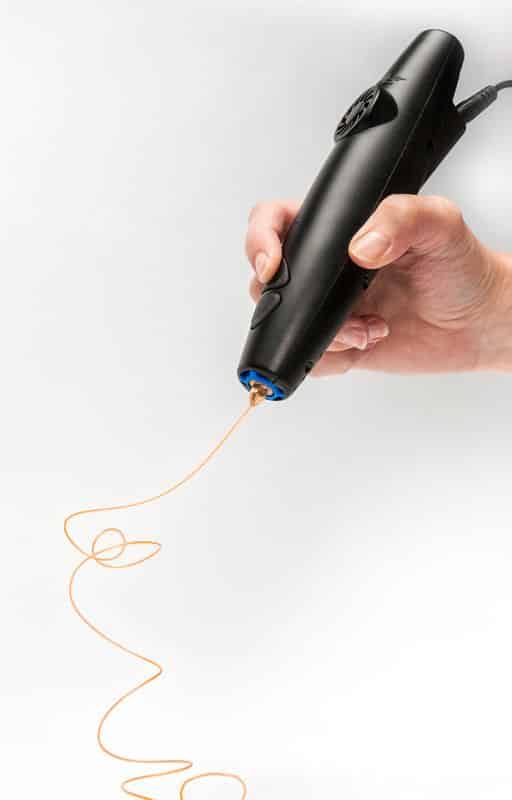 The 3Doodler is a pen which heats up plastic sticks and releases them.  Once the plastic comes out of the pen, it cools really quickly and solidifies into wherever you lead the pen!  This allows you to "draw in 3D".
Brilliant!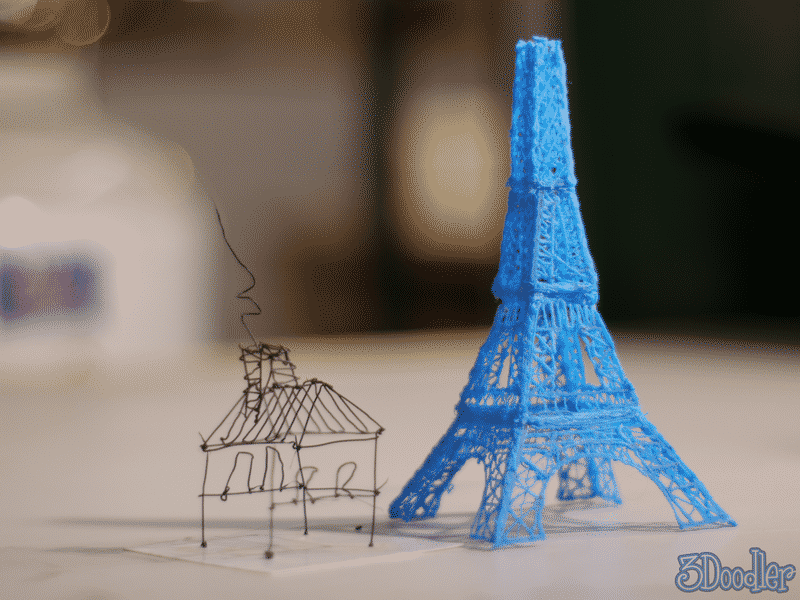 To develop such creative technology, it undeniably takes minds that are programmed to think outside of a box.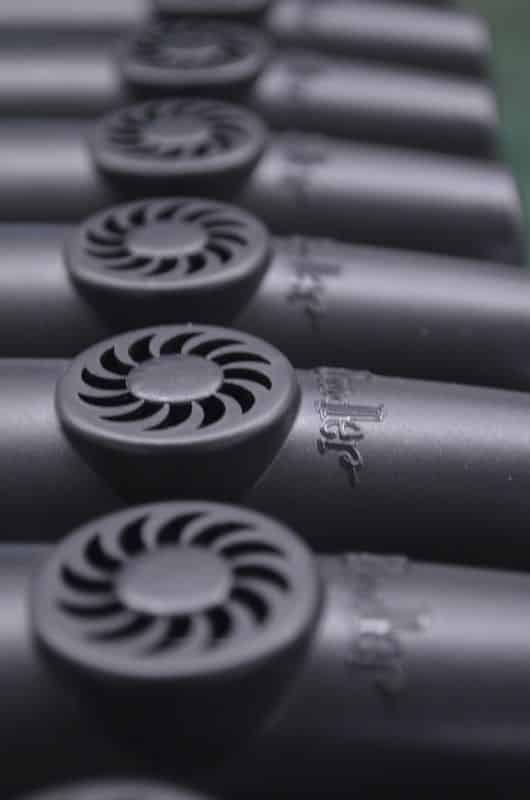 So, I got to ask the founders Maxwell, Daniel and Peter exactly how they did it:
What inspired you with the idea to create the 3Doodler pen?  How was it birthed?
The idea came about as we frequently use our own 3D printers for rapid prototyping.  We wanted to see if the process could be sped up and made "freer" by placing the parts of the 3D printer in a pen form.  The first iteration was called the teacup, basically an extruder with a handle.  It worked horribly, but it did work.  The team then added to this, creating a unique cooling mechanism and evolving to the 3Doodler you see today.
Are you developing any new products?  If so, how do you find time to develop them?
Yes, we recently announced some new products at CES.  The first is a holder for the pen, which makes storing the 3Doodler in between doodling easier, while also doubling as a moveable platform to allow you to create larger structures with far less hassle.  3Doodler will also be launching the first in a series of changeable nozzles, allowing users to extrude plastic in different shapes and sizes; as well as DoodleBlocks™; silicon molds that can be easily "filled in" with the ABS or PLA plastic from the pen.  The molds come in various shapes including stars, numbers, and letters, making it effortless to create perfectly shaped objects.
What were your biggest challenges leading up to the launch of the 3Doodler?  And any advice to our readers with product ideas of their own?
Prepare, prepare, prepare.  If you think you have something that could get very big, I'd recommend reaching out to media before the launch.  The idea that you can just throw it up there and see how it does might work for smaller projects, but for something really big, you need to reach out.  Logistics are important as well – you need an idea or a basic plan for how you're going to deal with the craziness.  If you're thinking of launching on Kickstarter, talking to a Kickstarter veteran is helpful as well.  I spoke to Joe Schlesinger (of Arcbotics) a lot about the pitfalls he hit with Kickstarter. You're going to get a ton of emails.  My girlfriend took a few weeks off from work, just to help us answer them.  We had some amazing help to strategize and execute the whole campaign.  In short: it's really important to prepare completely – have exactly the right hands and brains on deck.  There aren't really any negative points about our Kickstarter experience – but if we were to give advice for those considering it, we'd say be prepared for the amount of emails and publicity, and try and get back to all enquiries if you can!
Thank you all for sharing your knowledge and process with us!  If you would like to purchase your own 3Doodler, check it out here:  www.the3doodler.com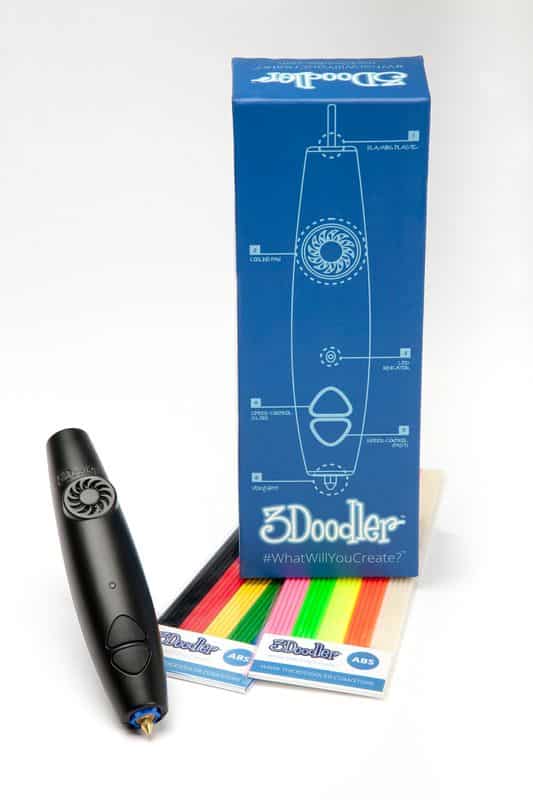 Written by Laura West