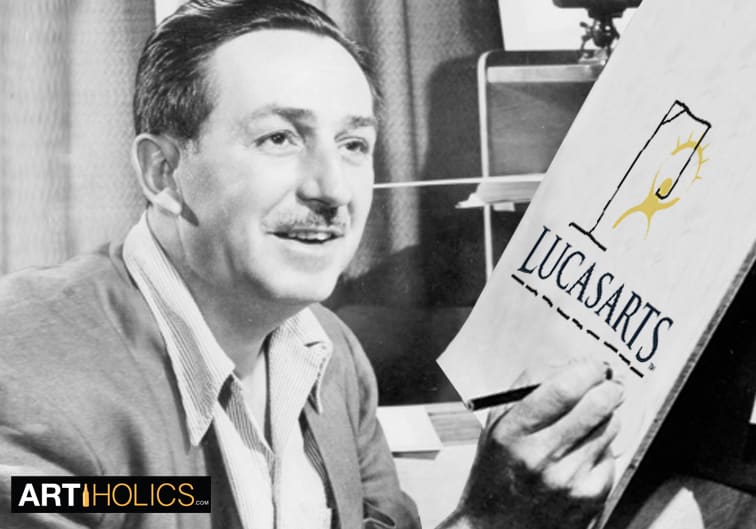 New York, NY – Thursday, April 4, 2013
Yesterday Disney dropped LucasArts like a turd that's been hanging from a mouse's ass just a tad too long.  The gaming division of Lucasfilm Ltd. which they acquired when they bought up the Star Wars properties from George Lucas, was apparently not in the Disney game plan.  According to a report on Kotaku, they have also halted indefinitely CANCELED production on the games the company had in motion: Star Wars 1313, and Star Wars First Assault.
"This comes after weeks and months of rumors involving the studio, which was acquired by Disney last fall. In September, LucasArts put a freeze on all hiring and product announcements, which many staff saw as the beginning of the end. In February, we started hearing rumors that the studio might be shuttered. Today, it's official: the iconic development house is gone."Jason Schreier -Kotaku
I feel sorry for all the great young programmers and game designers coming out of college right now.  You are have 150 new previously-employed freelancers looking for work to compete with, and they have a pretty impressive resumes.
#Don't let the force hit you in the ass on the way out.
Written by Cojo "Art Juggernaut"