The relationship between art and the present.
The relationship between art and communication.
The relationship between art and society.
If society, communication and present live in technology and technology, it is inevitable that the art world will use and experience the high-tech instruments connected to it.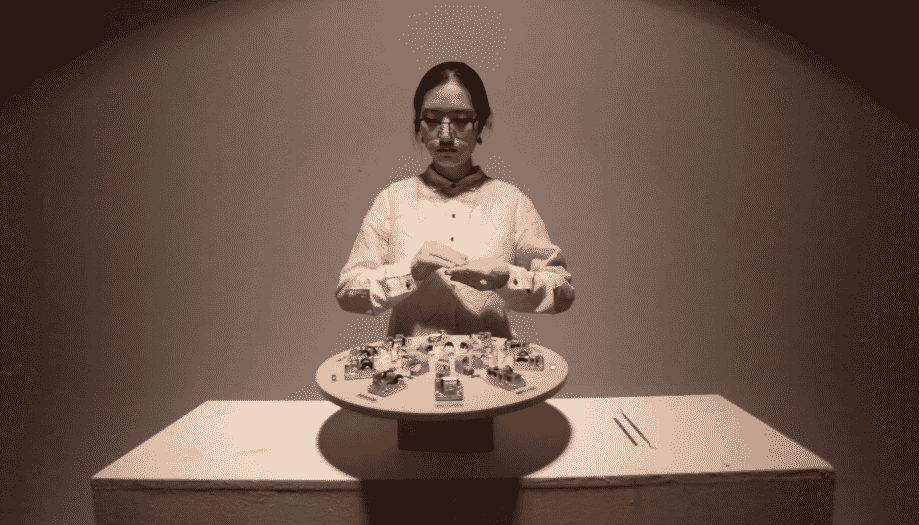 So contemporary art is experiencing a moment of early maturity of the Creative Coding genre.
Creative coding means rewriting human relationships through codes. putting aesthetics, an emotional message before any functional activity.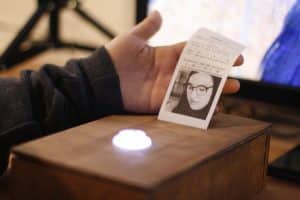 The new artists, or those who decide to dedicate their lives to creativity 'start in pole position compared to mature artists who have based their careers on pre-technological tools.
New York, as a catalyst for excellence, the cradle of avant-gardes, where every social phenomenon, not only happens before, but happens more clearly, has become the base where the artist Hyo-Jin Yoo works.
Despite the young age, Hyo-Jin Yoo is only 33 years old, Hyo Jin has fifteen years of specialization in the world of Creative Coding.
The artist in his career has already collaborated with museums such as the Ewha Natural History Museum in Seoul and the Ewha Womans University Museum.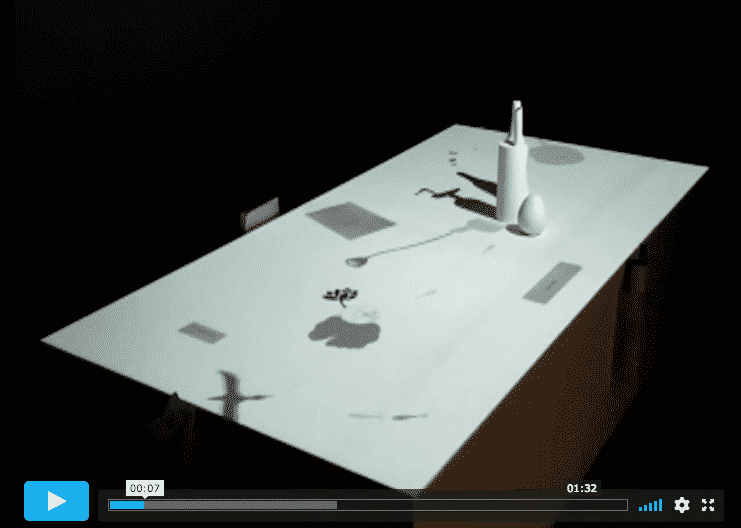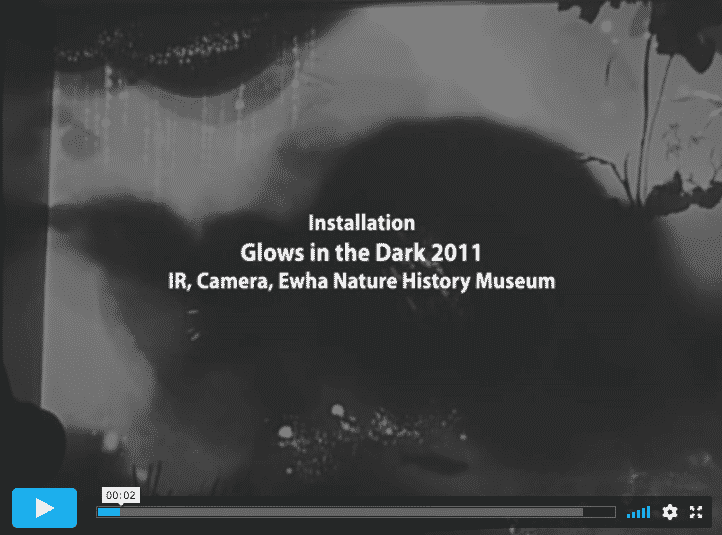 The core of Hyo-Jin Yoo's art is the simultaneous participation of the visitor who activates his works for aesthetic, emotional and social purposes before they are functional.
Although his Korean roots are undeniable and his basic Asian culture, his art questions world-wide subjects, attentive to society as a whole.