The art market keeps growing. It is full of different kind of artworks, techniques and artists. Therefore, being an independent artist today is a real challenge, even more in a city as wild as New York. An independent artist doesn't have any exclusive agreement with galleries or art dealers. That is the reason why they are 100% free in managing and promoting their market.
Clio Art Fair March 2018 focuses on valorizing artworks while respecting and highlighting their role within the architectural spaces, they inhabit.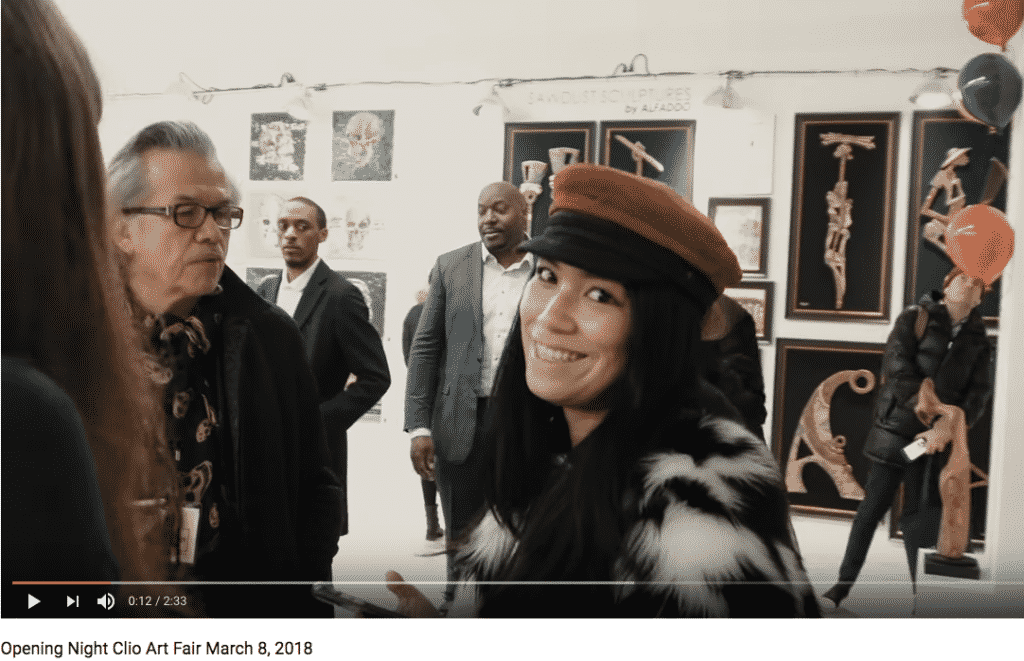 Clio Art Fair, which counted 57 exhibitors at its previous edition in March 2018, is the main art fair in New York City that is exhibiting only independent artists. It takes place twice a year, and October 2018 will be its 7th edition. Each edition is a mix of independent artists newly discovered and of ones who already have a famous name.