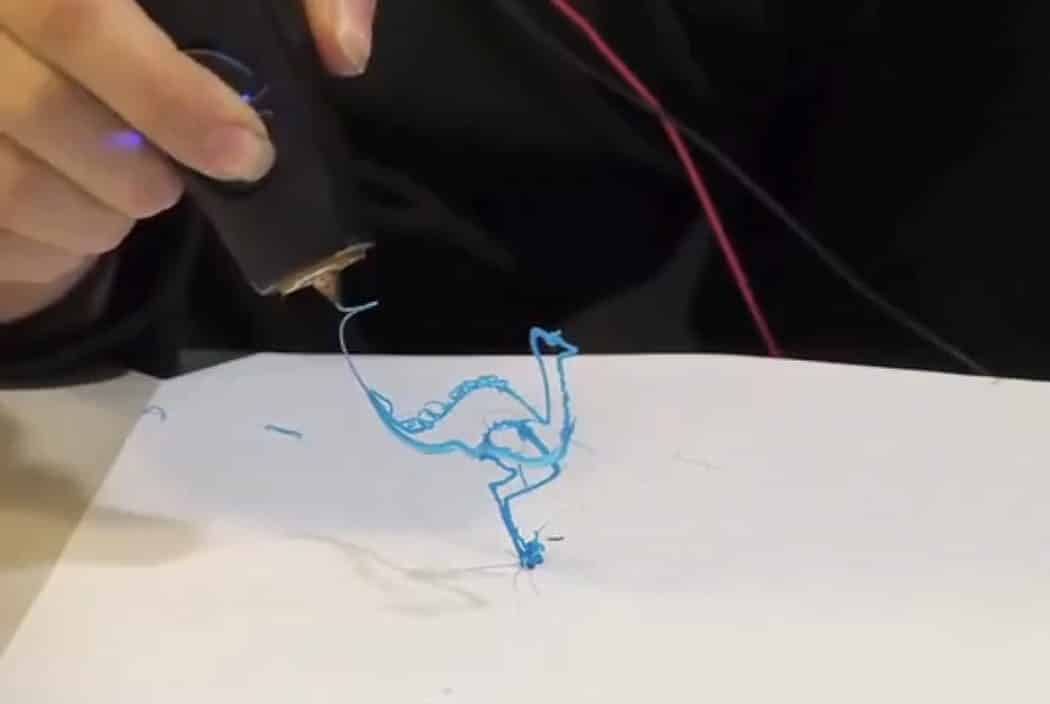 Boston, Massachusetts – Wednesday, February 20, 2013
Max and Pete put up a kickstarter for their new product from WobbleWorks LLC. yesterday.  Just two toy inventors from Boston who created an art meets tech 3D drawing tool, and wanted to open it up to the masses for possible funding- little did they know it was about to go viral.  A pen unlike the world has ever seen,  which works much like a glue gun, but instead of glue, it feeds through quick drying plastic.  It writes like a pen pushing out puff paint, but isn't limited to painting on a flat surface, it can also draw UP.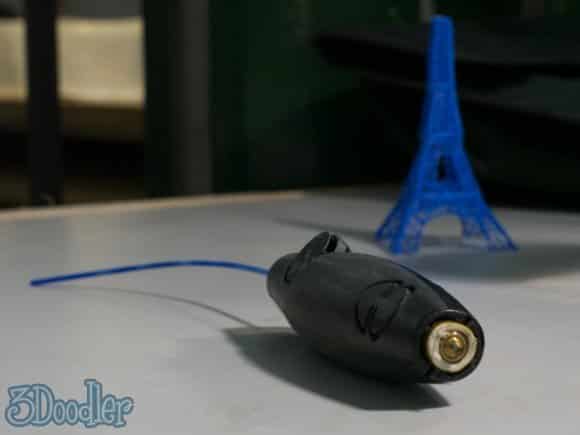 When they launched the Kickstarter Campaign on February 19th, they were only looking for $30,000 in funding.  One day later and they have already recorded over $806,050 in backer money, coming from over 9,092 backers (at the time this article was published).  This project still has 32 days to go on Kickstarter, if it keeps growing at this pace, they could be Kickstarter millionaires, literally overnight.
If you want your own 3Doodler, for $75 you can fund their Kickstarter HERE
Written by Cojo "Art Juggernaut"