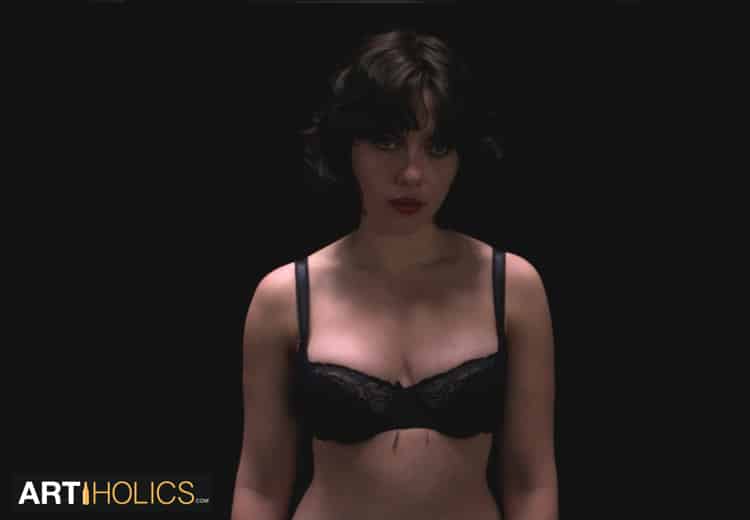 New York City – Monday, April 21, 2014
Under the Skin, starring Scarlett Johansson, immediately caught my attention with its entrancing, artistic trailer. I was drawn to Johansson's gaze, and the comparison of director, Jonathan Glazer to Stanley Kubrick.
Artiholics gives the perspective of culture as told from an artist's perspective, therefore I aim to do exactly that with this film that employed an artist's eye to so many frames of the film [SPOILERS TO COME].
If you're looking to see a film that doesn't have a conventional Hollywood plot with predictable punchlines, but rather disturbing and at times uncomfortable dialogue between bizarre characters, 'Under the Skin' delivers that and leaves you feeling like you transported to some strange place that only an off kilter story and captivating cinematography can bring you.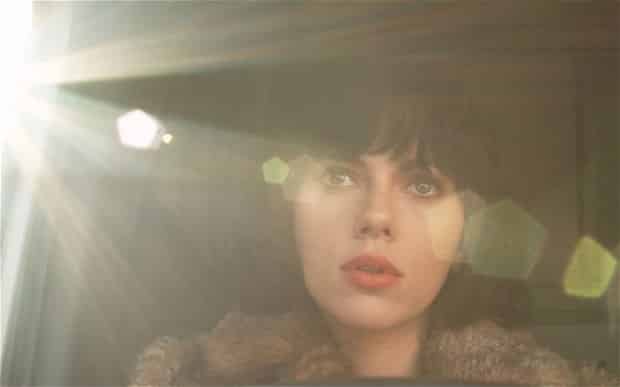 The film offers a full spectrum of rich landscapes. A vast beach, rocks on the shore, violent waves, with a crying infant in its vastness and threatening tides. An urban environment, architecture surrounding busy crowds of civilians, with faces and interactions overlaid on top of one another in an orange luminescent glow suggesting the seemingly infinite layers of personalities and entanglement of connections immersed in a metropolis.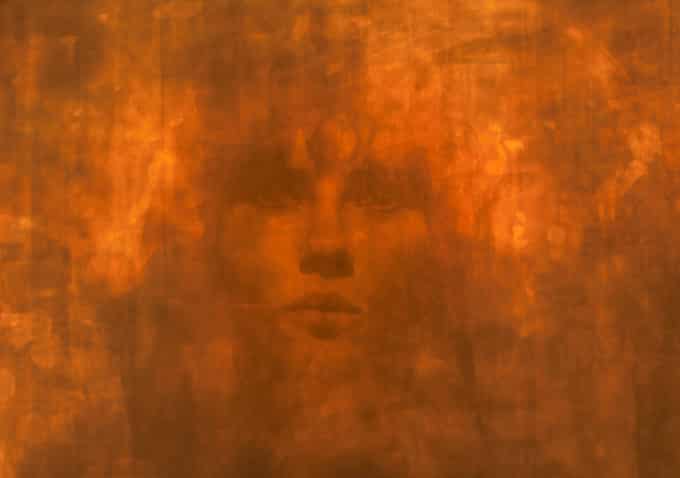 A forest dense with green towering pine trees bending and swaying in powerful gusts of wind that Johansson loses herself in as she is swallowed in bright scorching flames to contrast with the vegetation. The film concludes with the billowing clouds of grey smoke exuding into the abysmal sky Johansson's extraterrestrial host descended from.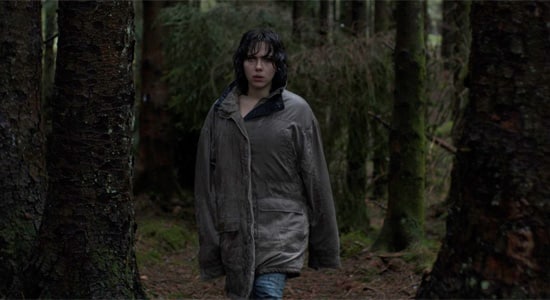 The chilling serenity of the natural settings is mirrored by the haunting scenes of the house Johansson lures her male victims in to harvest their skin and essence. The house is entered through a cellar door, and the unsuspecting and sexually hungry men are immersed in darkness with a stark light on them and Johansson, as she takes off her clothes. "Come to me," she tells them seductively. They walk with a masculine strut, and as they inch closer, they start to submerge into a reflective black liquid.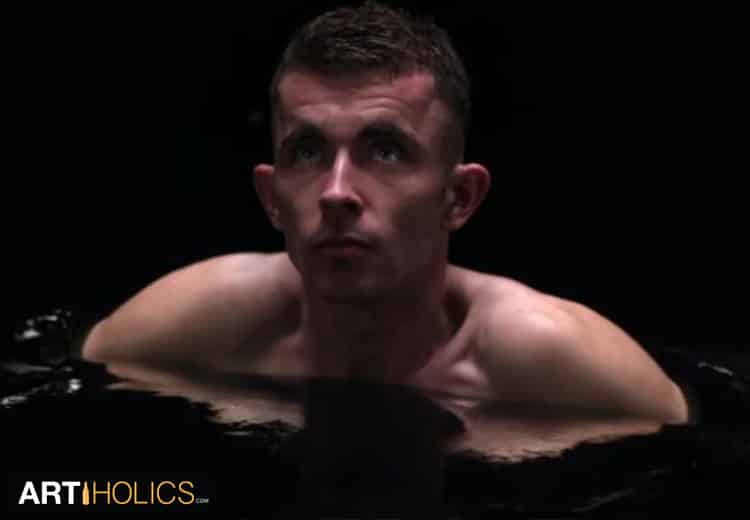 One after another, men are lured into her deadly residence, and only after multiple men, does the camera reveal what occurs under the black surface the men have walked into.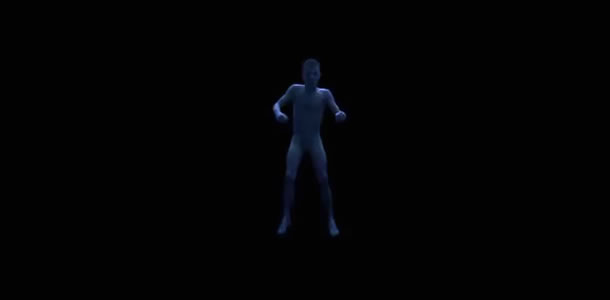 In astonishment, the male character moves his limbs with a tinted blue glow on his skin. He spots another being submerged near him. The other has wrinkled flesh, as if he had instantly lost half his weight in a few hours. The two males, facing their surreal predicament, grasp hands, revealing the difference between the wrist of one and the deflated elastic appearance of the other. In a sudden and shocking moment, the wrinkled character is sharply sucked down into the depths of the abysmal darkness. The scene cuts to the bottom of a rectangular tunnel, flowing with sparkling blood pulled towards a vanishing point.
Although it is utterly horrifying, the liquid the characters are submerged within has a solitude and a silence that we can only barely reach in a deep meditation.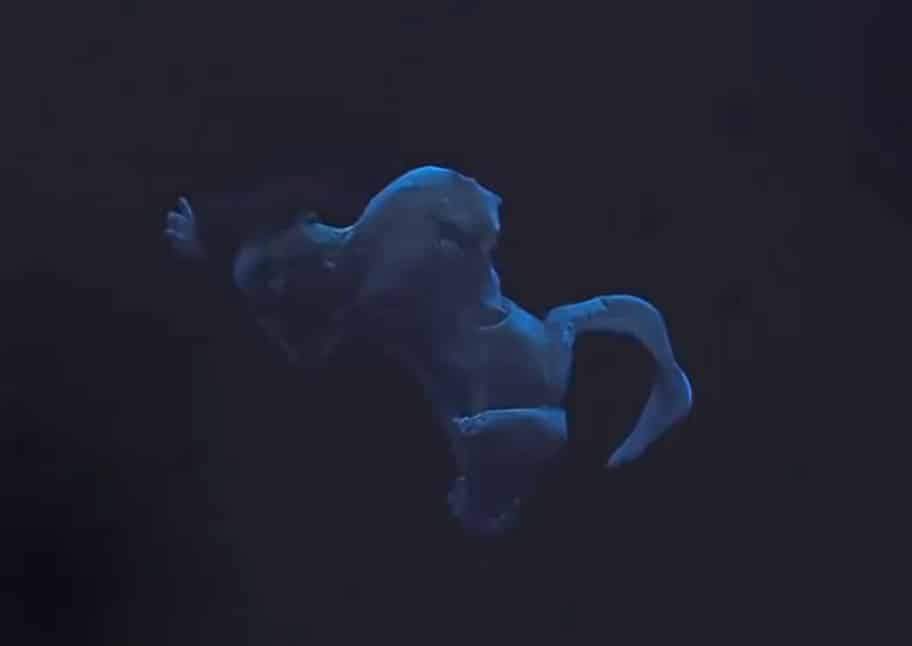 Under the Skin takes us through layers of human experience, and as we follow Johansson through cityscape, humans cape, forests, stillness, sexuality, fire, and snow, I considered how we travel from youth until death, searching for something or someone to fill our days, but the only quality that will take us away from our pain, lies beneath us, within us, under the skin.
Written by Andrew Kaminski