EPISODE 002: "THE WEDDING GIFT": The rent is due and Chelsea art dealer Jim Kempner helps a client find a fresh and original wedding gift. One Balloon Dog by neo-pop artist Jeff Koons remains in Jim's possession. Could this be the perfect gift? Or will the client's dreams of attaining the perfect wedding gift be shattered? Watch now to find out!
Artiholics is proud to present The Madness of Art. An online show, which the Huff Post calls "hilarious," follows the chaotic life of a New York City gallery owner who can never seem to catch a break. With its slogan, "What's so funny about the art world?"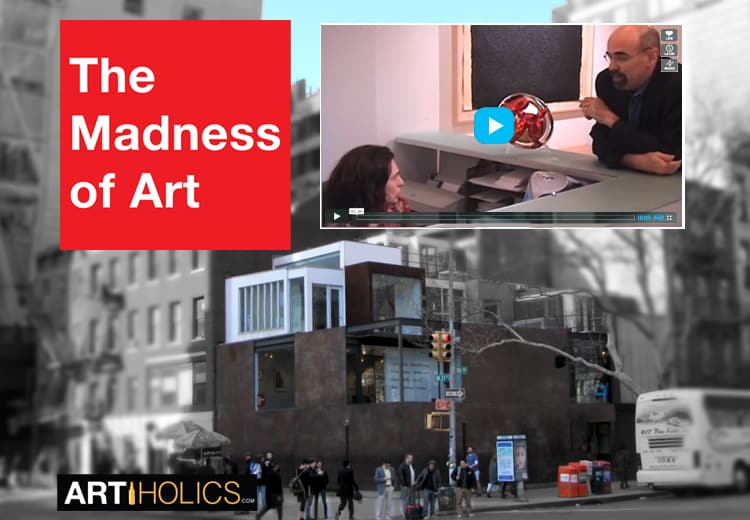 You have just watched the second episode of The Madness of Art as Chelsea art dealer Jim Kempner and his gallery staff interact with New York's eccentric art world. New episodes will post every Tuesday at 3pm on Artiholics.
Posted February 18, 2014 by Cojo "Art Juggernaut"