Museum of African Diaspora (MoAD) is a contemporary art museum in San Francisco that celebrates black cultures, ignites challenging conversations and inspires learning through the lens of the global African Diaspora. The main focus of this museum is to present the works of living artists of African descent in order to address larger, global issues.
As a non-collecting institution, MoAD primarily focuses on working with independent curators and presenting artwork found in the collection of other institutions.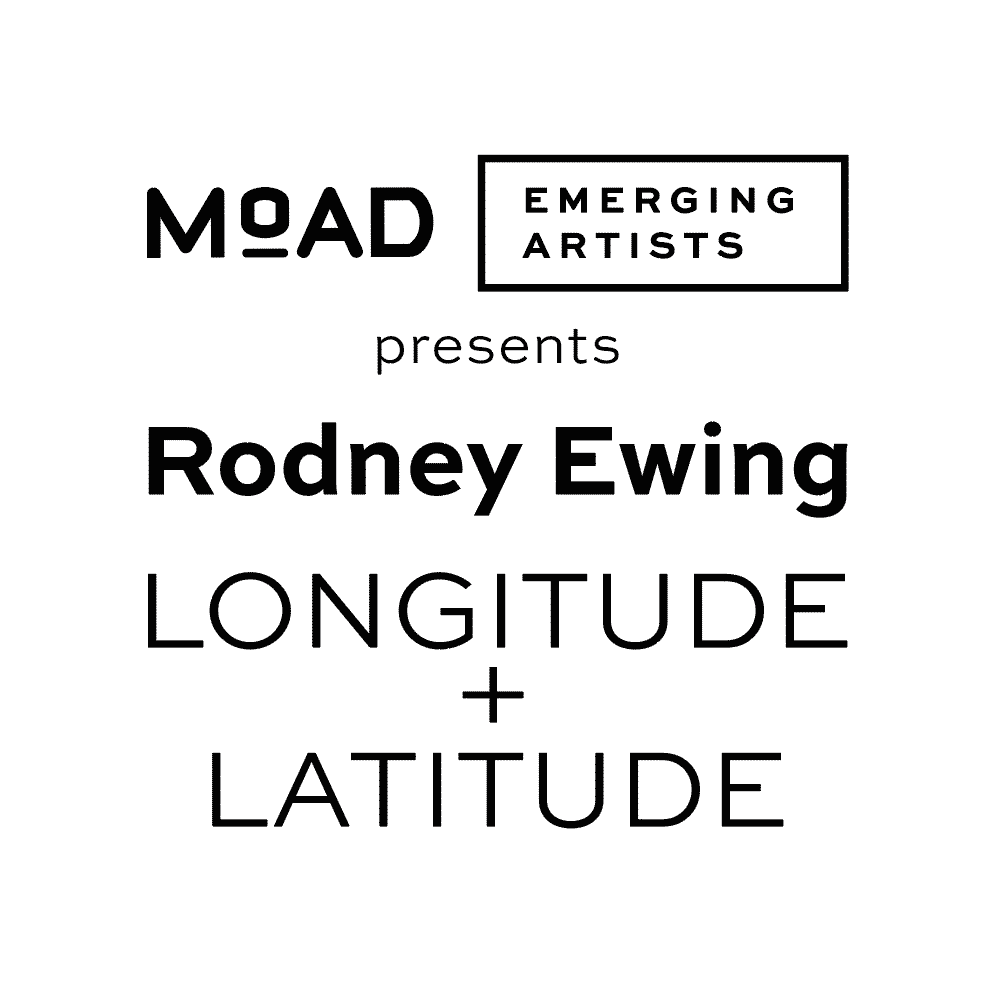 MoAD also offers programs that showcase the art history and cultural richness of the African diaspora. The goal of these programs is basically to explore and celebrate the beliefs, traditions, practices and customs connected to these movements. The format of the programs changes depending on the exhibition but can include any of the following: Curator's Talks, lectures, film screening, performances, symposia, family programs, workshops and artist's talks.
One of the programs offered by the museum is the MoAD emerging artists program. This program is an open call for Bay Area-Based artists to submit proposals presenting a solo exhibition to be shown at the MoAD. Through this program, MoAD aims to foster artists both emerging and mid-career with the intention of amplifying the professional and artistic development opportunities available to the chosen participants.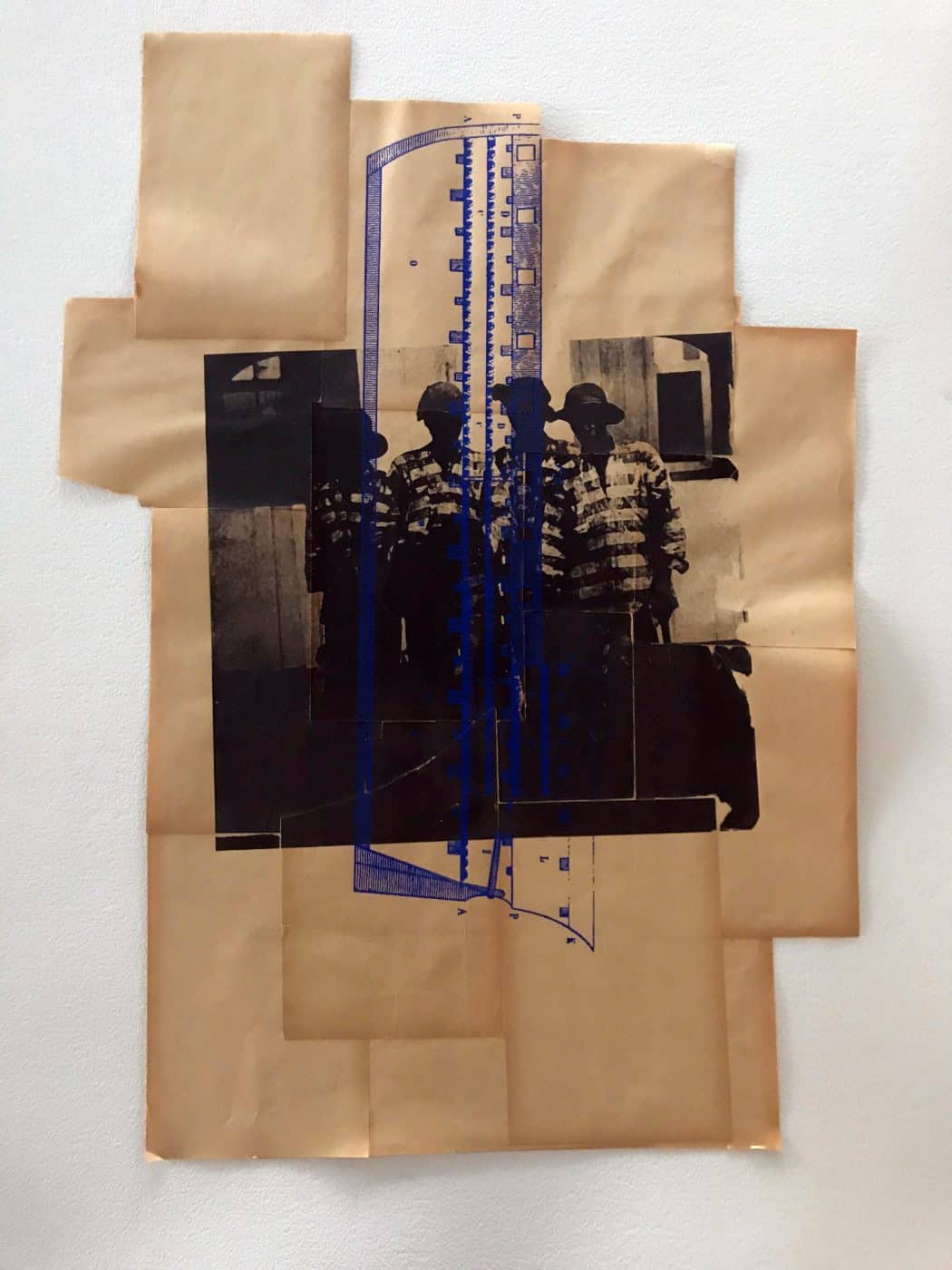 The Emerging Artists Program receives dozens of proposals presenting innovative artworks. From the proposals, four final artists and/or collectives are chosen by a team of jurors that includes MoAD staff and arts professionals of varying backgrounds in the Bay Area in order to exhibit.
This year, Rodney Ewing is among the artists exhibiting at the MoAD. The exhibition kicked off on May 10th 2019 and will end on June 22nd 2019. Rodney's drawings, installations and mixed media works focus on his need to intersect body and place, memory and fact to re-examine human interactions and cultural conditions to create a narrative that requires us to be present and profound.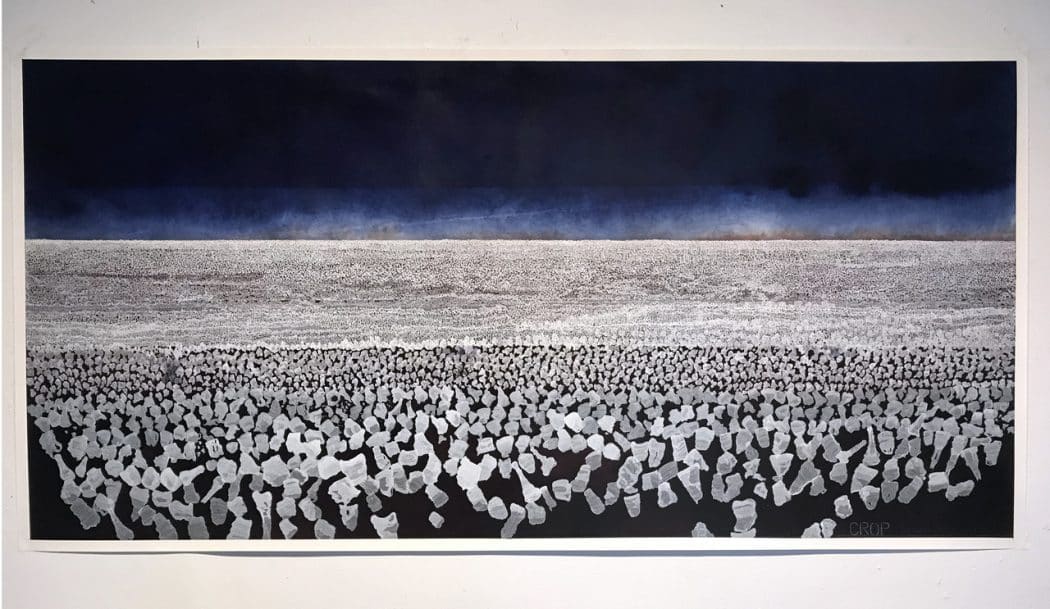 At the MoAD, Rodney is currently showing Longitude and Latitude; an installation of mixed media works on paper created during his residency at the Bemis Center for contemporary arts and the Djerassi resident artists program. Longitude and latitude considers mnemonic geography and the intersections of body, place and memory within the African diaspora.
Indira Allegra, Angela Hennessy, Deshawn Dumas and 5/5 collective will be showing alongside Rodney Ewing.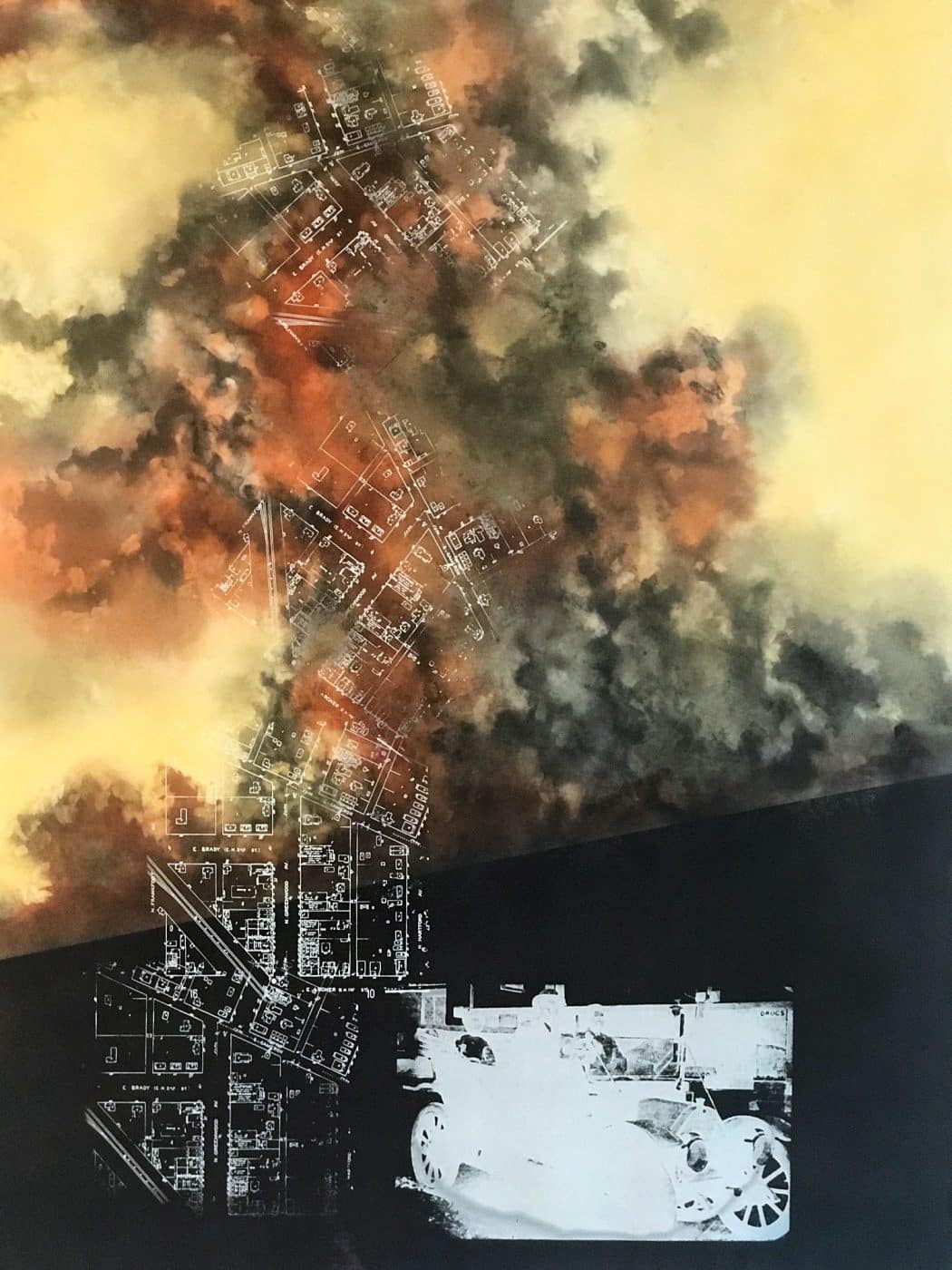 Rodney has also exhibited at the Euphrat Museum of art, Jack Fischer Gallery, Nancy Toomey F. Art and the Alter Space Gallery among many others.
Since the initiation of the program three years ago, MoAD is proud to have provided 10 California artists the opportunities, with institutional support, to generate and exhibit works reflecting the cultural and artistic richness of the African Diaspora.
The mission of MoAD still stands; to ignite challenging conversations and celebrate black cultures.