The San Paolo Museum, in Portuguese known as "Museum de Arte de Sao Paulo" (MASP) located in Brazil is well known for its headquarters, a 1968 concrete and glass structure designed by Lina Bo Bardi (1914-1992).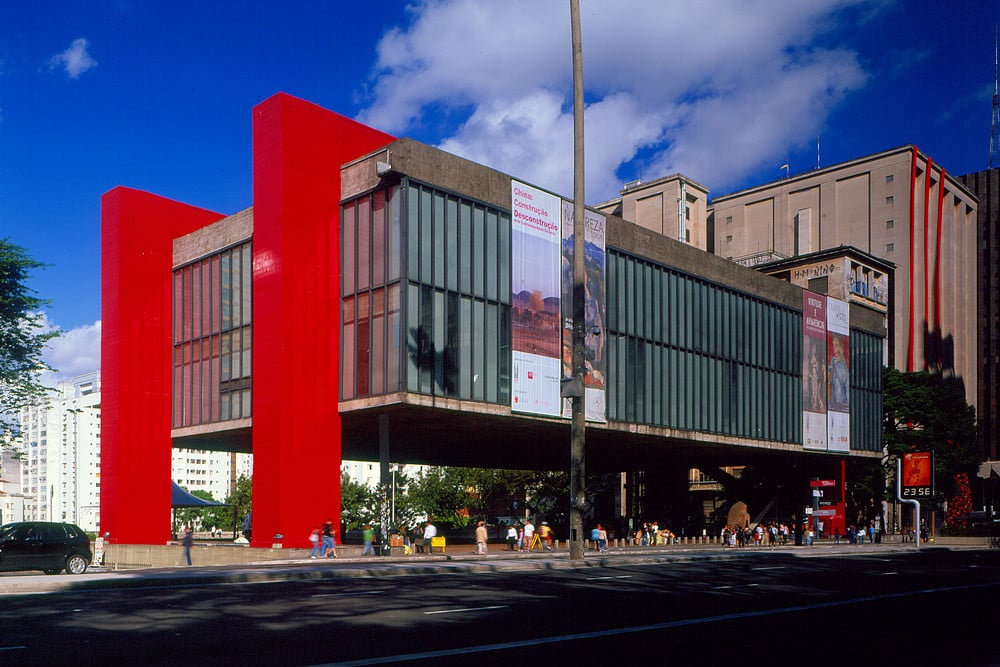 The internationally recognized museum is hosting an exhibition titled "Habitat." The title was borrowed from the magazine "Habitat" which was founded and edited by Lina and her husband Pietro Bardi. The magazine is a publication that innovated in graphic design and critical writing on art and architecture in Brazil. It is a crucial part of the exhibition because it includes texts by and about Lina.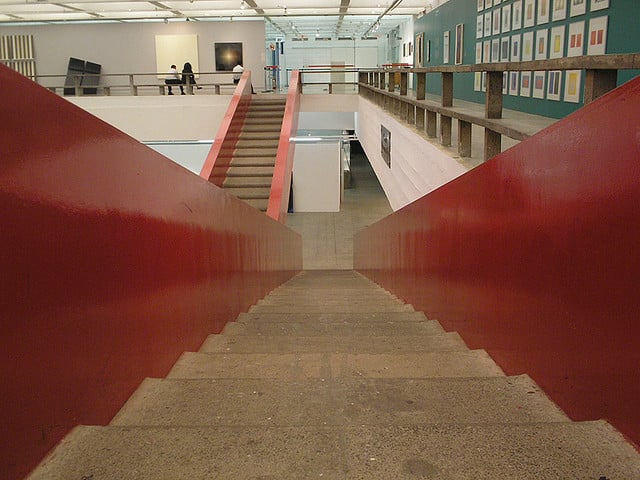 The exhibition will be curated by Julieta Gonzalez, artistic director, Museo Jumex, Cidade do Mexico: Jose Esparza Chong Cuy, former Pamela Alper Associate Curator, Museum of Contemporary Art Chicago and Tomas Toledo, chief curator MASP.
The exhibition is meant to address the life, work and legacy of its designer Lina Bo Bardi; an Italian-Brazilian architect, curator, set-designer, editor and influential thinker. Lina arrived in Brazil and immersed in the country's diverse culture and was able to turn her South African Habitat into the setting for the creation of a unique and radical idiom.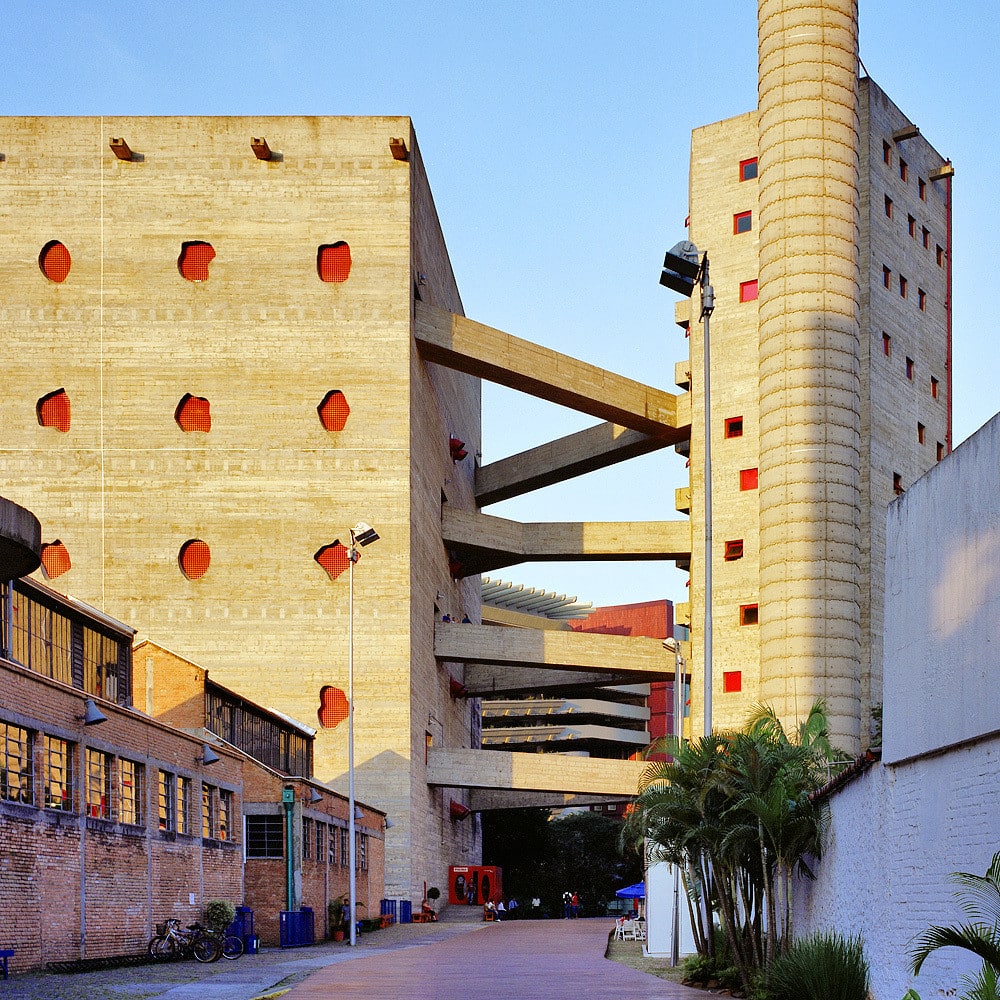 The exhibition also interprets the production of Lina as a process of "unlearning" Western knowledge and perspectives which began with her arrival in Brazil and deepened following her travels throughout the North East of Brazil and during the period that she lived in Salvador in the 1950s and 1960s.
It seeks to position Lina as a versatile and multi-disciplinary intellectual and a true-thinker of her culture. It also re-examines her contributions to the fields of architecture, design, criticism, museology and curatorial practice.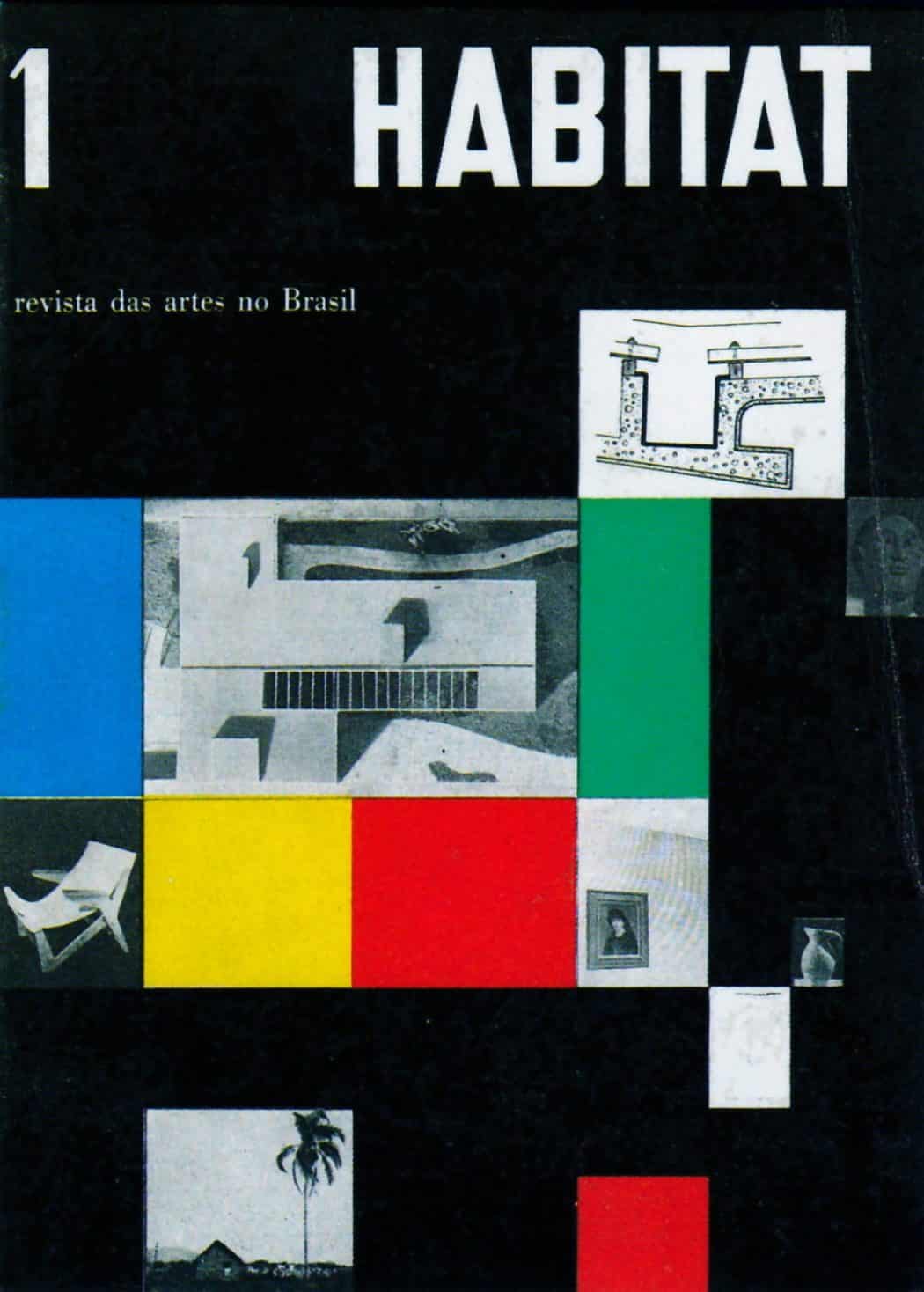 Lina is the author of two iconic buildings, the MASP and the Sesc Pompeia which is basically a cultural and leisure center. Both buildings speak of the striking features of Lina's architectural skills and thoughts. Apart from being the author of the MASP, Lina also conceived exhibitions at the former headquarters of the Museum on 7de Abril Street from the time of its foundation in 1947. She also organized some exhibitions at the MASP such as "A mao do povo brasileiro" (The Hand of the Brazilian People) in 1969 and the Africa negra (Black Africa) in 1988. A special section of the "Habitat" exhibition is therefore dedicated to the MASP.
The exhibition and the publication are organized into three sections: Lina Bo Bardi's Habitat, From Glass House to Hut and Rethinking the Museum.