Even if you're not an art aficionado per se, you've probably heard of one Vincent van Gogh – you might even know a couple of things about his life through popular culture or common knowledge, like the fact that his cut his own ear off, or that he only sold one painting during his lifetime, ultimately dying poor. You'd know of his most famous painting, such as "The Bedroom," or "Sunflowers," or of course "Starry Night."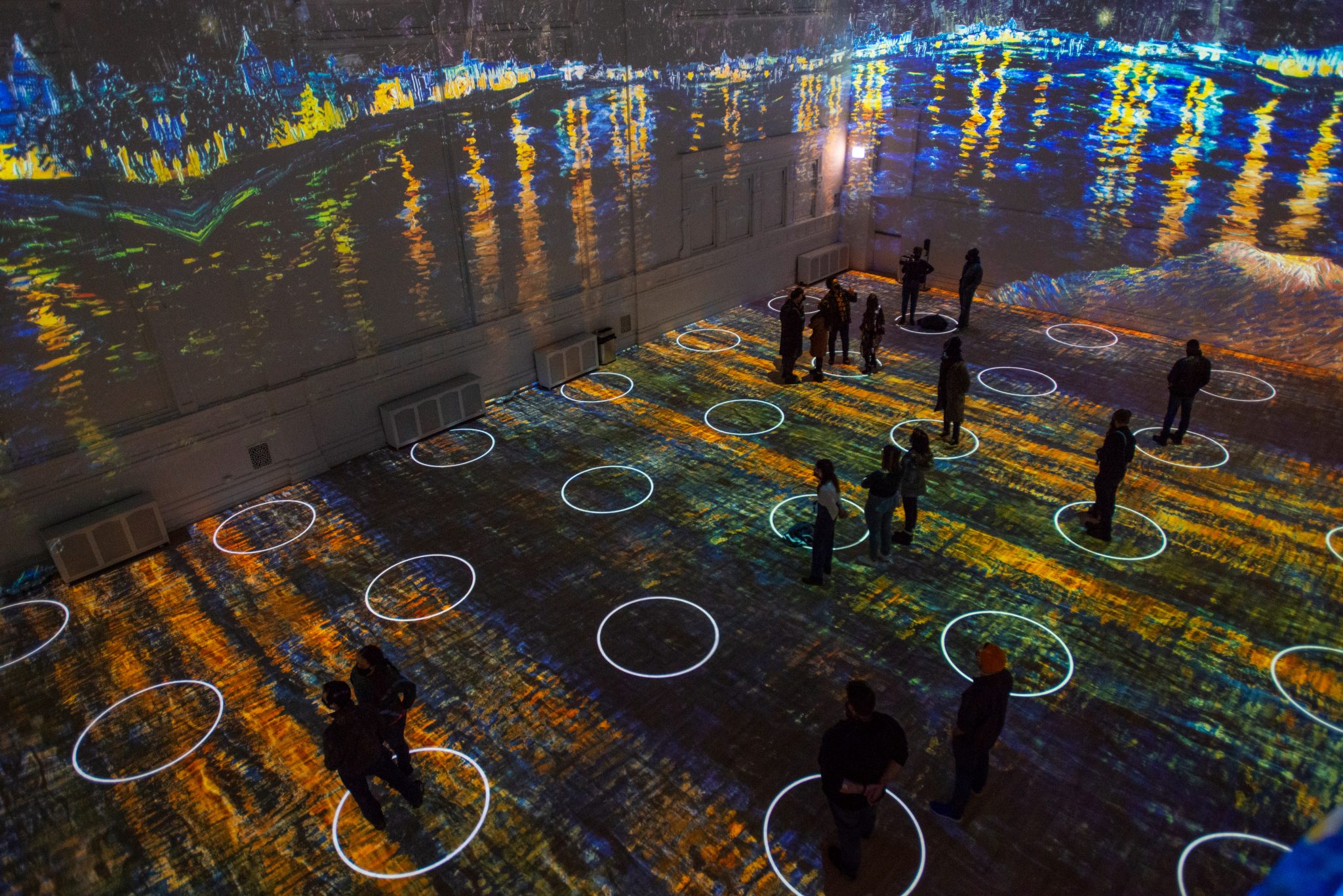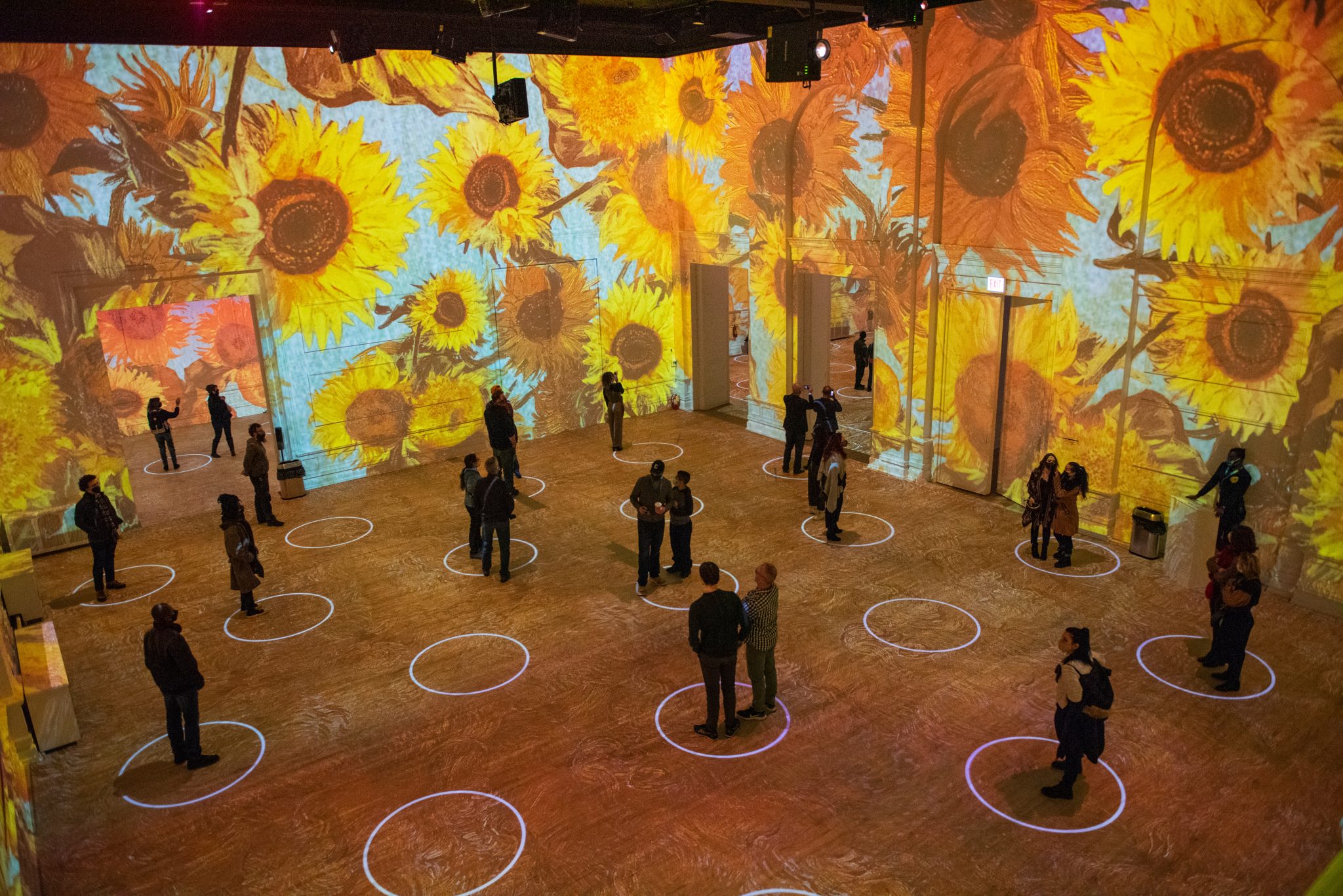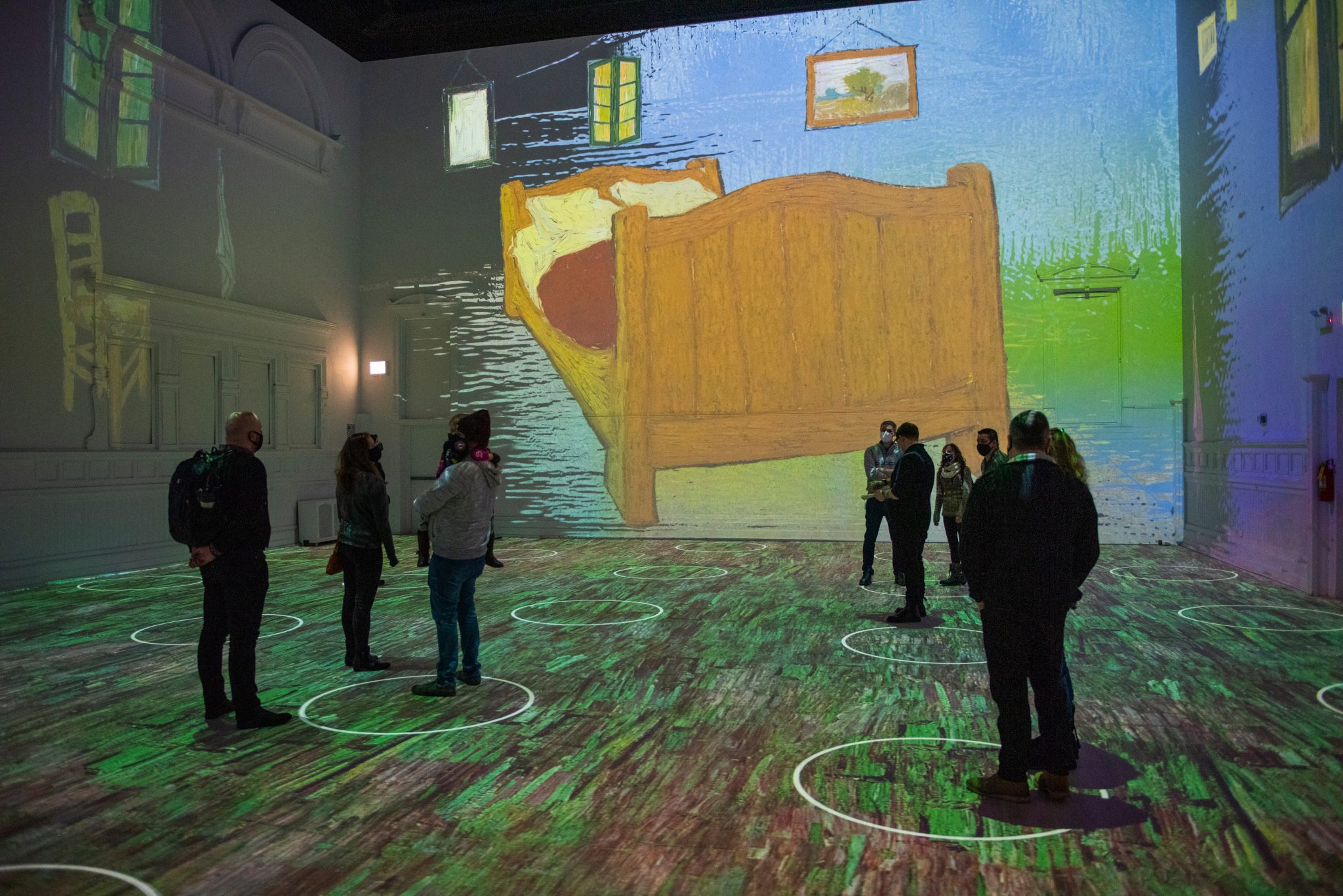 To see these masterpieces, you can to the MoMA or the Van Gogh Museum in Amsterdam – or you can see them projected in 90 million pixels across 500,000 cubic feet of a visual experience. Immersive Van Gogh, a digital art exhibition devoted to the Dutch master, is touring around the world with numerous venues in the United States.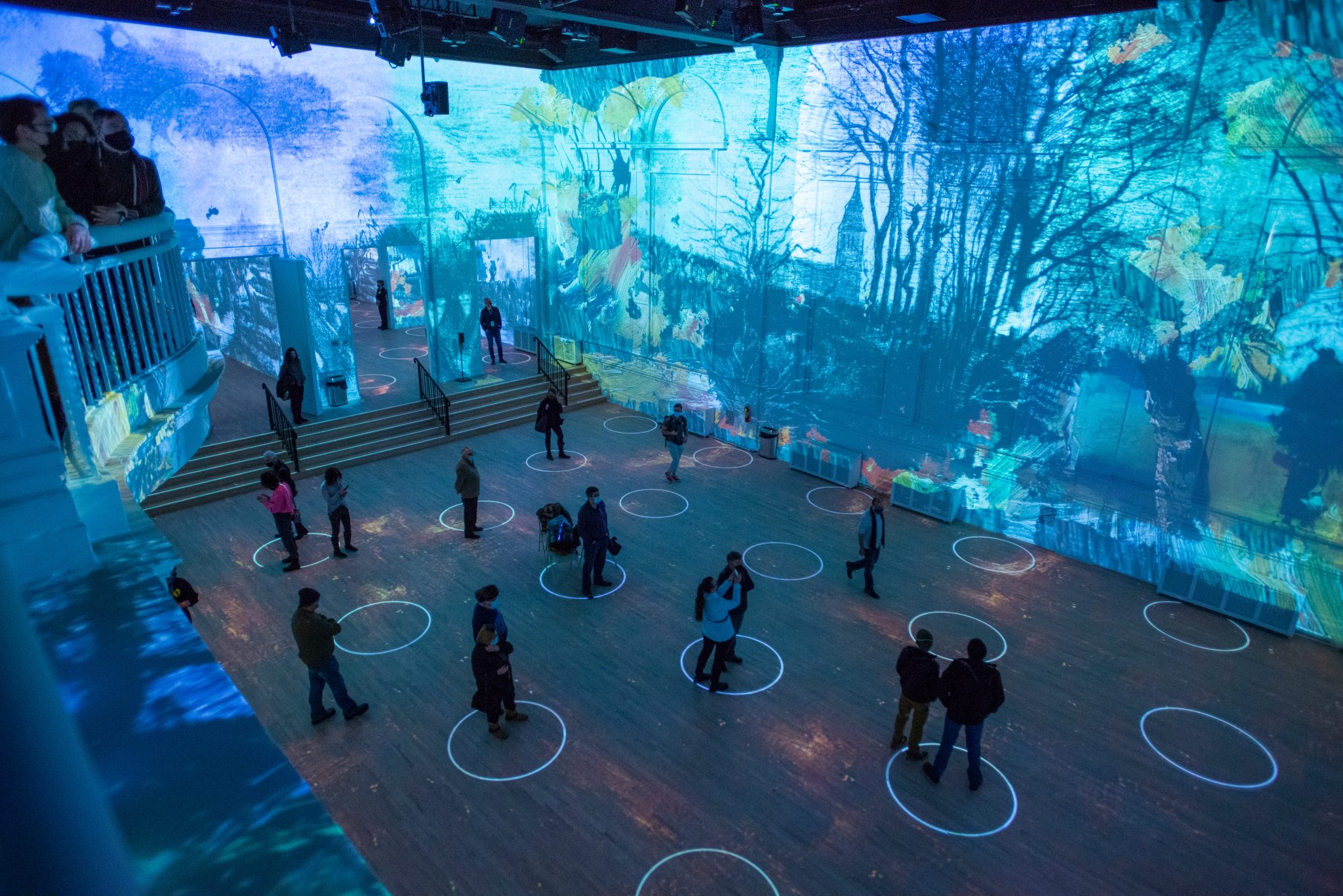 Following the sold-out show in Toronto, and record-breaking run in Paris (glimpses of which you can see in Netflix's show "Emily in Paris"), "Immersive Van Gogh" opened this May at a secret location in Los Angeles.
One of the most important artists in the history of visual arts, Vincent van Gogh developed a remarkable, memorable painterly style, drawing from his long history with mental illness combined with his unique sense of the world around him. His incredible swirls of colors and attention to detail continue to dazzle audiences around the world, now culminating in the "Immersive Van Gogh" experience. The visitors are able to "step inside" Van Gogh's masterpieces, carefully selected from his 2000+ lifetime catalog of artworks, and accompanied by light, music, movement, and imagination.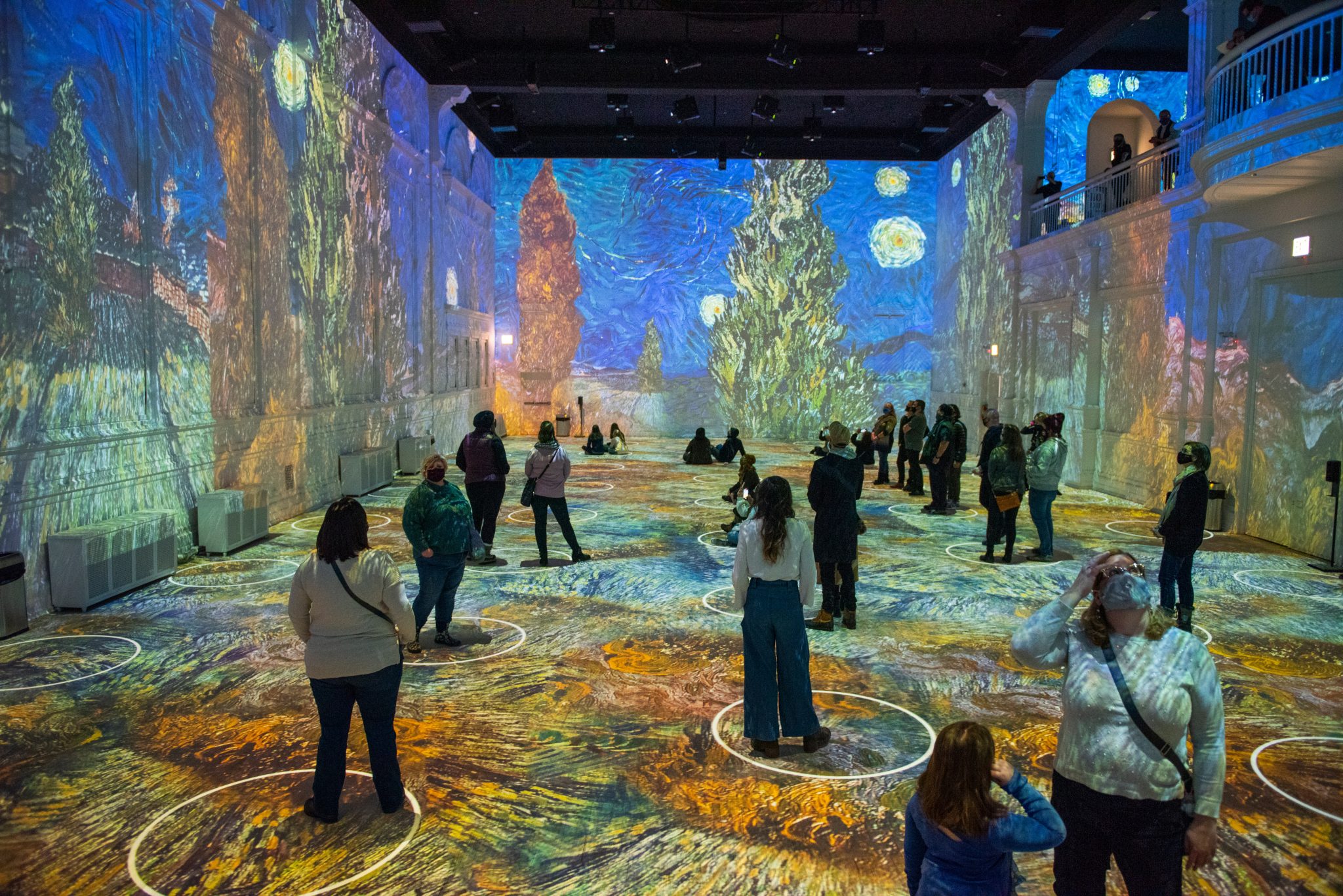 Conceived as a one-hour walkthrough exhibition, "Immersive Van Gogh" was designed by Creative Director and Italian film producer Massimiliano Siccardi, and Art Directed by Vittorio Guidotti. It contains original, mood-setting score by another Italian, multimedia composer Luca Longobardi, that accompanies the Van Gogh artwork as it comes to life before the visitors' eyes.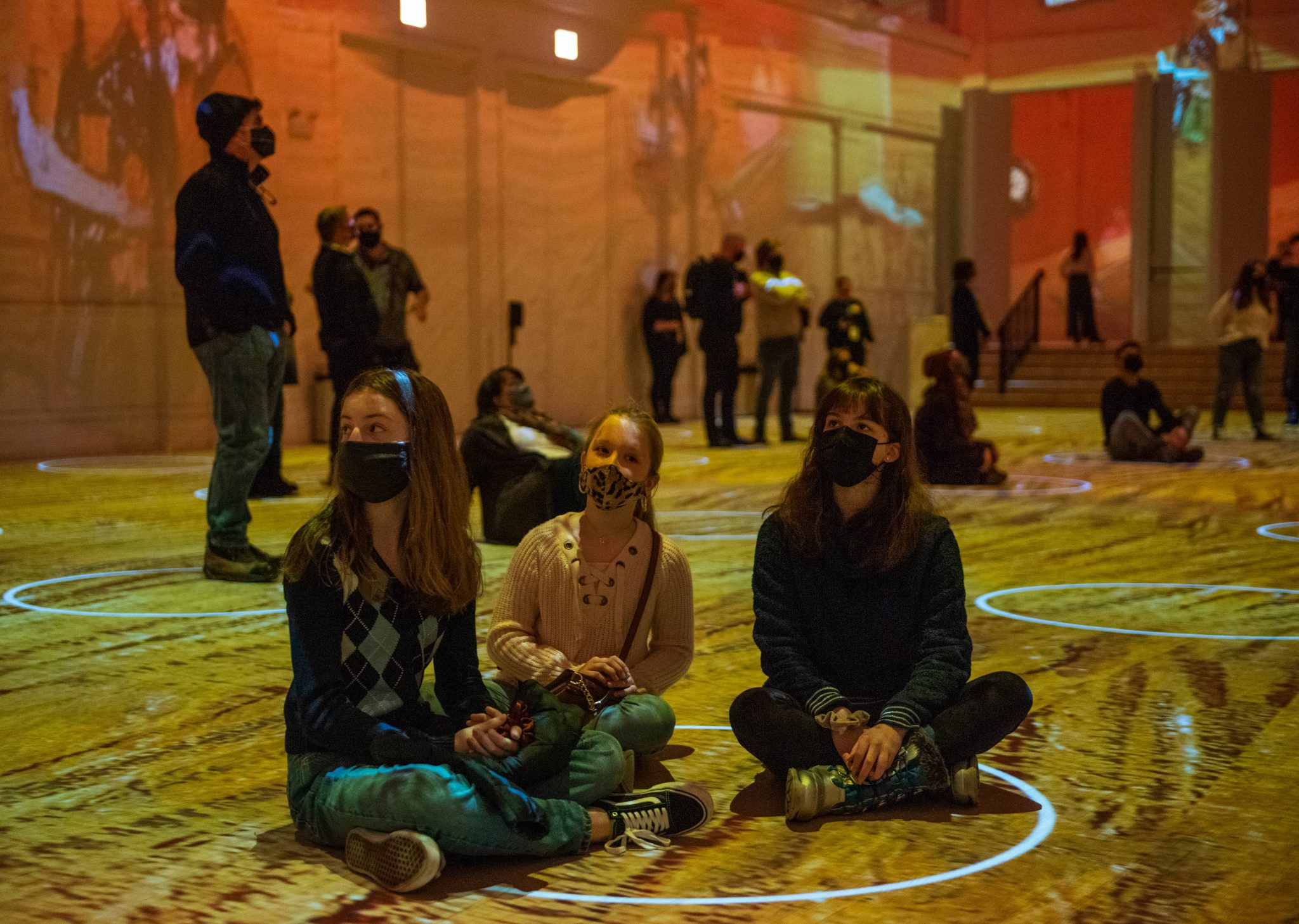 Chances are you've probably already seen dozens of images of "Immersive Van Gogh" across your socials. The exhibition provides an environment that flawlessly caters to our obsession with social media and the ever-evolving selfie culture (remember Yayoi Kusama's Infinity Room selfies? They were EVERYWHERE). Add to that the ongoing pandemic and our human need to socialize and be part of events, and you got yourself a blockbuster!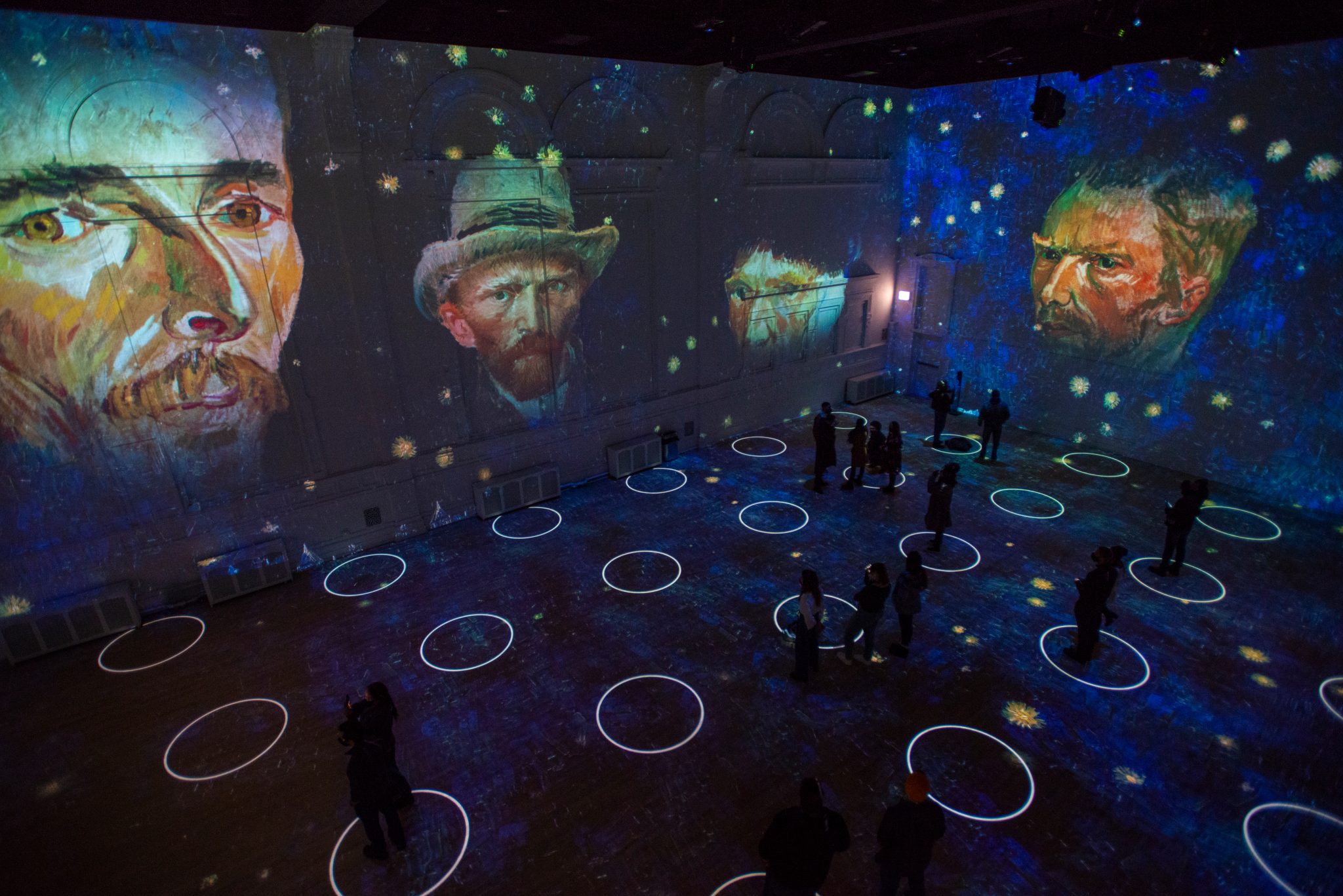 The "Immersive Van Gogh" experience has nineteen cities on its North American schedule, with shows already open in Chicago (until November 28, 2021) and San Francisco (until September 6, 2021). The Los Angeles iteration opens on May 27 at a yet undisclosed location "at the heart" of the city. The exhibitions will then open in New York City (June 10), Dallas (June 17), Charlotte, NC (June 18), Las Vegas (July 1), Phoenix, Minneapolis, Houston…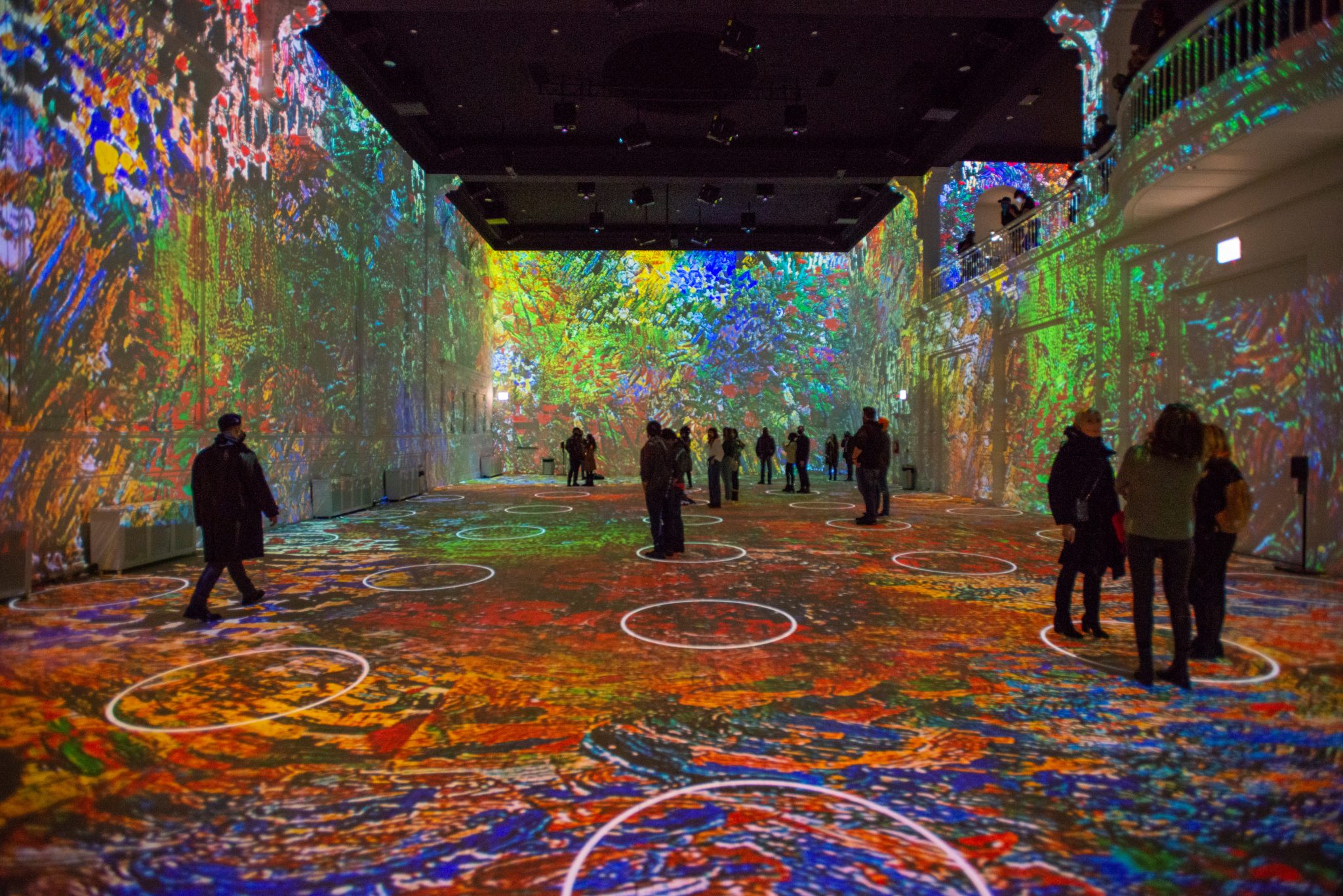 And speaking of the coronavirus, "Immersive Van Gogh" promises a safe space: through timed ticket admission, temperature checks upon arrival, hand sanitizer stations and social distancing markers across the exhibition hall, and of course masks, to be worn at all times.
Tickets for "Immersive Van Gogh" range in prices from $40 for off-peak time slots to $50 for peak ones. You might want to hurry: the first available time slot at the moment is in October!