Guggenheim Bilbao is a museum of modern and contemporary art. The museum features permanent and visiting exhibits of works by Spanish and international artists. The museum was designed by Canadian-American architect Frank Gehry and was inaugurated on October 18th 1997 by King Juan Carlos I of Spain.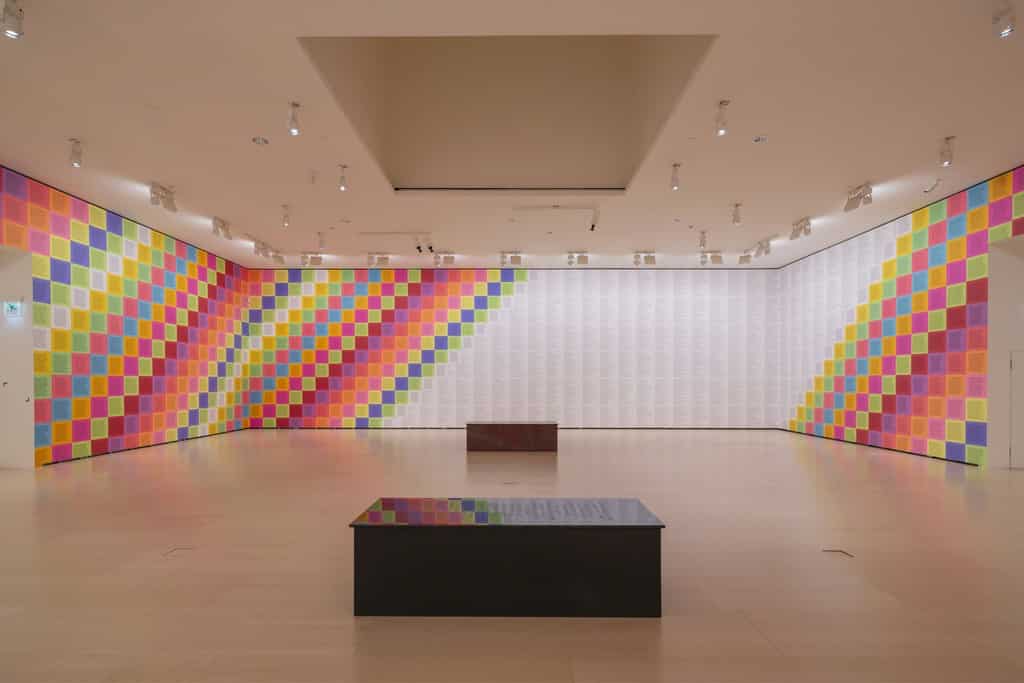 The museum notably houses "large scale, site-specific works and installations by contemporary artists as well as housing a selection of works from the Foundation's modern art collection."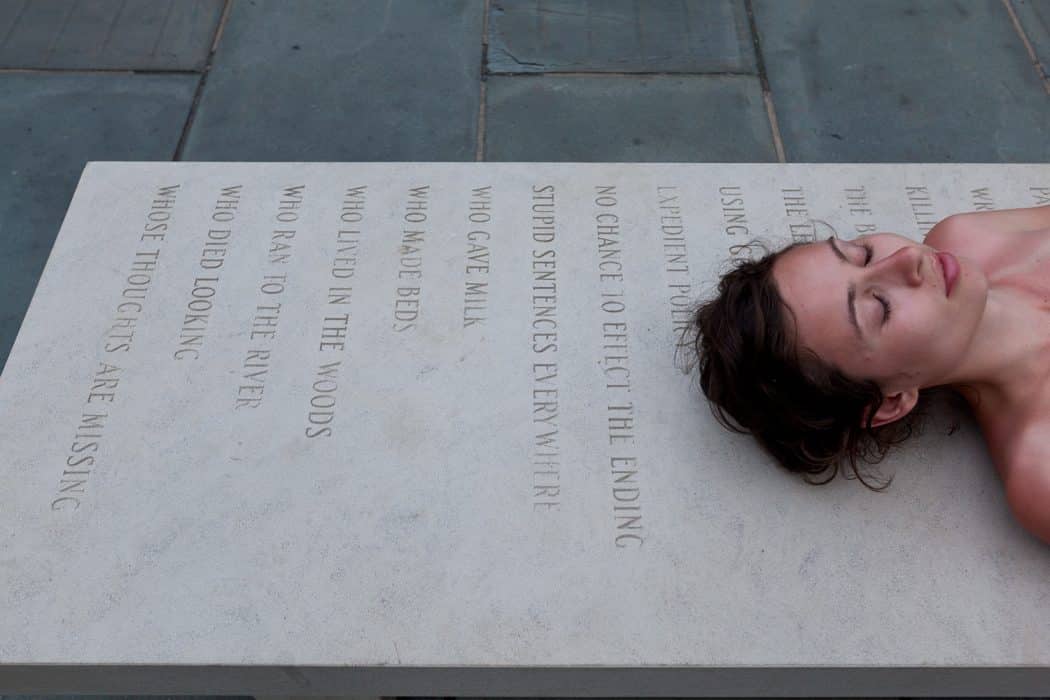 Jenny Holzer is an American neo-conceptual artist. In the late 1970s she began focusing on public art, using text as her primary mode of expression. Her main focus is the delivery of words and ideas in public spaces. Holzer chose this particular mode of expression because she wanted to offer content that people- not necessarily art people- can understand. Her medium which can either be as a T-shirt, a plaque or an LED sign is in form of writing and the public dimension is integral to the delivery of her work.
Her earliest text Truisms (1977-1979) is made up of over 250 single-sentence declarations that bring together a wide range of conflicting, theoretical, philosophical and political positions. Holzer's practice has been seen to rival ignorance and violence with humor, kindness and courage.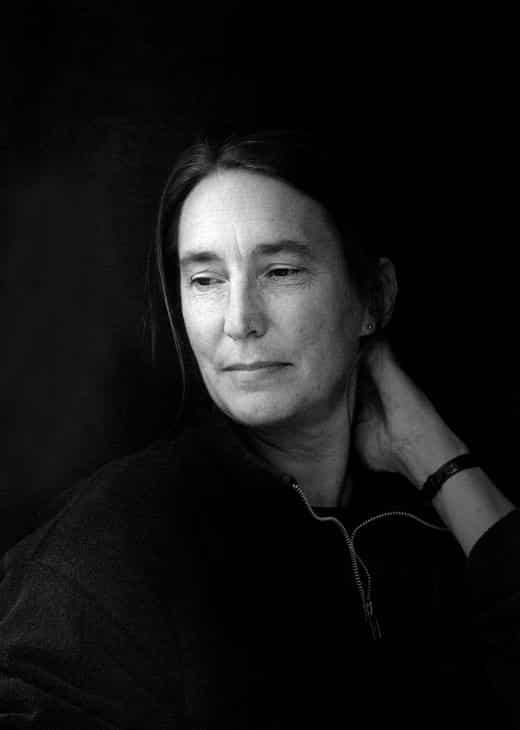 For more than 40 years, Jenny has presented her ideas, arguments and sorrows in public places and international exhibitions including: 7 World Trade Center, the Venice Biennale and the Guggenheim Museums in New York and Bilbao among many others. Holzer also exhibited at the Guggenheim Bilbao museum.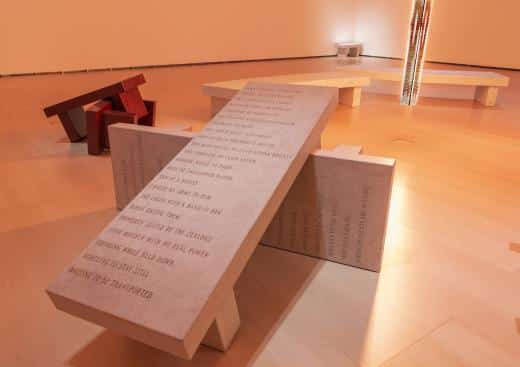 Holzer's "Thing Indescribable" which is basically a survey of more than 40 years of her work is currently on display at the Guggenheim Bilbao from March 22nd to September 9th 2019. This exhibition is curated by Petra Joos in collaboration with Holzer and it is the largest that ever happened.
The show is highlighting Frank Gehry's architecture through site-responsive installations. Holzer's works include Truisms and inflammatory essays posters with text in five languages, cast plaques and painted metal signs that reference her beginning in street art as well as engraved benches and stone sarcophagi. Drawings from Holzer's archive will complement these early works.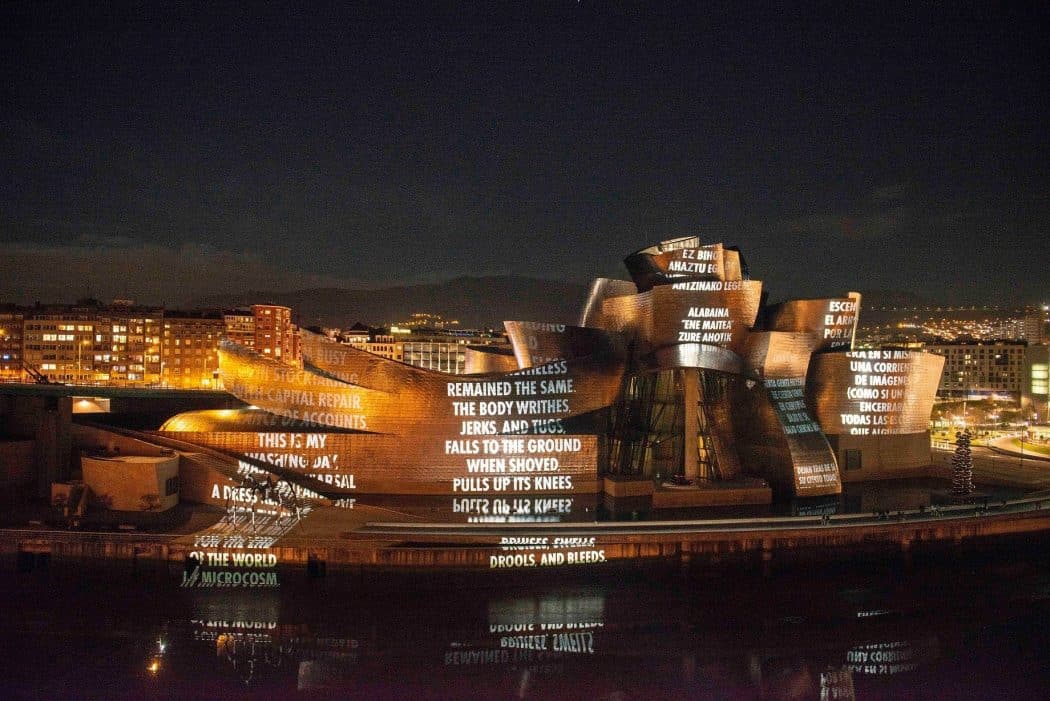 The exhibition will include a selection of works on paper and sculptures by artists who have been influential to Holzer's practice, including Rosa Bonheur, Paul Klee, Louise Bourgeois, and Paul Thek among many others.