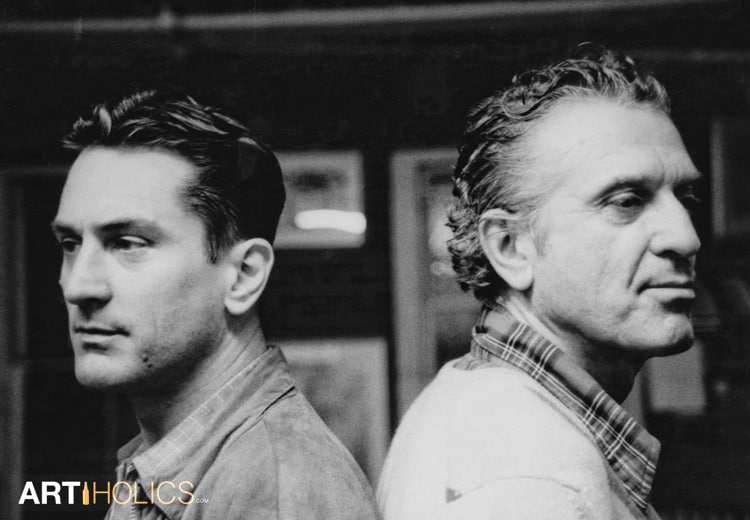 New York – Friday, August 1, 2014
Robert De Niro has immortalized the Soho art studio of  his late father,painter Robert De Niro Sr. 1922-1993, as somewhat of a time capsule, a  shrine, and private family museum he has maintained for the past 21 years.  It's obvious that he has taken great  pains to ensure that nothing has changed since his death in May 3, 1993. It sets the stage for the resulting documentary now available on HBOGo as a HBO Documentary Film.
A Father, A Son, An Artistic Legacy. Remembering The Artist Robert De Niro, Sr., the HBO documentary about the brilliant and original impressionist painter is a cautionary tale about an artist left behind in the wake of his initial success. Narrated by his son, his contemporaries and excerpts from his diary, the film introduces us to a world where artists were beginning to achieve renown before their deaths, not after.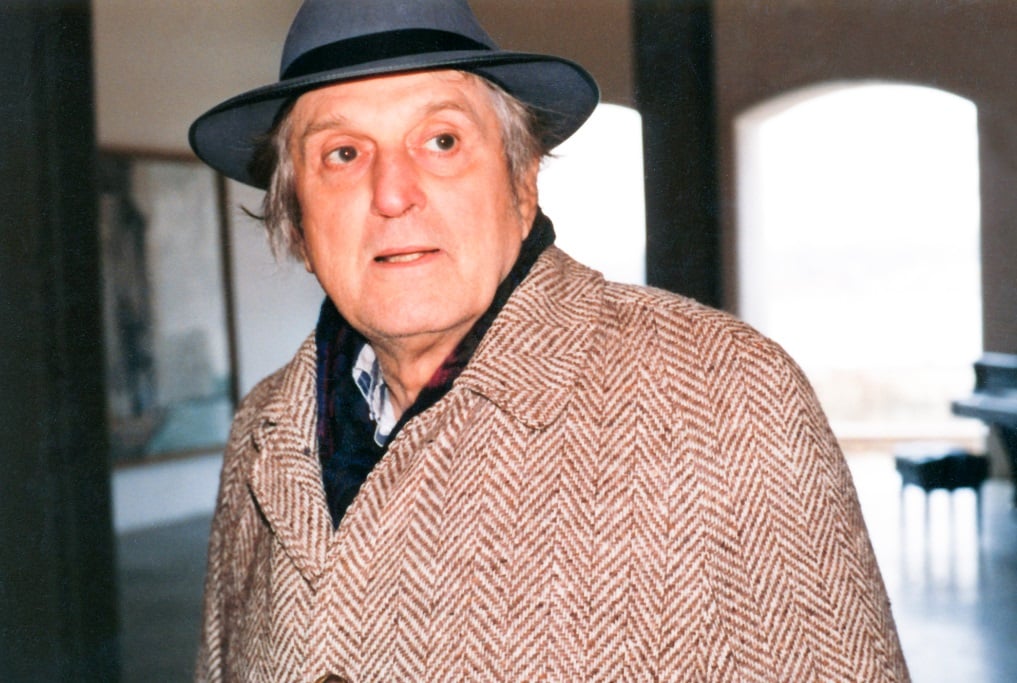 Caught up in a whirlwind success as an American Impressionist, De Niro Sr. failed to recognize the moment when the movement he operated in was starting to become passe, and had been eclipsed by Pop Art. He refused to conform, he saw himself as a superior to Jackson Pollock and shunned the new school of art.
De Niro Sr. found himself alone, and out of favor, in more ways than one. Alienated by the Pop Art Movement, after his marriage to school mate Virginia Admiral ended, as revealed posthumously in his diaries, he sadly failed to ever find the love and companionship he yearned for as a closeted gay man.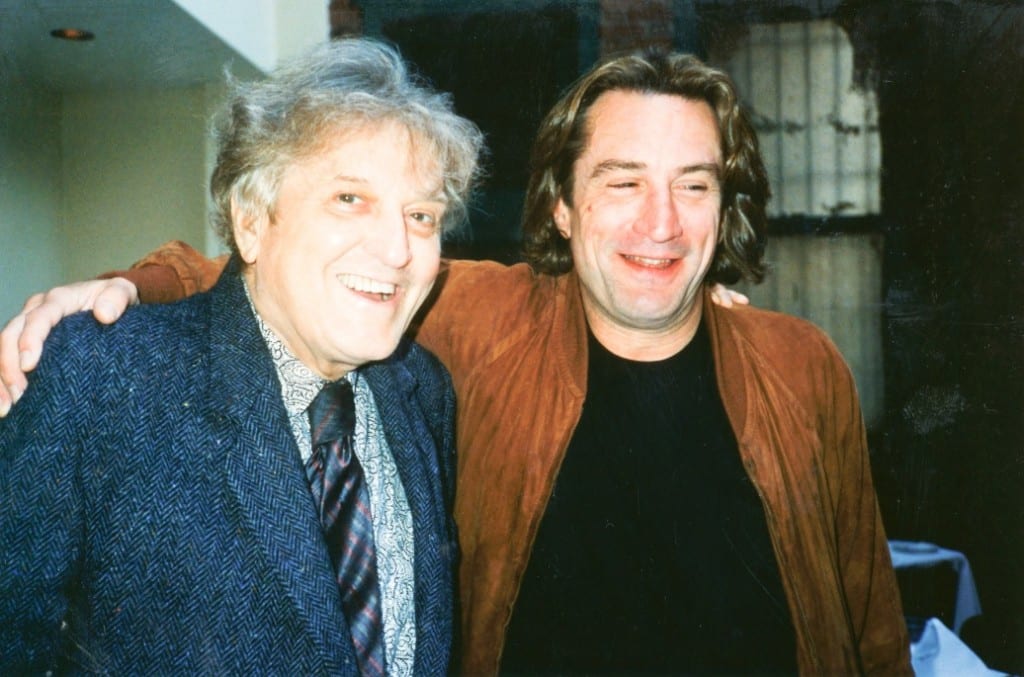 De Niro Jr. serves not only as a narrator in the documentary, but also as a son, hoping to rewrite the pages of New York's art history to include the life and legacy of his father, the artist. After the documentary premiered on June 9, one of De Niro Sr.'s paintings sold at Sotheby's at $35,250, far surpassing its estimated value of $5000-$7000, according to Jennifer Samet on Hyperallergic. A collection of his works were also on display at DC Moore Gallery, in an exhibition that ran till July 31 this year.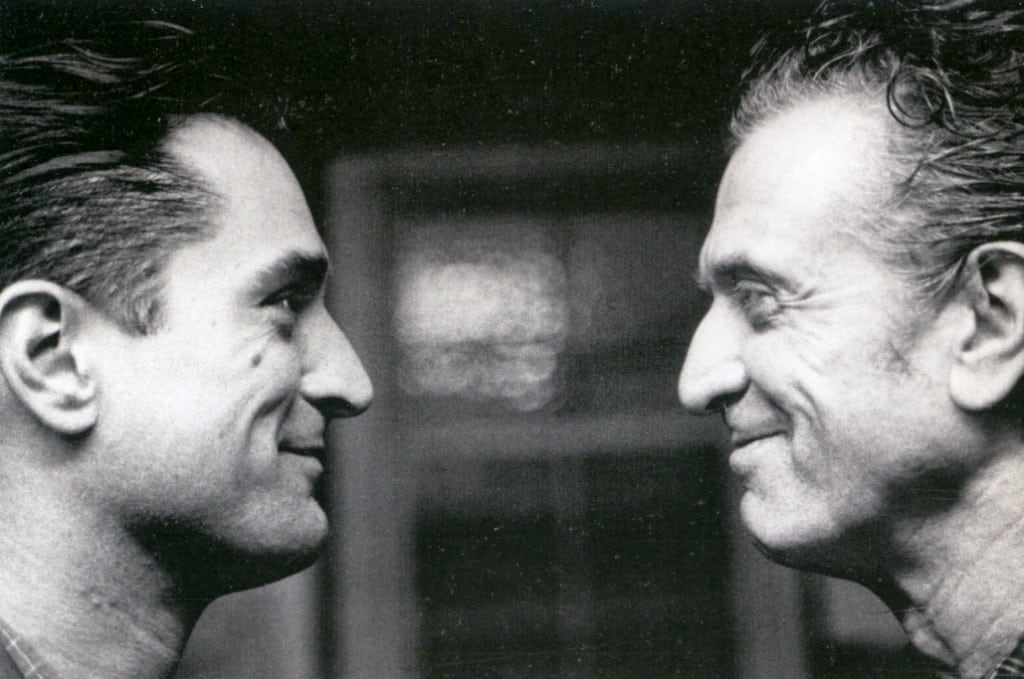 Remembering The Artist is directed by Perri Peltz and Geeta Gandbhir and produced by Jane Rosenthal Sheila Nevins.
Written by Keziah Quek and Cojo "Art Juggernaut"
Pictures courtesy of HBO Documentary Films