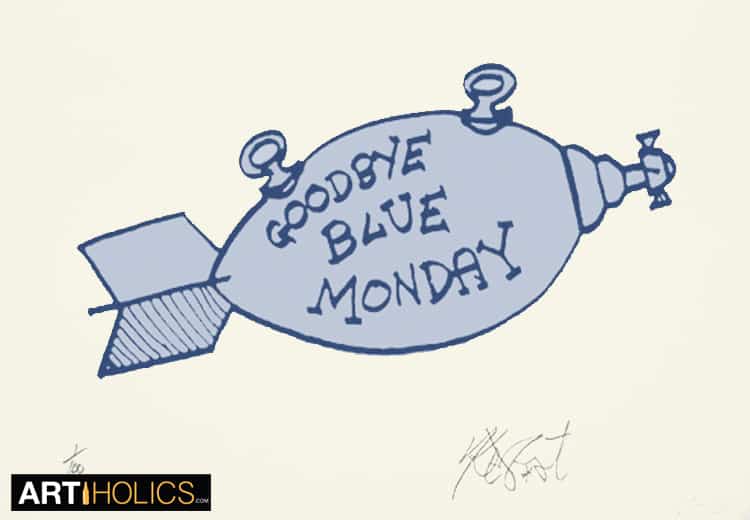 New York – Wednesday, March 19, 2014
One of Bushwick, Brooklyn's homegrown original underground art spots (and the only one named after the Kurt Vonnegut novel) may shut down if they can't pay their various bills. The bohemian Goodbye Blue Monday is facing eviction by the end of the month if they don't raise enough funds.
You can help save this legendary hot spot where once underground Brooklyn bands like Vampire Weekend played their first shows.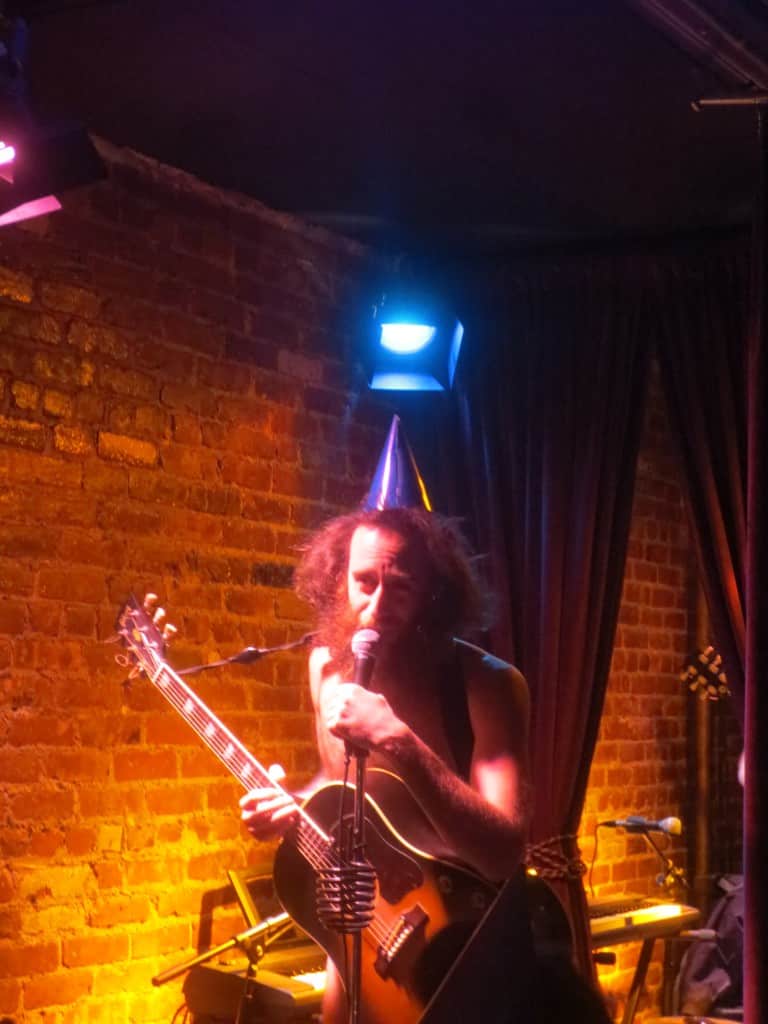 Matthew Silver
On Thursday, March 20th, performance artist and emcee Matthew Silver starts the weekend with a variety show comedy fundraiser, featuring poetry, music, and many of the eclectic underground acts that make New York City great.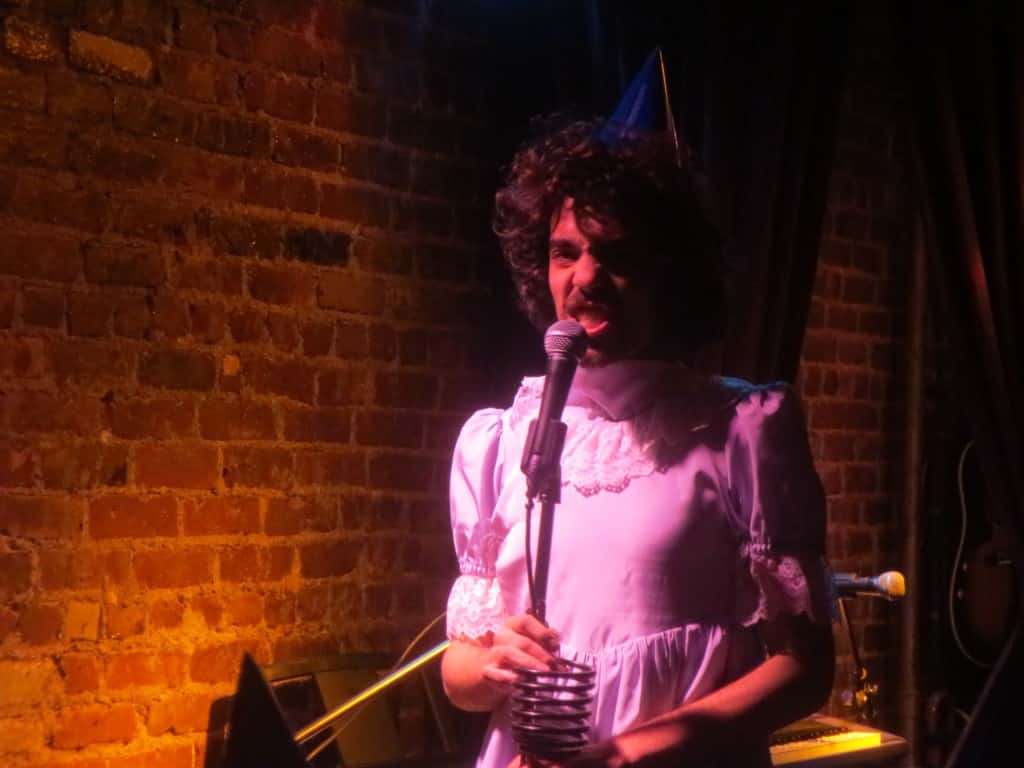 Josh Berkowitz
Cheap drinks, interesting installations, a crazy outdoor space, if you've never been here it's worth checking out. Goodbye Blue Monday has been a cultural staple of the Bushwick community for over ten years. It has the homey vibe, strange but not pretentious feel of what you'd imagine the East Village was like during the beatnik era.
Where else can you party for a good cause and enjoy culture from the home of all kinds of artists, film makers, poets, musicians, and performers?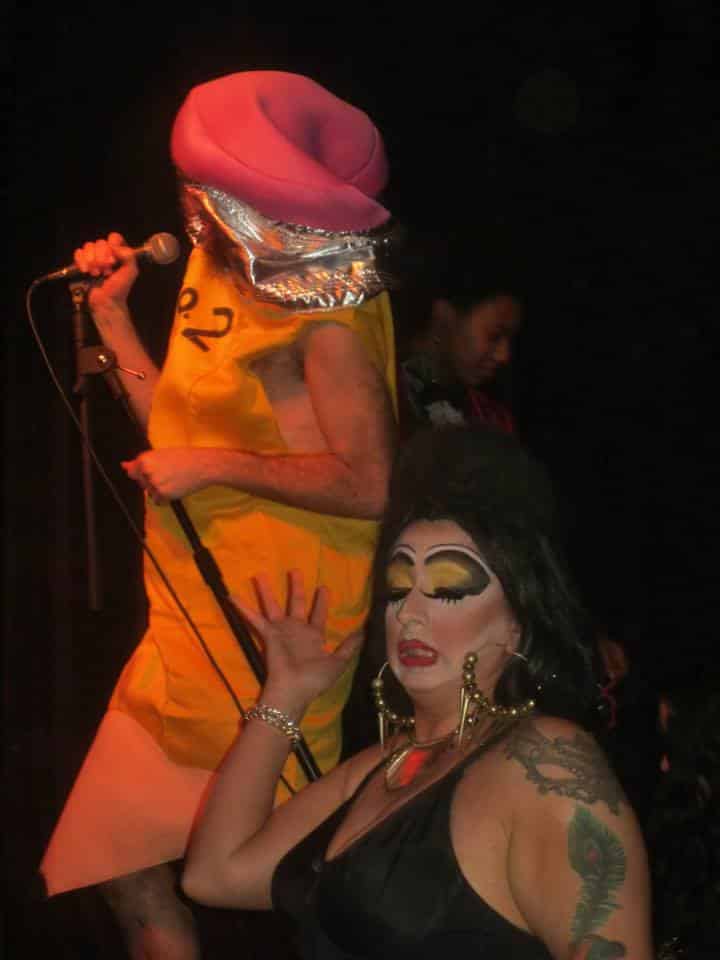 Crimson Kitty
All weekend long from Thursday March 20th to Sunday the 23rd, there will be cheap fundraisers for the venue. All shows are only a $5 donation at the door. All proceeds go toward saving the space.
Thursday, March 20th: Comedy Open Mic 9-11pm hosted by performance artist and emcee Matthew Silver.
Friday, the 21st: Rock Show featuring Kung Fu Crimewave, Abby Rock, Space Meow, more surprise artists.
Saturday the 22nd: Undiscovered Countries all day theater series. And a rave fundraiser party at night.
Sunday the 23rd: A rave party fundraiser .
You can donate at the event page, think of it as the pocket change tips you'd give to a busker.
Save Goodbye Blue Monday:
https://www.gofundme.com/7kb6vw
https://www.facebook.com/events/348973351901503/?ref=23
Goodbye Blue Monday
1087 Broadway
Brooklyn, New York 11221
Written and Photographed by Betty T. Kao
Header Artwork by Kurt Vonnegut Jr.