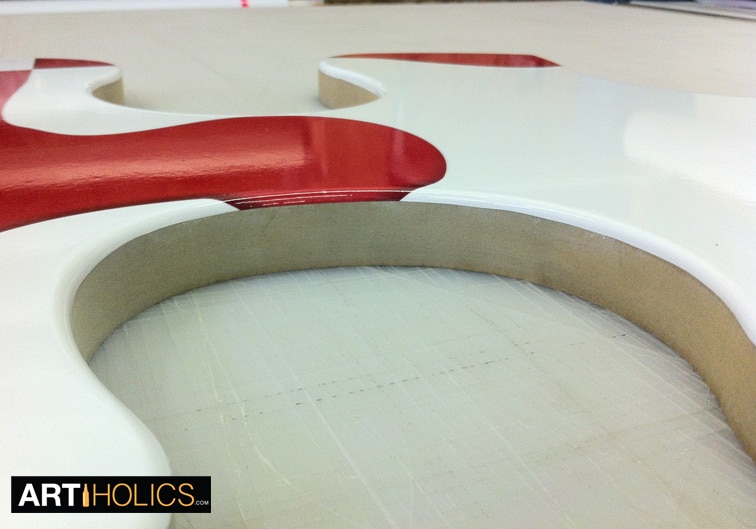 Only one week left to crowfund-to-own a piece of the Manhattan jigsaw puzzle on Kickstarter.  A massive art undertaking that needs financial support if it is to ever exist. Artist Marshall Roshto explained the concept to me:

"The project is to create 500 large puzzle-piece sculptures that all connect to form the island of Manhattan.  In doing so, each supporter essentially "owns" a piece of the city while being connected to all the other supporters as well.  Each piece is a completely unique piece of artwork, and will be about 2.5 feet wide and 2.5 feet long.  They will be made out of 1 inch thick MDF (medium-density fiberboard), which gives the real look of a puzzle piece while providing durability that will last a very long time.  The artwork itself is a stylized map of Manhattan using black and gray tones, and will be applied to the MDF using a vinyl laminate." -Marshall Roshto
Unlike buying miniature Manhattan buildings in the Queens Museum, you would actually own your puzzle piece (which could be 3 blocks wide), and hell, if you have enough money you could buy up all of central park, or your entire neighborhood.
https://www.kickstarter.com/projects/roshto/puzzle-piece-sculptures-a-nyc-community-through-ar
https://www.facebook.com/whatpieceareyou
Written by Cojo "Art Juggernaut"