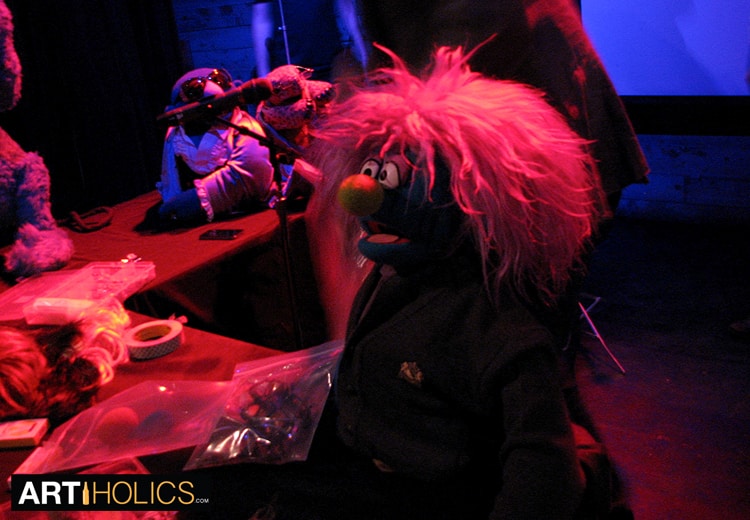 New York – Tuesday, March 25, 2014
Last night the first episode of Jim Henson's Creature Shop Challenge premiered on Syfy.  Much like one of the network's other reality show contest properties FACEOFF the show pits ten potential creature designers against one another to create an original camera ready puppet based on some broad parameters set-up to guide each week's challenge, with a two or three day deadline, and the worst designer of the week gets eliminated. Grand prize winner at the end of the season gets the traditional 100K and a job.
Coming into the contest the bulk of the designers already have years of experience in creature making some own their own studios, some have worked on big budget feature films, some work for Disney.
These are already talented creature designers who really could submit their resume and portfolio to Jim Henson's Creature Shop and be considered for an actual job and not have to go through these on-air contests, but whatever, it makes for good TV.
In 2012 I was invited to attend New York Creative Week, and was fortunate enough to see a presentation by Jim Henson's Creature Shop. It was fascinating to see how many commercials they are behind, which you would probably never have guessed because many of them don't look like classic "Henson Muppets."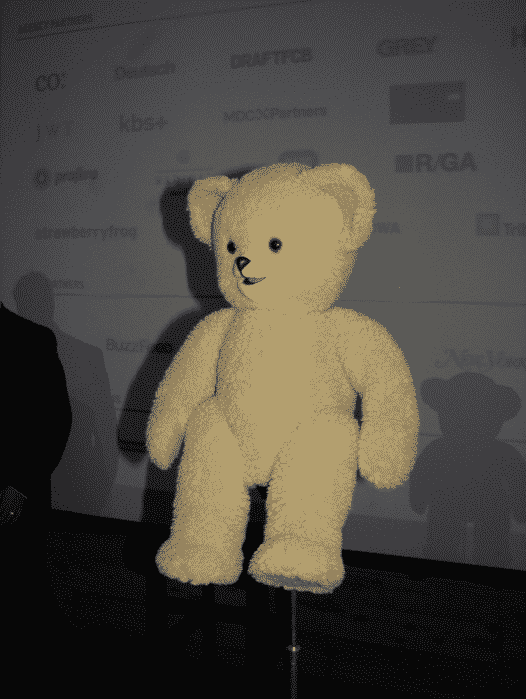 Prime example, look, it's Snuggle. He went creepy CG for a while, Jim Henson's Creature Shop was hired to redesign him as a physical puppet again, this required them going back and studying the original commercials (as the original bear had been lost) and designing a new Snuggle from scratch.

Original Snuggle

Jim Henson Creature Shop Snuggle.
As well as seeing the pre-puppet drawing, leading into the finished product.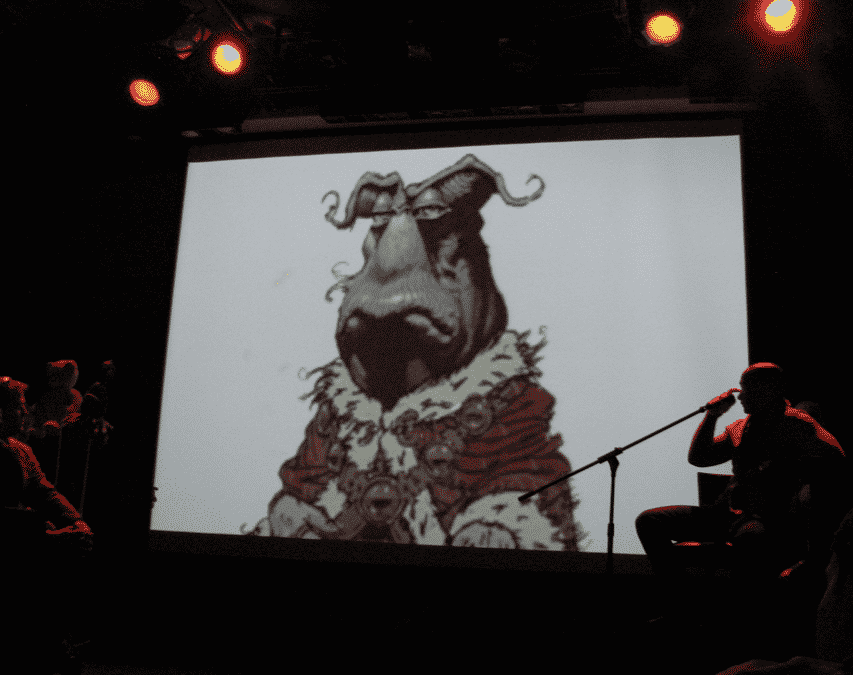 Sketch of Dominar Rygel VXI from Farscape.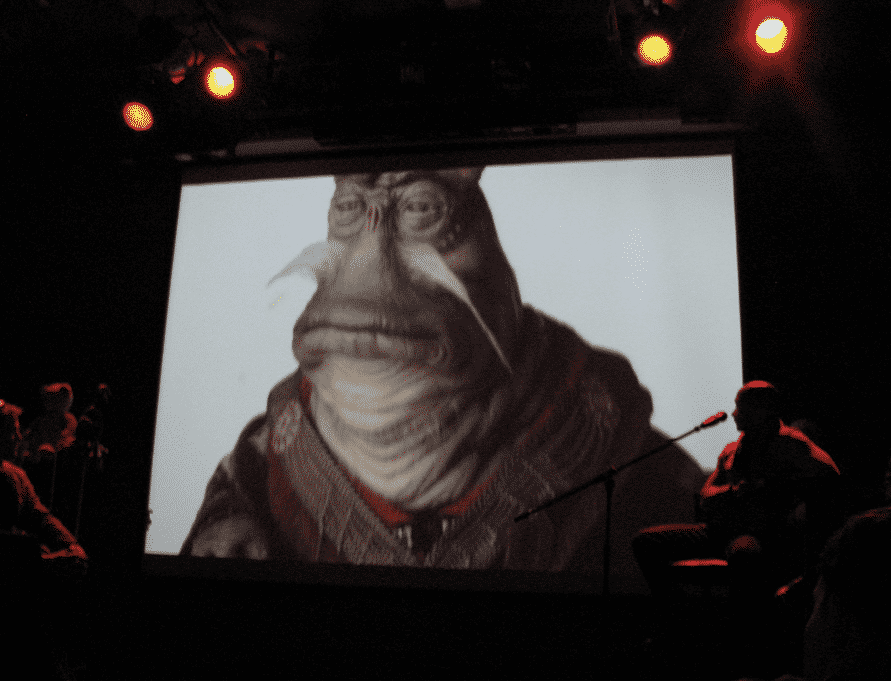 Finished Dominar Rygel VXI puppet.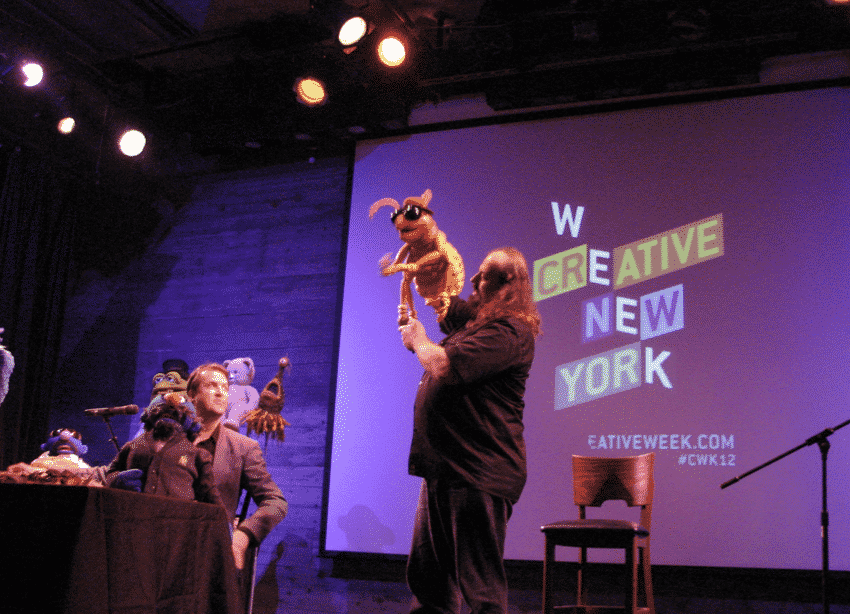 A puppeteer demonstrates how voice and movement bring a puppet to life.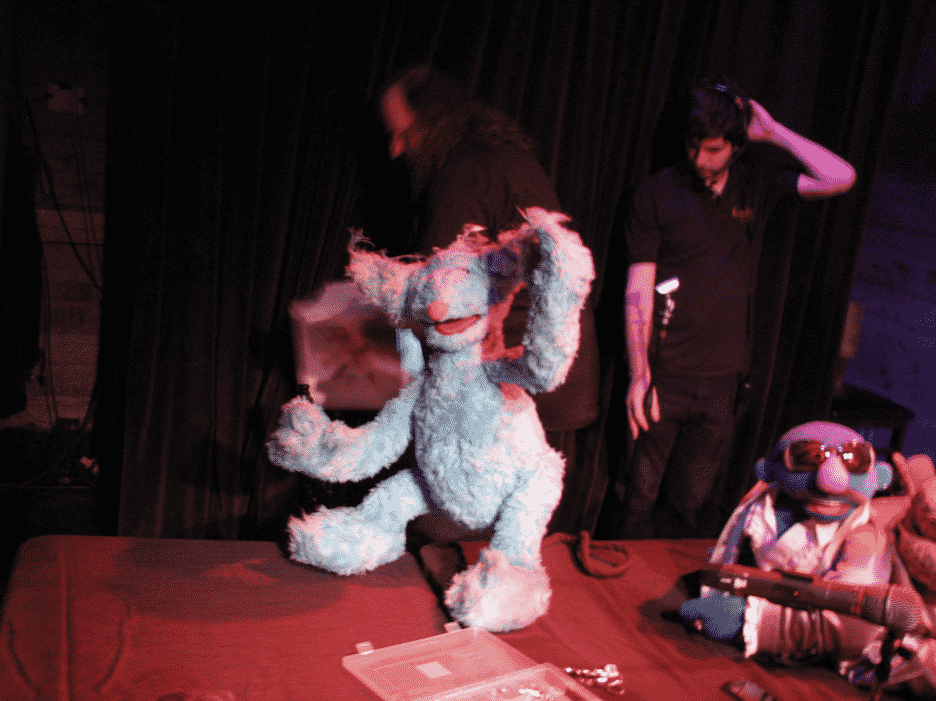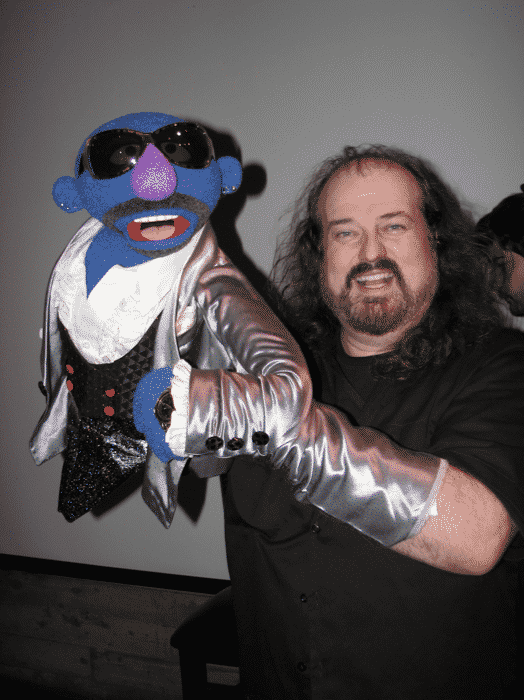 Written by Cojo "Art Juggernaut"