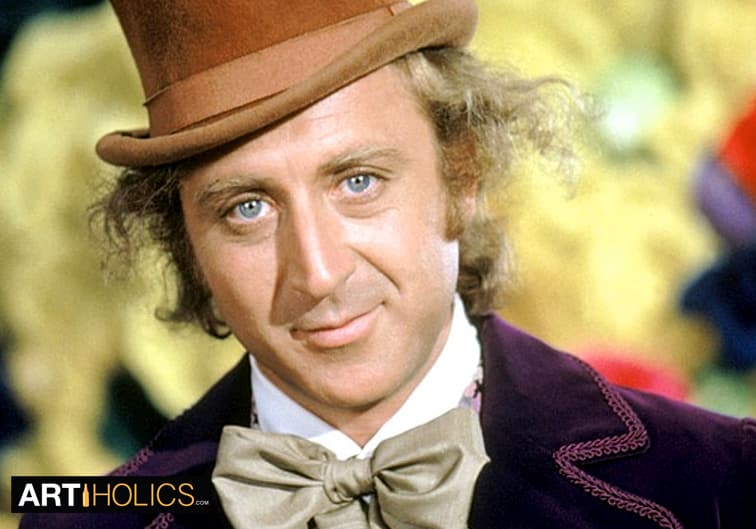 New York, NY – Thursday, June 13, 2013
The man, the myth, the legend, Gene Wilder is scheduled to appear tonight (7:30pm) in a rare live conversation with Turner Classic Movies host Robert Osborne at the 92nd Street Y in New York City.  I say scheduled to appear because I had tickets to see him interviewed live on stage at Sirius XM's Unmasked with Ron Bennington a few years ago and he canceled last minute, so you can never be too sure.
Wilder, has starred in some of the most iconic comedies in the history of film: Blazing Saddles, Young Frankenstein, The Producers,  Willy Wonka and the Chocolate Factory, and well as classic Richard Pryor team-ups in Silver Streak, See No Evil Hear No Evil,  and Stir Crazy.
Wilder has stepped away from acting to aim his creativity towards writing.  Now with six novella's under his belt, the latest titled Something to Remember You By, the 80-year-old is taking the trip from his Connecticut home, to Manhattan for a night of lively discussion about his 50-plus years on stage and screen.
I first wrote about Gene Wilder back in 2006 with THE GENE WILDER REPLICA THEORY – ArtSucks, because I was amazed that Hollywood had the balls to remake a color classic, and could only imagine what Gene thought about it.  I'm sure the younger generation has no clue who he is, but recognizes Gene from his "meme" fame, a la the Condescending Wonka.
Written by Cojo "Art Juggernaut"