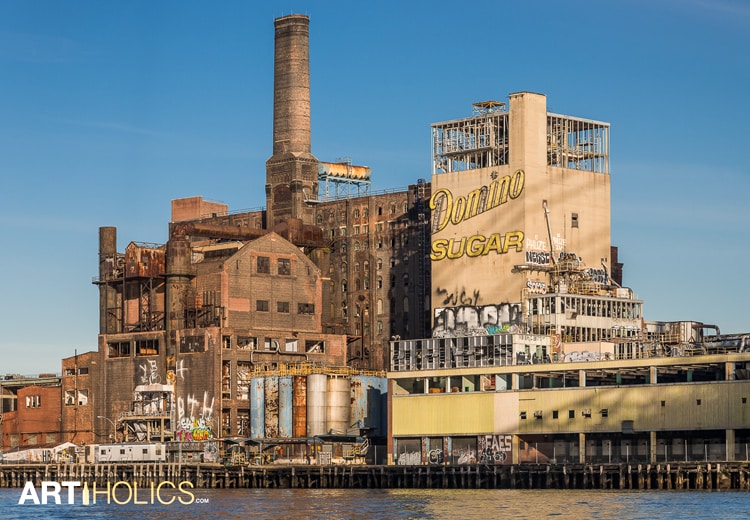 New York – Thursday, June 5, 2014
The Kara Walker art installation at the old Brooklyn Domino Sugar Factory has been drawing a lot of art world (and Instagram world) attention these past few weeks. Wandering around in the massive empty shell of a building with a sugar coated sphinx and some small sculptural works, you may start to wonder what the giant warehouse looked like when its machinery was in place.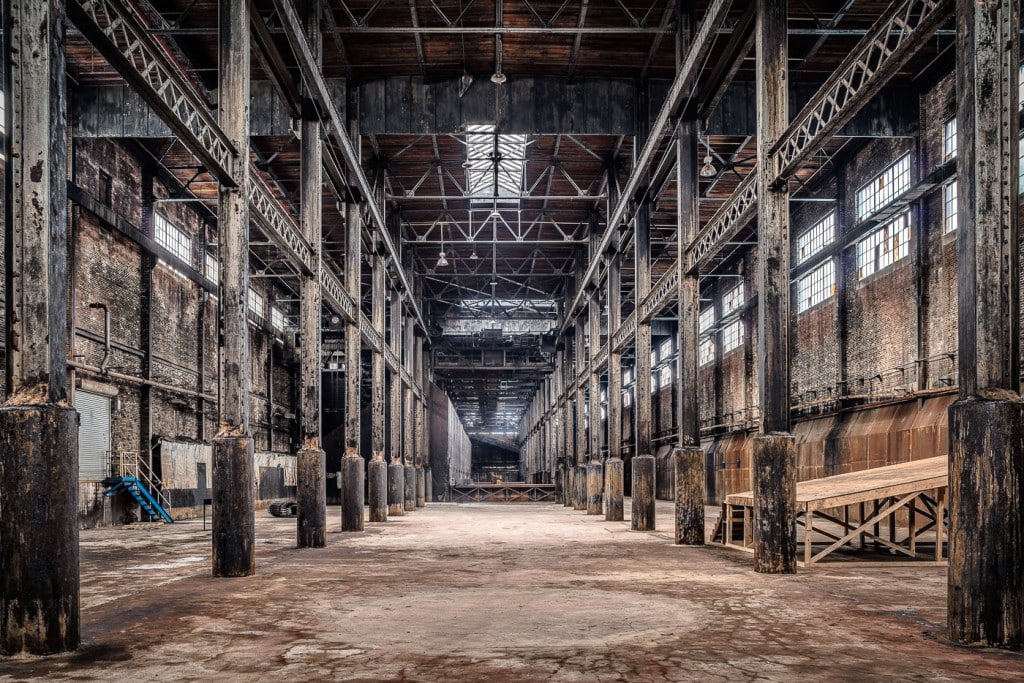 Paul Raphaelson photographed every inch of the Refinery, just before they began gutting the buildings. He was the last photographer allowed access to the site, and the only one given permission for a large-scale photo documentation project.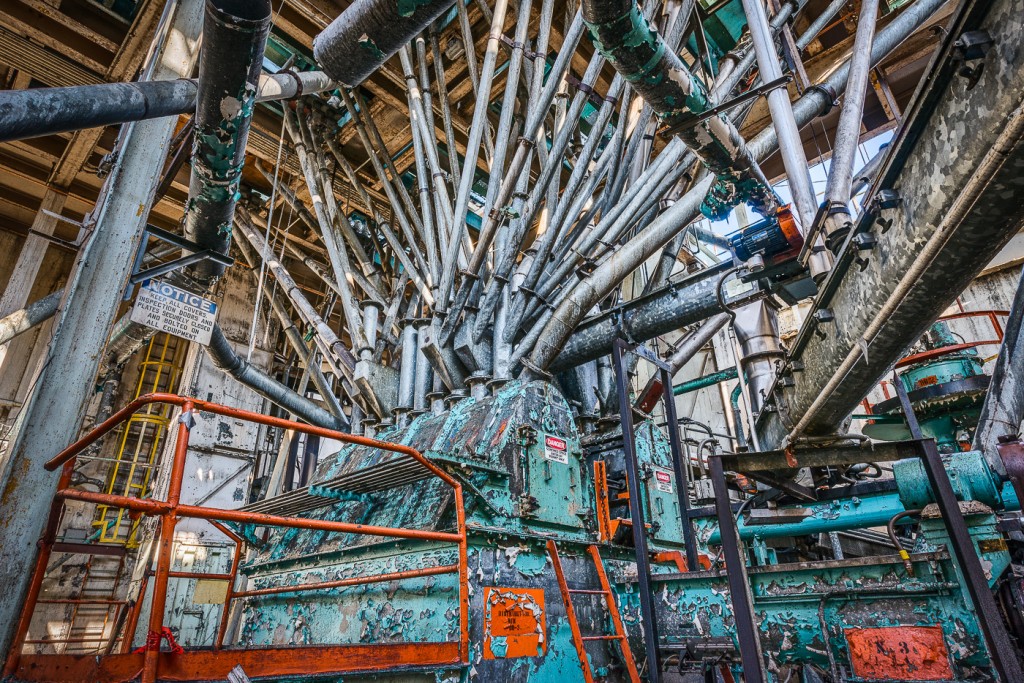 Rusting hulks doomed to be dismembered and sold off for metal scrap, victims of the modern age.  I love photography of forgotten and abandoned architecture, monolithic industrial devices shedding crackled paint, slouching under their own weight as years of neglect and the natural environment seep in and begin to take over.  The mammoth machines in these photos are gone, and soon so will be the entire building complex.  Enjoy the final photo tour of America's crumbling industrial past.
He's currently working on a book, in collaboration with architectural historian Matthew Postal, Pulitzer Prize-winning photography editor Stella Kramer, and several former workers from the refinery.  Until then, prints are available through his website   www.paulraphaelson.com
Photos by Paul Raphaelson
Written by Cojo "Art Juggernaut"