Wildfire is a fire that usually starts by itself in a wild area such as a bush or forest and spreads rapidly. Such fires burn strongly and out of control and are normally very difficult to extinguish. Wildfires are classified depending on the type of vegetation that is in the area where they occur thus they range from: brush fire, bush fire, desert fire, forest fire and hill fire among others.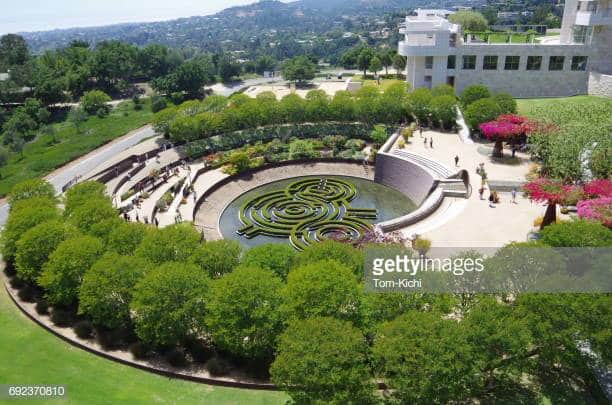 California is USA's most popular state with almost 40,000,000 residents. Among many other cool and fun facts, California is also home to the world's largest and tallest tree. The beautiful city supports art and is home to many museums among them the California museum, Asian Art museum, Palm Springs air museum and the J Paul Getty museum among others.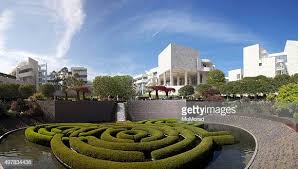 However, California is not new to wildfires and firefighters are among the busiest career persons, trying to beat the blazes and save lives and properties from damage. The city has been prone to wildfires for years now and the 2018 one has been recorded as the most destructive one ever, with a total of 7,579 fires burning an area of 1.667,855 acres, this recording as the largest amount of burned acres recorded in a fire season. In mid-July to August 2018, a series of large wildfires erupted across California, mostly in its northern parts, including the destructive Carr Fire and the Mendocino complex fire. On 4th August 2018, a national disaster was declared in Northern California due to extensive wildfires burning there.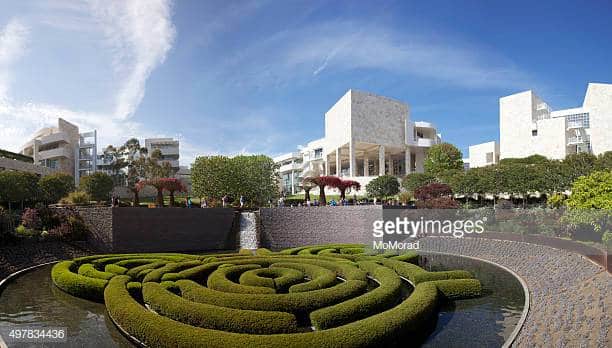 Despite the threats the fire poses to the region, the J Paul Getty Museum (located in California) is "safe" from the wildfires that have destroyed lots of property and also led to loss of lives.
Commonly referred to as the Getty, the museum which was constructed in from 1984 to 1997 was made to be fire resistant. Efforts were put in by the constructors so as to protect the valuable collection of works, to ensure that the works will be viewed by upcoming generations and most importantly to protect it from the wildfires that often strike the city.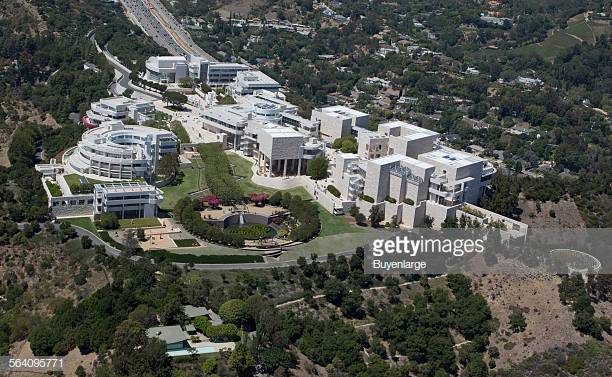 Wildfires destroy and kill and are uncontrollable, how then does the Getty play safe? Well, it was built with fire resistant materials, a fire-suppression system and an immaculate landscape that may well keep the museums content ranging from collection of artworks and photography safe from the flames. The exterior of the museum is also made of 1.2 million square feet 0f travertine stone while the interior walls are made of concrete. Its roof is also composed of fire-resistant stone and this makes it fire proof; the wildfires have nothing on it, at least not for now.
For the interiors, the museum is equipped with automatic fire doors that are capable of trapping flames, a carbon-filtered air-conditioning system that can push out smoke, it also has internal sprinklers which are pipes that are always dry until when they will be needed to avoid damaging the works stored in the museum. Efforts to ensure that the Getty remains inflammable actually never stop; trees and grass are well-watered to lessen their flammability and one million gallon water tank sits under the parking garage just in case the wildfires reach the property.
The Getty was constructed with wildfires in mind and it is indeed "safe" and ready to face the flames. Hopefully there will be a lasting solution for all other regions in California.