Zone of Nowhere at the Perth Institute of Contemporary Arts (PICA) is the first Australian solo exhibition by internationally acclaimed, South Korean-born and New York based multidisciplinary artist Kimsooja. The exhibition runs from 17 February to 25 April.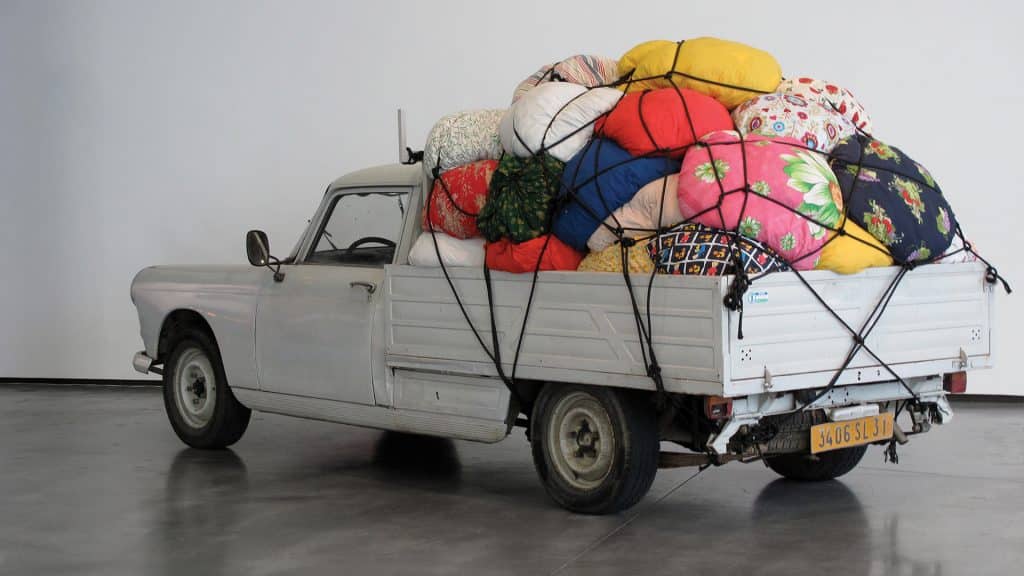 For more than 30 years, Kimsooja has centred her work around sensitive cultural and political issues and in particular those surrounding migration and displacement. Through installation, performance, sculpture, video and photography, she investigates the human condition and the environment we live in.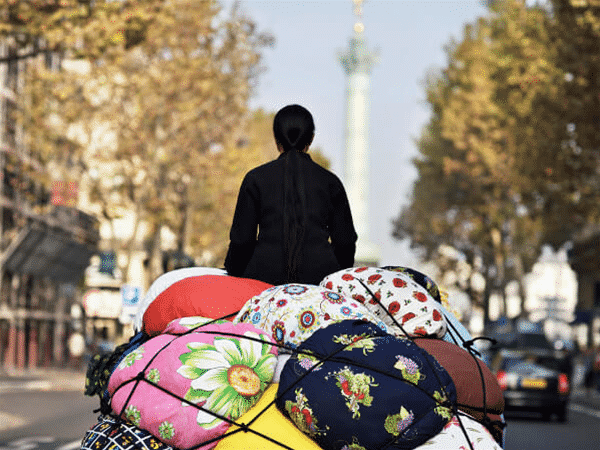 Heavily influenced by Buddhism, Zen, Confucianism and the age-old role of the artist as shaman, she creates lyrical installations that draw inspiration from everyday activities. The result is a practice that brings together the physical and the metaphysical.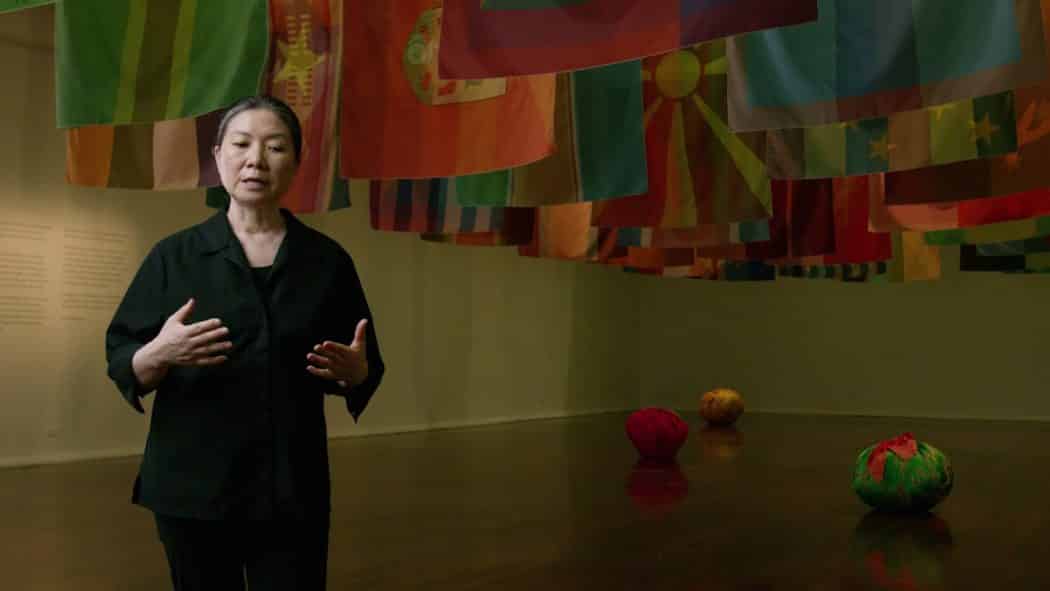 Born in 1957 in Daegu, South Korea, Kimsooja lives and works in New York. Her work has been widely exhibited internationally, and it has been included five times in the Venice Biennale (1999, 2001, 2005, 2007, and in 2013 when Kimsooja represented Korea) and presented at the Documenta 14 at Fridericianum in Kassel.