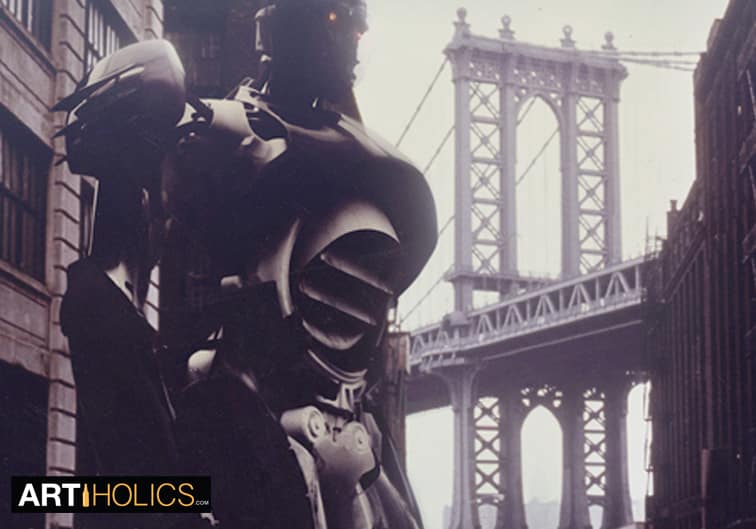 HOLLYWOOD, Ca – Tuesday, July 30, 2013
The new X-Men film, X-men: Days of Future Past is rolling out an ad campaign including a fake Trask Industries website with commercials and back story, as well as some shots of PETER DINKLAGE in character, as Bolivar Trask, the villain mastermind behind the Sentinels.
If you don't know what a sentinel is, think about the unmanned Iron Man Suits, if they were 25 feet tall.  Basically, it's the closest we are going to get to Wolverine vs. Optimus Prime (hint, it isn't going to go in Optimus' favor).
The Sentinels dismembered heads have often made a good platforms for various X-Men character sculpts.  It seems after the thousandth time Wolverine decapitated a Sentinel, Trask would have realized that the neck is the main design flaw in these multi-million dollar robo-cops.
Statue platforms are one thing, while in most comic appearances, Wolverine is most frequently depicted with claws out, popping Sentinel heads off like dandelions.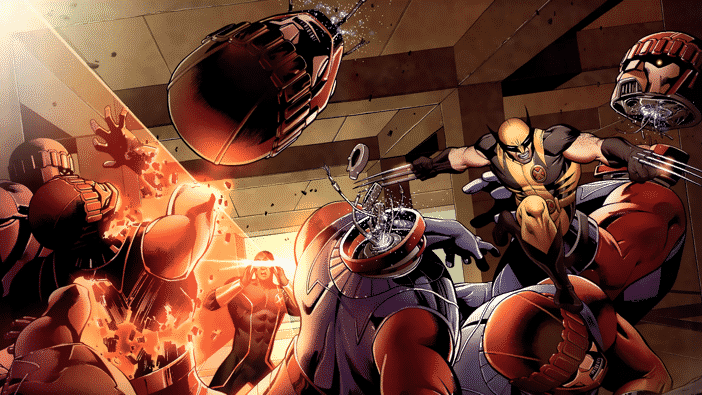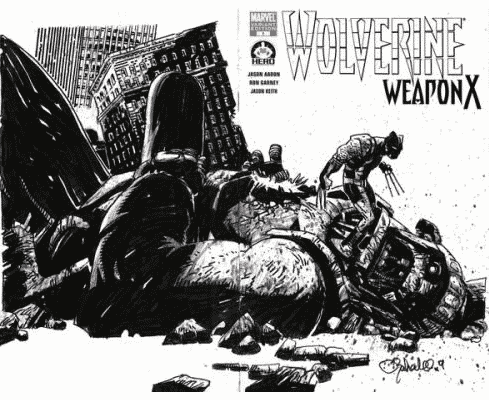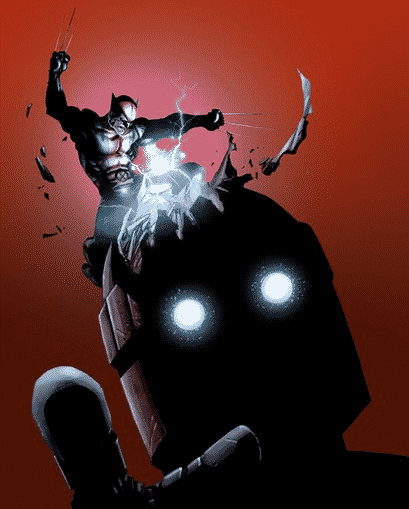 Or opening them up like Ray Liotta in Red Dragon.
If this bust is accurate, the movie version of the Sentinels will be more streamlined.  No need for human flesh tones on the face, and the idiotic crown.  But it does look like they weren't able to shake the purple metal.  Gotta keep it somewhat true to the comics.
Written by Cojo "Art Juggernaut"
[via hollywoodreporter]