Venetian Heritage is an international non-profit organization with offices in Venice and New York. It operates within the framework of the International Private Committees Joint Programme for the Safeguarding of Venice. Venetian Heritage supports cultural projects through conservations, exhibitions, publications, conferences, academic study and research, with the aim of making the world more aware of the immense legacy of the art of Venice both in Italy and in those areas once part of the Republic of Venice.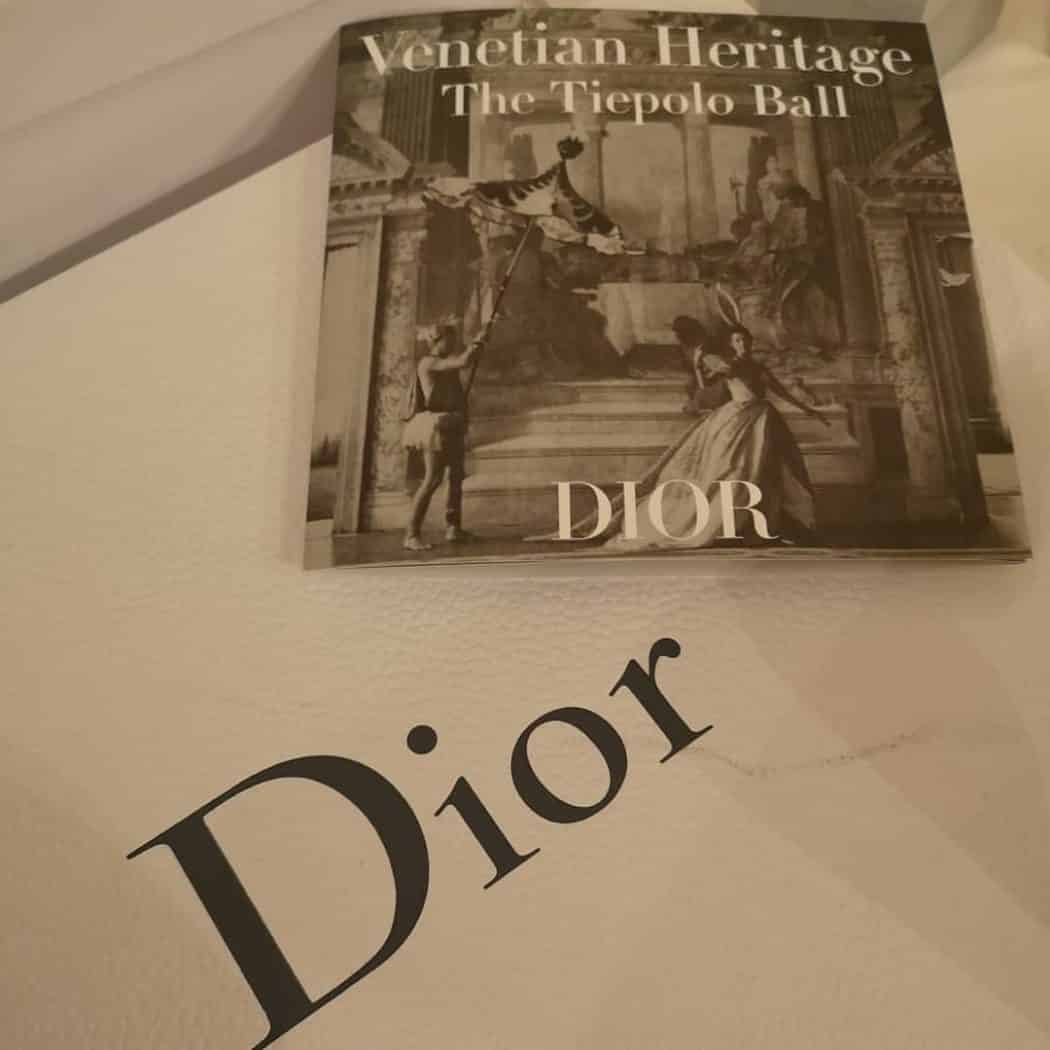 In September 1951, the Tiepolo Ball, a lavish masked costume ball became known as the "party of the century." The event was held in Venice's Palazzo Labia and it brought together celebrities, socialites and princesses like Salvador Dali and Christian Dior.
Venetian Heritage Foundation hosted a charity dinner and a masked ball on May 11th coinciding with the Venice Biennale opening.. Invited guests were required to wear costumes matching the theme of the ball which is dedicated to the 18th century Venetian artist Tiepolo Giambattista. Tiepolo was an Italian painter and printmaker from Venice who painted in "Rococo" style.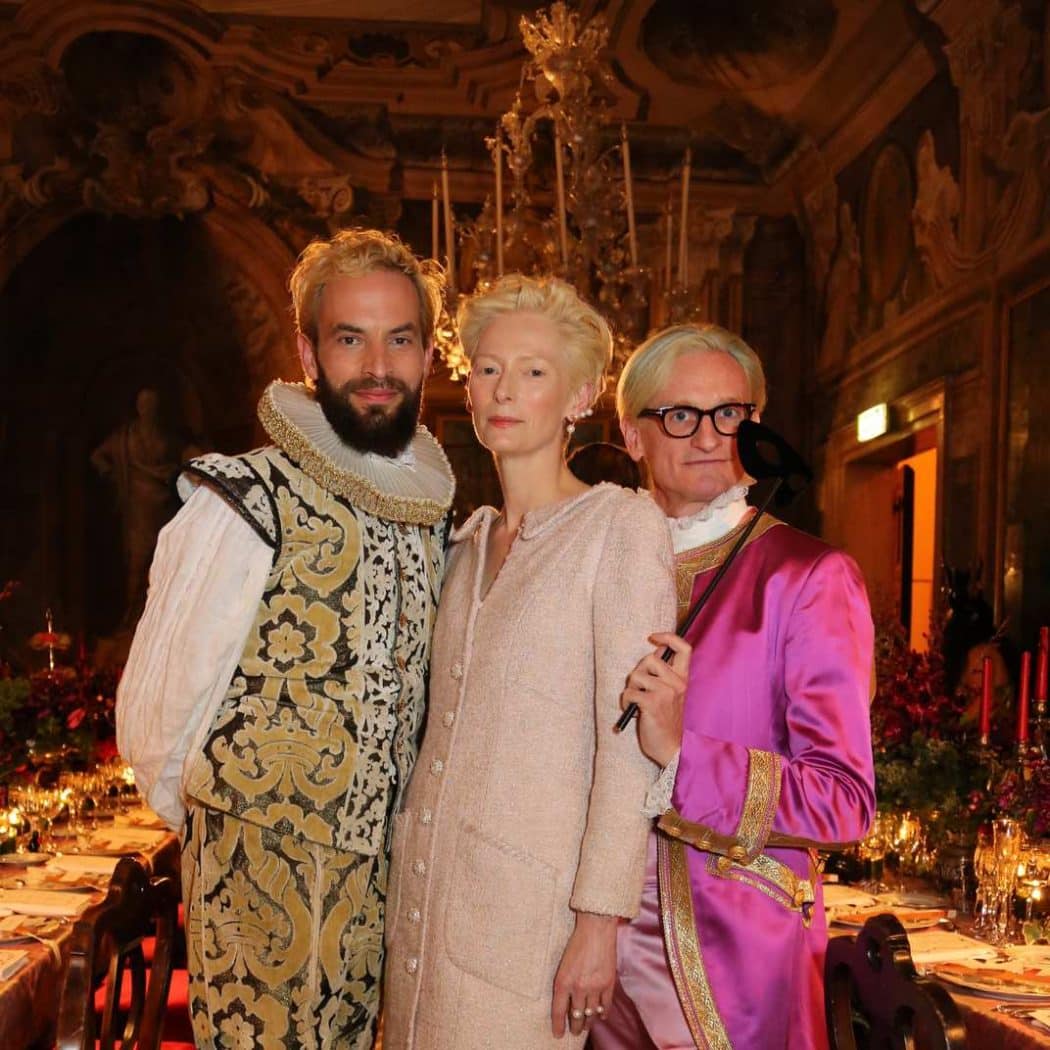 The "Tiepolo Ball" marked the Venetian Heritage Foundation's 20th anniversary and was held at the grand Palazzo Labia in Venice. The event recaptured old world glamour with guests dressed by the atelier in vintage inspired creations. Stars including Karlie Kloss, Sienna Miller and Tilda Swinton arrived in style for a masquerade at Christian Dior's Tiepolo Ball.
The glamorous event aimed to raise funds for the restoration of a fresco by artist Giambattista Tiepolo called the Castiga dei Serpenti, as well as the Mauro Codussi-designed staircase Scuola Grande di San Giovanni Evangelista.