The Museum of the Dog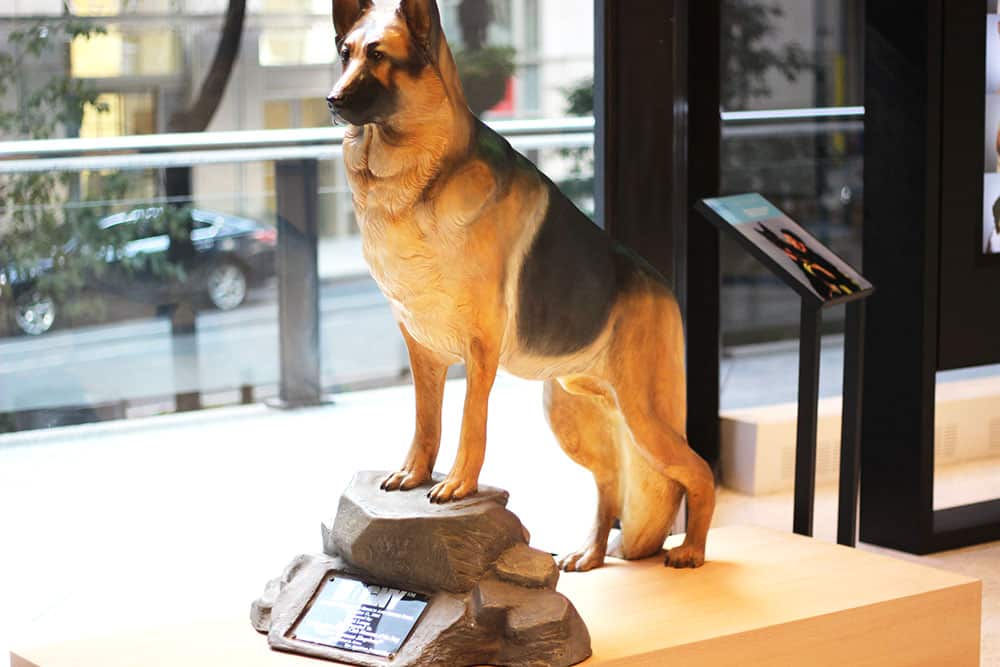 New York City is a cosmopolitan city, where art museums are one of its biggest attractions for visitors who want to learn about art. The variety of options New York has to offer for those seeking to get in touch with the artistic world is an advantage and privilege for locals and visitors. Now the City has an additional option for people who admire, love and appreciate dogs.
The AKC Museum of the Dog, founded in 1982 in New York City, was later moved to St. Louis County, Missouri. After more than 32 years the museum is back in the City. A museum dedicated to celebrate dogs, their history, influence in society, and to praise the emotional bond between canines and humanity.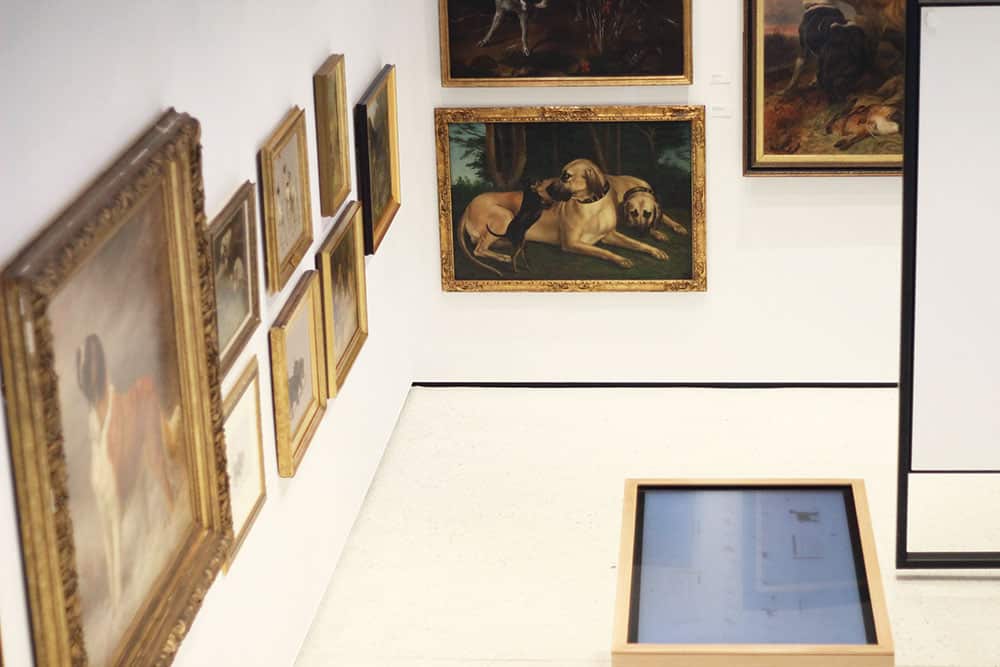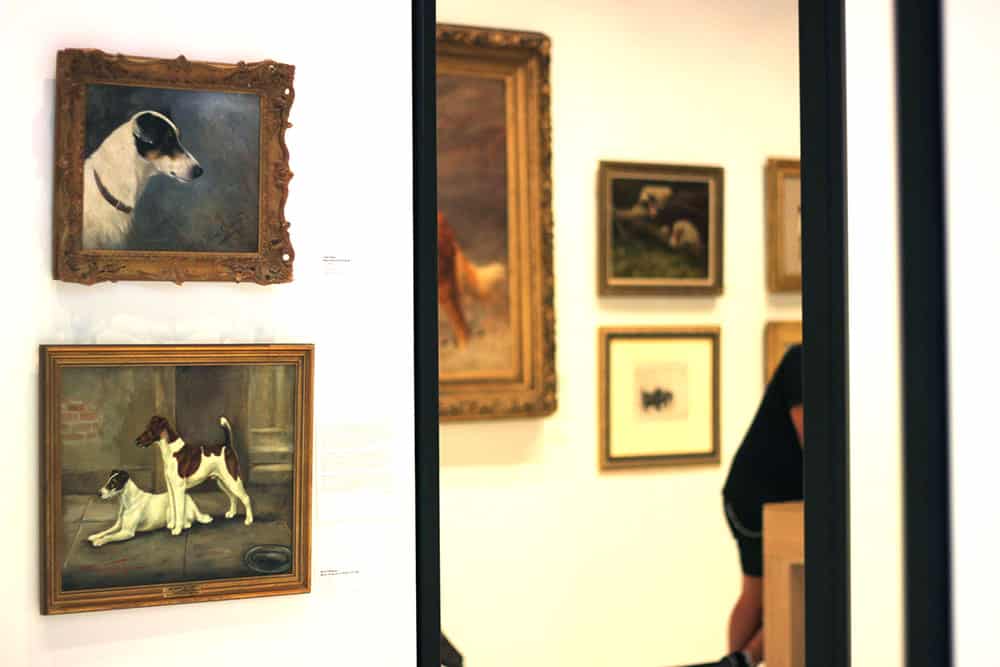 A unique place where sightseers will find fine-art paintings from various artists and media. Figurines and artifacts that showcase the history and diversity of dogs and their elements, as well as a substantial library with about 42,000 books and all sort of dog related information that a visitor might want to explore. Including a children section.
The Museum of the Dog according to their website, offers "rotating exhibits featuring objects from its 1700 pieces." Visitors will discover paintings of famous dogs through history, including painting U.S. Presidents George H. Bush's dog Millie and George W Bush's dogs Barney and Miss Beazley. It was reported that former first lady Barbara Bush praised the museum in a letter in 1990. Among other famous dogs, visitants will see Edwar VII's wire fox terrier Caesar.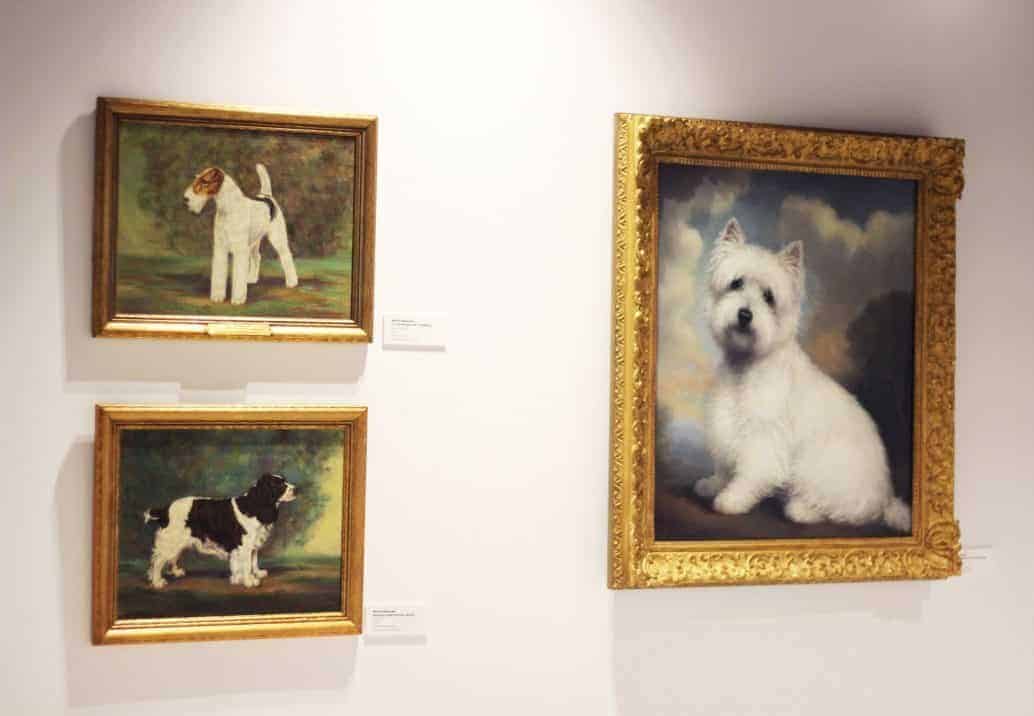 As part of the American Kennel Club, an organization considered a leader force in all dogs related matters and advocacy, the museum has growth under their financial support and contribution. "The AKC Museum of the Dog houses one of the largest collections of dog art in the world and is an important part of AKC's history and future," expressed Ronald H. Menaker, Chairman of the Board for the American Kennel Club in their press information.
For some art critics, art dedicated to dogs has not being taken serious at times due to the sentimentality attachment, for visitors is a new way to learn and appreciate dogs. The Museum of the Dog has added technology and screens where a digital dog will appear to interact with guests enhancing the visitors experience.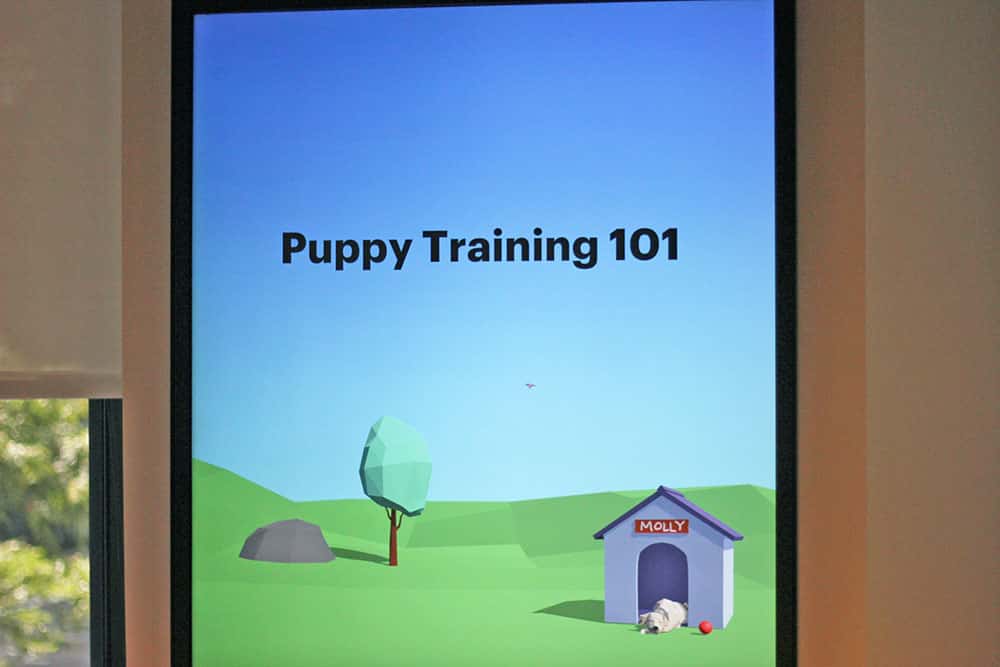 The Museum of the dog located in 101 Park Avenue, entrance on East 40th street, open Tuesday through Sunday.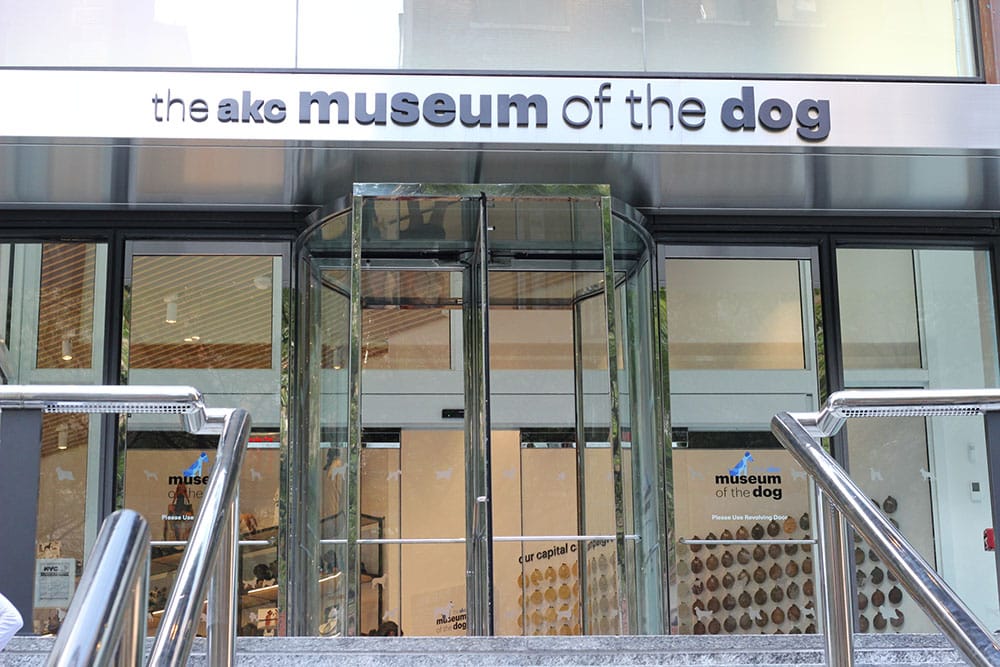 Written by Monica Herrera