The best things in life are those that happen unexpectedly. The things that catch us by surprise, of course, in a good way. We all love good surprises don't we? Surprises come along in so many ways; some come as a result of the hard work we have put in something, others are just as a result of mere luck; something we never really expected but it just happens. Actually, surprises are the best things that life can offer us. They boost our morale especially in cases where they are as a result of hard work. What would be better than kicking off your day with a good surprise, absolutely nothing, right?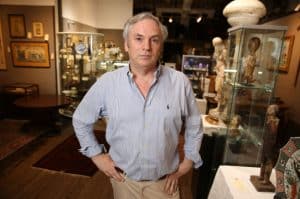 David Killen, a New York art dealer, has had a beautiful surprise as far as art is concerned. His surprise was one of a kind, probably the highlight of his business. We can just say that his surprise came along in his line of duty. Being an art dealer, Killen bought contents of a New Jersey storage locker for $15,000. When he dropped $15,000, he probably never knew that the storage locker would end up being a beautiful lifetime deal. Killen found six paintings which he believed to be the works of Willem De Kooning. He estimated the paintings to be worth millions of dollars. This was indeed a breathe-taking surprise. Just like that, his life changed, something he thought to be "junk" turned out to be gold.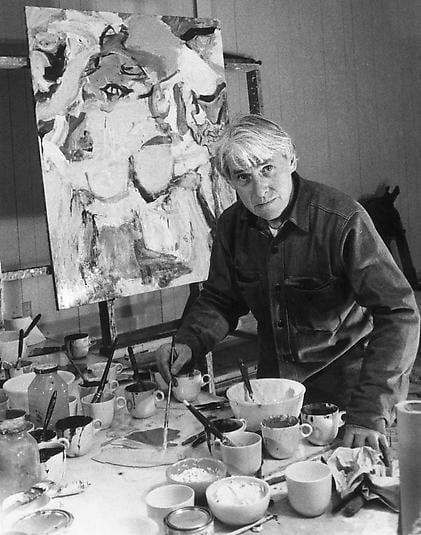 Who was Willem De Kooning and why was his work a game changer to Killen? Willem De Kooning was a Dutch-American abstract master and was also one of the best-selling artists in America. He worked as a commercial artist and house painter before establishing himself in the art scene alongside famous names such as Franz Kline, Barnett Newman and Mark Rothko. The auction record for a "De Kooning" as of 2016 was $66.3 million set for large canvas "Untitled XXV" while another sold privately for a reported $300 million in 2015.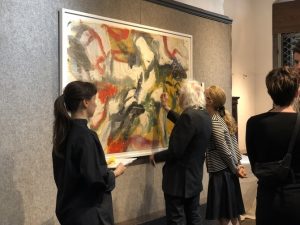 De Kooning achieved commercial success in his 40s, the high point of his output being the women paintings, starting in the 1950s, and abstract pastoral landscapes inspired by his home on Long Island, where he moved in 1963. The works of Kooning will open new doors and opportunities for Killen; money in his wallet and of course publicity for his business. The six paintings were however not signed but Killen engaged an expert Lawrence Castagna who used to work for Kooning and he believes that they are indeed genuine works.
Even in death, Kooning is a hero; his work earned him a name in the art society, he would be counted among the best-selling artists and now his legacy lives even longer because his art has changed the life of an art dealer somewhere.
The works of Kooning will not only bring millions of money to Killen but they will also boost the publicity of his auction house and this is a win-win situation.