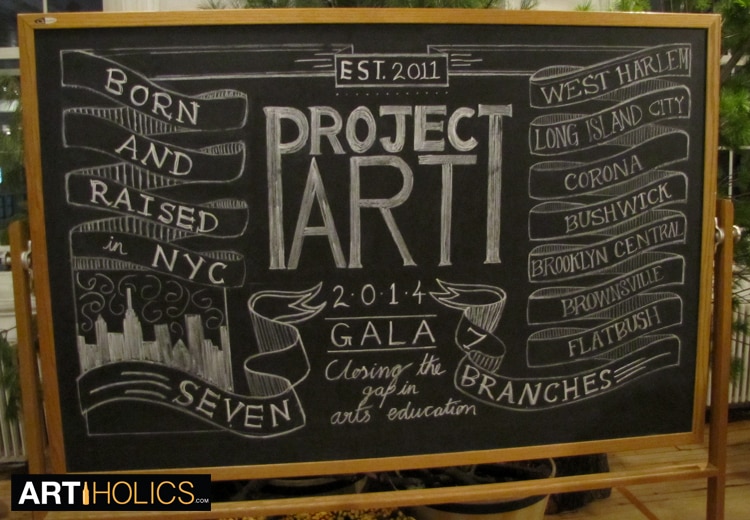 New York – Friday, February 28, 2014
I'm an artist, and the son of two artists.  I remember when I was young a new kid moved into town and he had an interest in drawing.  When I introduced him to my dad they got along, and at the end of the conversation my dad gave him some drawing nibs, India ink, and some paper.
I was kind of pissed off because I liked to draw and would have liked those things.  My family was kind of poor so giving away art supplies to this kid my dad hardly knew when his son would have liked to have used them (especially when these tools are what he used to make a living) irked me.
My dad later told me that the kid had mentioned to him that his parents couldn't afford to get him his own drawing supplies, and all he had was doctor's office pens and spiral bound lined school paper to draw on.
It is very sad to stomp a young creative mind down as they are beginning to blossom, and easy to push just slightly in the other direction. To encourage and inspire.
The high cost of quality art supplies, and access to arts education are two stumbling blocks for a young artist.  Without parents or someone close to you working and having a profession in the arts, it might not even seem like a viable career option, even if your creative proclivities point towards it.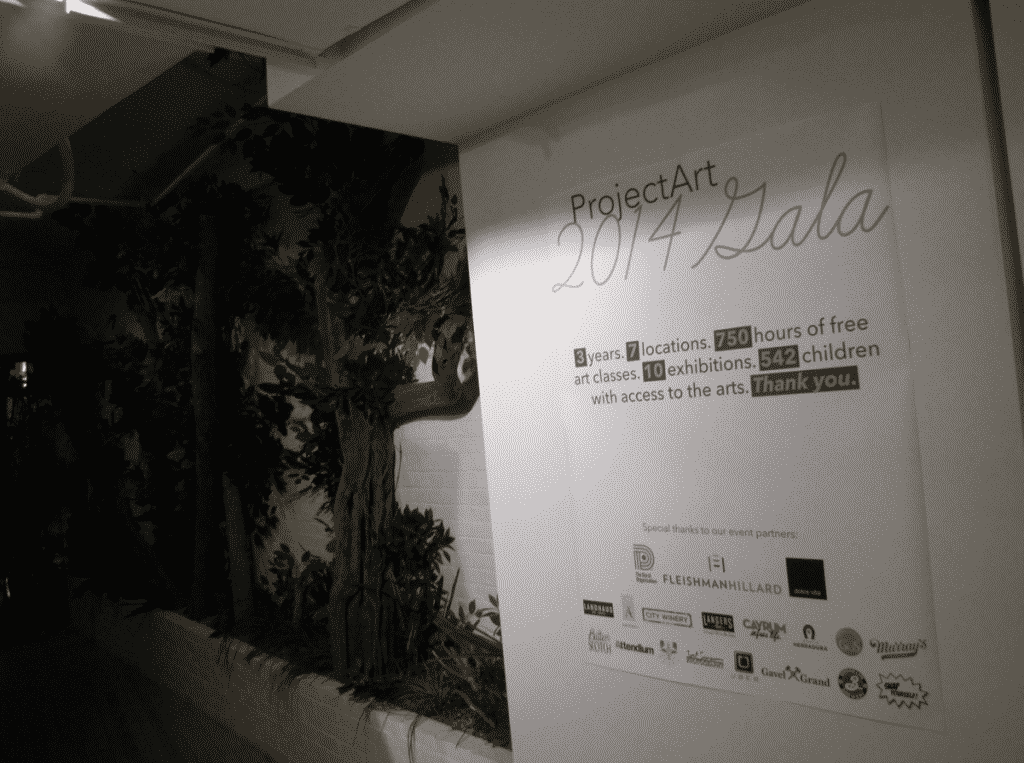 Last night at the Puck Building many of Manhattan's well-to-do came out to support children in the outer boroughs who's educational systems lack the funding for sufficient art programs with ProjectArt's 3rd annual Gala.  "The dimmer Manhattan's lights appear to you, the more you need our help."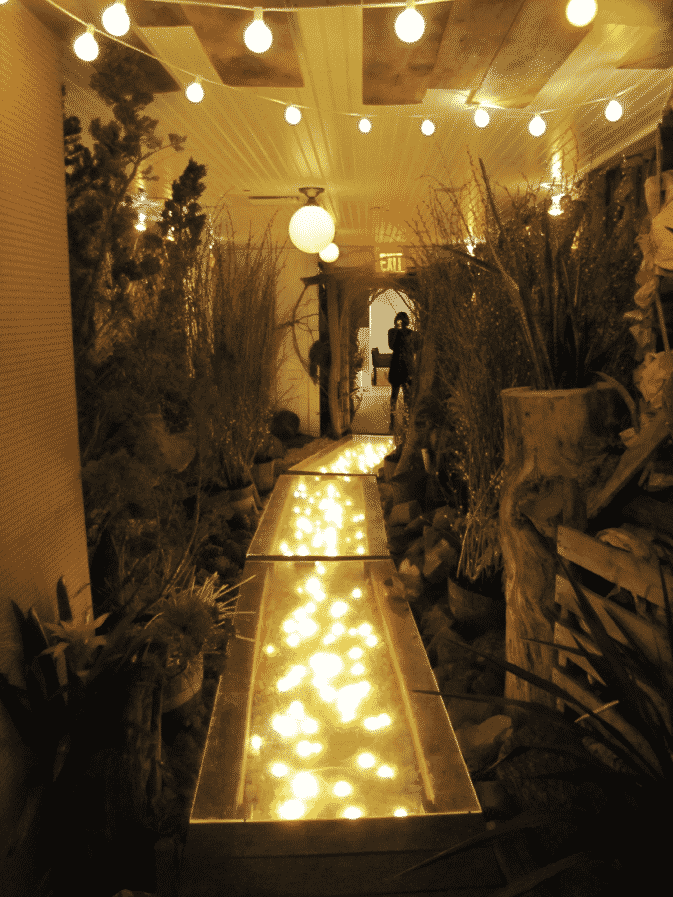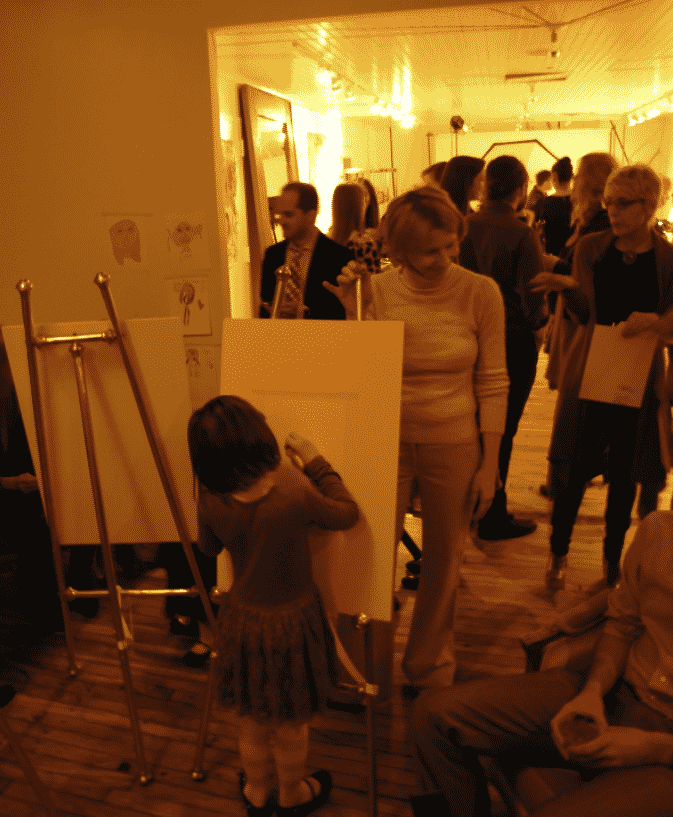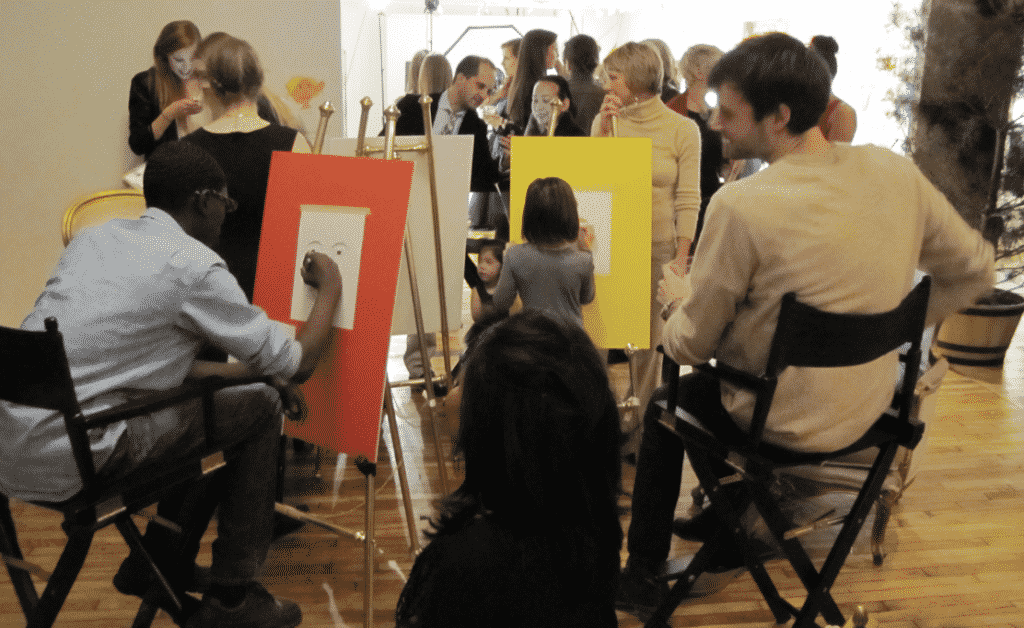 Student Caricaturists: three students create portraits of gala attendees, donate as you wish as payment for the caricature.
Live student painting: two students created a painting live, which was auctioned off at the live auction.  It turned out, the finished version of this painting went for more than any other auction item, topping out at $900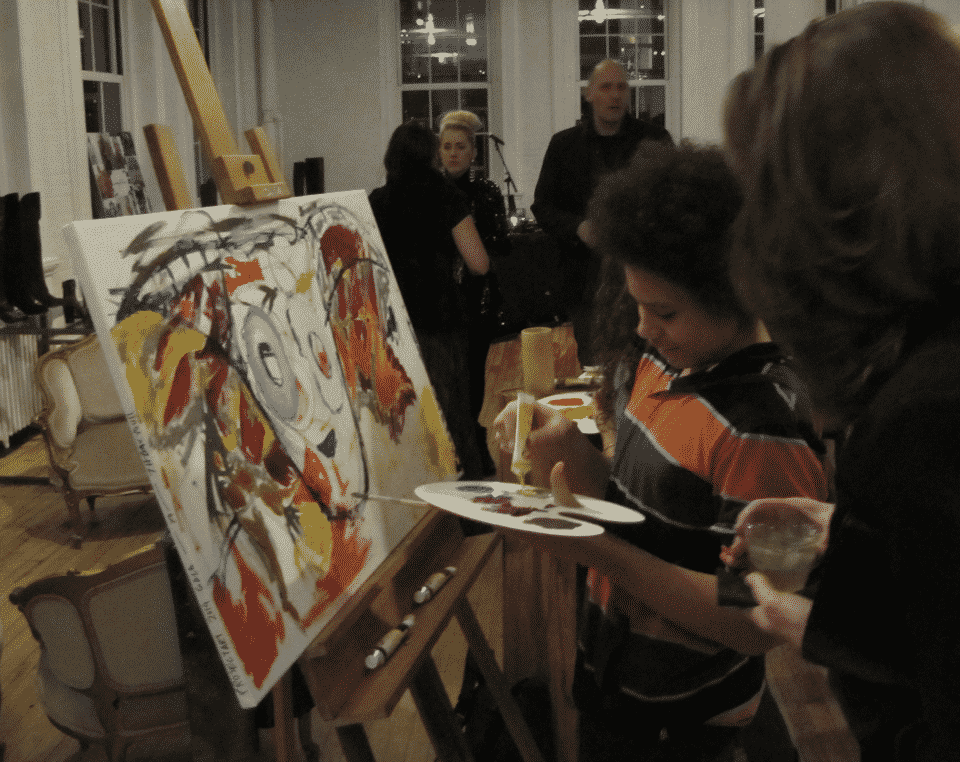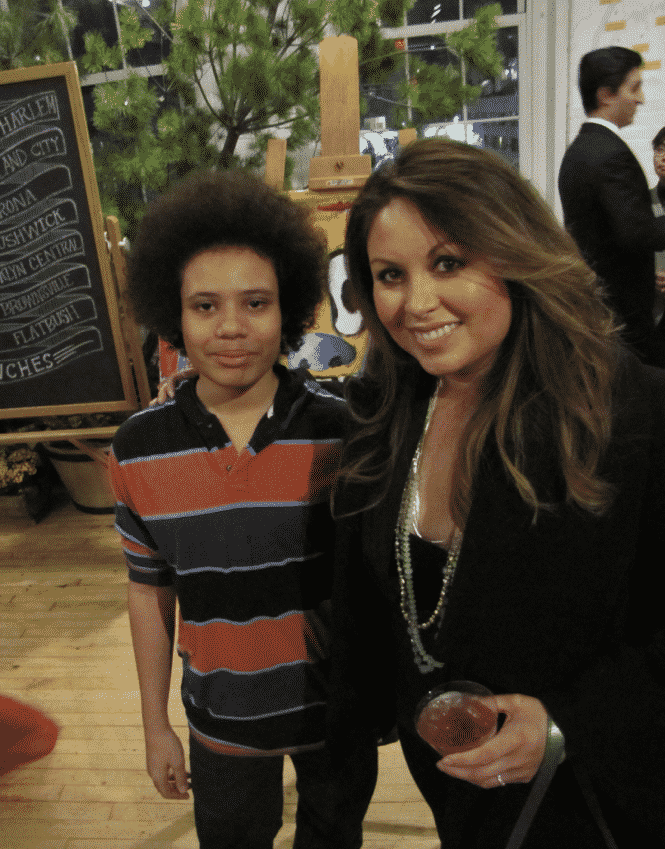 One of the two student artists Jamal, pictured with Pop-Up Art Event founder Juliet Silva-Yee.
The food and drink were really top notch.  My favorites were the passed hors d'oeuvres by Landhaus, maple bacon skewers, tiny grilled cheese with farmhouse cheddar and apple chutney, and the mini cupcakes from Butter & Scotch.  My drink of the night Cayrum served with Langers Pomegranate and GuS Extra Dry Ginger Ale.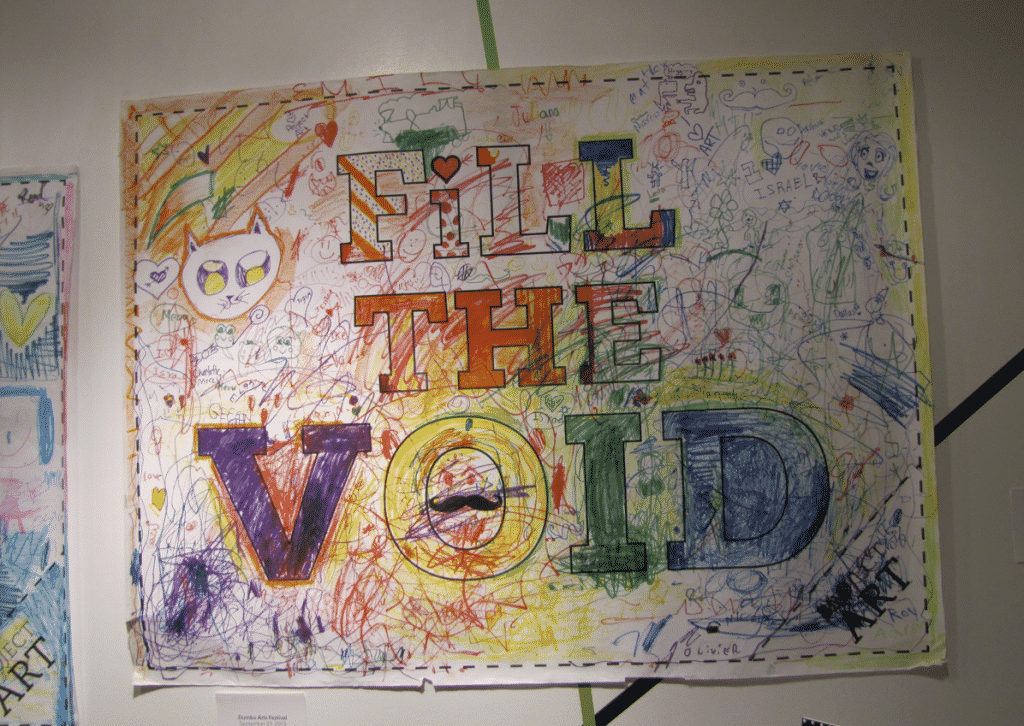 Created at Dumbo Arts Fest, Sept. 29, 2013.  Children engaged: 300+ Children reached: 1,000+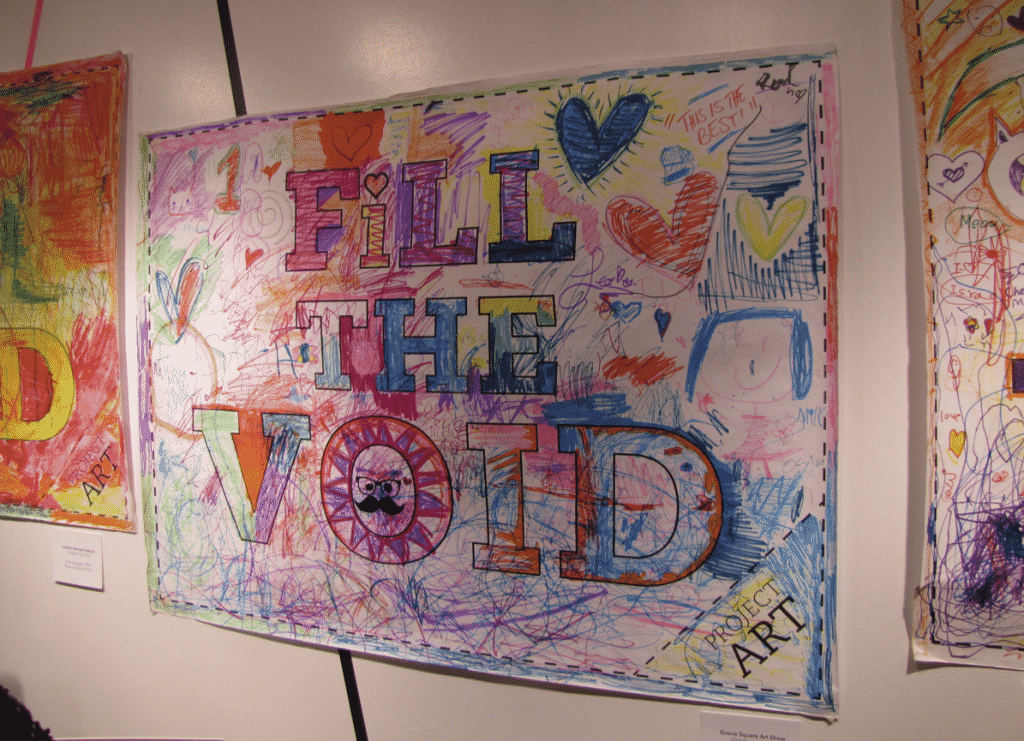 Created at Gracie Square Art Show, Oct. 6, 2013.  Kids engaged: 100+ People reached: 200+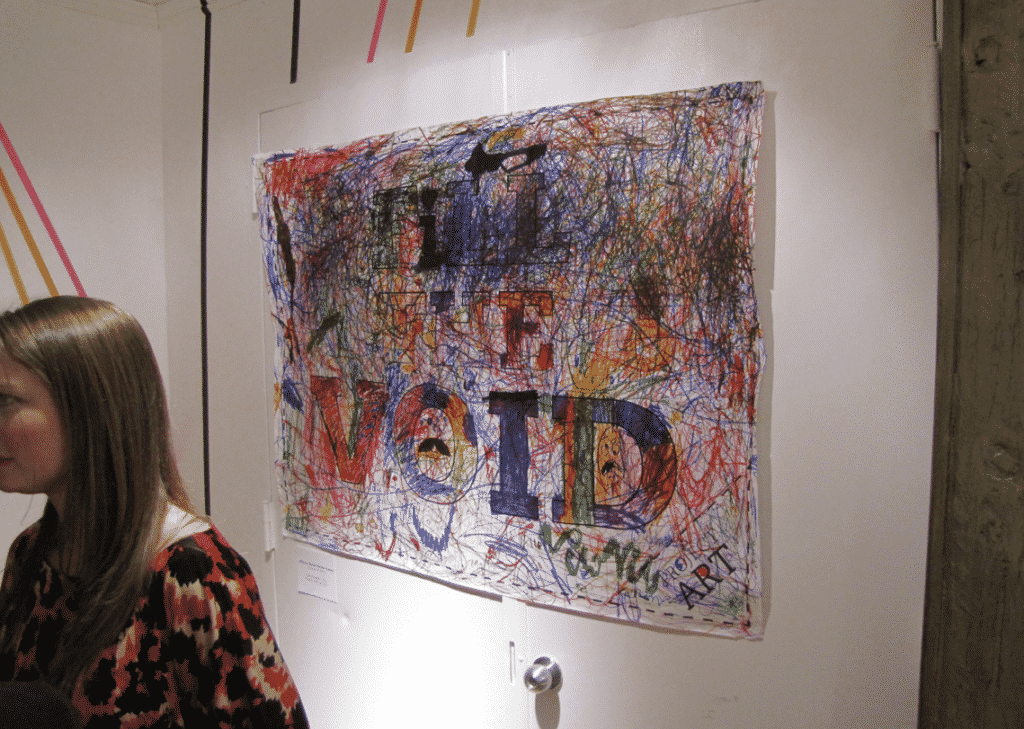 Created at Jefferson Market Garden Festival, Oct. 19, 2013.  Kids engaged: 150+ People reached: 250+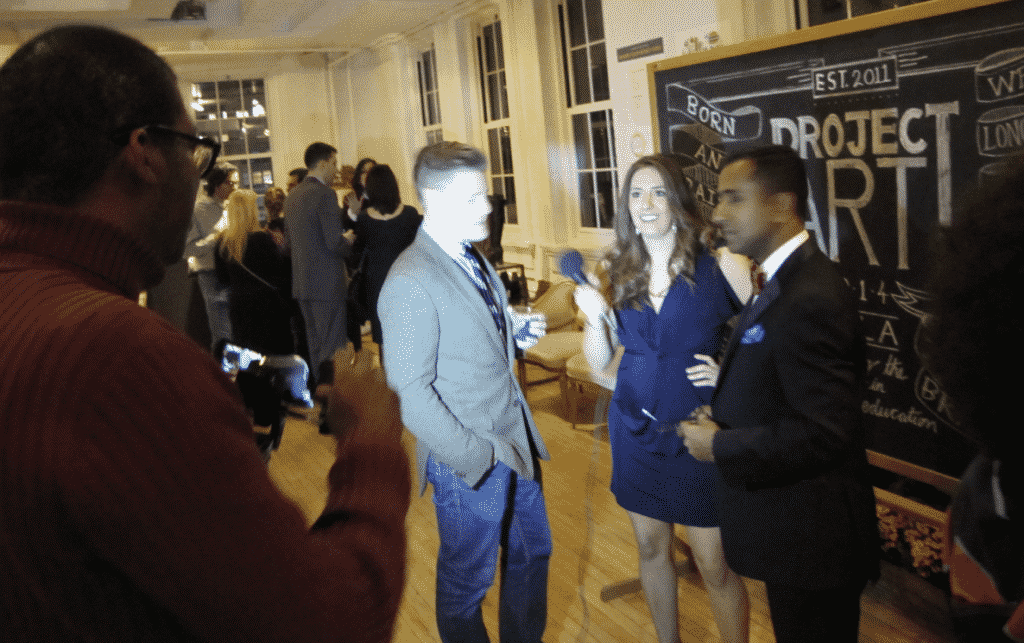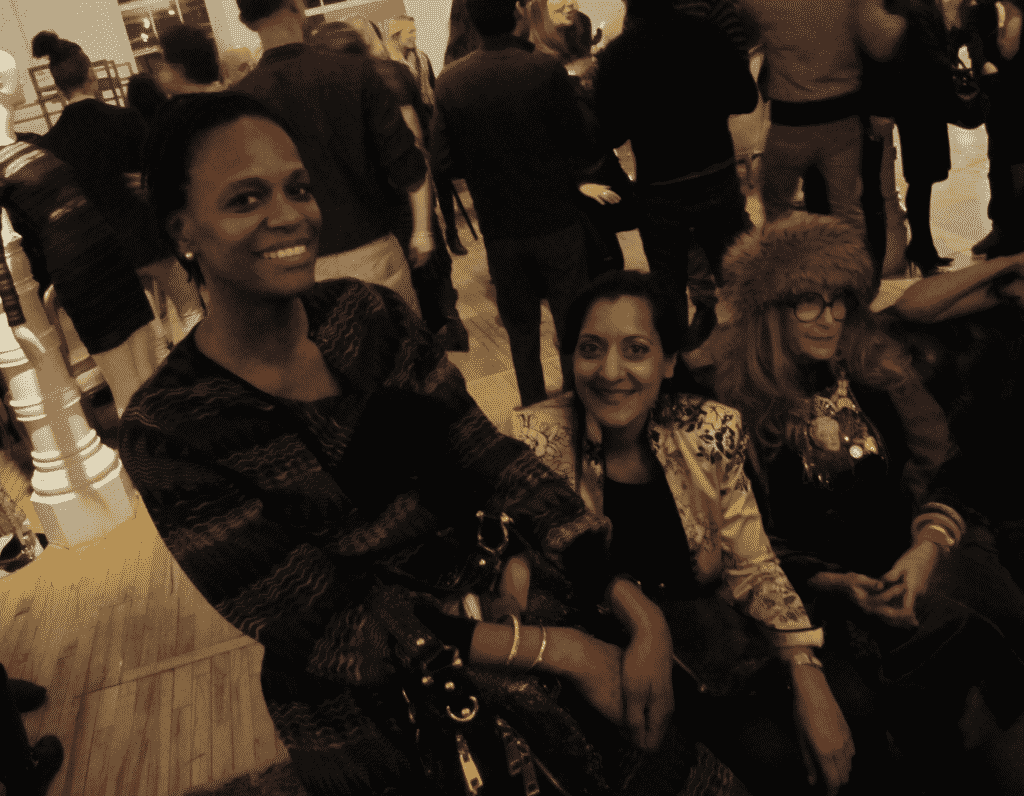 I hung out with these women most of the night.

The woman who took this shot of me thought I looked Dutch.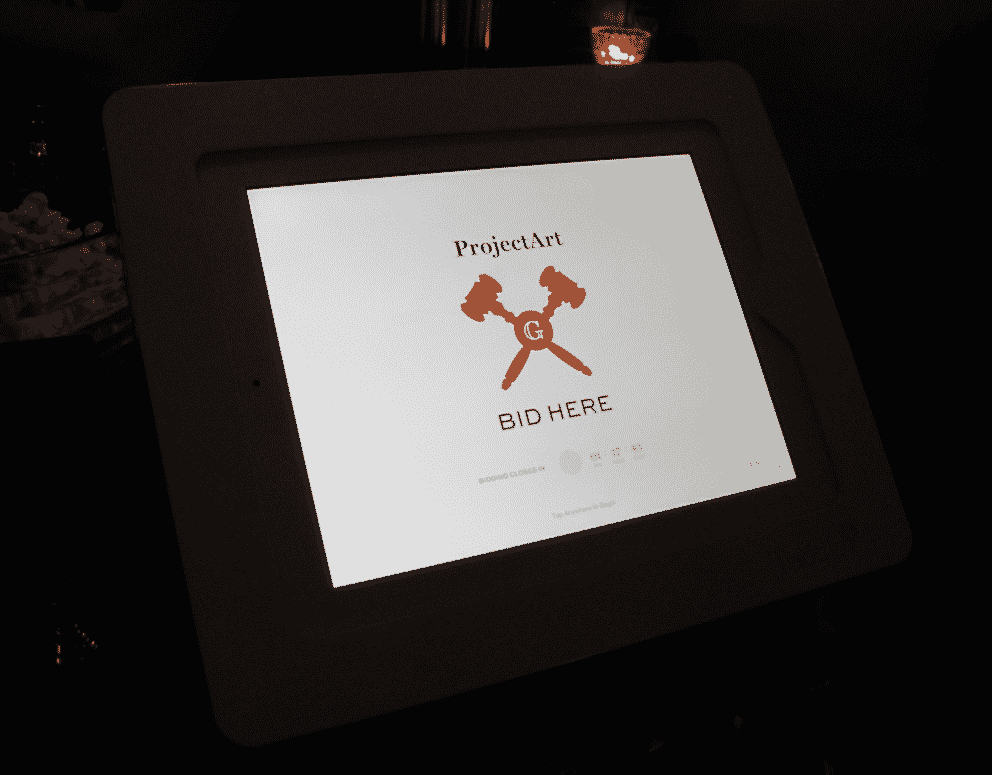 Silent auction by Gavel & Grand.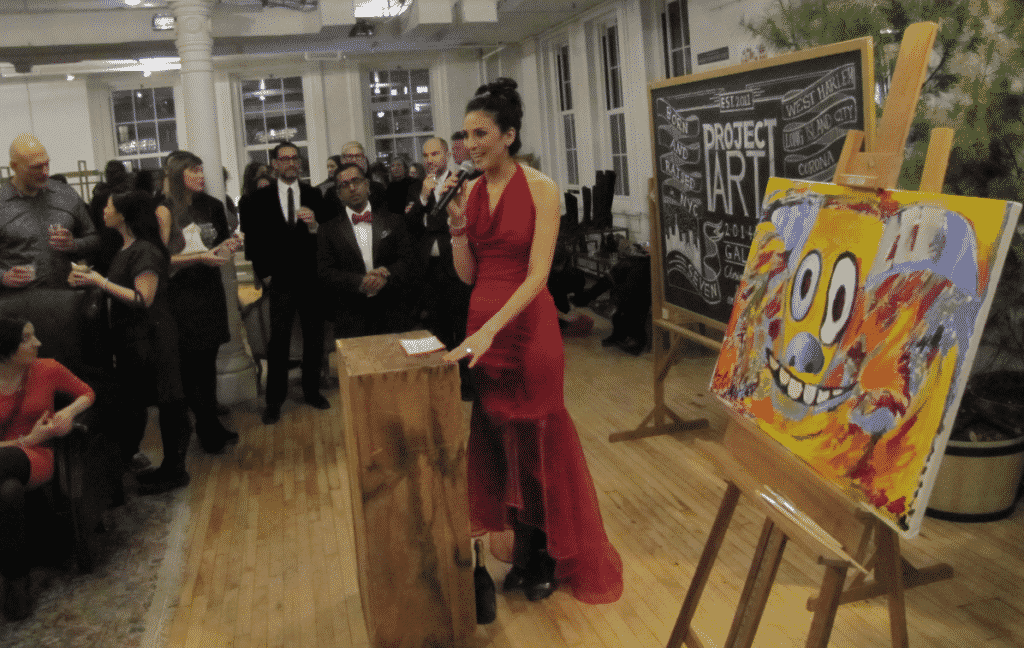 MC: Rosa Flores from CNN.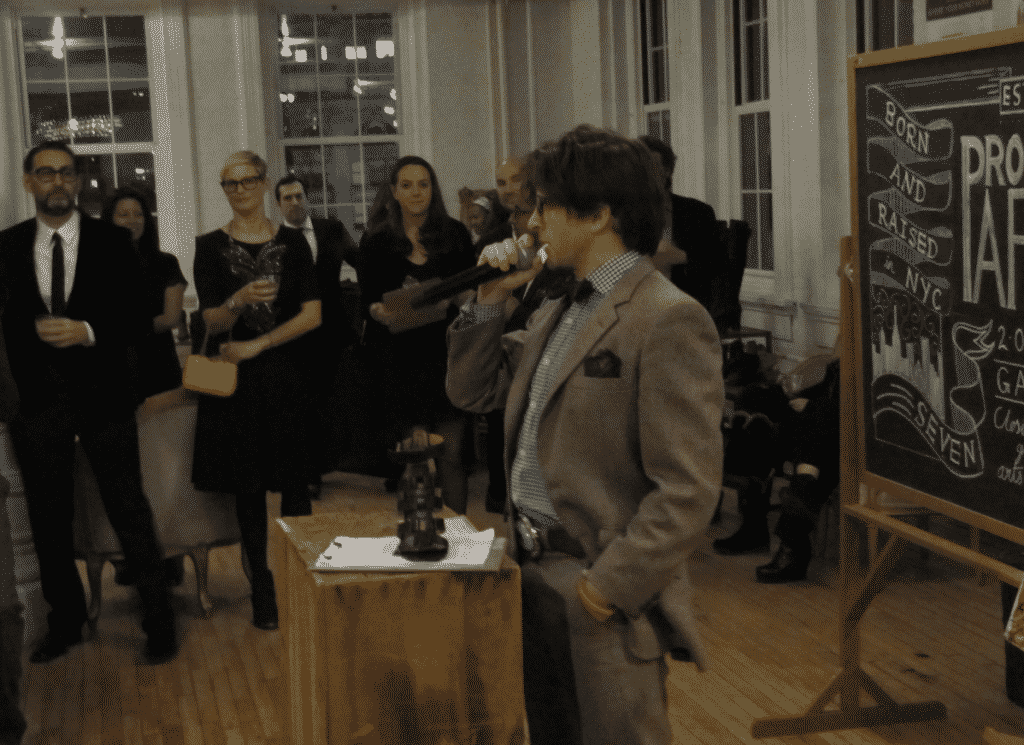 Auctioneer: CK Swett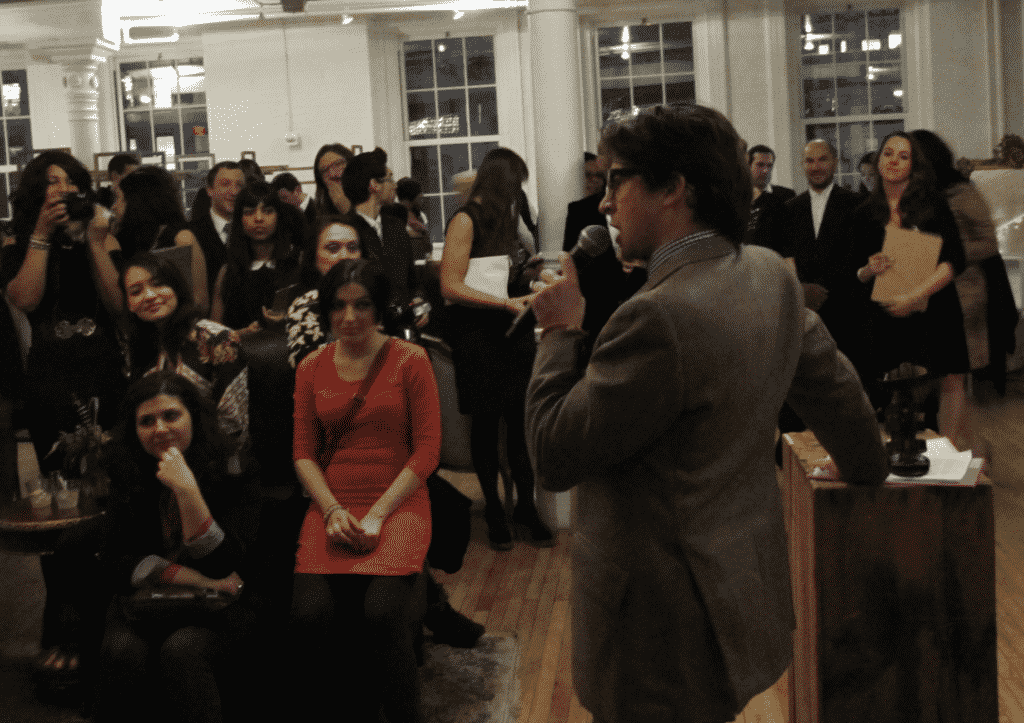 Live Auction: 10 items, starting with a Jeff Koons Limited Edition Dom Perignon Vintage 2004.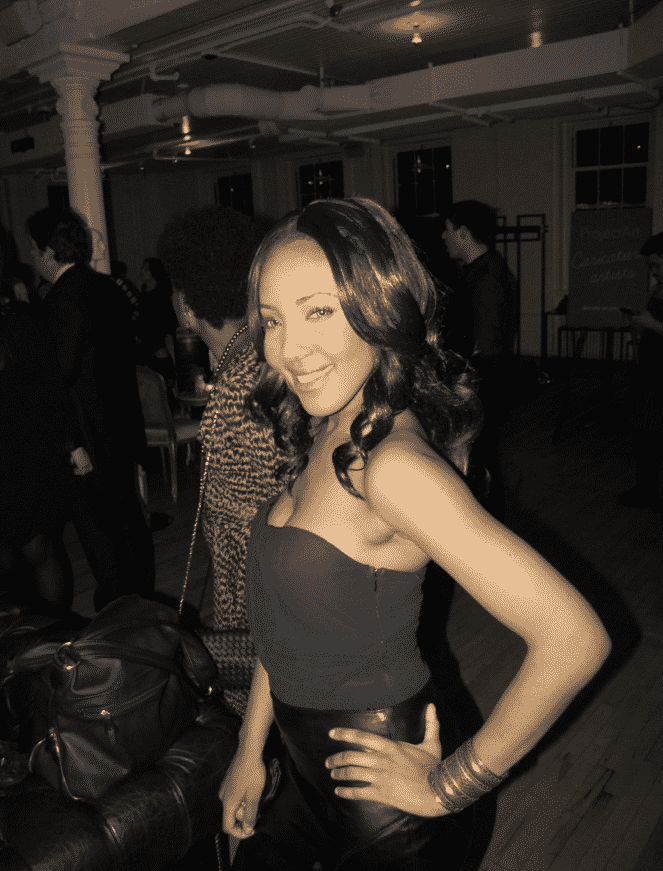 Poet and writer Herina Ayot.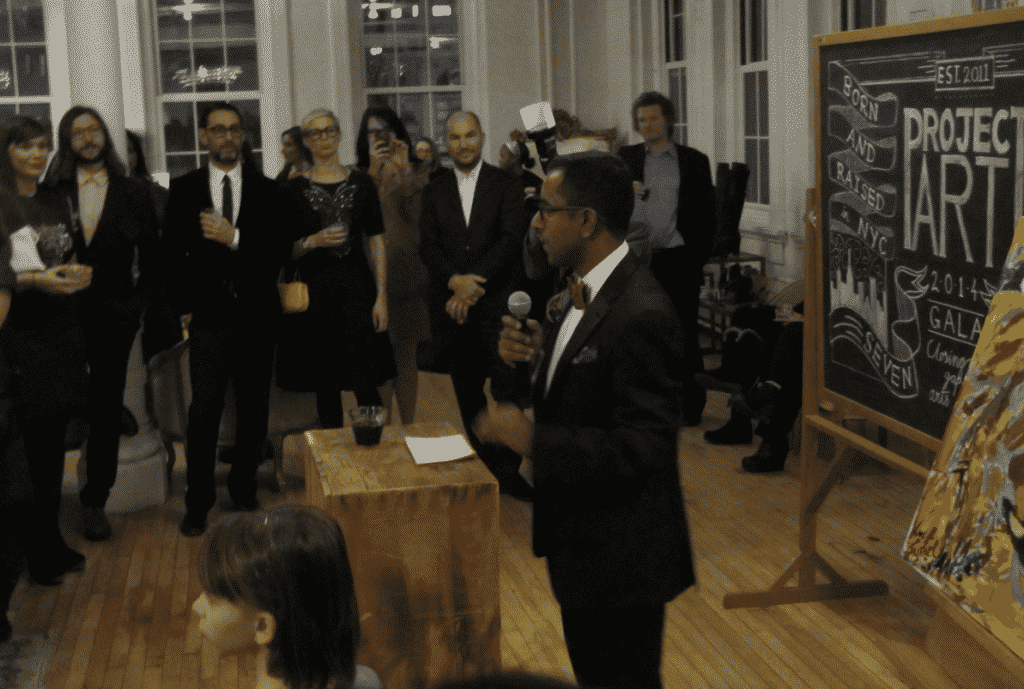 Project Art founder Adarsh Alphons.
Through the cost of the Gala's admission, silent auctions by Gavel & Grand, as well as a lively public auction by celebrity art auctioneer CK Swett, the three-year-old Project Art Gala raised enough money in one night to give a full year of art education to nearly 250 children who otherwise wouldn't be able to afford it.  As we learned in the auction: $1000 = art education for 5 children for one year.
Written by Cojo "Art Juggernaut"