The Istanbul Museum of Modern Art is a museum that holds exhibitions of modern and contemporary art. It was inaugurated on December 11th 2004 and has since been focusing attention on artists from Turkey as well as those from other geographies. The museum's director general is Levent Calikoglu and the Board of Directors is chaired by Oya Eczacibasi.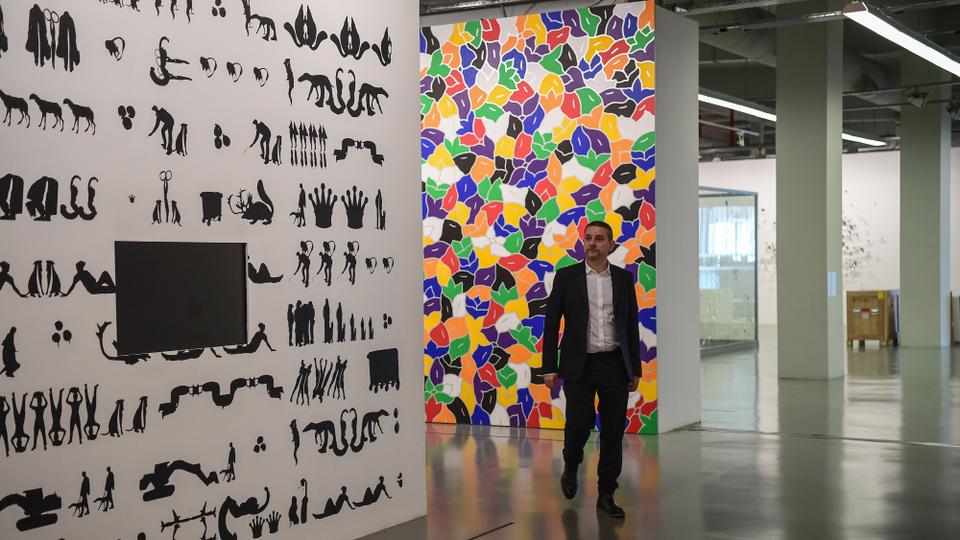 Since it opened its doors, Istanbul museum has welcomed visitors from every segment of the public with the support and cooperation of the local government, the public and private sector. It has gained worldwide recognition having received more than 7 million visitors and organized free art programs for more than 750,000 children and young people.

The museum initially held its operations, since its establishment, in a former warehouse called Antrepo that was redesigned by Tabanlioglu architects to serve as a museum. After 14 years of operation, Istanbul moved its operations to the historical Union Francaise building in Beyoglu in March 2018 while its new building is been constructed.
Istanbul Modern's new building, which will be at its current location in the center of the ongoing "Galataport" development project, will be designed by a renowned architect with years of expertise in designing museum buildings.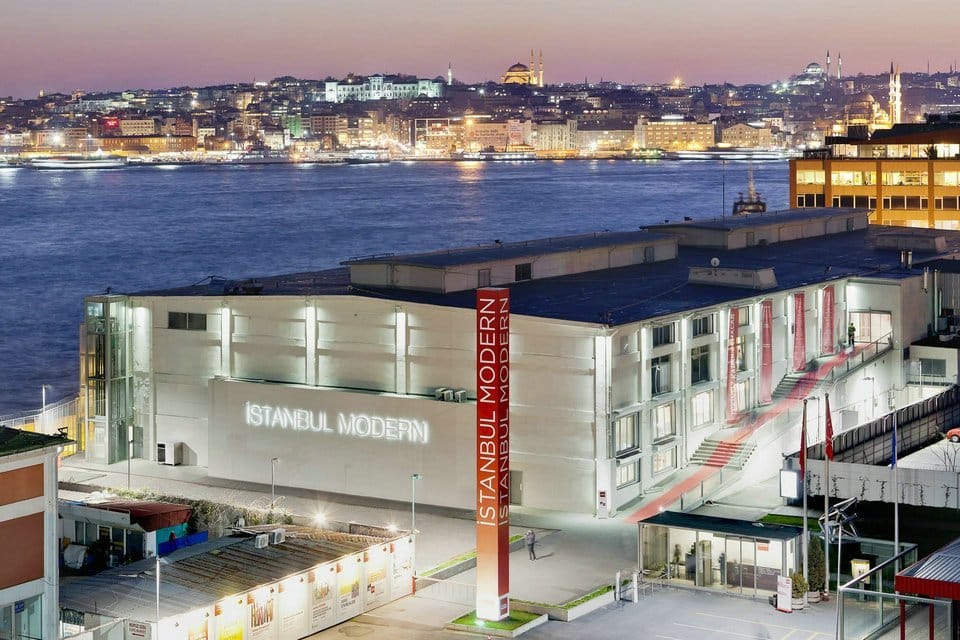 Istanbul Modern's founding sponsor, the Eczacıbaşı Group, and the Galataport consortium, Doğuş Group and Bilgili Holding, are contributing to the cost of the new building, which is scheduled to be completed in two years.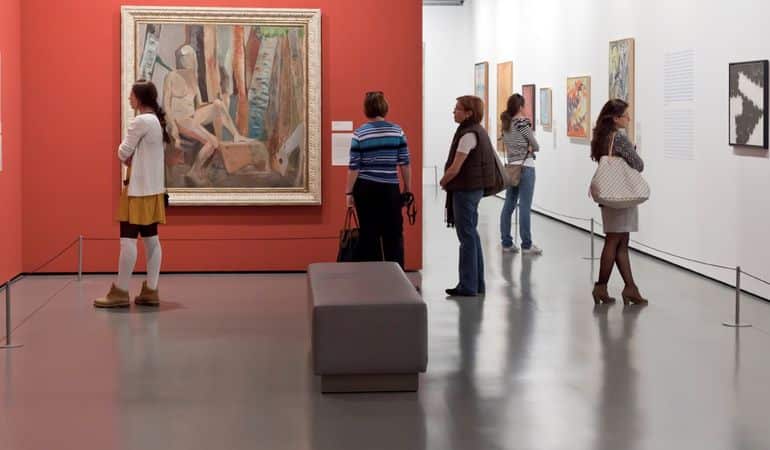 The current exhibitions of Istanbul museum are: the event of a thread global narratives in textiles (22nd February- 7th July 2019) which brought together 25 international contemporary artists who use textile to create aesthetic and cultural narratives through objects, installations and video works. Artists who will be showing their prowess in this exhibition include: Noa Eshkol, Andreas Exner and Bedri Rahmi Eyüboğlu among many others.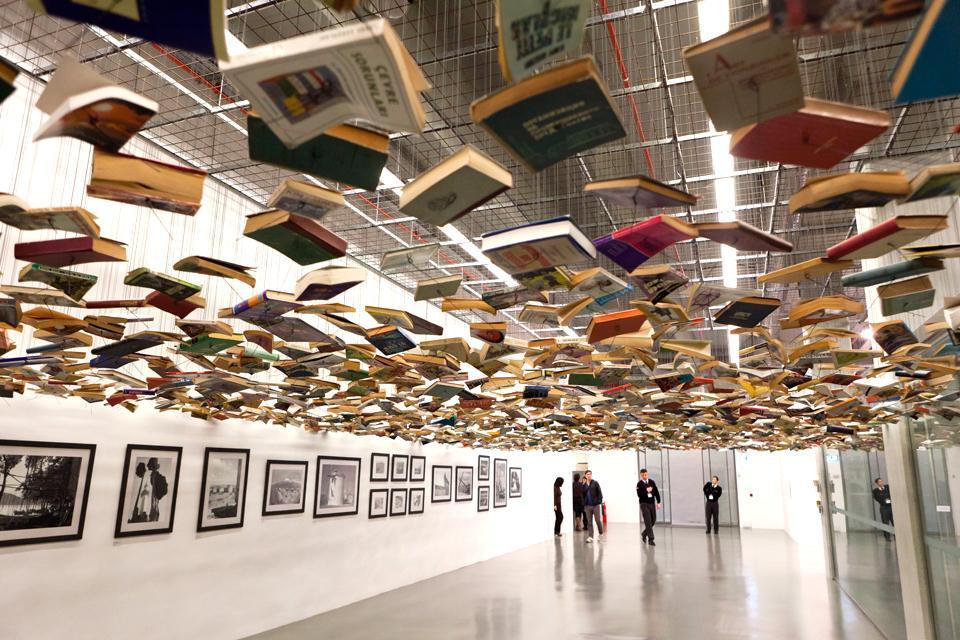 The other exhibition is the Two archives one selection; Tracing Ara Gulers footsteps in Istanbul (22nd May- 17th November 2019). This exhibition draws on the collections and archives of both institutions to show the role of Ara Guler's photographs in shaping the public's collective memory of Istanbul and the changes that have taken place in the city from the mid 20th century.