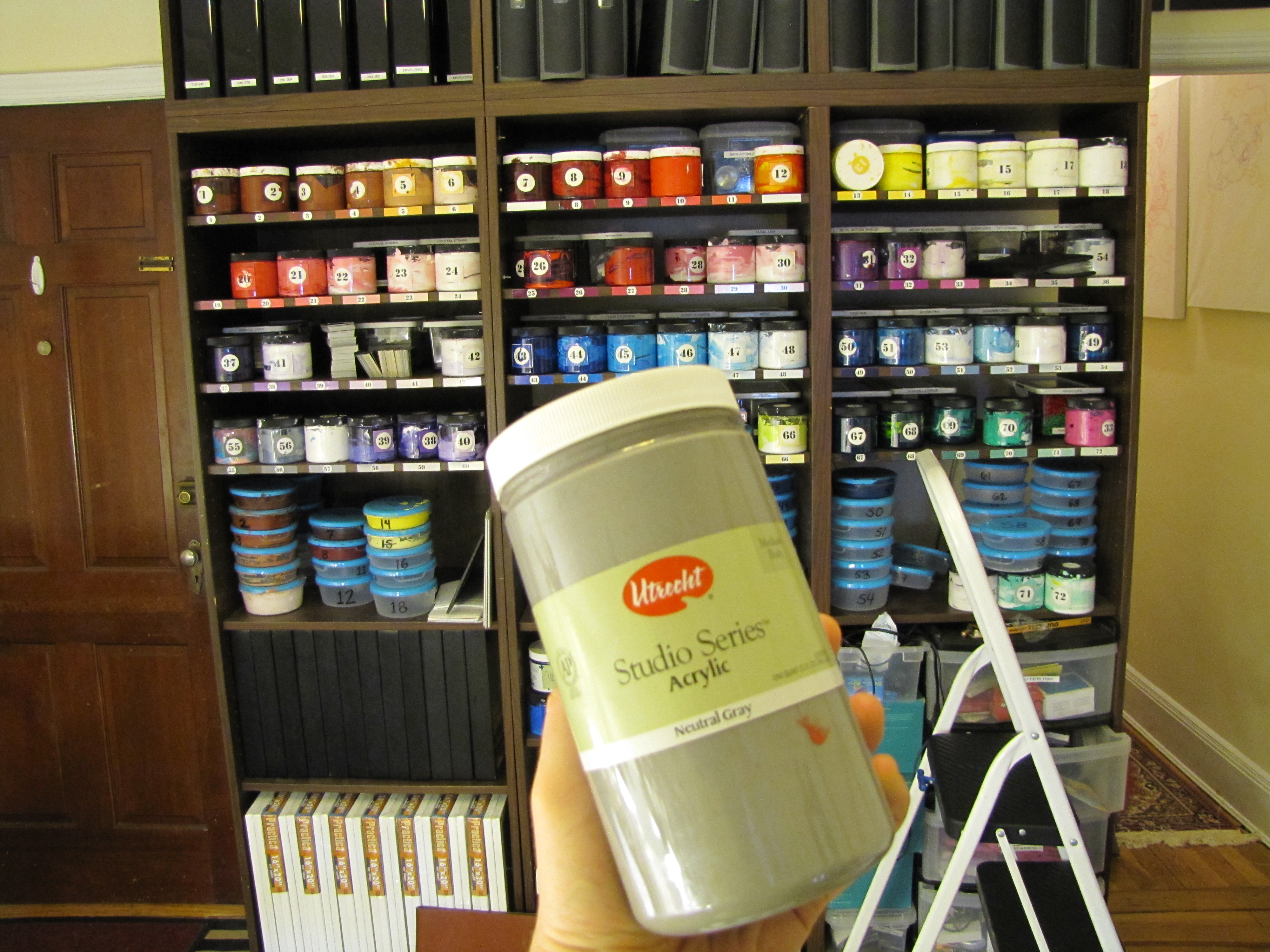 New York, NY – Tuesday April 9, 2012
Wow, I did not see this coming…  Utrecht, the massive art store chain "Best quality discount art supplies & craft store trusted since 1949" got acquired by Blick Art Materials according to an article on Hyperallergic.
Utrecht's 45 stores are now added to Blick's previous 39.  I actually like Blick, so I hope this goes well for them. My only real concern is for what's to come of the Utrecht brand paint? It's kind of important to me, considering 95% of all the colors in my 72 colors palate are mixed from Utrecht brand acrylics.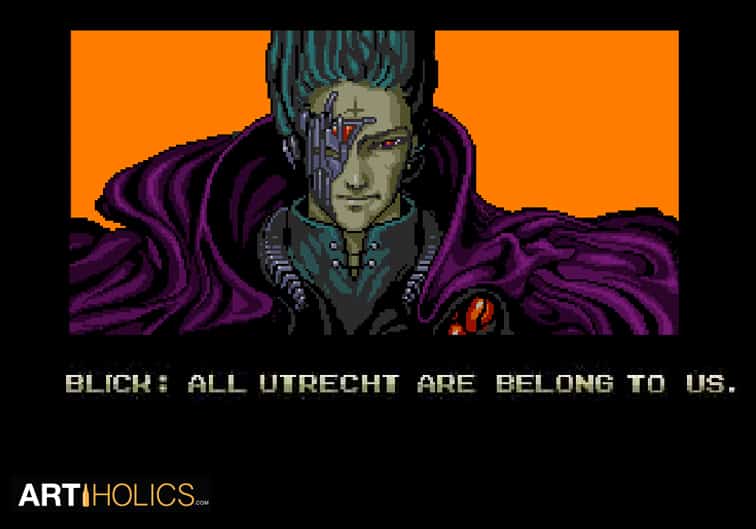 According to the Hyperallergic article:
"Utrecht produces its own American-made lines of artists' colors at the company's workshop in Brooklyn, New York. No news what the merger will mean for the jobs of the skilled craftsmen, chemists, and artists employed by Utrecht in Brooklyn and beyond." – Hrag Vartanian – Hyperallergic
Written by Cojo "Art Juggernaut"