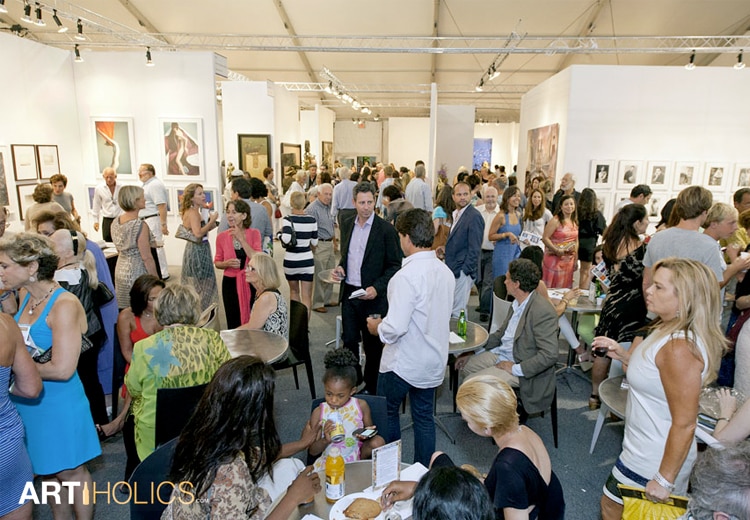 The Hamptons, New York – Thursday, July 10, 2014
In the mood for a summer art fair and some upwardly mobile schmoozing this weekend?  Pack up the family, rent a car, and get ready for a brisk two-hour road trip to Art Hamptons, the official art fair of the Hamptons.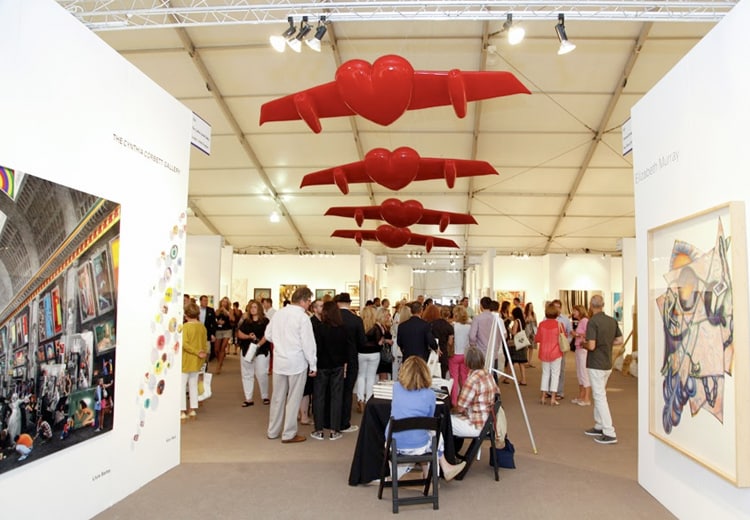 #ArtHamptons  is the premiere international contemporary & modern art event of the summer. Two fellow Artiholics and I will be in attendance.  We will be leaving the city sometime in the next hour for a hopefully uneventful Summer drive to the fair, in our "Hamptons Casual" attire.  We of course had to google how casual "Hamptons Casual" is.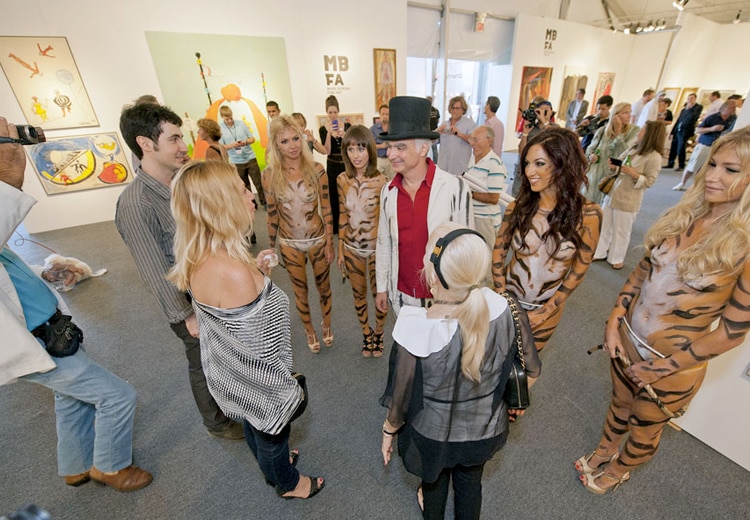 Hamptons "REALLY" Casual.
The festivities kick off with the first look from 5-7pm where we will be photographing and hobnobbing with the black card social elites . Nothing but the best hor d'oeuvres by Cheffe Colette @ The Inn Spot on the Bay, complimentary open wine bars sponsored by Sequoia Grove, sparkling wine & specialty cocktails (courtesy of AVIV 613 VODKA).
After that from 7-9:30pm we will be taking even more pictures with the VIP's at the opening night preview party, where we will witness thought-provoking performance art, enjoy complimentary wine bars, sparkling wine & specialty cocktails, and tour through 85 prominent gallery displays from 10 countries.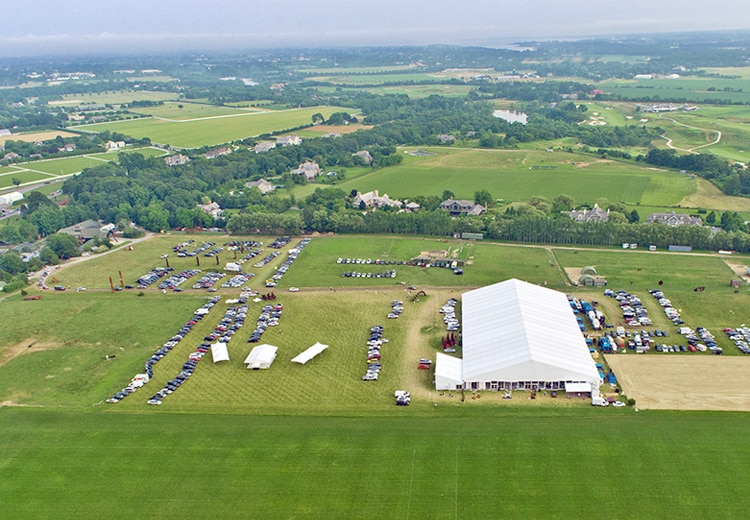 Art Hamptons is open to the general public Friday and Saturday from 11am to 8pm, Sunday, 11am to 6pm.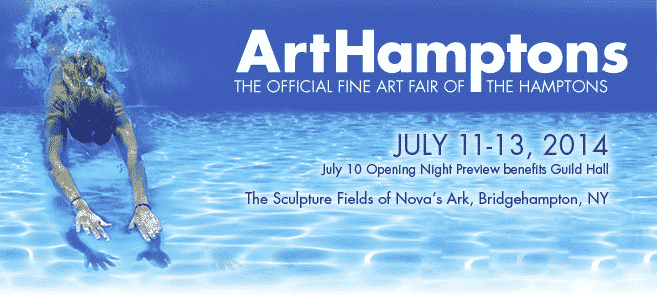 https://www.facebook.com/ArtHamptons
60 Millstone Rd, Water Mill, NY 11976  < This is where we are going on google maps, because the gps doesn't know where Nova's Arc is. Wish us luck!
Follow-up article coming Monday 7-14-14
Photos by Rick Friedman for Art Hamptons.
Written by Cojo "Art Juggernaut"