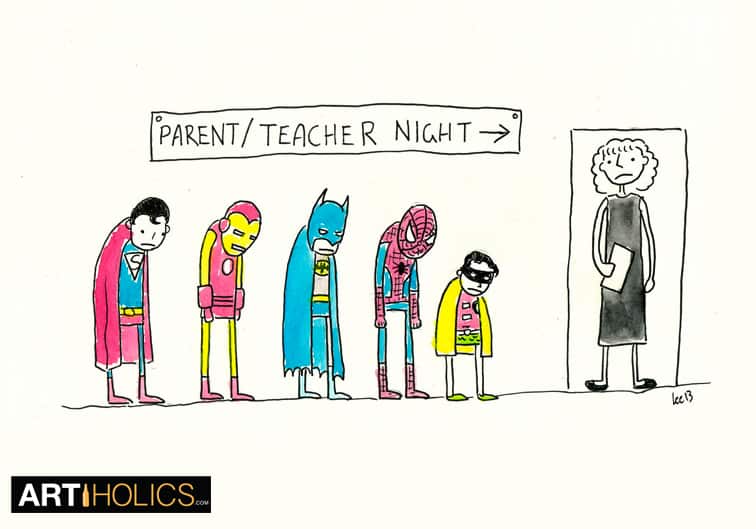 New York, NY – Friday, June 7, 2013
I've mentioned on Facebook Before that no matter how many times I enter The New Yorker Caption Contest I will never win because my captions are a little too over the top for them.  Well, two days ago I entered the Design Taxi caption contest (which is basically the same concept), and WTF?!!?  I won.  First try bitches! Then again, the caption is brilliant.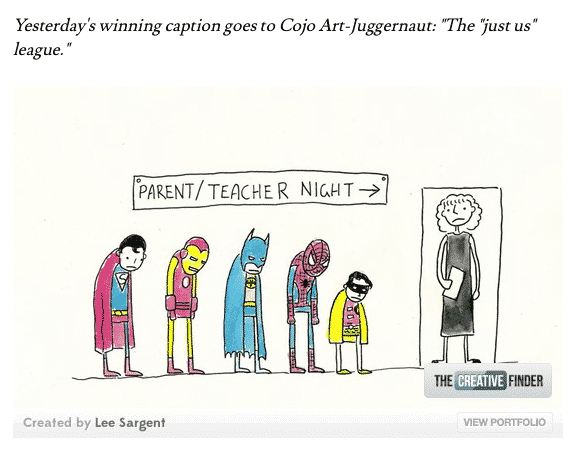 If you don't get the joke, the superheros  Lee Sargent drew going to parent / teacher night (doing what appear to be the Charlie Brown sad walk) are all orphans, a common trope among superheros.  The "Justice League" is a team of Superheros three of these characters (the DC Comic characters) are a part of.
In case you don't follow us on Facebook, here are a bunch of my rejected New Yorker caption contest submissions: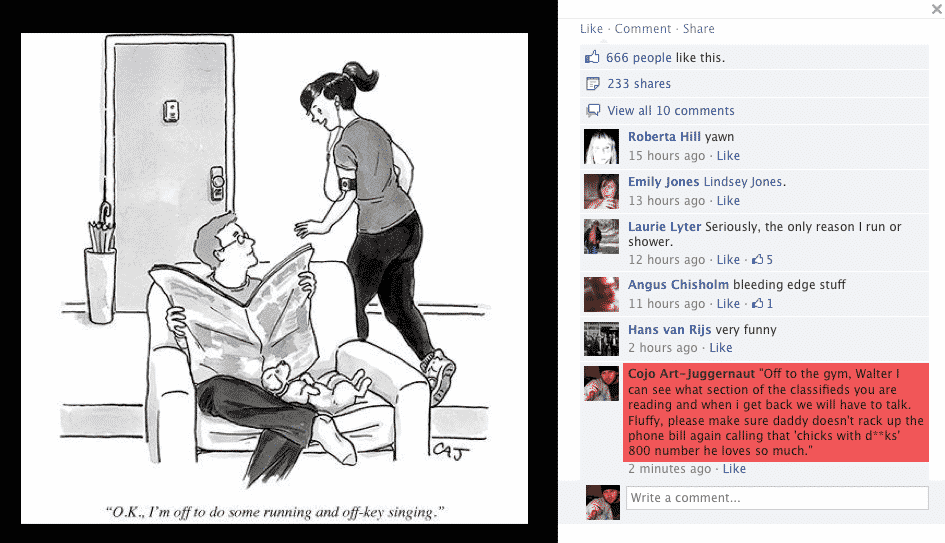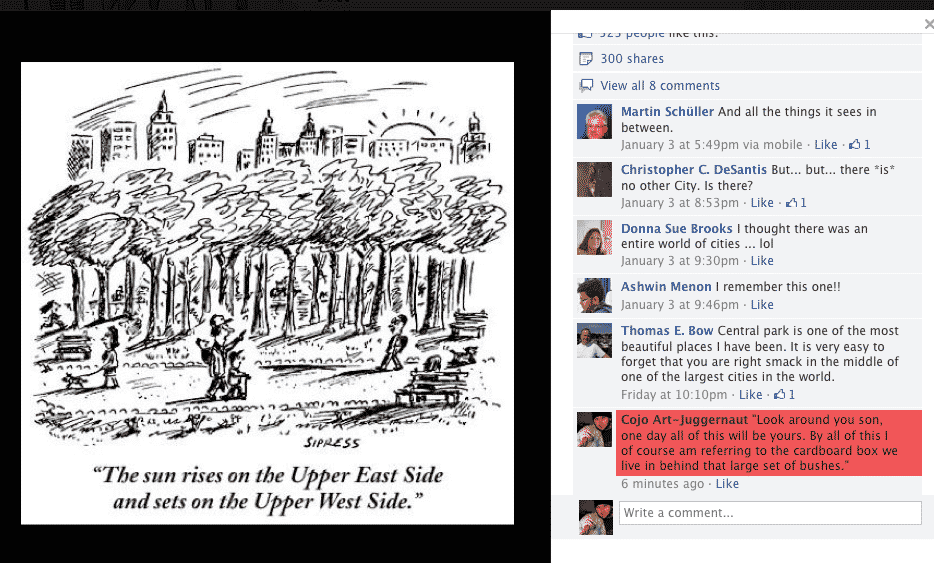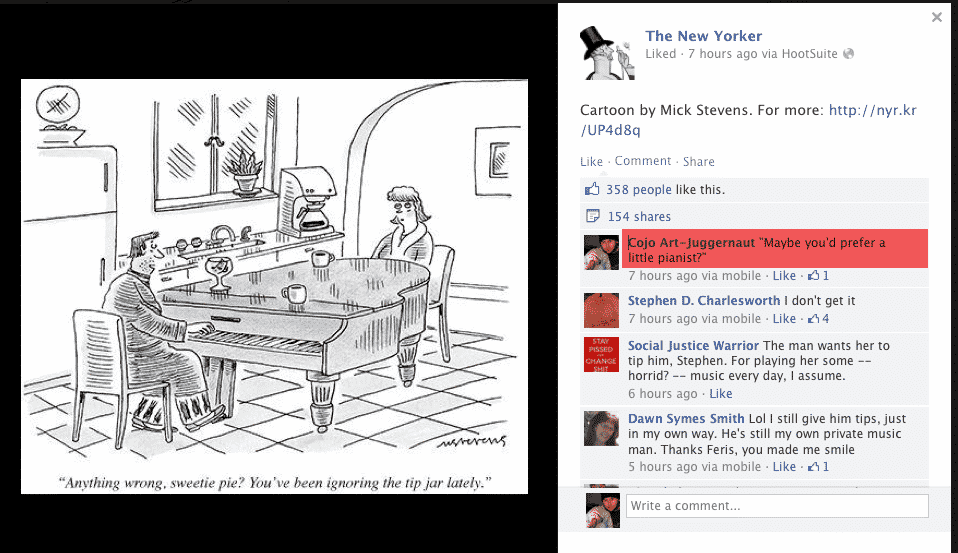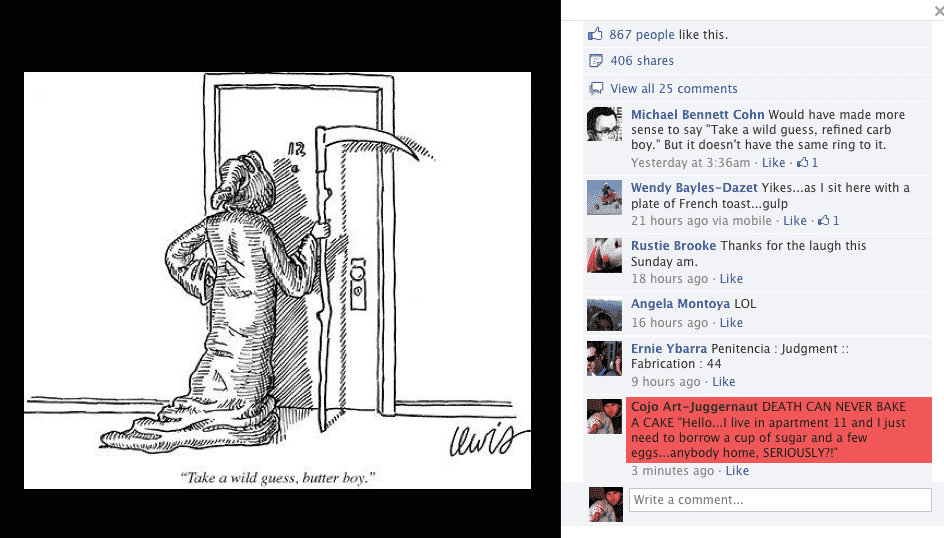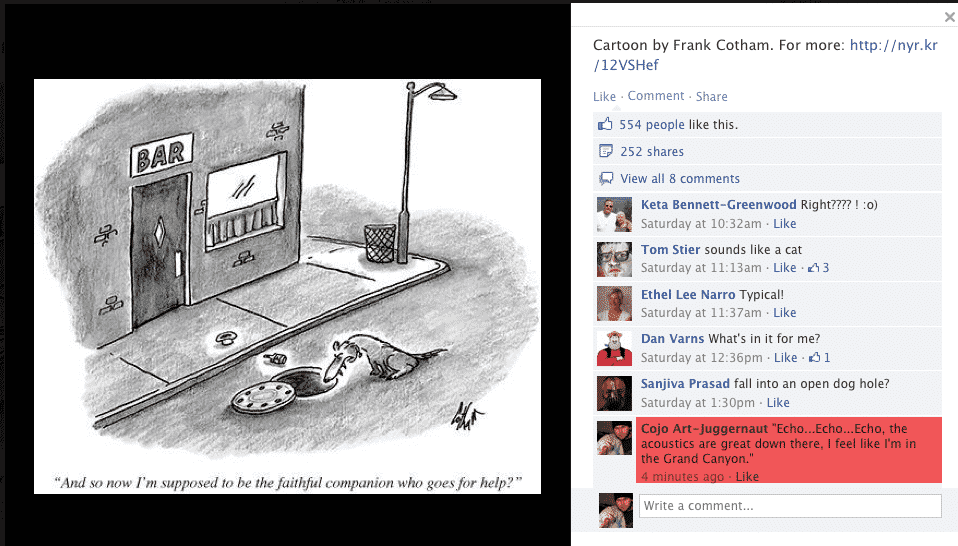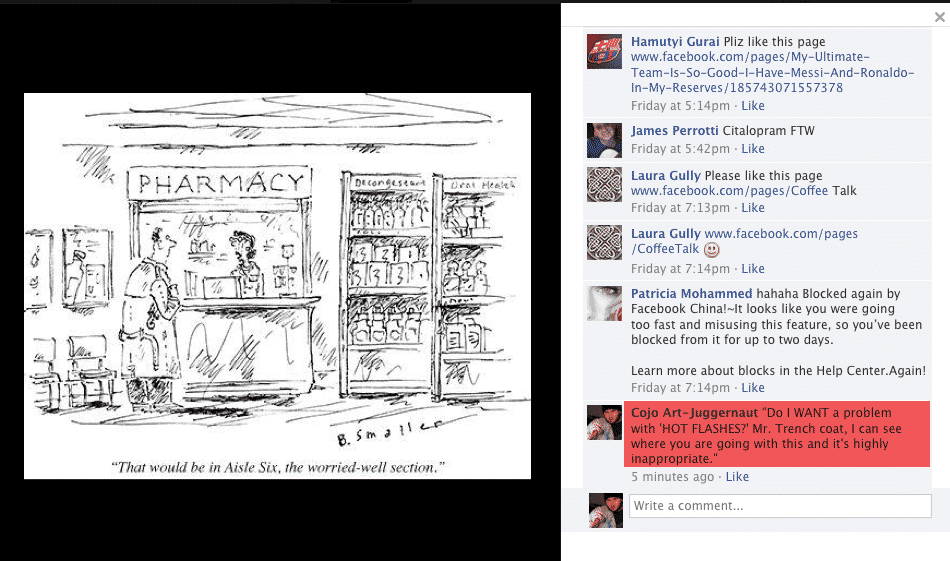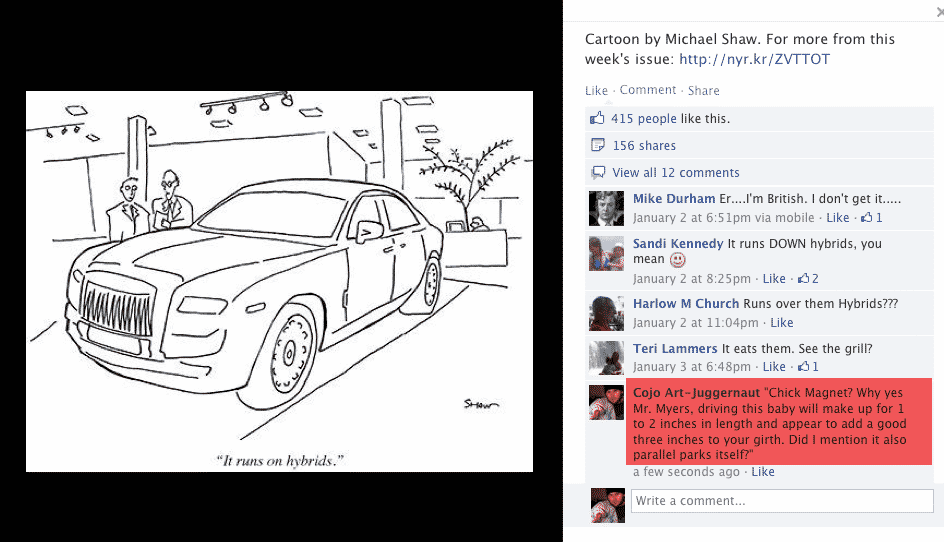 Written by Cojo "Art Juggernaut"