THE ART SHOW:  March 5th – 9th 
General Admission: $25

Wednesday – March 5, 12pm – 8pm
Thursday – March 6, 12pm – 8pm
Friday – March 7, 12pm – 8pm
Saturday – March 8, 12pm – 7pm
Sunday – March 9, 12pm – 5pm
Website: https://www.artdealers.org/artshow.html
About THE ART SHOW (In Their Words)

Gallery presentations at the 26th annual Art Show, organized by the Art Dealers Association of America (ADAA), will feature thoughtfully curated solo, two-person, and thematic exhibitions by 72 of the nation's leading art dealers. The Art Show takes place March 5 through March 9, 2014 at the historic Park Avenue Armory, with a ticketed Gala Preview on Tuesday, March 4. All ticket proceeds from the gala and run of show benefit Henry Street Settlement, one of New York City's most effective social services agencies. AXA Art Americas Corporation has also returned for the third consecutive year as Lead Partner.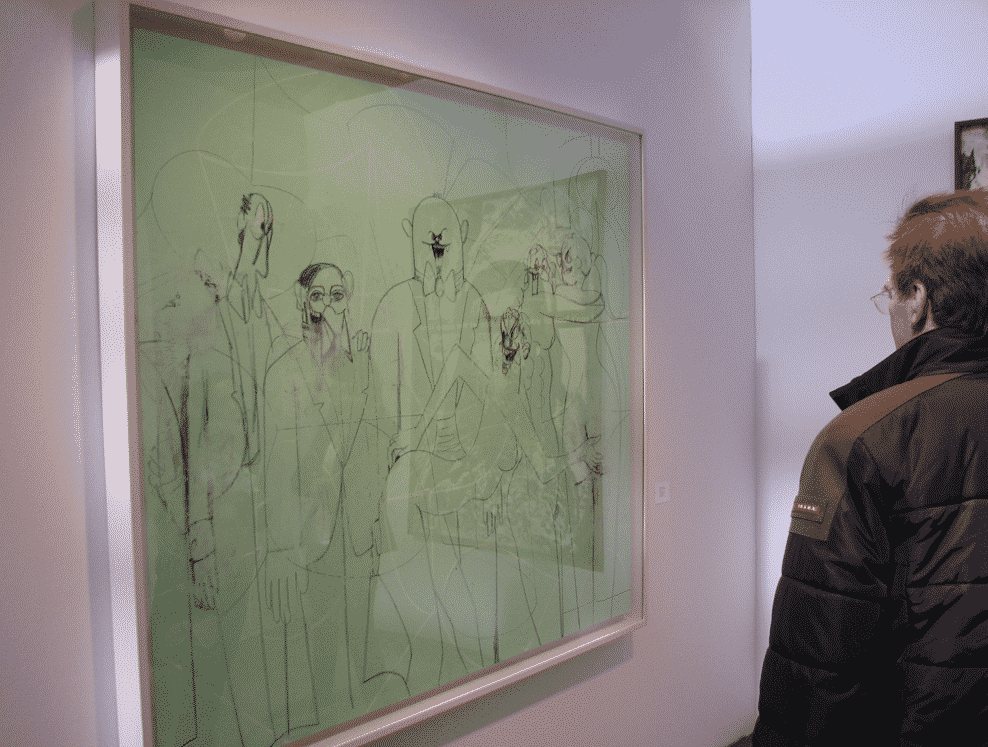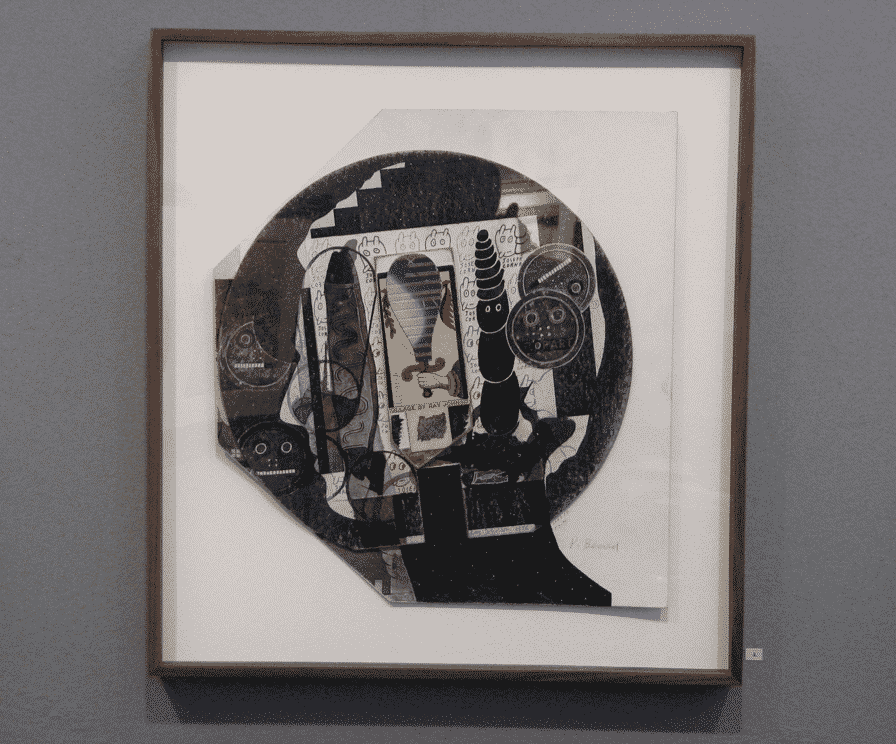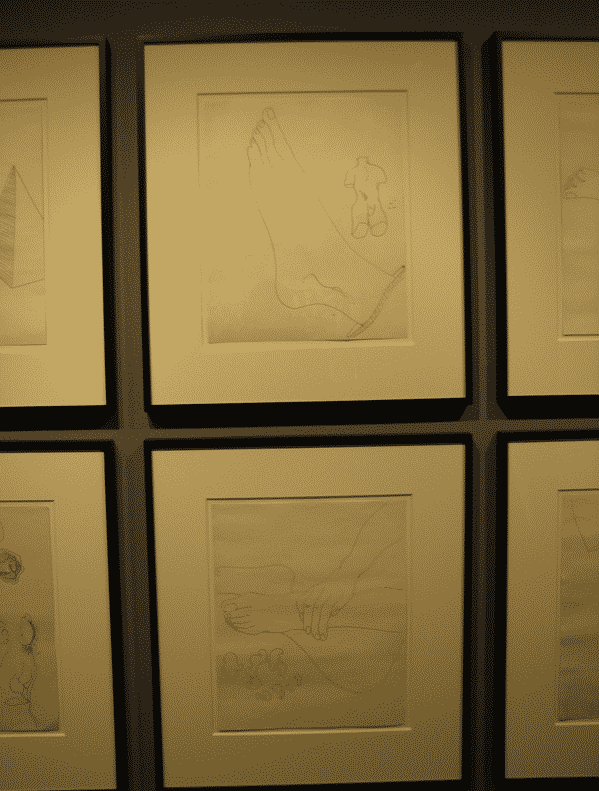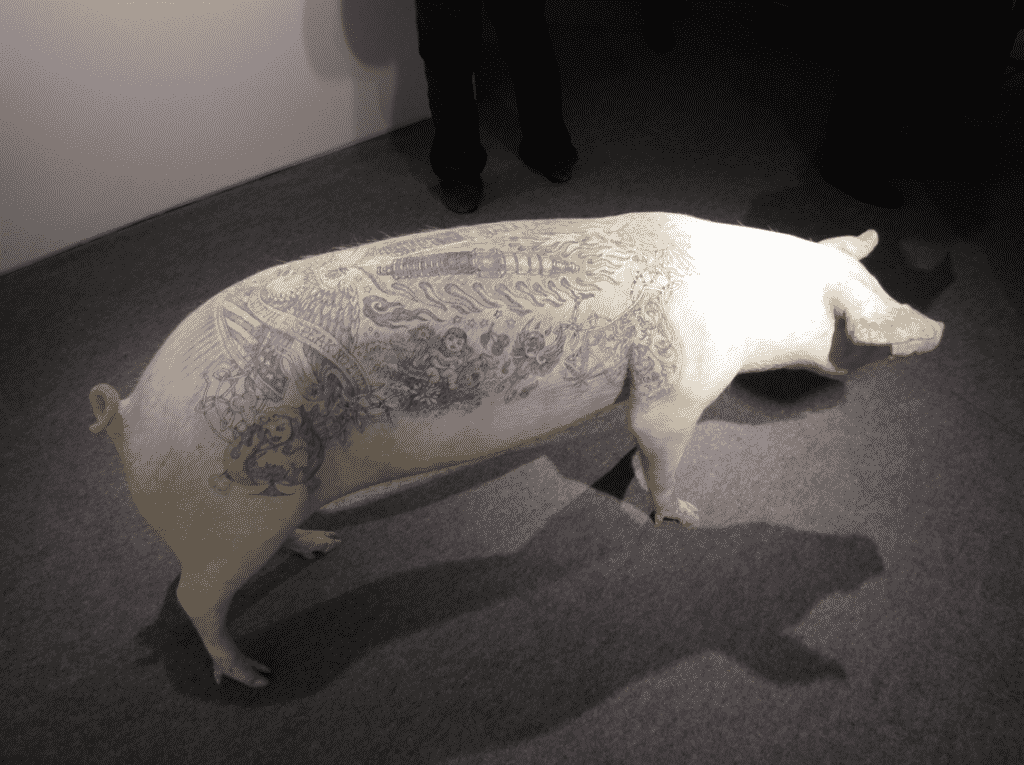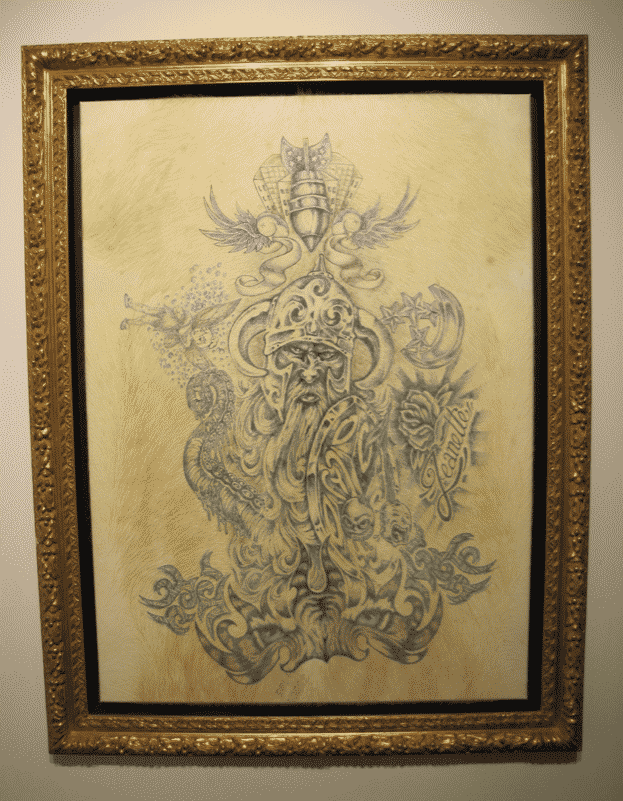 Featuring: Solo Shows, Museum Quality Gallery Shows, Drawing, Painting, Sculpture, Collage, Photography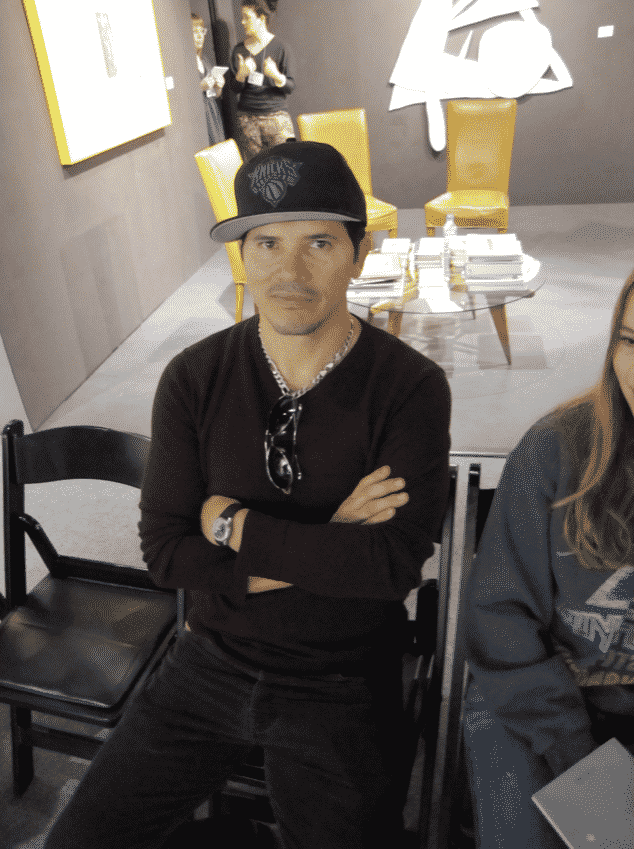 Celebrities / Celebrity Artists I've Personally Spotted Here: John Leguizamo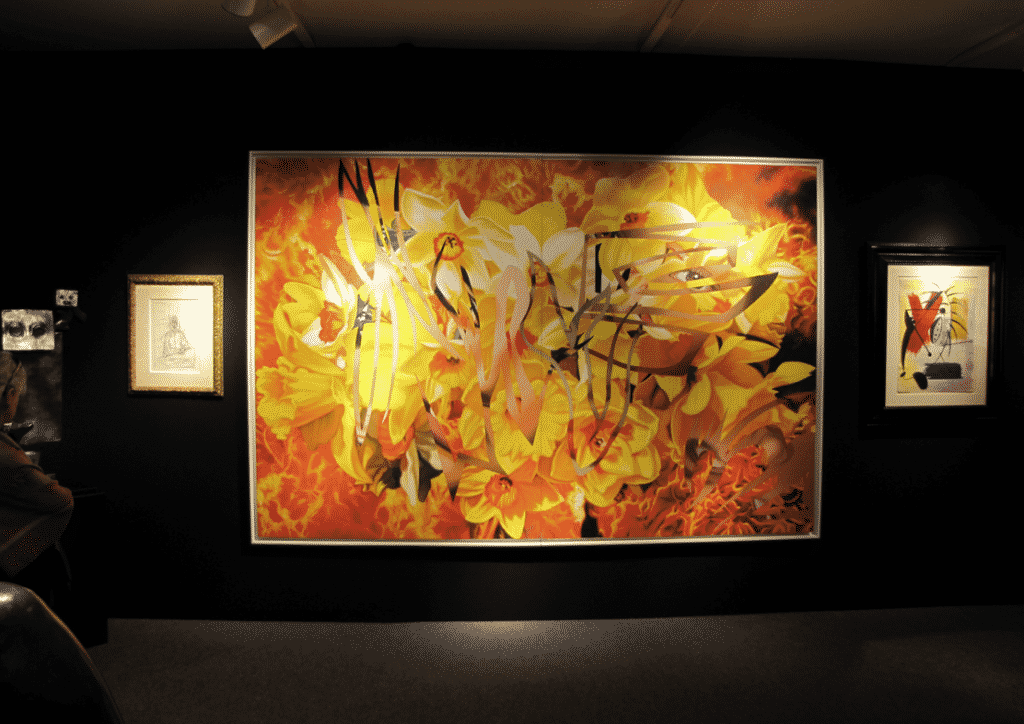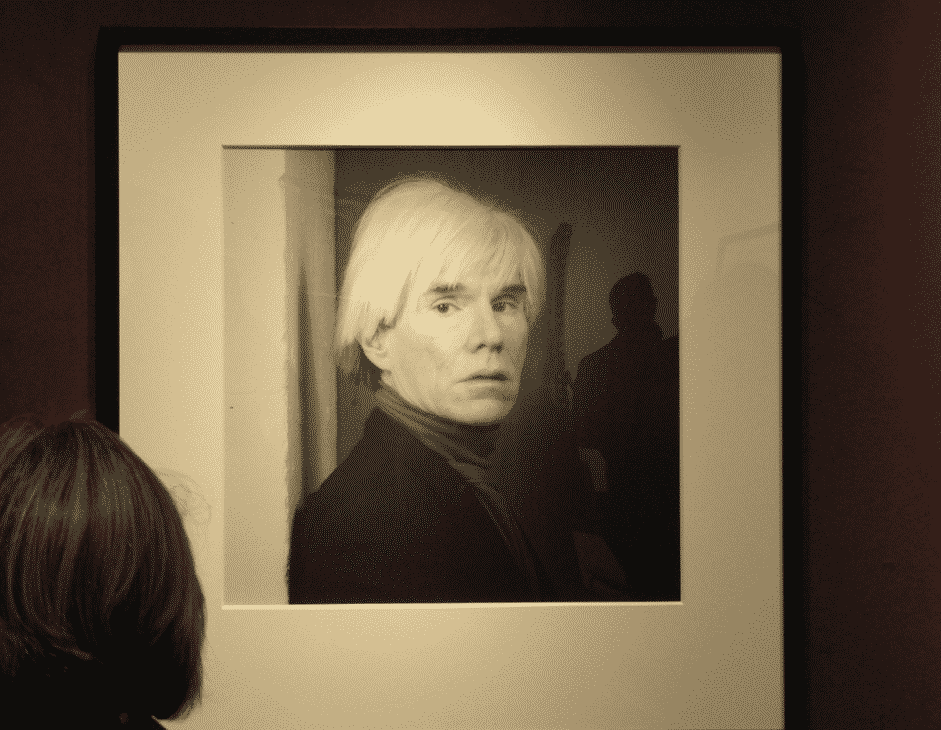 Unofficial Art Patriarch: Andy Warhol & James Rosenquist
Notable Artists / Gallerists Associated With This Show:  Keith Haring, Andy Warhol, Rosenquist, Henri Matisse, Mark Rydan, Gustav Klimt, Egon Schiele, George Condo, Ray Johnson, Phil Guston, Wim Delvope, Sperone Westwater, Charles McGill.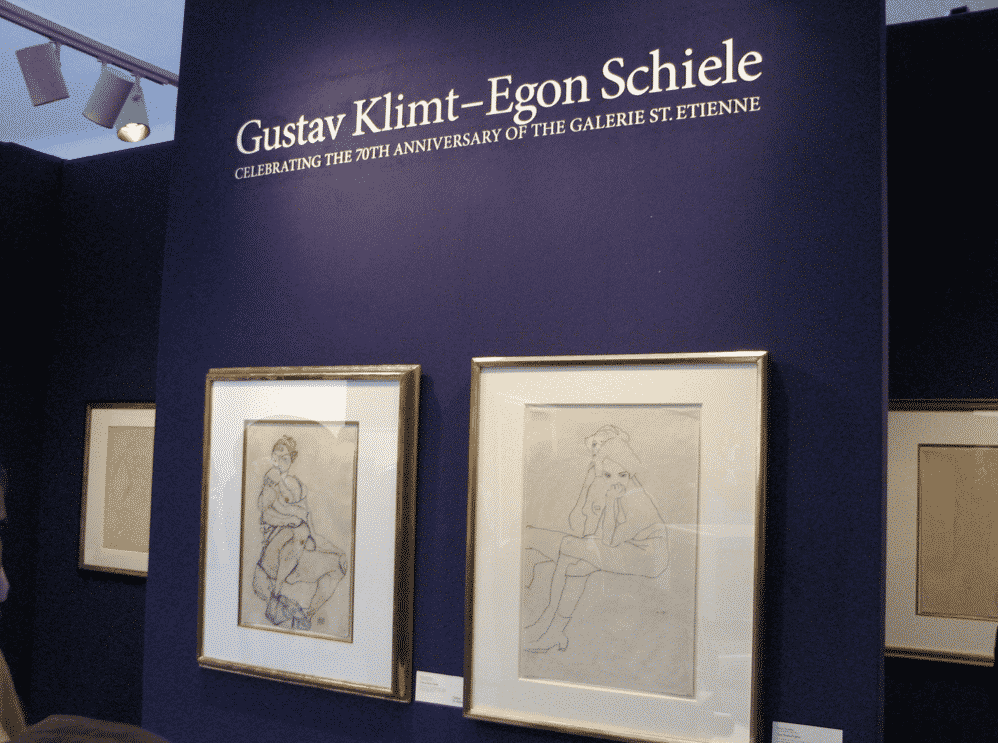 Coolest thing I've seen here: The Egon Schiele / Gustav Klimt exhibit.
Possibility of Live Nudity: Not Good
Ever Seen Live Performance or Live Art at ADAA THE ART SHOW? No, this is a serious art fair.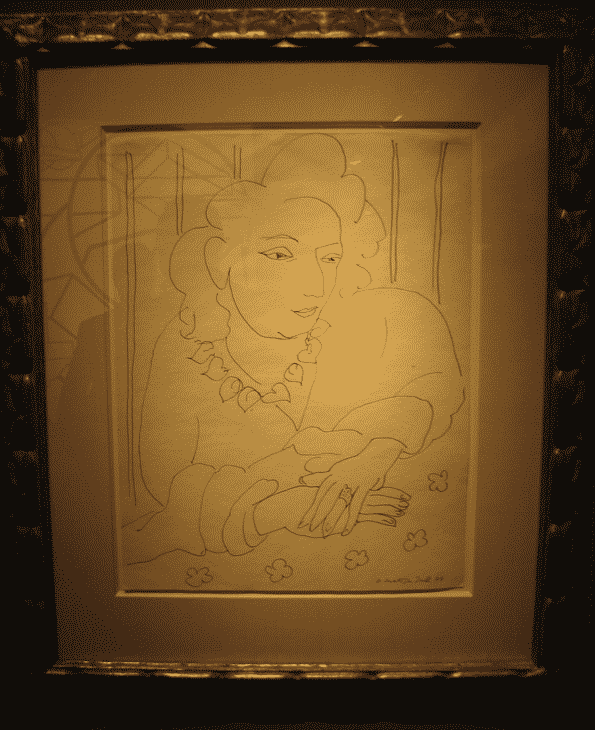 The Scoop on The Art Show From An Artiholic:
This fair is decades older than The Armory Show and has a sterling reputation as presenting some of the best in the business.  Blue chip art, museum art.  Most of what you will find here by artists who's names you will recognize from your Christie's and Sotherby's catalogs.
Positives: You will see museum quality work, amazing drawings and paintings from many dead modern artists, and some current living blue chip artists, as well as original portraits of famous artists.  If you are a fan of really good drawing, and seeing drawings by some of your favorite dead artists, this is a good place to get a glimpse of artwork that exists outside of museums and is sold to private collectors.

Negatives: This is a lot like the Modern section of The Armory Show.  It is old masters, mixed with some more elite contemporary artists.  The crowd is extremely highbrow and it's easy to feel under-dressed when attending.
Location: Park Avenue Armory – Park Avenue at 67th Street, New York City
Written and Photographed by Cojo "Art Juggernaut"