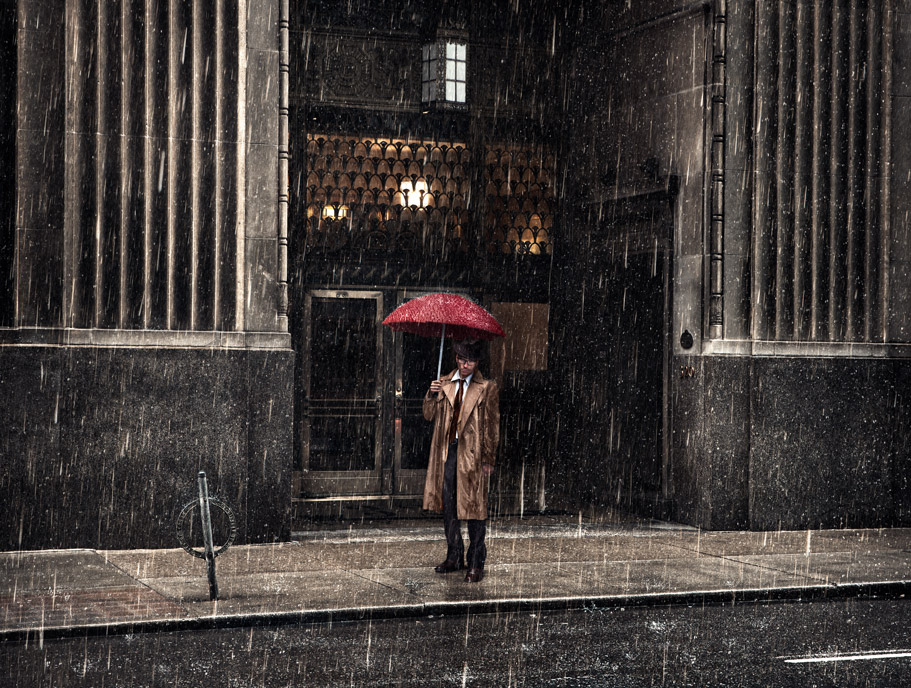 New York, New York – March 15 – March 17, 2013
Another art team is stealing your dream gig, that is if your dream gig is building things out of Lego® blocks, photographing what you build, and hanging those photos (along with some of the sculptures) in a New York City gallery.  Open today till Sunday (Feb 28 – Mar 17) a free exhibit called "In Pieces" will be on display at Openhouse Gallery (201 Mulberry Street, between Kenmare and Spring) from 10am-6pm.
The work featured is a collaboration between photographer Dean West, and Lego® sculpture artist Nathan Sawaya.
There seem to be quite a few Lego® artists around all of a sudden, it seems they were inspired like I was as a child by Zack, Zack, the Lego® maniac.
…but unlike them I moved on to adult art materials.
Maybe there is an untapped market for artists specializing in Lego® Duplo, K'nex®, Lincoln Logs®, Tinker Toys®, or Erector® Sets.  The options are only limited by your imagination, and the selection at your local Toys R Us.
Written by Cojo "Art Juggernaut"