London, England – Thursday, July 11, 2013
If someone mentions the "Up" documentary series to you, and you haven't got a clue what they are talking about, you have some catching up to do.  In 1964 a documentarian named Michael Apted filmed a group of 7-year-olds in England for a film titled "Seven Up."  All were from different socioeconomic backgrounds, and each had a different dreams for the future.  Some were born rich and at 7 already had their route to college mapped out, some were living in orphanages.
The documentarian has come back and interviewed this group of 14 kids every-seven-years since, and we have watched them grow through these documentaries.  Each addition to the series has new footage of the participants now (many reluctantly) and what they are doing and have done in the intermediate seven years, how their lives have progressed (relationships, jobs, kids, etc.).  It is a marvel of editing as it beautifully intersplices between the various previous documentaries to show how they and their ideals have changed (or in some cases stayed consistent), as well as how they've aged.  It's an amazing series that really examines full lives of ordinary people, not just one summer of seven strangers picked to live in a house and have their lives taped, but the real- real world.
The first one I saw was 42 Up, 15 years ago when it came out.  I then watched some of the older ones (you can find them online and on Netflix).  7 years later in 2005 49  Up came out, and then last year 56 Up when they were all 56-years-old, which I was highly anticipating, but never got to see on TV (they are made for British television), but was recently released to Netflix Streaming. If you are wondering if this series is any good, 56 Up has 100% on RottenTomatoes.
I highly recommend you add 56 Up to your Que, hell, even if you aren't a documentary fan there is scene where one of the characters takes his family to a Kenny Scharf Exhibit.  Something for everyone.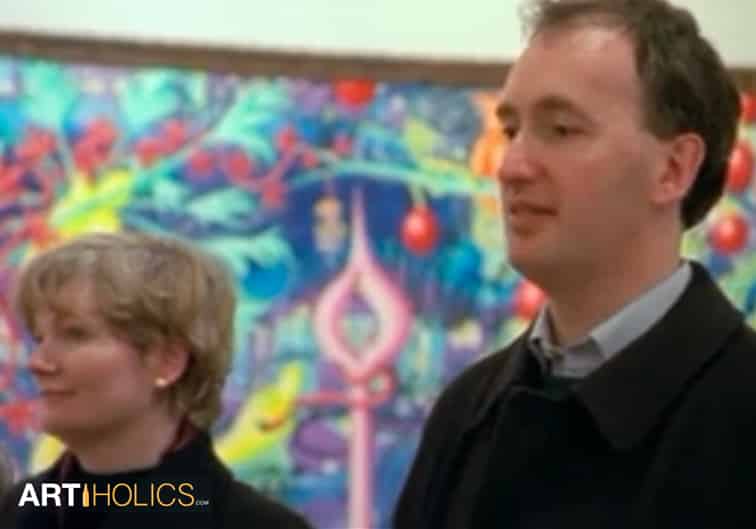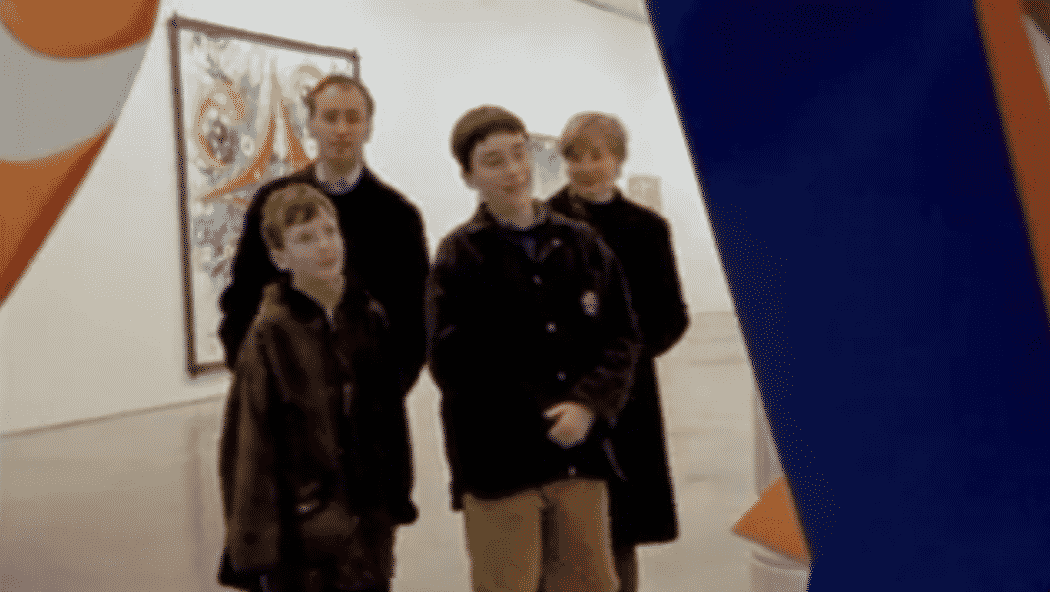 Once you watch it, it will give you something to look forward to in 2019 when they all turn 63.
Written by Cojo "Art Juggernaut"