Today we are honored to chat with His Royal Highness Prince Emanuele Filiberto di Savoia from Italy.
Hi Emanuele,
You are the Prince of Venice. Please tell us about your fascinating story and your background.
It's a very long story. I am the son and heir of Vittorio Emanuele di Savoia and only male-line grandson of Umberto II, the last King of Italy. My family unified Italy.
My great-great-great grandfather King Victor Emmanuel II became the first king of Italy and then we reigned in Italy until 1946 when the Republic came after the referendum. Since then, we were in exile in Switzerland. We couldn't go back to Italy and I was not born in my country. In 2002 I was able to go back to Italy finally to visit my country, but my family exists since the year 1000. We are one of the oldest royal families in Europe if not in the world so from France to Switzerland to returning we were a bit all over Europe.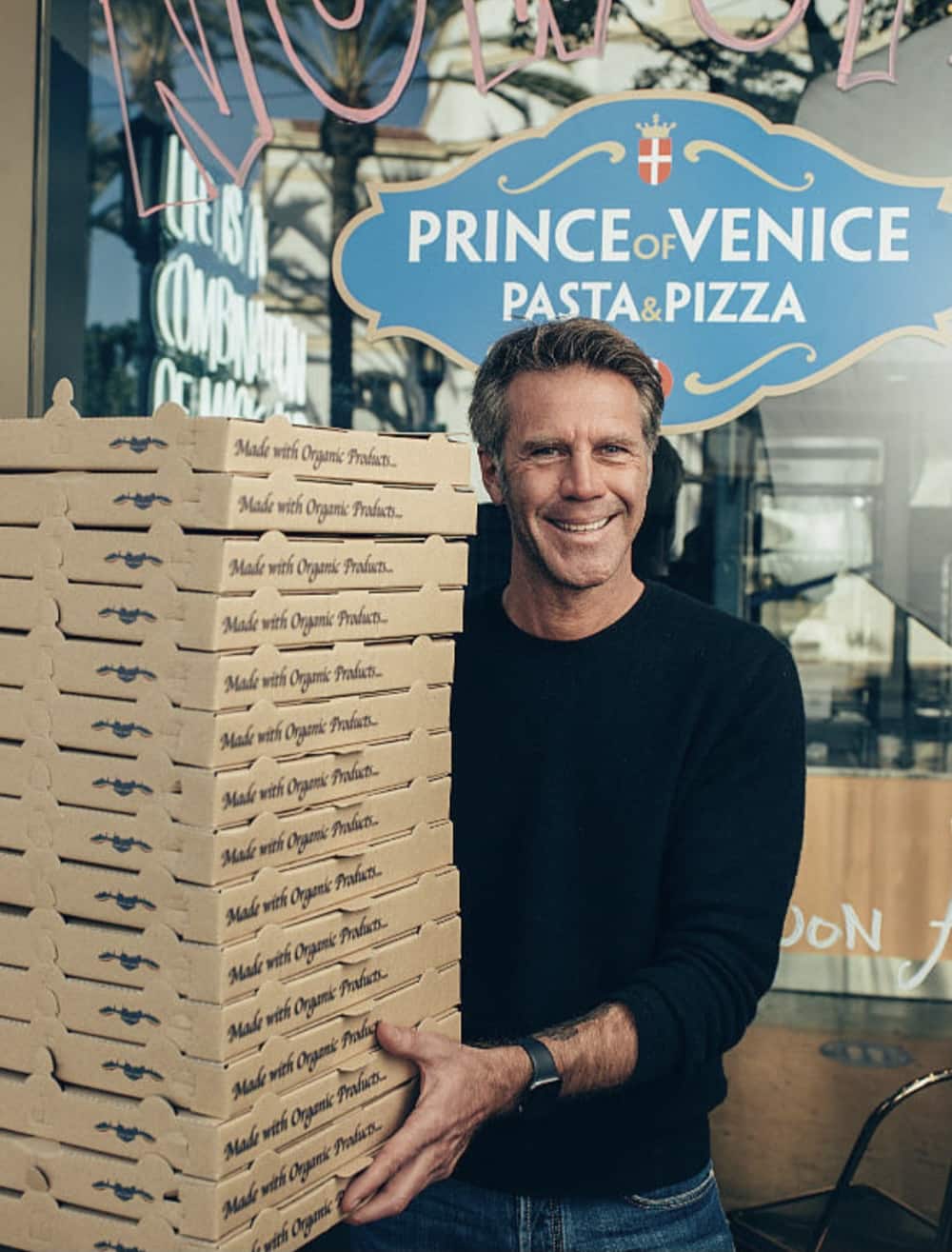 What made you decide to start a food truck and now a restaurant?
Casualty. One day years ago I was at a big event in Los Angeles, and I discovered the food truck scene.
In Europe, it was not very well known so I arrived and I see all those beautiful food trucks with plenty of colors, but I wanted to eat Italian food. So I was with a friend and I was looking for an Italian food truck and I didn't see one so I came back home and I said, okay, I'll do one. So I wanted to do something a bit special. I decided to do fresh handmade pasta and celebrate pizza, Sicilian arancini, desserts, salads and let's say good Italian food that I think you find here at very expensive restaurants or you don't find them. I wanted to introduce this food to the Americans and with a very good quality and in a rather good price.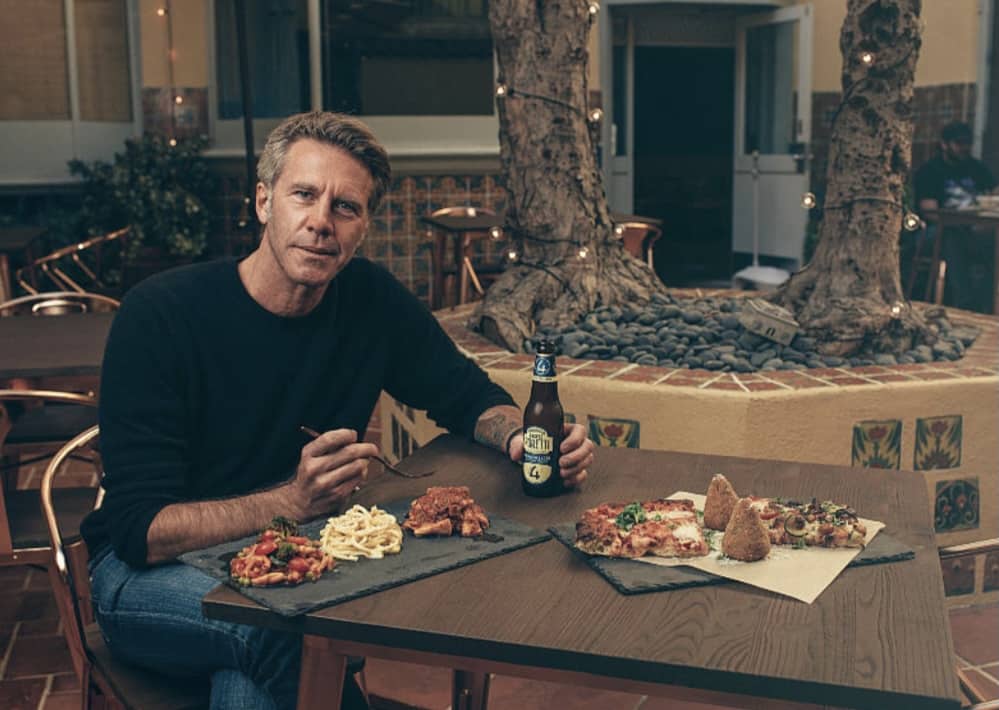 Are you planning on starting a chain of restaurants?
The idea is to go into franchises and I hope, even it's a difficult time, to open a chain of restaurants. But if we manage to do a good business, not to lose money in this time, I think it shows that the concept is a winner concept. So I'm even more excited to open in these difficult moments and to see that people are responding very well. The restaurant from day one had success but it's increasing and people are coming back and this is for me something wonderful. So yes the idea is to open then a chain of restaurants all over America.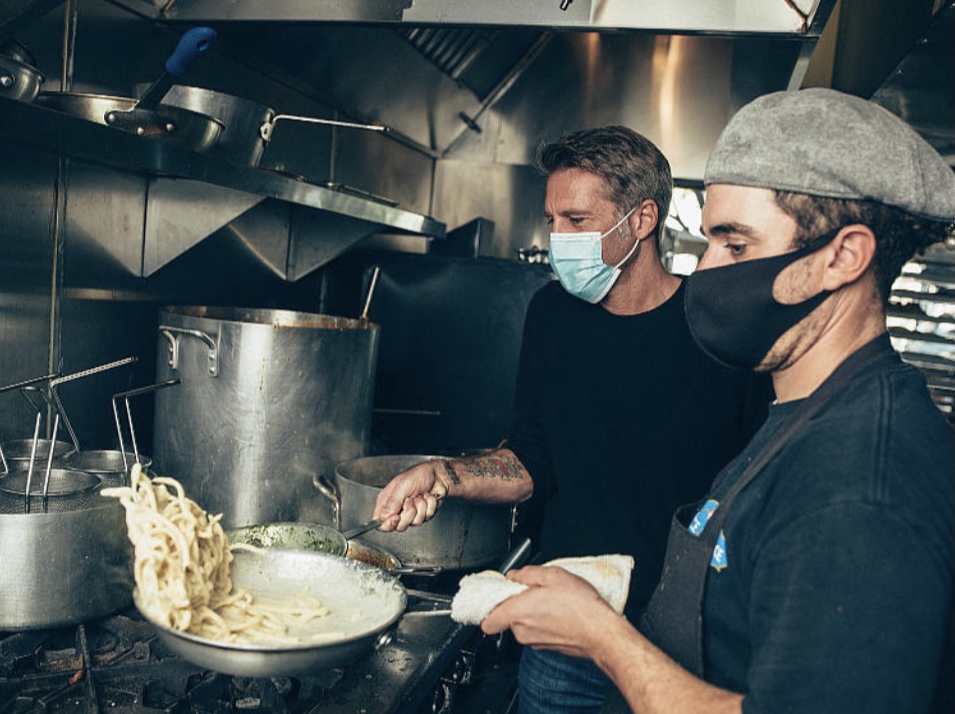 What are the specialties at your restaurant?
We have very good food. Our arancini are made by a Sicilian cook. We have many food selections. What I like about my restaurant, without taking anything away from anybody else, is that when you enter my restaurant you see that the chef is from Naples, my pizza chef is from Sicily, my manager is from Venice; they all are Italian. I think you need Italian people to have an Italian restaurant. We still have the food truck, but we are holding off now because of the pandemic.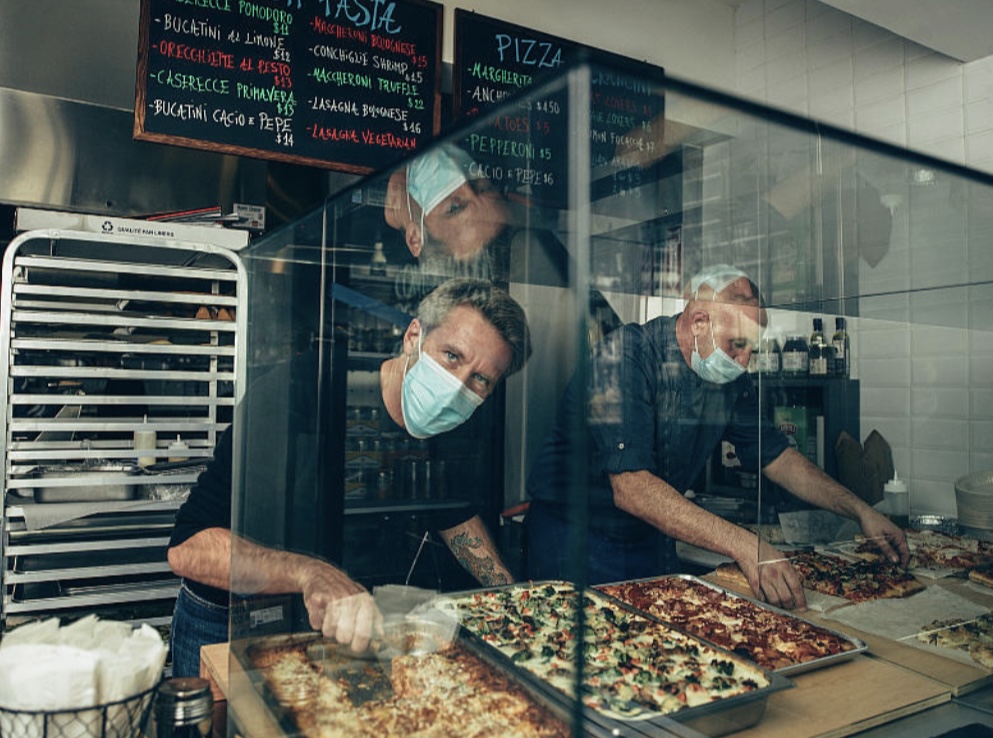 Do you think that the Italian cuisine is a form of art?
I think the Italian cuisine is our culture first of all. There are incredible cooks and chefs that are artists but my goal is to have incredible cooks more than artsy chefs that go on TV. I want people to discover the Italian taste and thus taste our culture. I want people to try the grandmother food. All grandmothers are incredible cooks.
You are a prince, the grandson of the last king of Italy, but you like to be in the front line at the restaurant and you are definitely down to Earth. What is your approach to life?
It's difficult to describe myself, but I was always very down-to-earth and I'm like, yes, I come from a big family, have a big name, but I'm a guy that works and wants to please people and wants to be friendly with them. I never put distance between me and others or between me and people I could meet. I could meet the President of the United States or my dishwasher and I really treat them in the same way. So this is how I am made.