Tatiana, your work has made its way onto the silver screen in Banksy's street art documentary Exit Through The Gift Shop, been featured on street banners in New York City for The Joyce Theater, exhibited in galleries, and won a number of awards and editorial features in numerous major magazines. Please tell us about yourself and your artistic journey.
My journey as an artist has been anything but linear. Although I loved the idea of a creative life, I had little going for me in that department aside from encouragement from my art teachers when I was younger. I didn't go to art school and photography didn't even become part of the journey until after the birth of my daughter. Feeling compelled to document her life, I bought a used camera and taught myself to use it to document this new life I'd hoped to make better than my own. I made a darkroom in my garage and spent almost every night experimenting as she slept. Finding that space to play with my artistic voice became like a drug and emboldened me to try all kinds of unlikely projects, none of which felt particularly inspiring until I was offered the chance to shoot stills for an independent film in Los Angeles. I arrived on day one with my beat up old camera and was told to find the cinematographer, who just happened to be the late and legendary John Alonzo (Chinatown). On day two he called me over to the grip truck, lent me his gear and told me to "stick close." Thankfully, I did, and basically came away with a first-class education and a direction to head toward. I had no idea how to make a living with photography but knew then and there it was something I wanted to pursue further. 
I began to worry that I wasn't doing my daughter any favors by dreaming, so I moved to LA to find work in photography. I managed to land a temp position answering phones at an entertainment firm in Beverly Hills. Within a few short weeks, I started filling in as photo editor, eventually taking over the position. I left four years later as director of the photo department, producing for various big name film, tv, and gaming clients, working closely with celebrity photographers and shooting many of the campaigns myself.
The culture of celebrity can be lucrative but holds little interest for me, however. I was always moonlighting on various personal projects and side hustles, shooting various nightscapes, avoiding anything with people. It was during these nightly escapades that I began to observe and appreciate the ever-changing and ephemeral nature of art of the streets. Hollywood was especially peppered with murals and graffiti, and although I was always working to omit their artwork in my photographs, my thoughts always drifted toward the person behind the work, their enduring spirit, flying in the face of traditional ideas around art, where it's seen, and who gets to see it. I set out to photograph as many of these elusive figures as possible.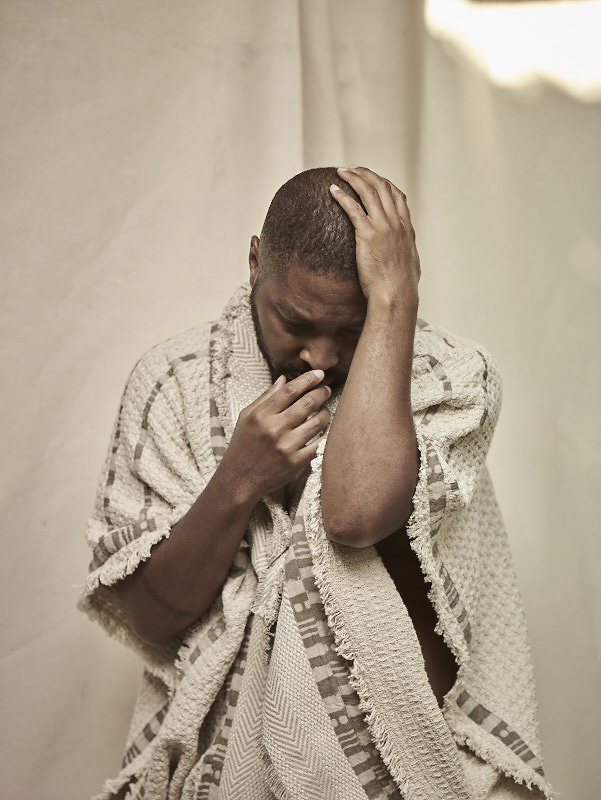 Seven years later, Heroes & Villains (Zero+ Publishing) was published, just as my daughter was about to turn 16. I was thinking about my next project and she'd recently announced her plans to pursue a professional career in ballet. I asked if she'd be interested in sitting for a more formal portrait. Our time in the studio that day was pivotal in many ways. Having always loved dance — I had been photographing local dance artists initially for the Oregon Cultural Trust, and then for some of the dance companies directly. For me, capturing these artists out of context, not dancing, but simply being was something I wanted to explore. My daughter, with all the hopes and dreams she represented, was the perfect choice to begin that endeavor.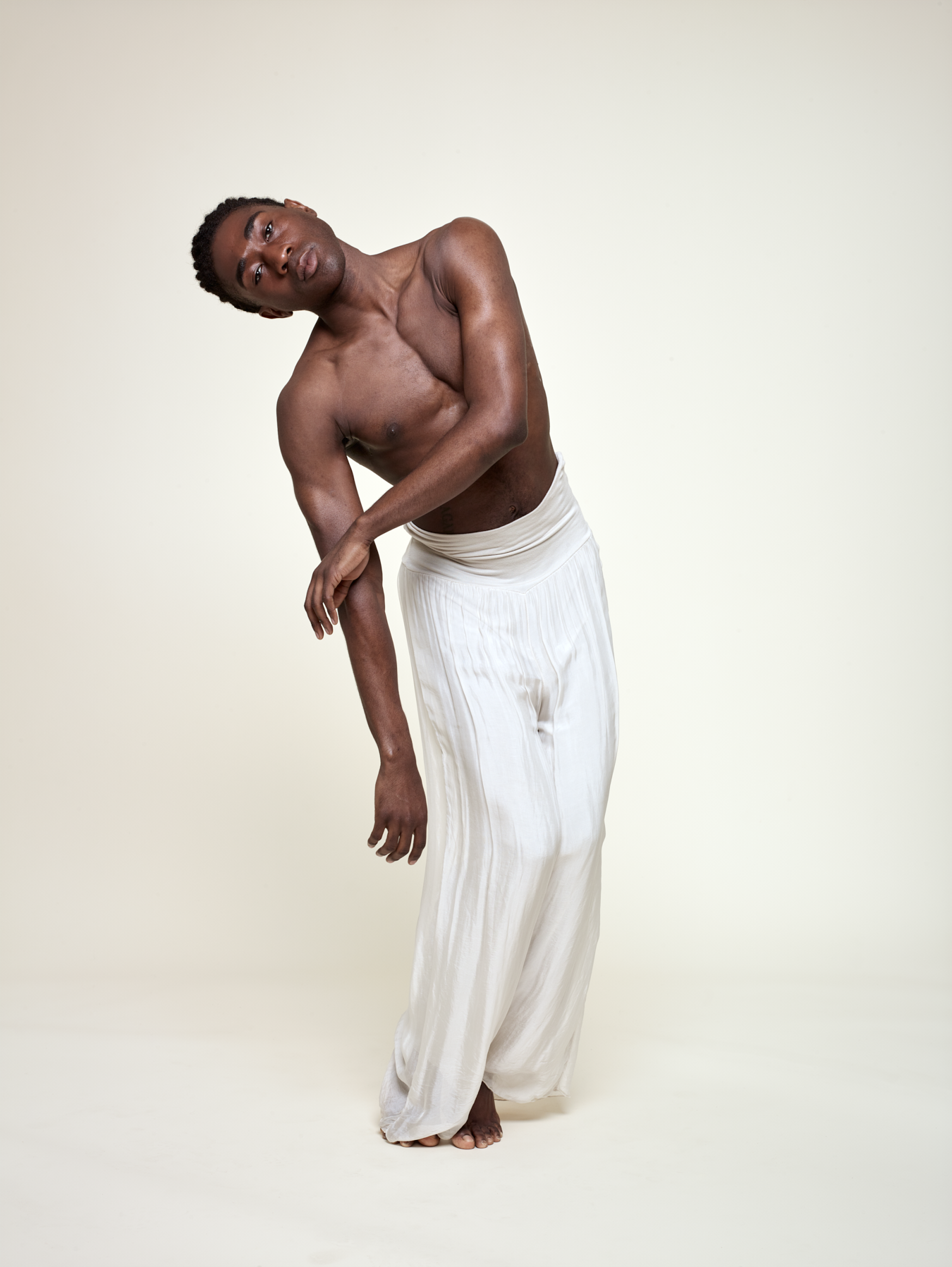 You resist being labeled as a photographer. How do you define yourself? 
Is it cheeky for me to say I've no interest in defining myself? While photography is my current medium, the idea that it defines me wouldn't be true. I am many things. A dancer, a mother, a friend. "Photographer" seems so limiting. I guess I'd prefer to be thought of as someone who cultivates relationships with like minded collaborators? I'm interested in portraying someone as their best self. I like to strip away affectation and expected scenarios. In many ways I feel like an anthropologist who speculates on the future. I especially enjoy working with artists on the cusp.
What kind of works do you create? What do you like to photograph?
I make portraits. My approach, while on the surface may look simple and formalist, is a bit more nuanced and collaborative. I enjoy spending time within a specific genre of artists and having time to get to know someone before we work together. I like to immerse myself in a scene or a movement. I follow my interests, basically. Not in a social media way, but in a one-on-one kind of way.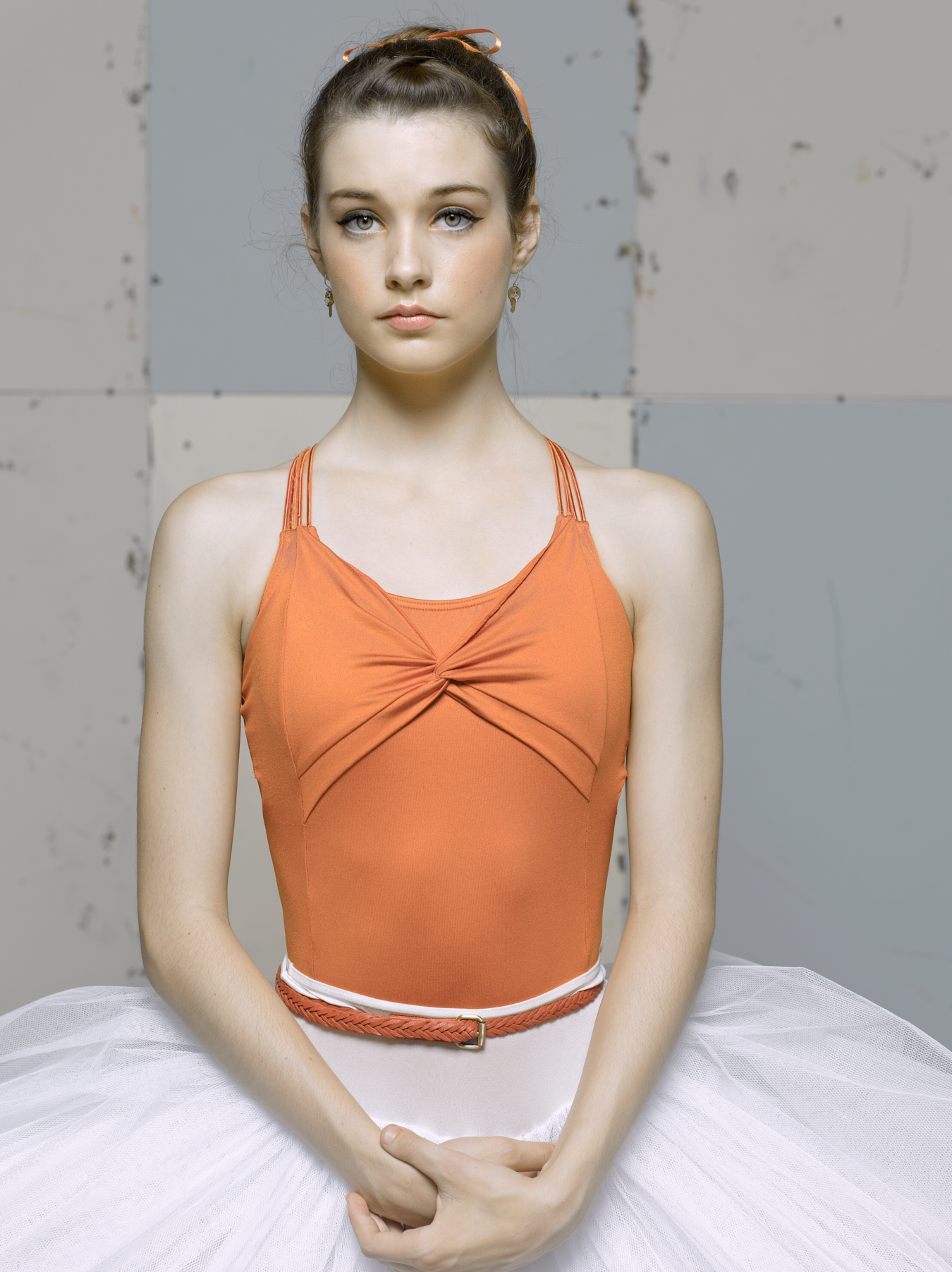 What makes one photograph stand out from another? 
That would depend on the viewer, I think. If you're asking about my editing process, then that's pretty simple. When I'm working with someone, there is almost always a moment where they've let their guard down. Those images tend to stand out for me.
What inspires you?
This is a question I find difficult to answer, mainly because it really depends on the day I'm asked. Other artists inspire me is the short answer. The long answer could lead me down a rabbit hole, but I generally like to read nonfiction. Mostly memoirs and history books. Right now I'm reading Mediocre by Ijeoma Ouelo.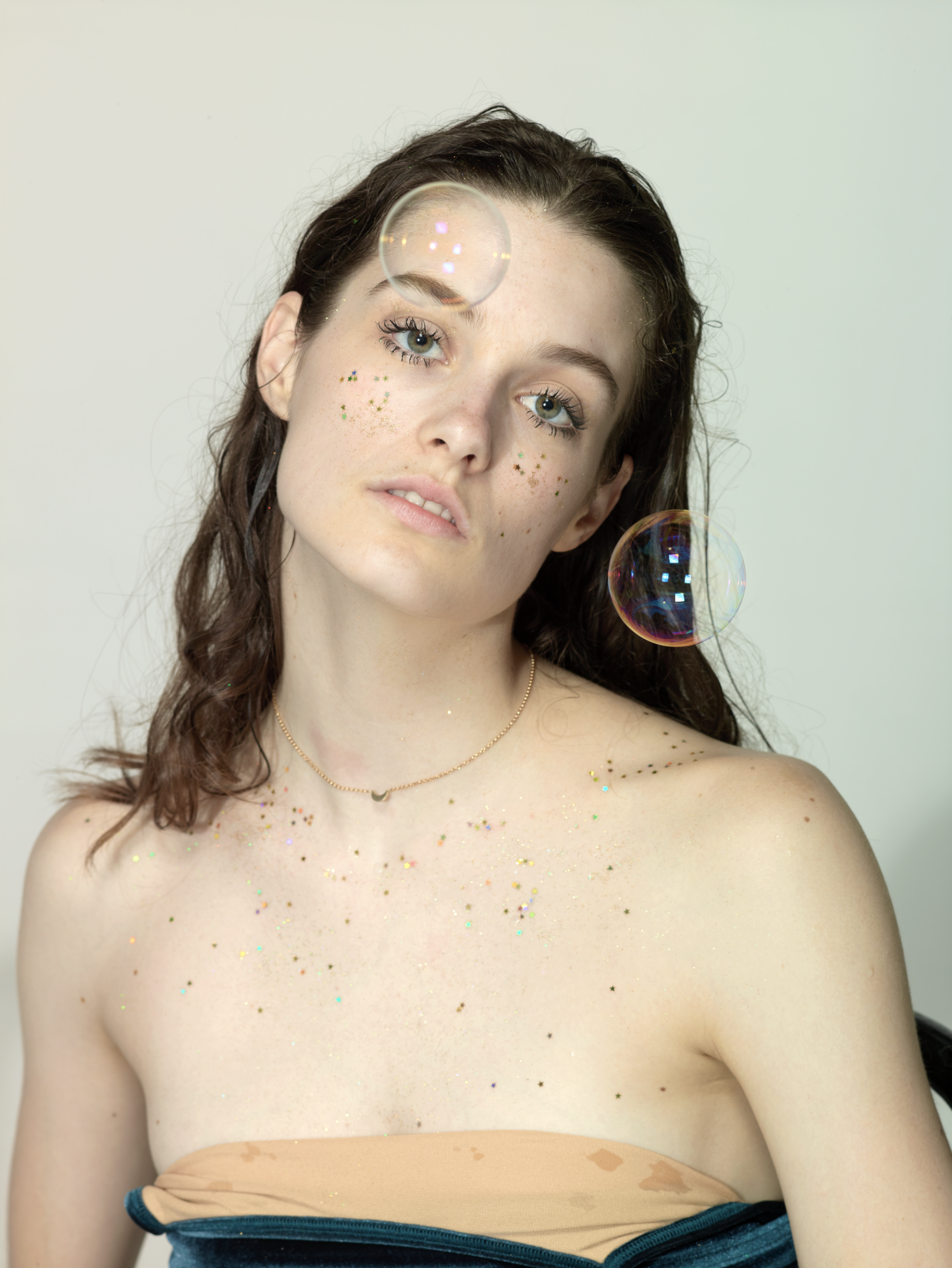 You are from the East Coast, how did you land up in Los Angeles? What do you like about LA and its art scene?
I grew up in a small town in Maryland and quickly became disenchanted with what I felt were limited prospects for my future. I did what any normal teenager does and sought out adventure, usually hopping on the train to DC or Baltimore to see bands, art exhibitions, or hang out on M Street in Georgetown. I'm close to my Aunt, who was an artist in New York, and when she moved to LA, I ventured out to spend what I expected to be a few weeks helping out. In a relatively short time, I felt surrounded by prospects, the energy and ease really meshed with my personality. LA has a reputation as a place for reinvention and possibility. For me, it continues to deliver, especially within art and culture. While sometimes seeming to dwell in the shadow of Hollywood, I believe the opposite is true. Instead, I think the scene here flies in the face of it.
What is the focus of your current practice?
Mainly two projects with the dance community: one focused on a single artist over several years, and the other, a more comprehensive overview of dance artists who come through or live in the LA area.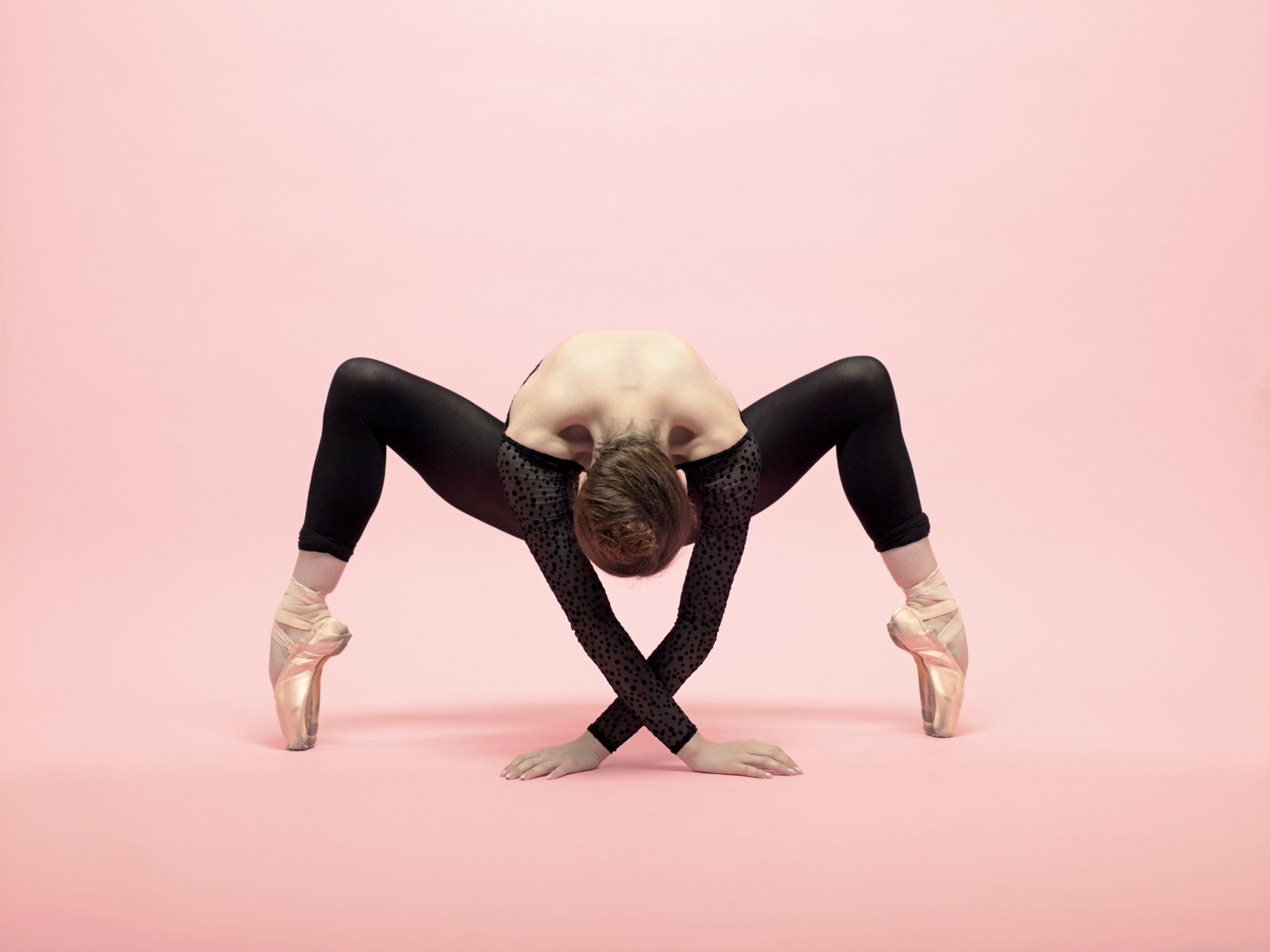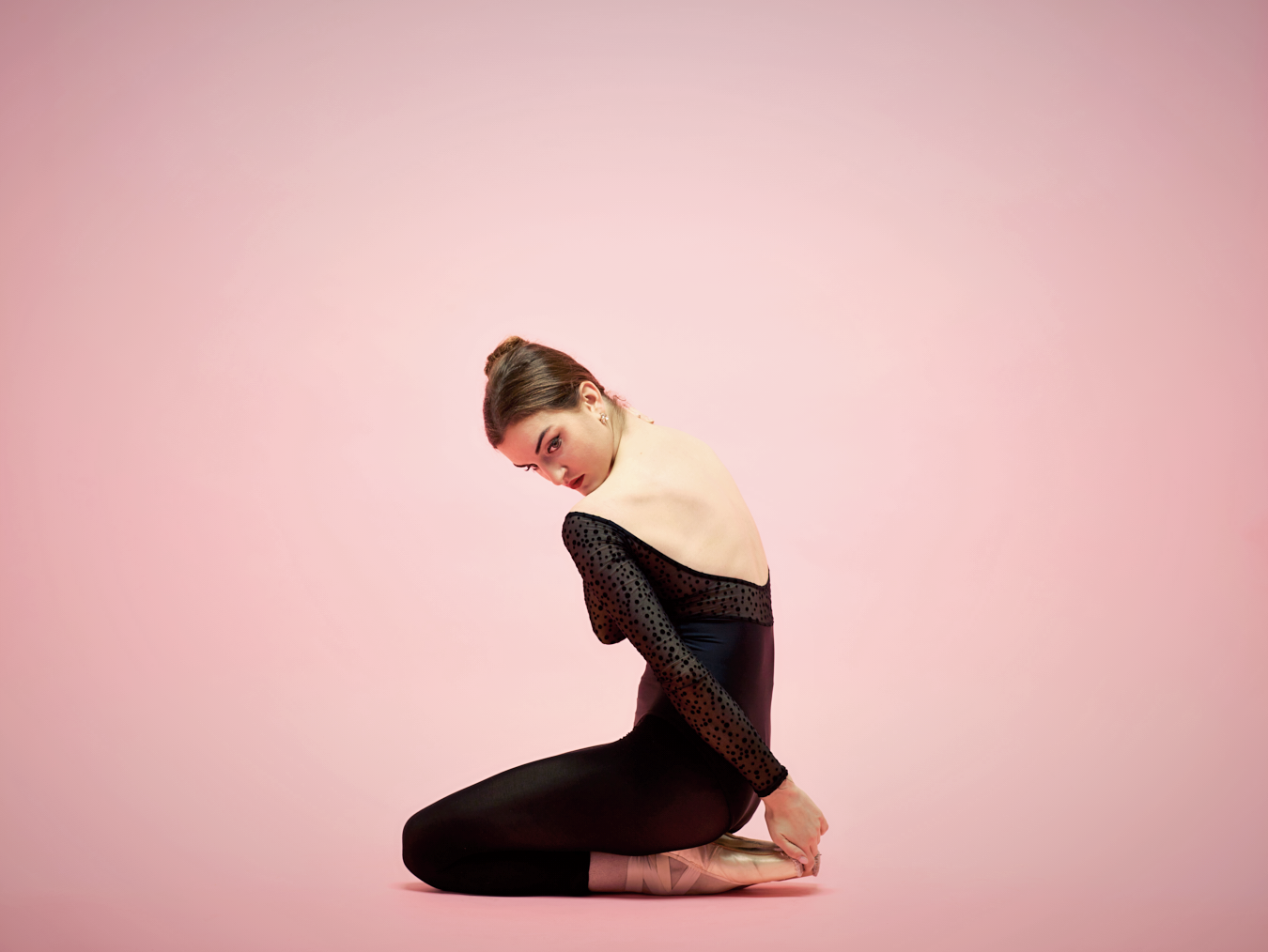 How did Covid-19 impact your art?
Given that my work largely relies on human interaction in the studio and dance artists touring, the shooting component of these projects ground to a halt. Compelled by the state of things and using this as a backdrop, I dove into the archive, noticing and experimenting with themes and patterns that reflect what I feel is our collective state of mind. I also created an outdoor studio at home and collaborated with friends and family on some editorial projects. 
What are your future projects?
As a result of the experimentation with some of my existing imagery, I've been learning new software to integrate these stills into what I'm hoping will be something visually interesting.
Otherwise, I have some ideas but given the uncertainty around everything, I really don't know.