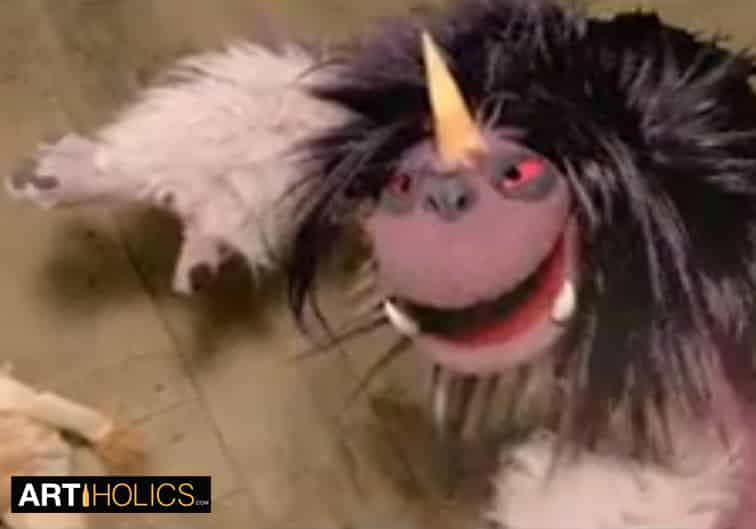 NEW YORK, NY – Friday, August 16, 2013
I'll be the first to admit I don't watch new music videos that often, so when I heard this song Radioactive by Imagine Dragons I didn't search it out…Until today, and wow, the video does NOT match the song.  Actually, if I had 1000 guesses, none of the elements shown would have made the list.
Ok, so how did this happen?
I do watch a few shows on Syfy, and when the show Defiance was set to premier they started showing ads for the Defiance video game, which was actually launching before the pilot episode even made the air, and the commercial for the video game had this badass post apocalyptic song I had never heard before.  As seen below:

Now, the song was pretty kickass. Teamed with explosions, alien chicks with dreadlocks, giant subterranean crab-monsters, roadsigns in shambles, mad max style armored cars, materializing cyborgs, and futuristic gun violence…I was in.  Not on buying the game, but at least giving the pilot episode a watch… but, bait and switch, the song was only used in ALL OF THE VIDEO GAME BRANDING, but not at all used in the actual show.  The theme to the show was an orchestral wannabe John Williams composition. As heard below:
So yes, I watched the first 3 episodes of the show before bailing on it, but the song stuck with me.  I also noticed it was getting radio airplay whenever I would be driving and listening to top 40 stations.  So I decided to check out the video for this song.  In my mind I was going to find something visually that tied into the music, which would most likely be a cross between Evanescence and Monster Magnet.  My mind was nowhere near reality.  It was more of a cross between East Bound & Down's Mexican Cock Fights and The Muppet Show.
Check it out for yourself.  There are a few good things that happen in this video. The best of which is Lou Diamond Phillips getting work.
Written by Cojo "Art Juggernaut"