A selection of 7 artists from Yesterday and Today that are continuing to inspire the charm of the surreal.
1) Giovanni Battista Tiepolo
Giambattista Tiepolo was recognized by contemporaries throughout Europe as the greatest painter of large-scale decorative frescoes in the 1700s. His luminous, poetic frescoes, while extending the tradition of Baroque ceiling decoration, epitomize the lightness and elegance of the Rococo period. His art celebrates the imagination by transposing the world of ancient history and myth, the scriptures, and sacred legends into a grandiose, even theatrical language.
2) Theodore Gericault
A forerunner of Romanticist painting in France, Theodore Gericault, was a typical romantic
artist, and the leader of the French realistic school. His most famous work, The Raft of the
Medusa, was a watershed moment in the history of modern art.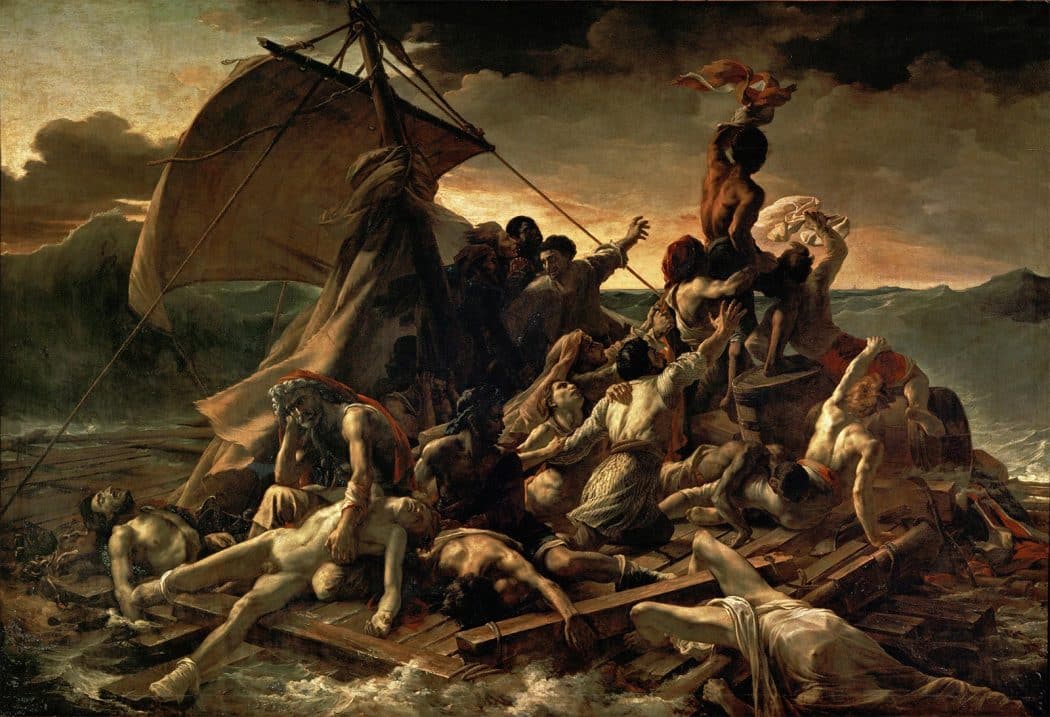 3) Hieronymus Bosch
Recognized as a highly imaginative "creator of devils", Hieronymus Bosch was a European
painter of the late Middle Age. He is internationally recognized as an eccentric painter of
religious visions who dealt in particular with the torments of hell.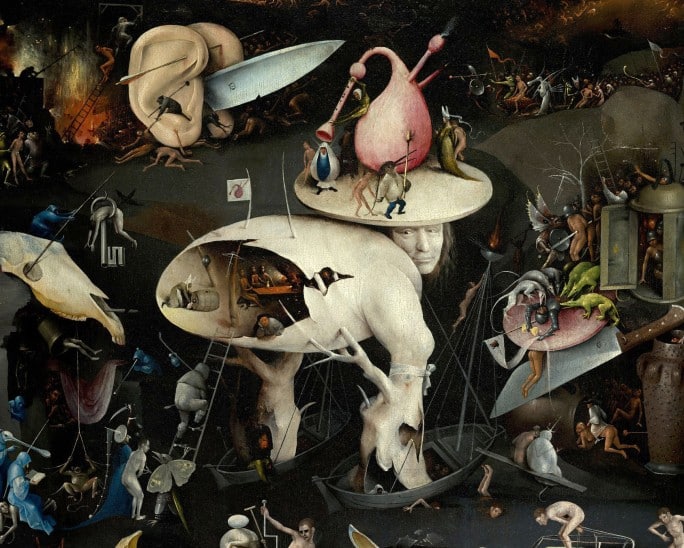 4) Salvador Dali
Salvador Dalí is among the most versatile and prolific artists of the 20th century and the most
famous Surrealist. Surrealism championed the unconscious as the primary motor of human
behavior, coupling this with an aspiration to political revolution. Though the concept of
Surrealism was new to him, Dalí was already well versed in the psychoanalytic theories of
Sigmund Freud.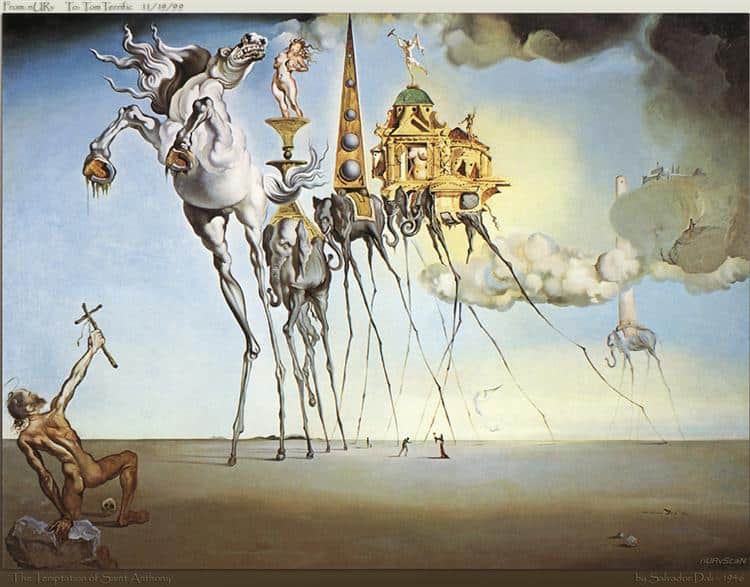 5) Kazuki Takahashi
Kazuki Takahashi is an artist that started drawing manga comics in 1982. He created the manga
series Yu-Gi-Oh! In 1996, and quickly he has become a reference point for professionals and
lovers of fantasy design. The manga's tagline reads, "A brand-new, ingenious game battle gives
rise to a new legend."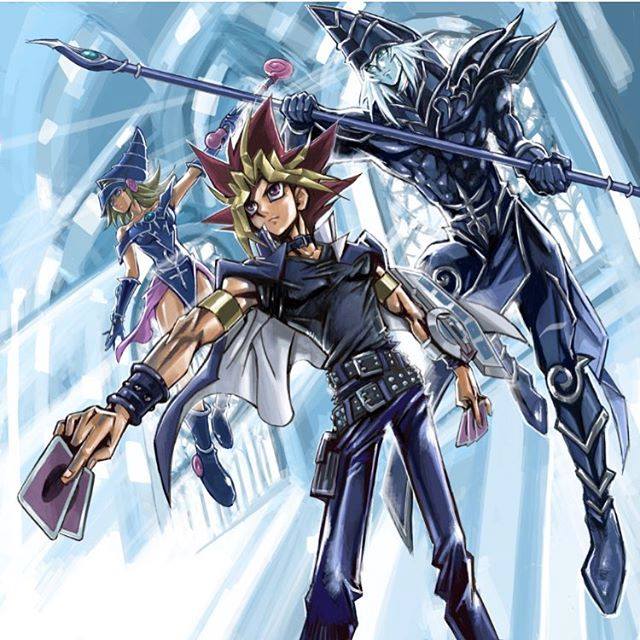 6) Max Cui
Originally from Beijing, Max Cui is an illustrator painter and fashion designer based in New
York City. His feverish creativity allowed him to signal himself in the world of fashion and
design of the big apple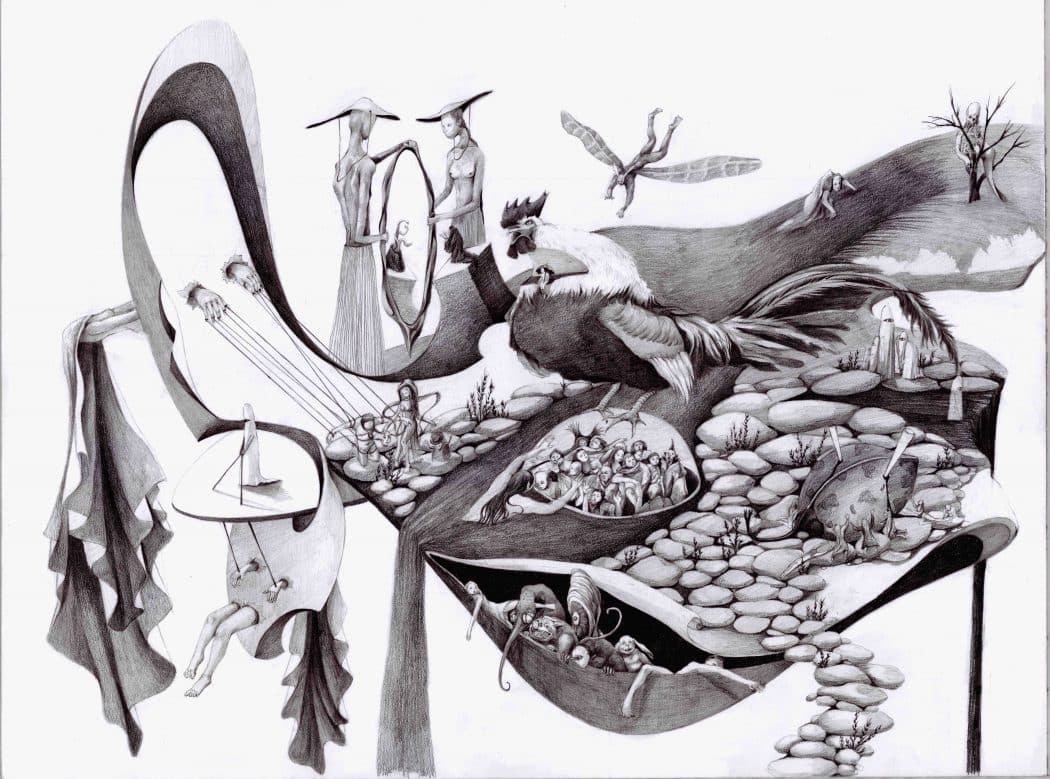 7) Hayao Miyazaki
Hayao Miyazaki is one of Japan's greatest animation directors. His allusive works won both
critical and popular acclaim. "The creation of a single world comes from a huge number of
fragments and chaos." Was his statement and his state of mind.