Bridgehampton, New York – Tuesday, July 15, 2014
As the sun began to set over the Hamptons hills we headed through the VIP lounge to the outdoor sculpture garden to catch some of the last rays of the sun setting at Art Hamptons 2014. (READ PART 1 – Artiholics Art Hamptons VIP Preview (Part 1 of 2)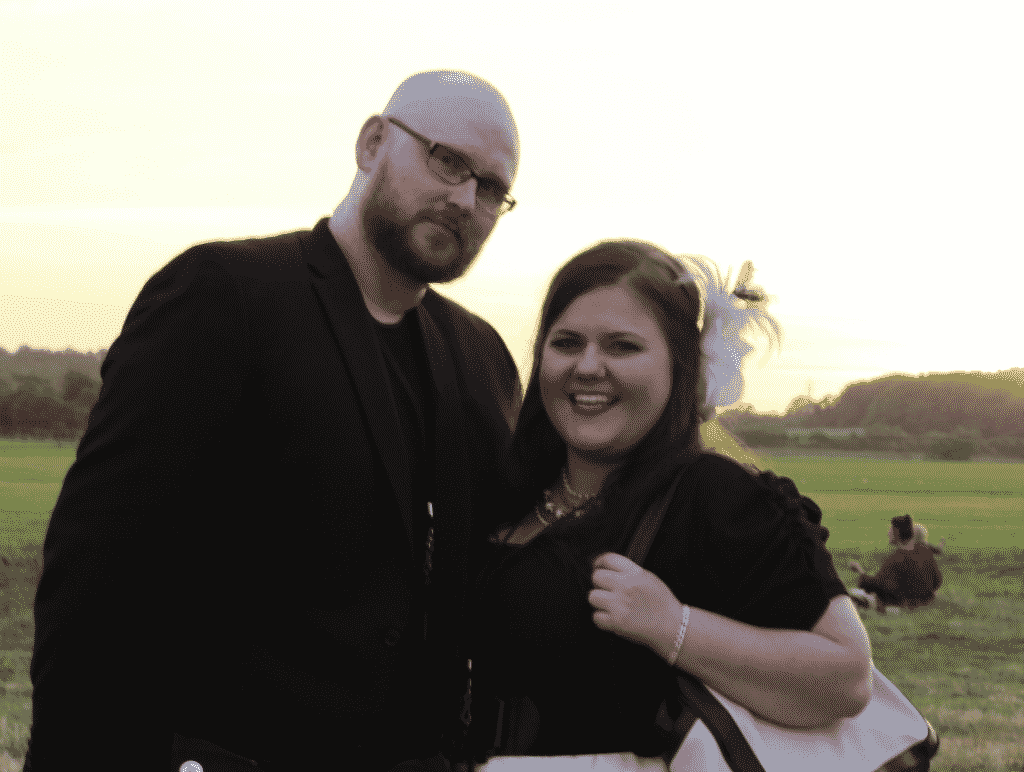 When we got outside Molly, Keziah, and myself decided to take a few shot of ourselves in front of the sunset. Yours truly, artist Colin C. Jorgensen (Cojo) and Molly Roberson.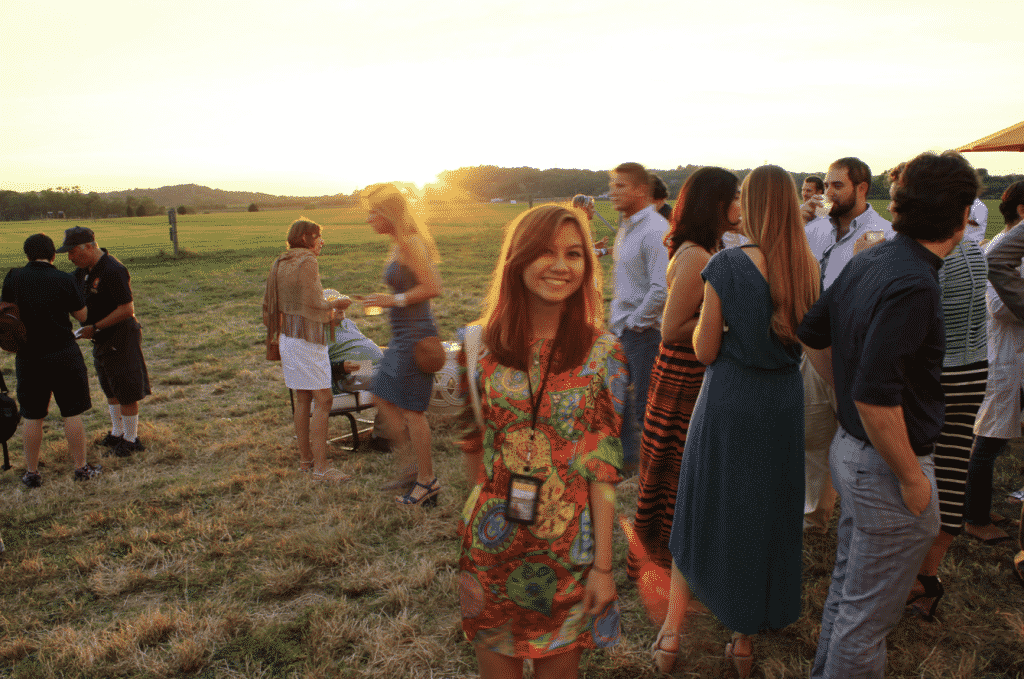 Artiholics writer and photographer Keziah Quek.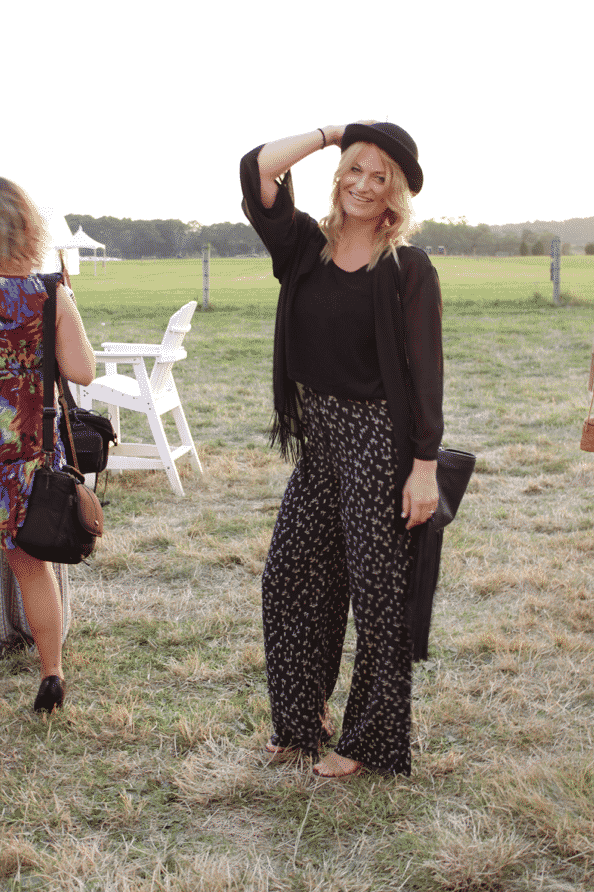 Jennifer McDowell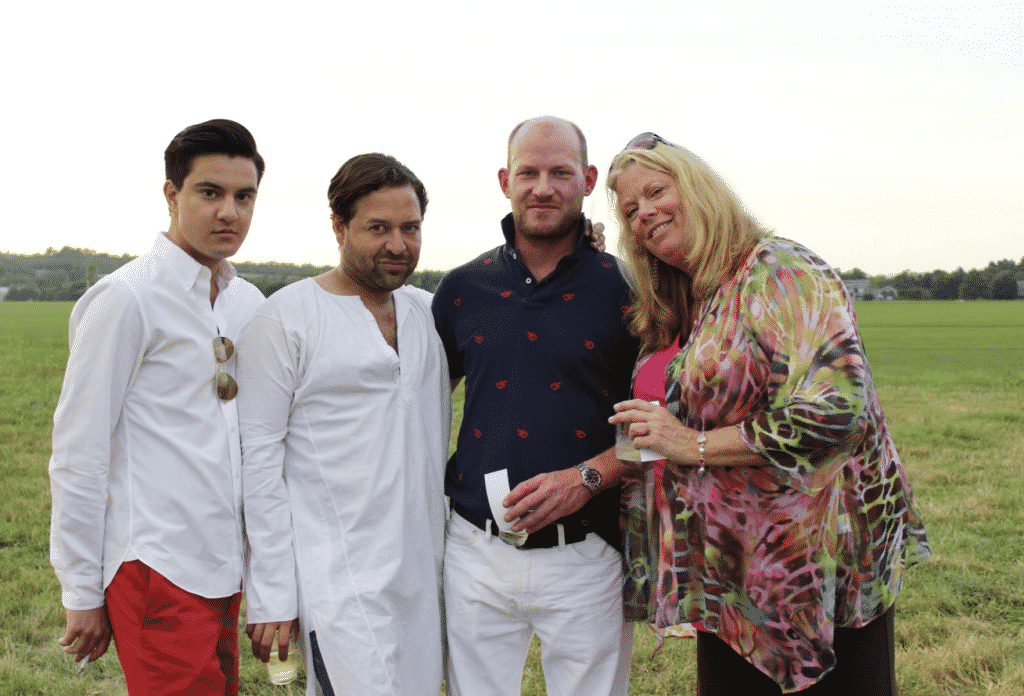 Kevin Barba, Alvin Valley, Ron Kassl, and Patricia Hoh.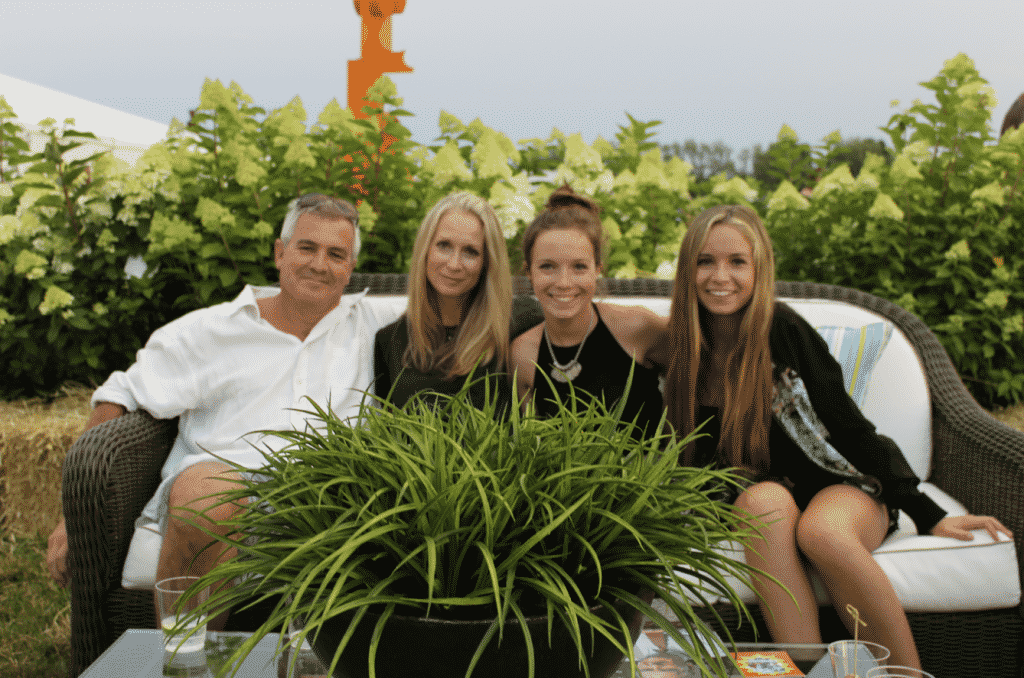 Mike, Nancy, Cameron and Shanna Heney.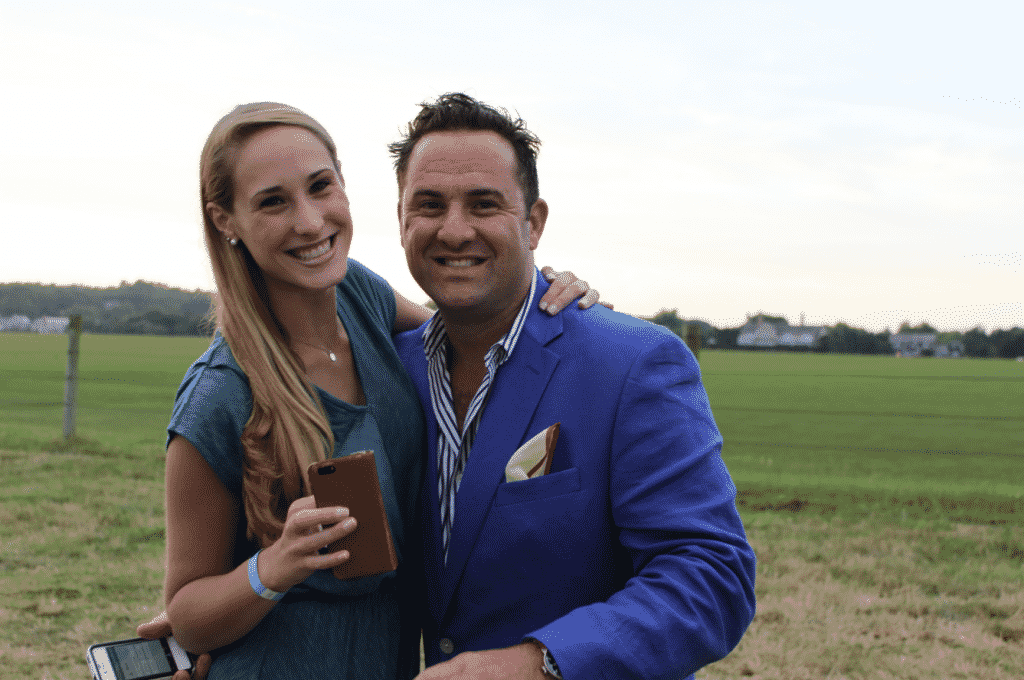 Nicole Motta and Michael Dichiara both from Hamptons Cottages and Gardens.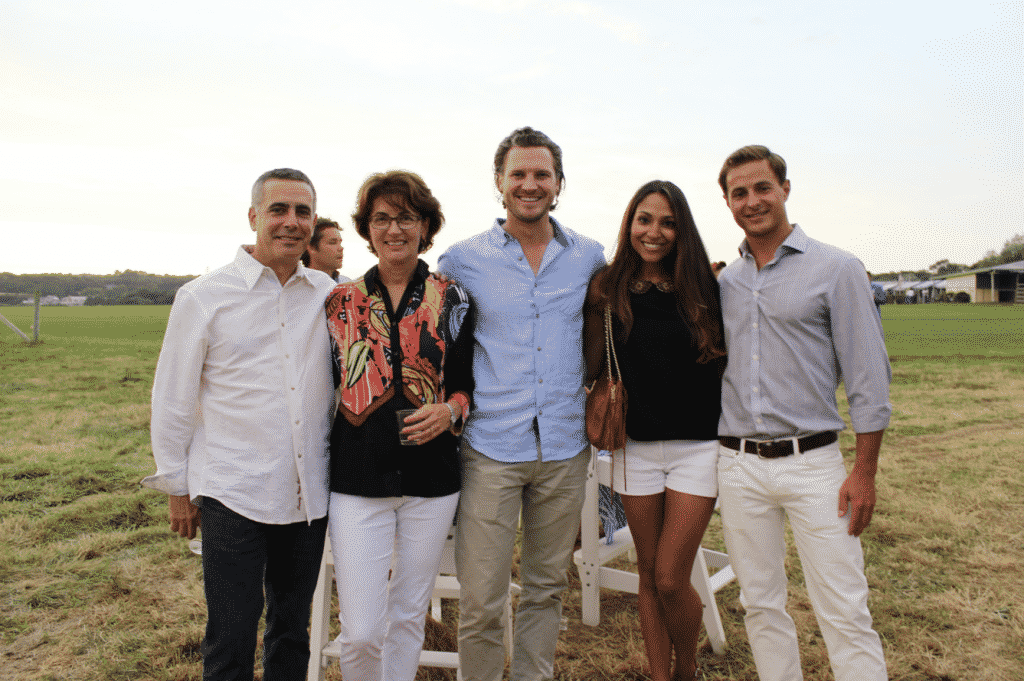 Chris LaGuardia, Jane LaGuardia, Dan Thorp, Cristina Morales, and Alex Bluedorn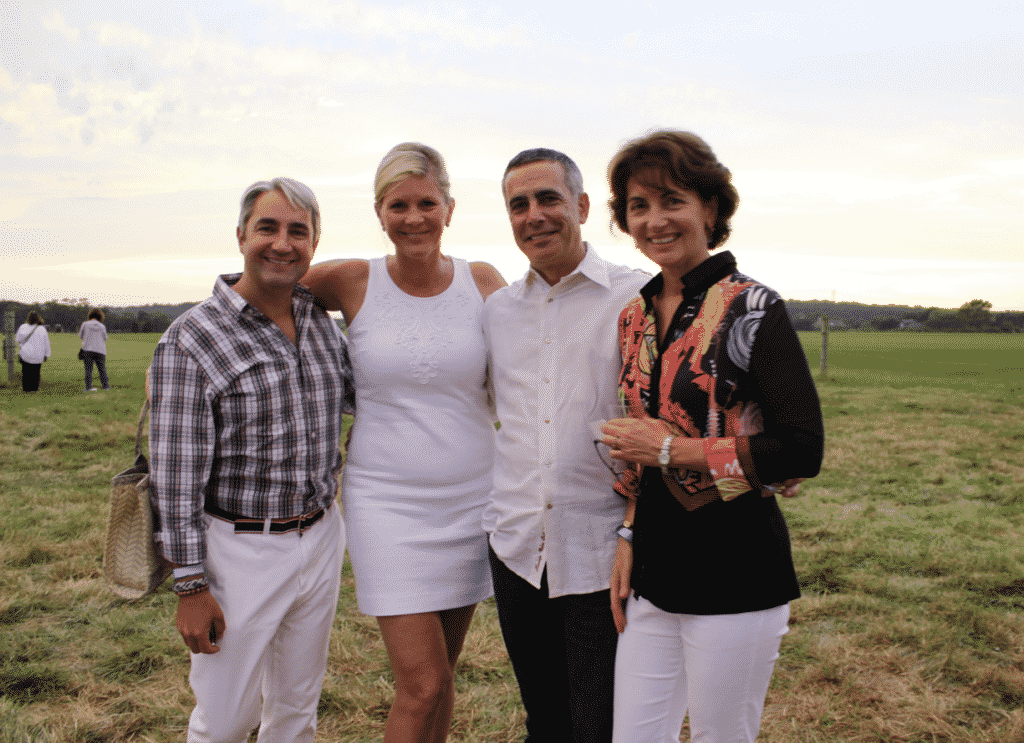 Austin Handler and Jennifer Mable.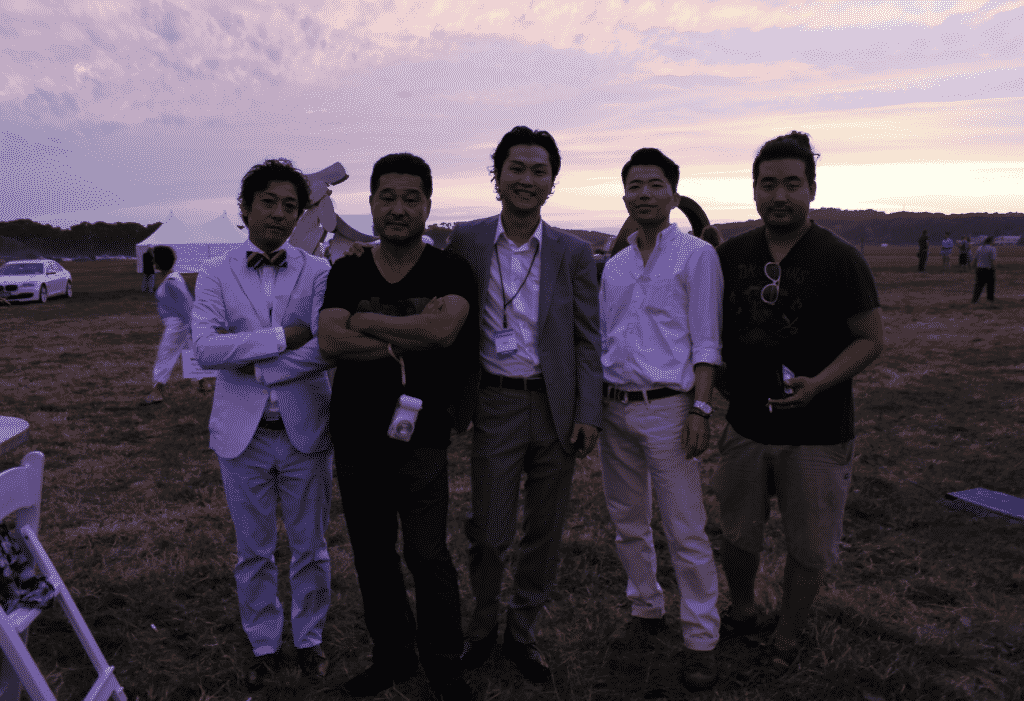 Taro Takeishi, Sam Huh, Ahhi Choi, Hui Seung, Cho Jourdain, and Jongnon Lee.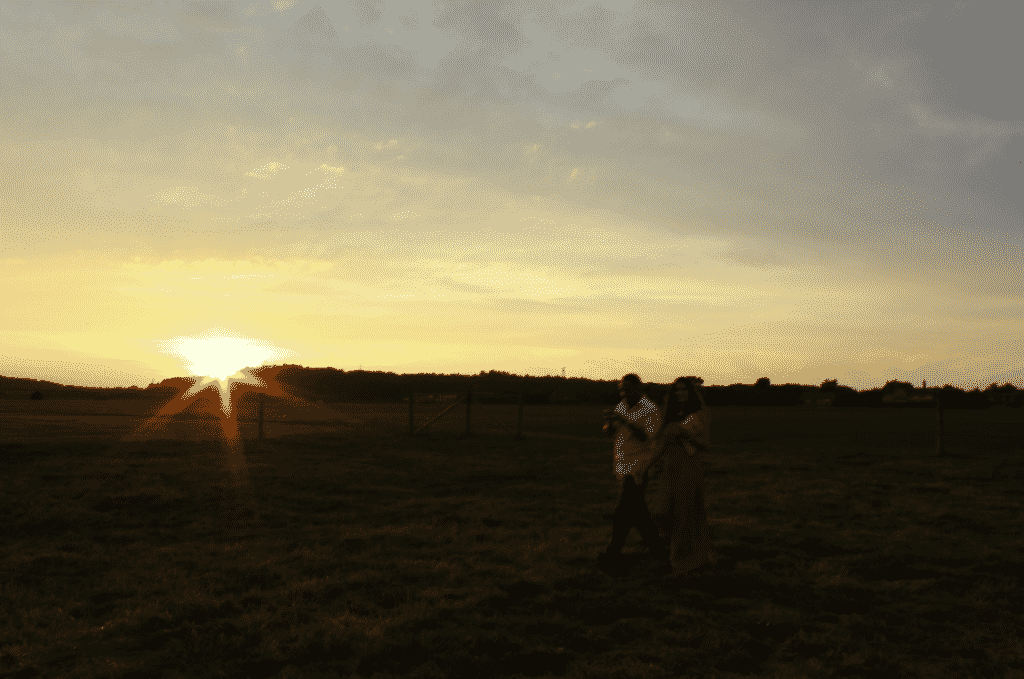 As the sun set we headed in for more wine and socializing.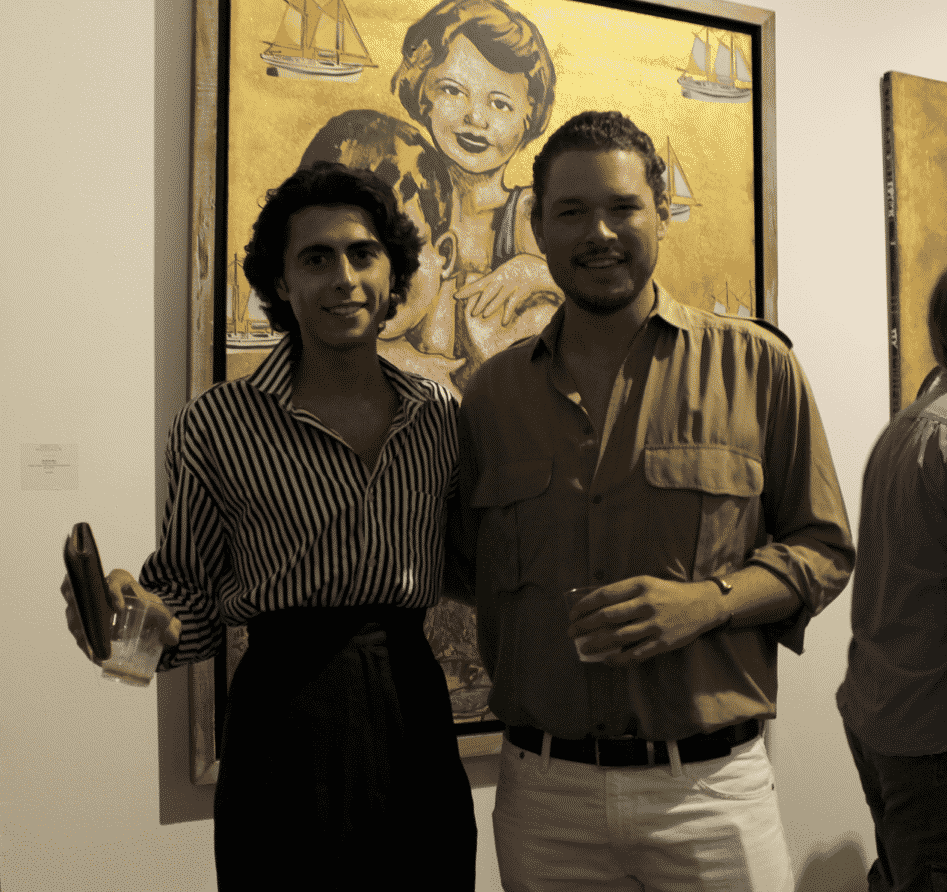 Raud Rahmanian and Clint Ground.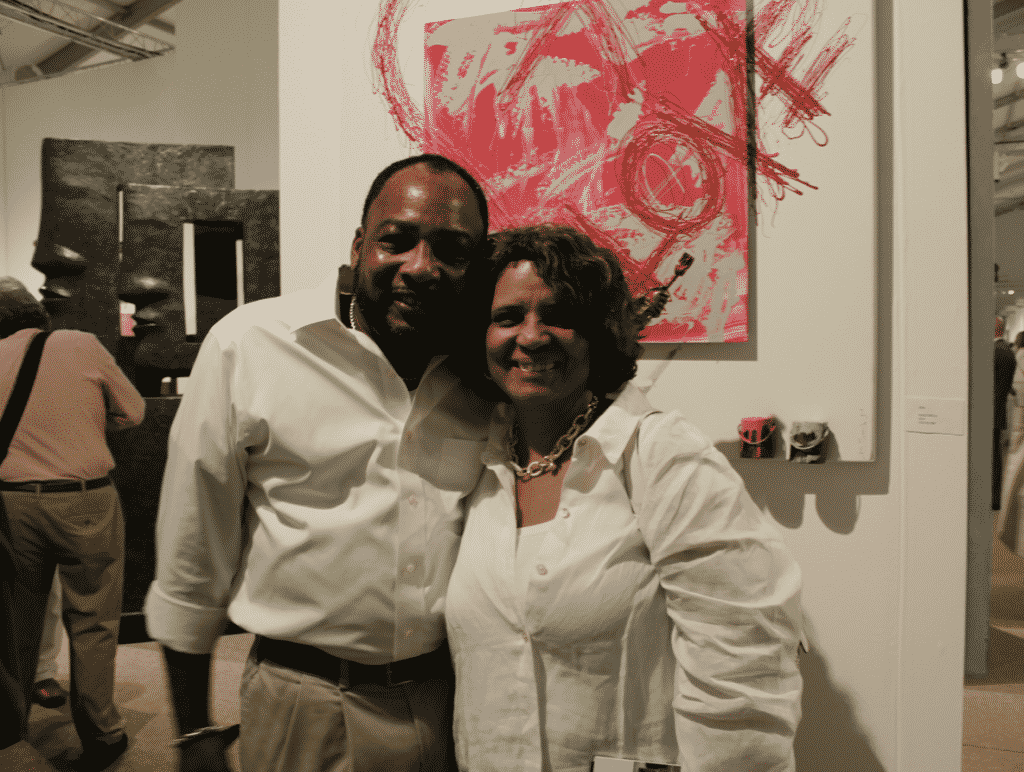 Purcell and Jizelle Johnson.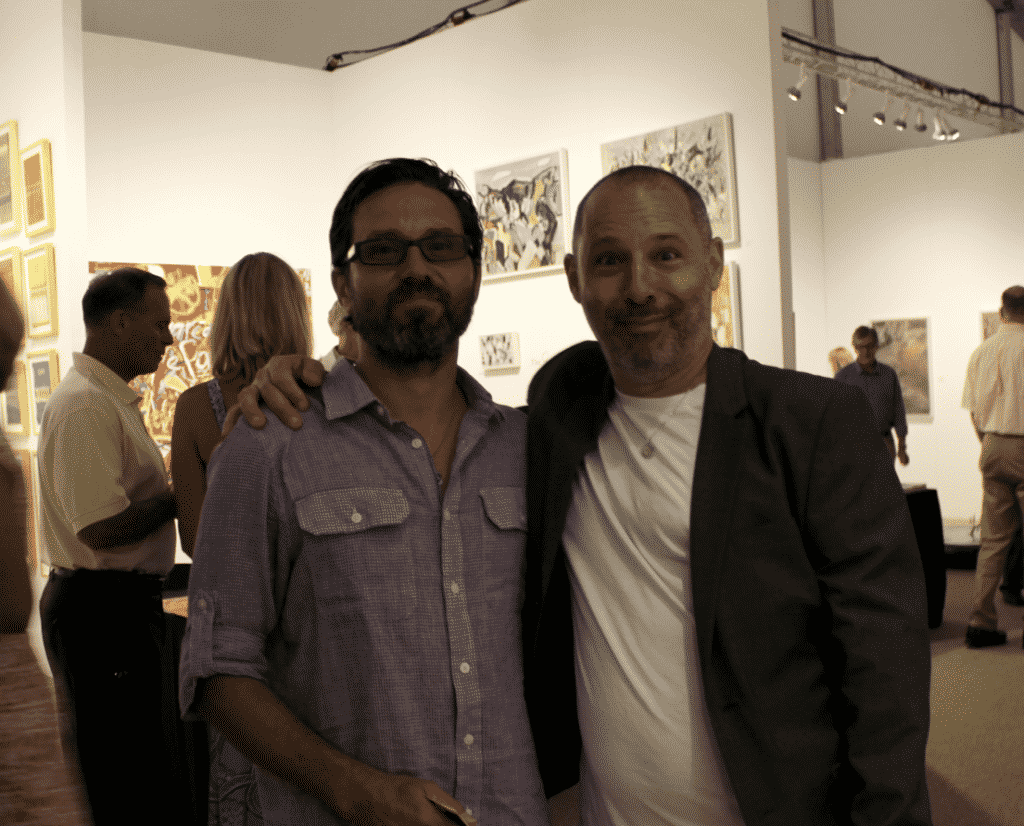 Artist Jaco, and Paul Gezbin.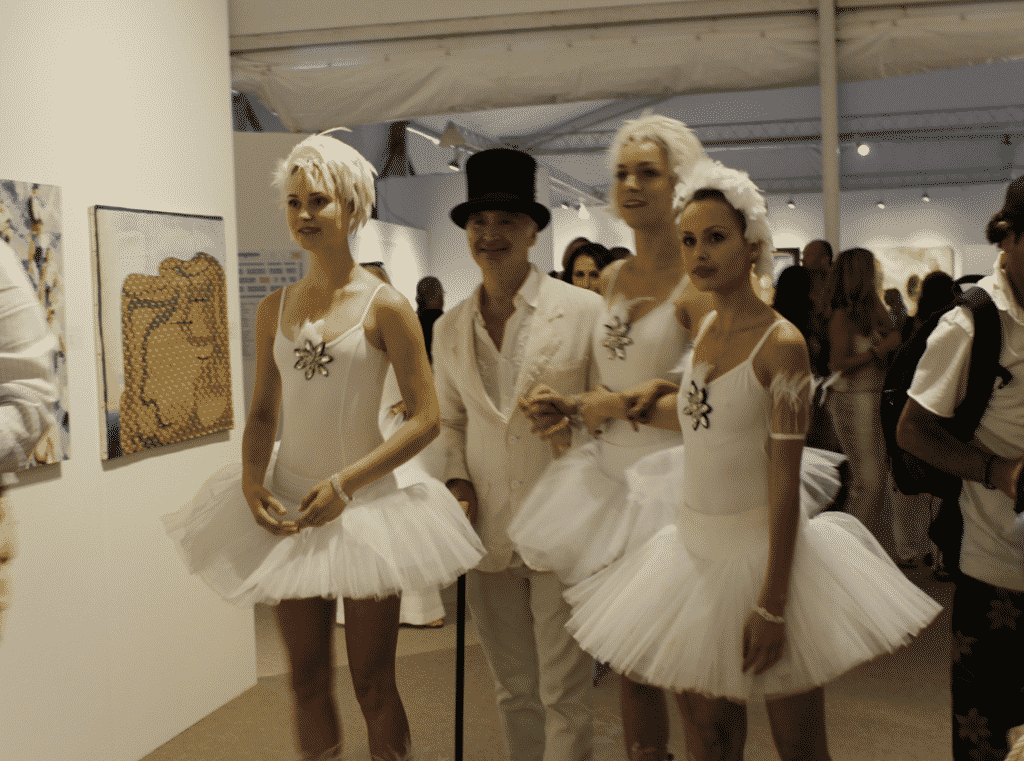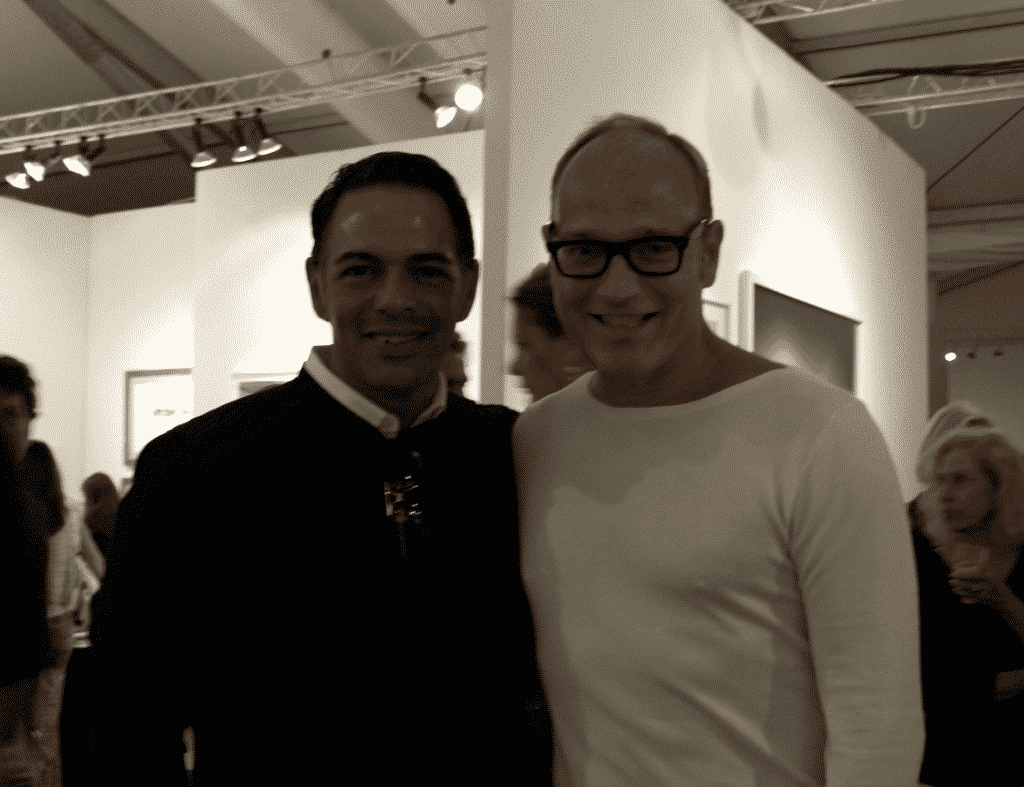 Actor Mark Ellis and Joseph Pasquini.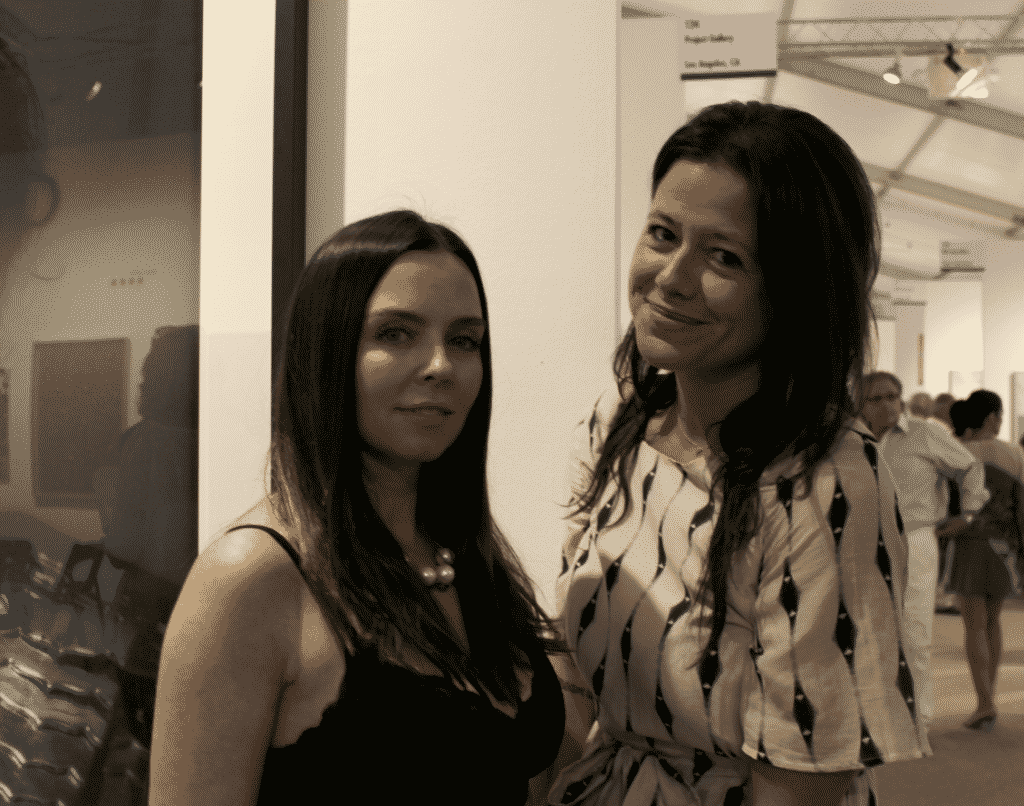 Jamie Bucherer and Jen Disisto.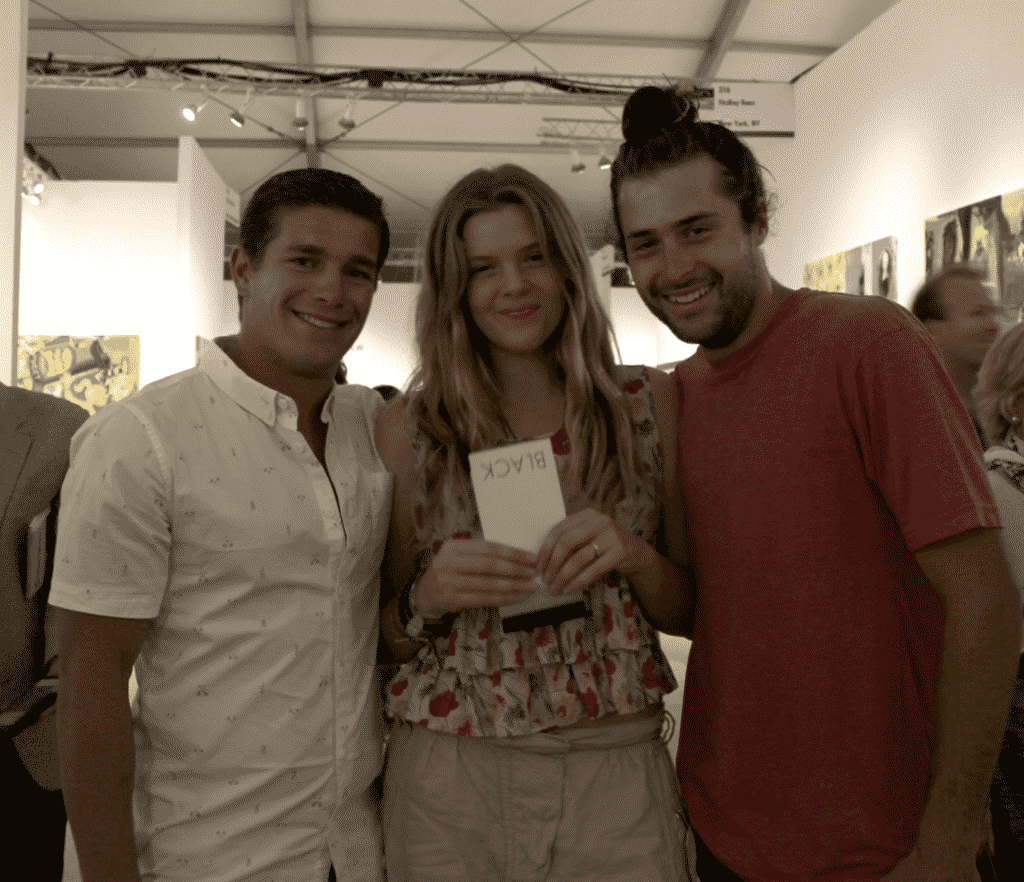 Bradley Mujika, Katarina Kruckel, and Albert Zielinsk.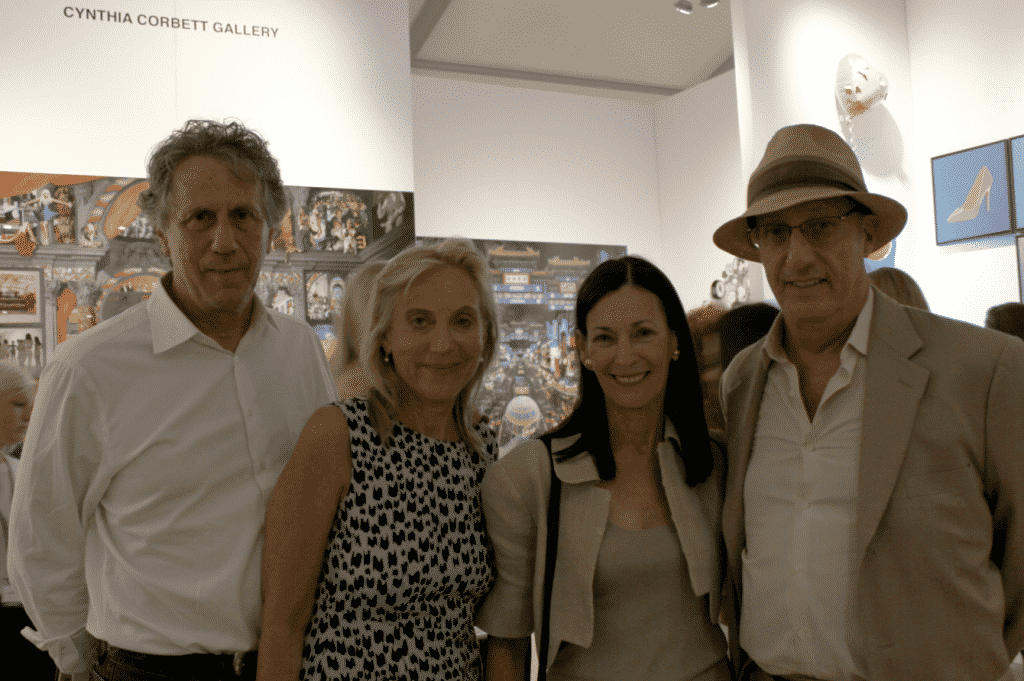 Stuart Shapiro, Laurie Dolphin, Amy Rosi, and Peter Rosenthal.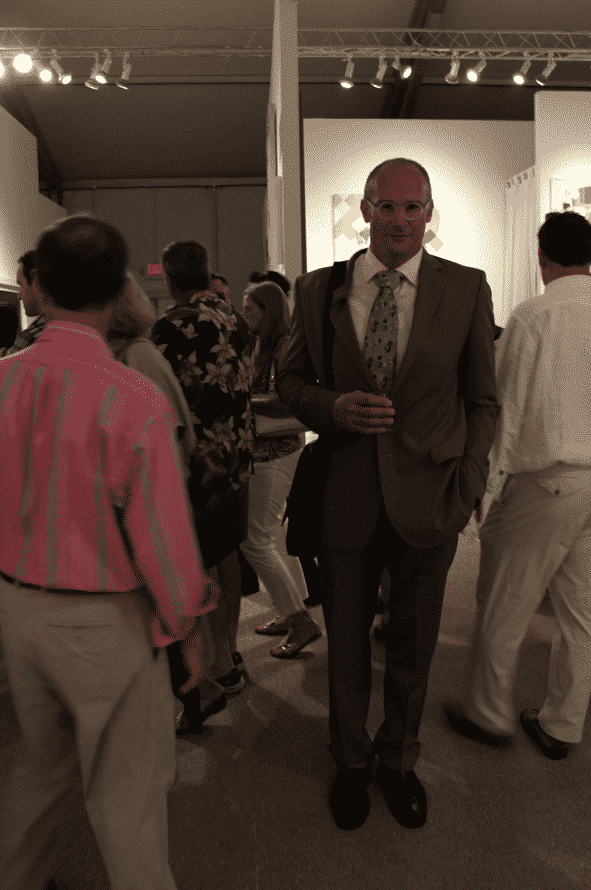 David Joel, from Larry Rivers Foundation.
The Financial Responsibility Of Expecting Creative Exhaustion From The Mind Of Somebody Incredibly Famous, 2014
Desire Obtain Cherish
UNIX Gallery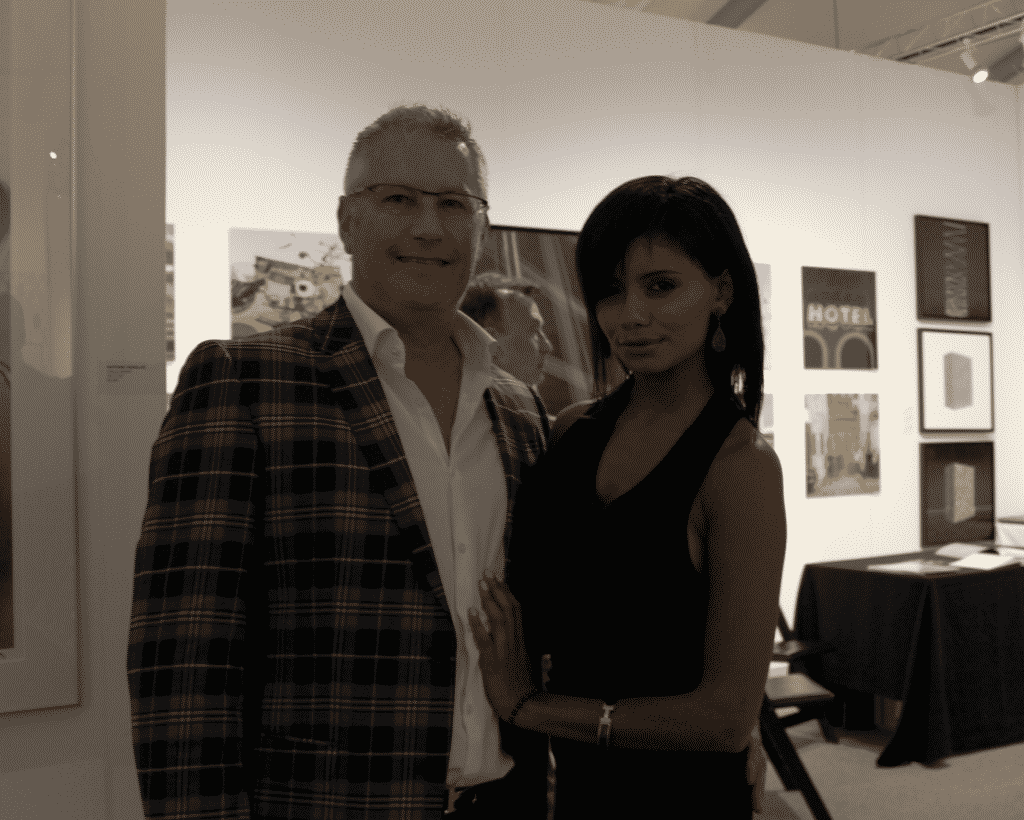 Rob Portesy and Patricia Hazell.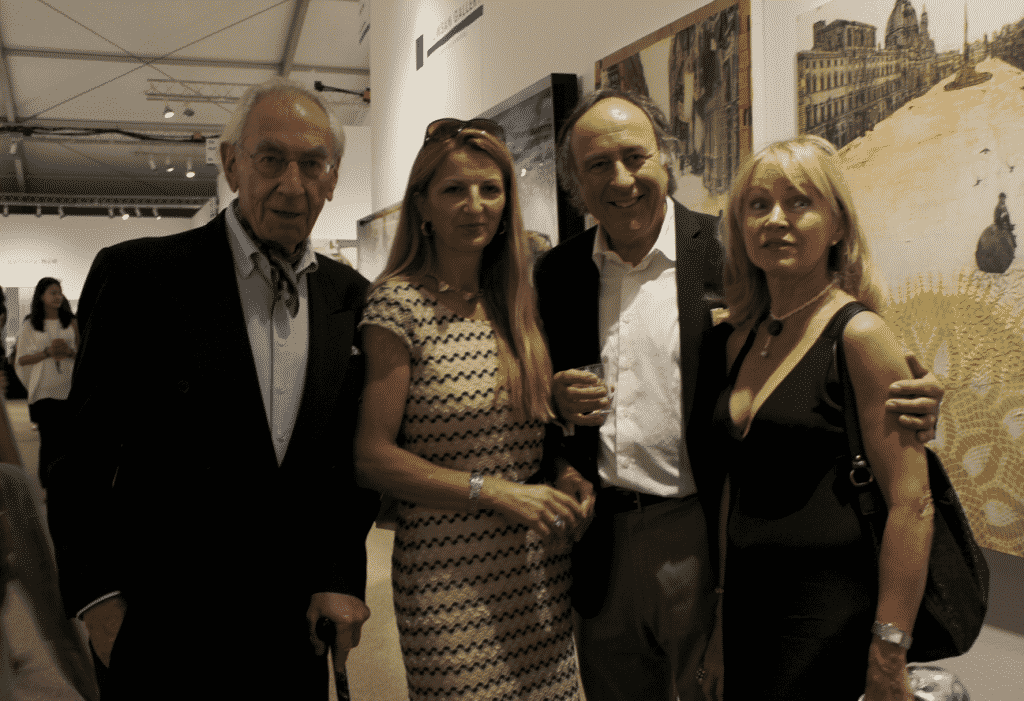 Richard and Barbra Kaplan, Alex Kveton, and Christine Matthai.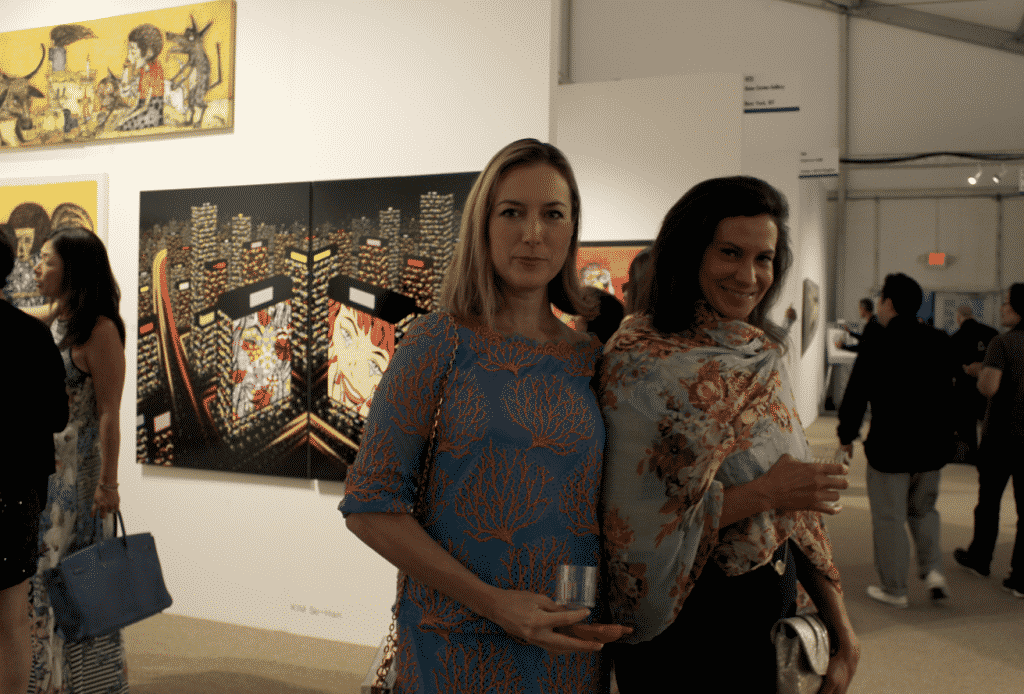 Consultant Christine Cachot and Susan Bell.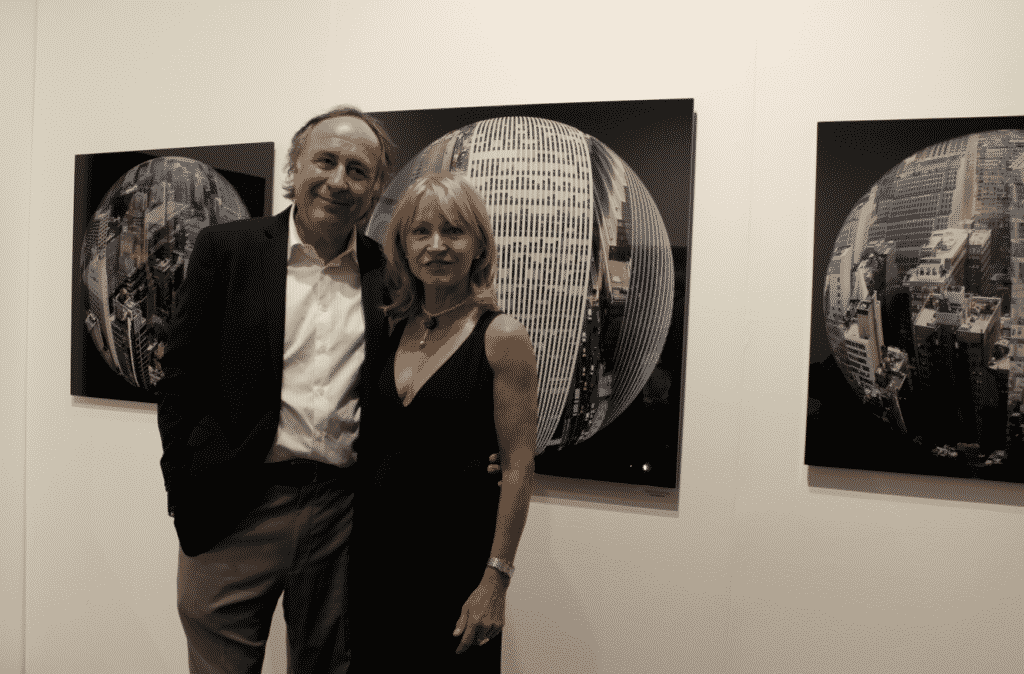 Alex Kveton, and Christine Matthai.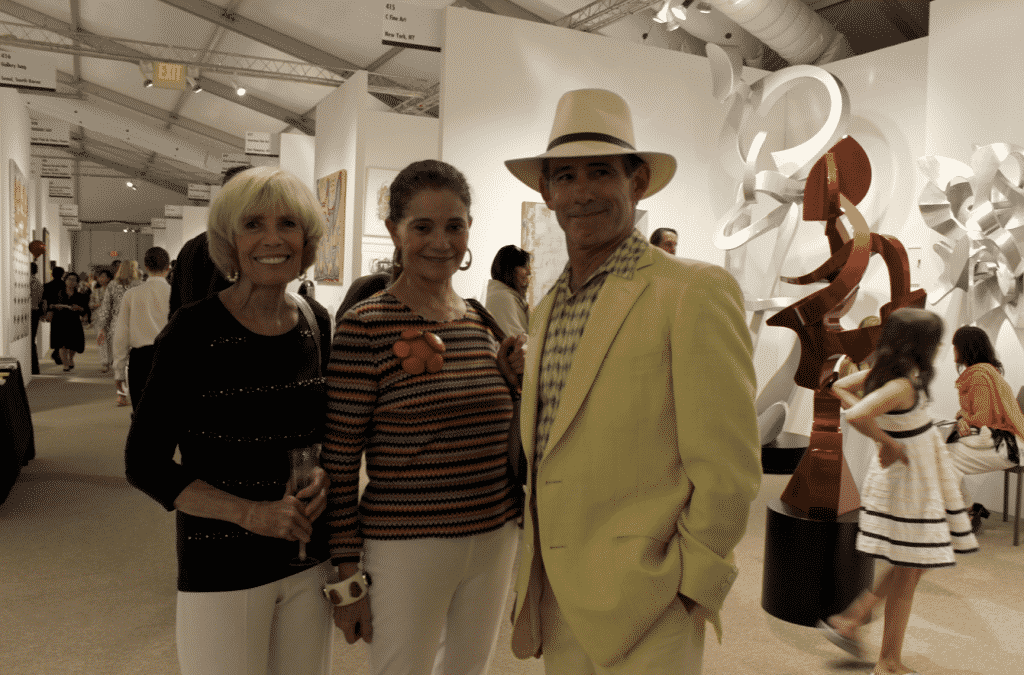 Jeanie Johnson, Trudi Borchard, and Mark Schumacher.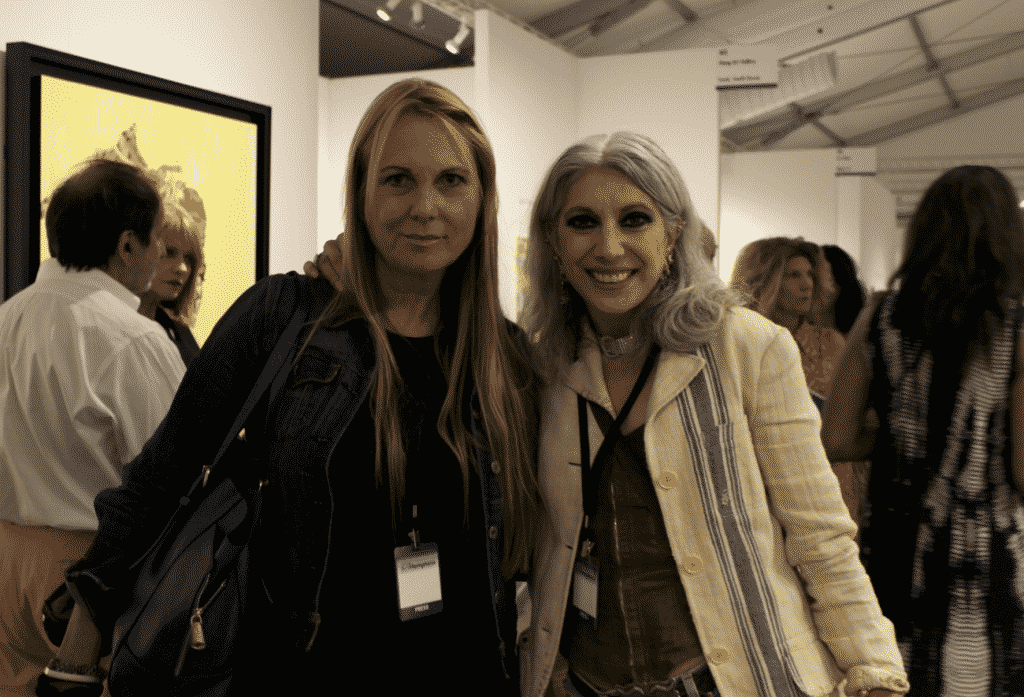 Managing editor of Millennium Magazine, Lauren Clark-Bennett, and Behind The Velvet Ropes TV host and fashion writer Lauren Ezersky.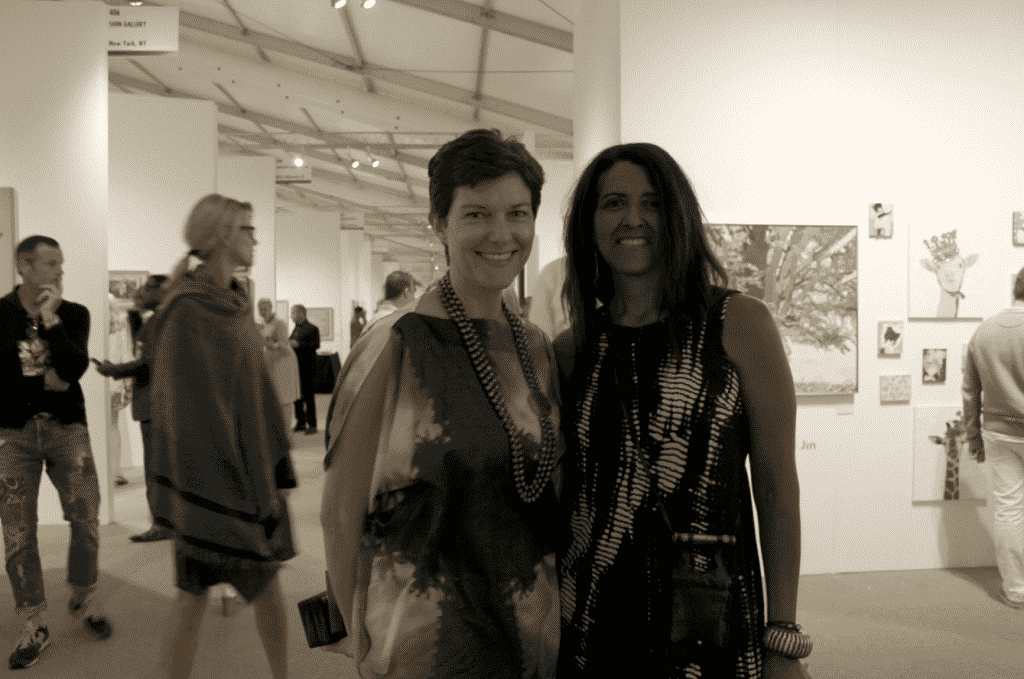 Karin Robert and Annette Azan.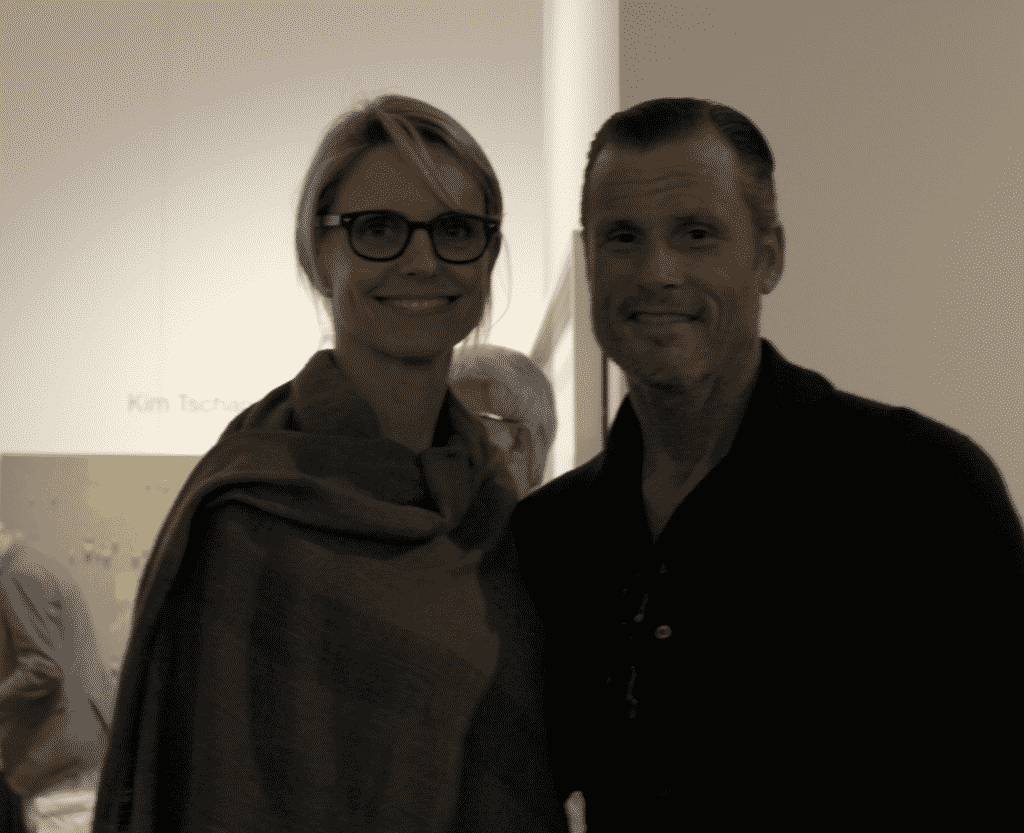 John and Patti Wrazes.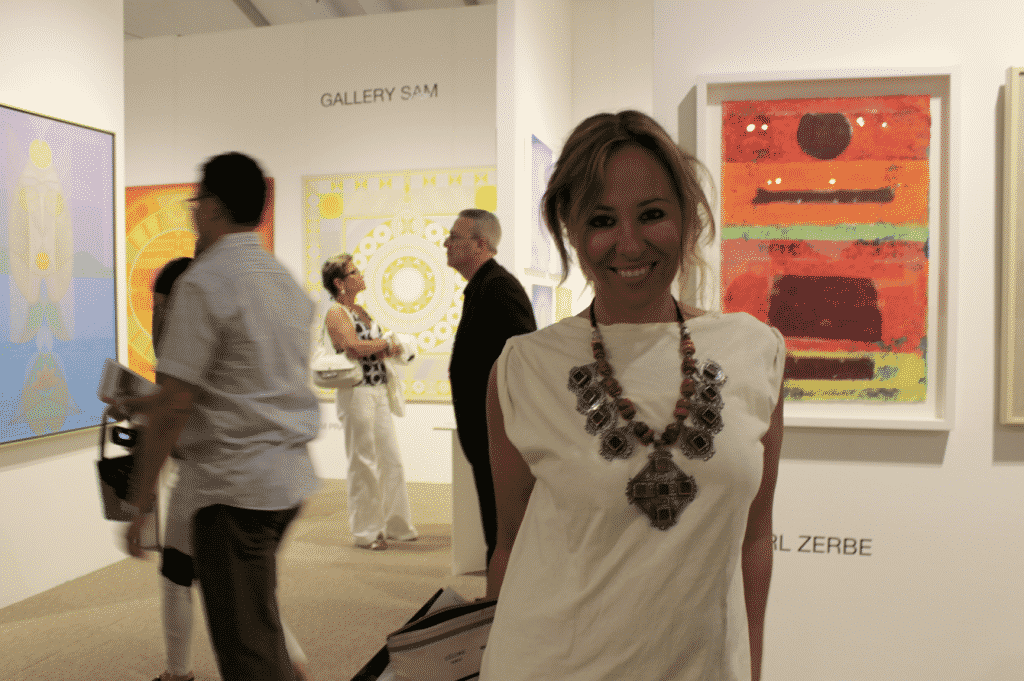 Lori Margolis.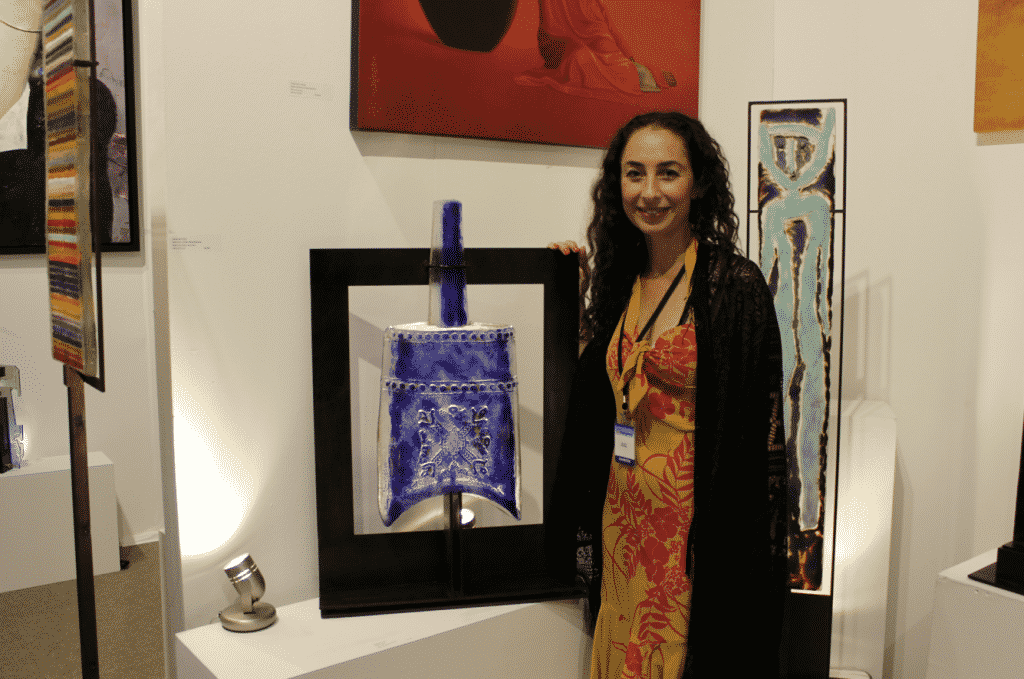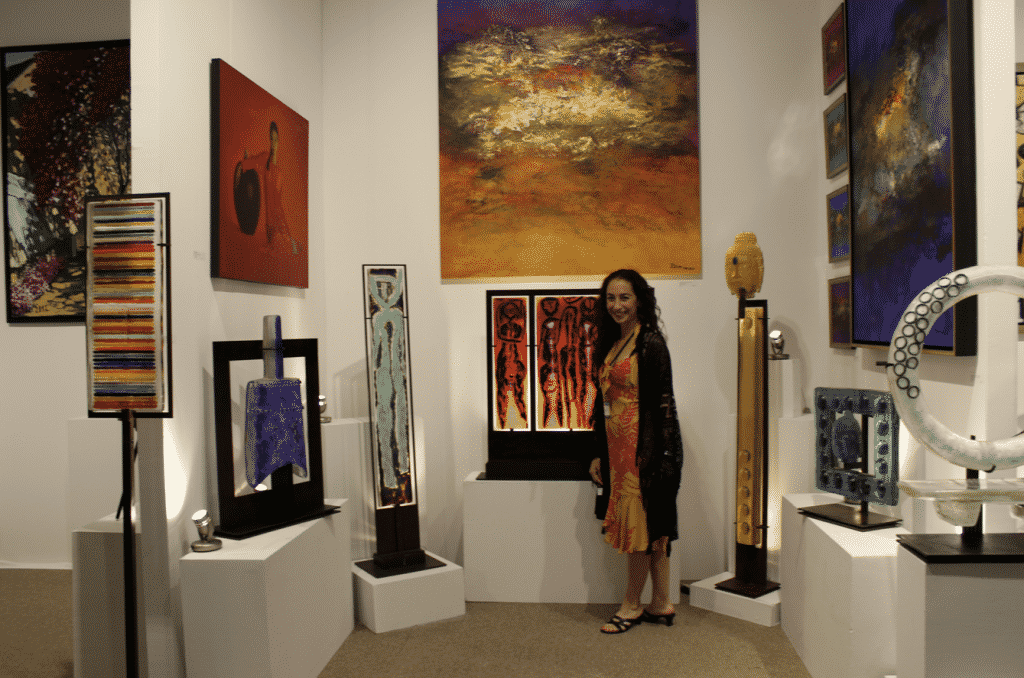 Glass artist Marlene Rose at Ai Bo Gallery.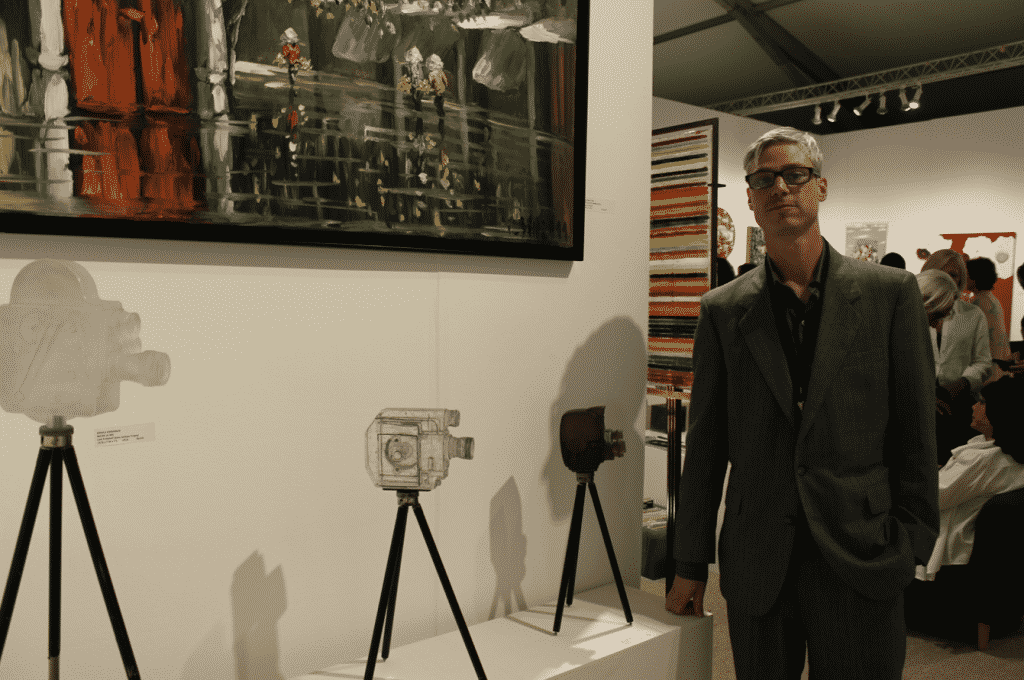 Glass artist Joshua Hershman.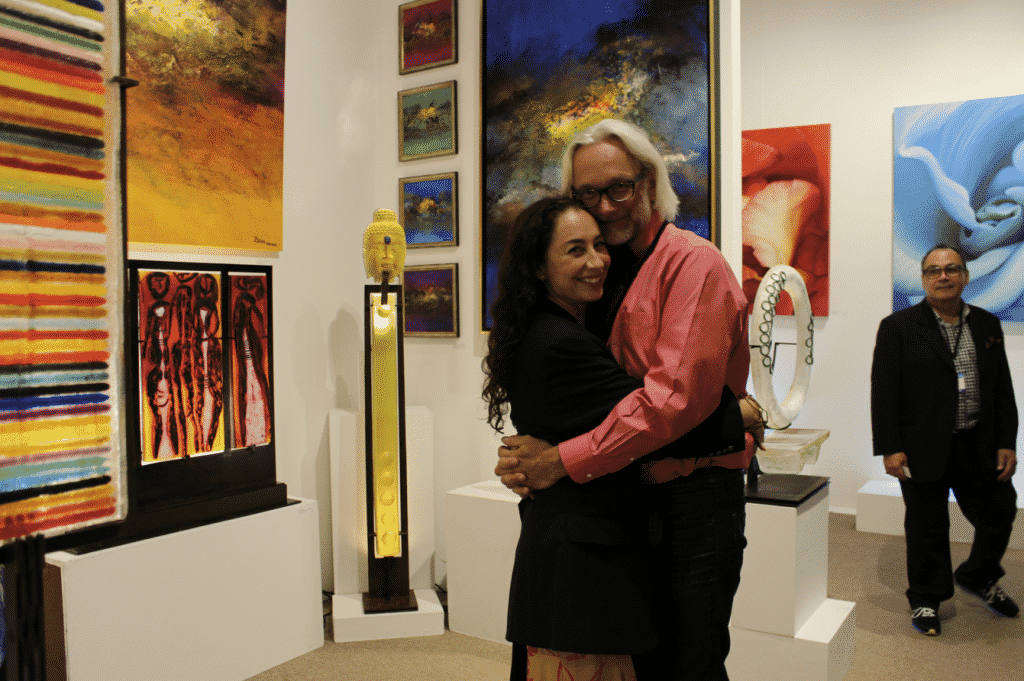 Marlene Rose and glass caster Thomas Coates.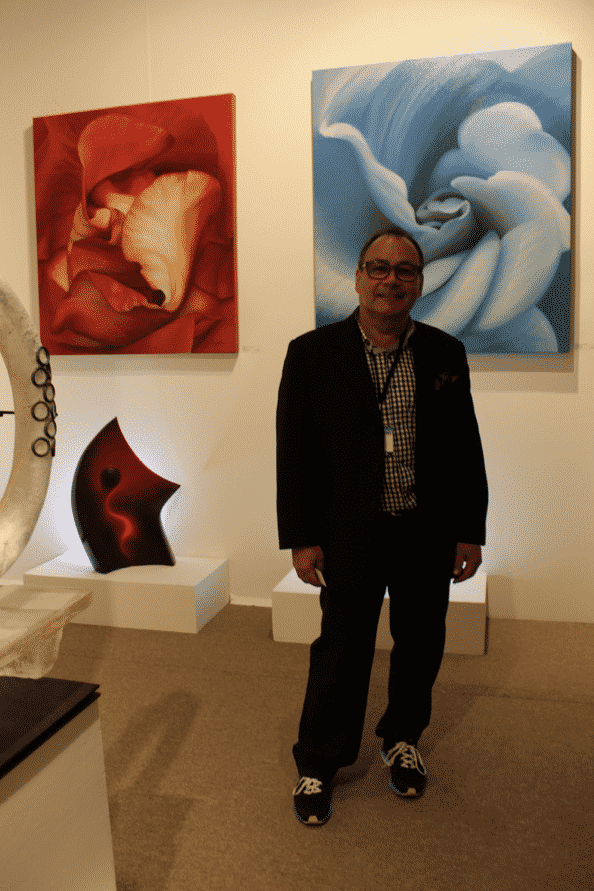 Gallerist Glen Aber.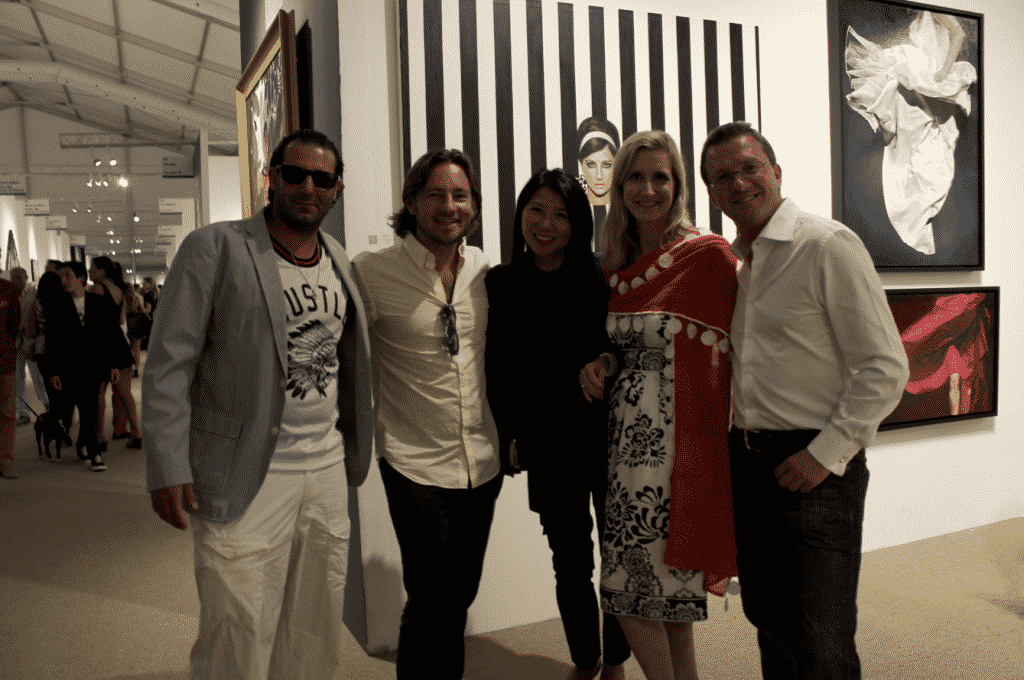 Artist Matthew Moskowitz, Eric Goldsmith, Chiyoko Kato, Megan Leone and Francesco Leone.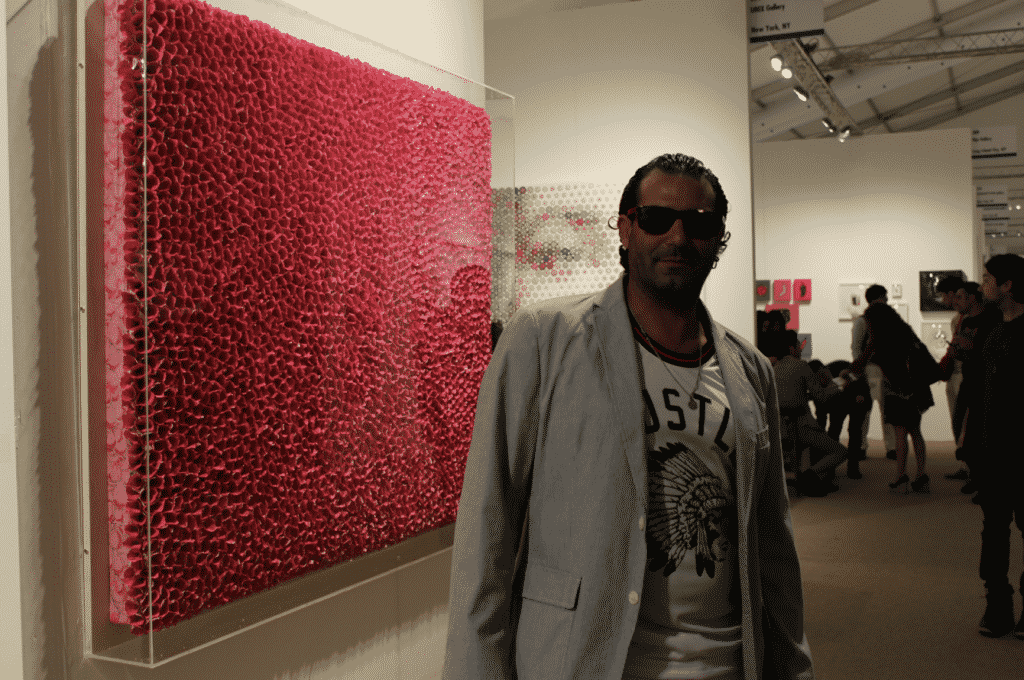 Artist Matthew Moskowitz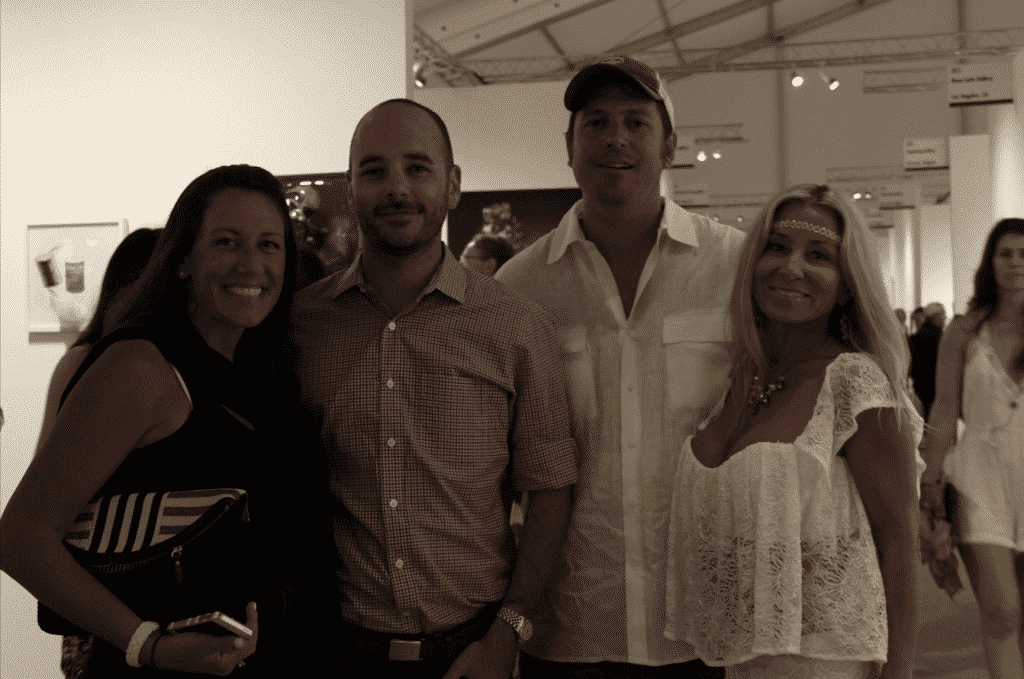 Colleen and Luke Ferran, with Jamie and Yasemin O'Neil.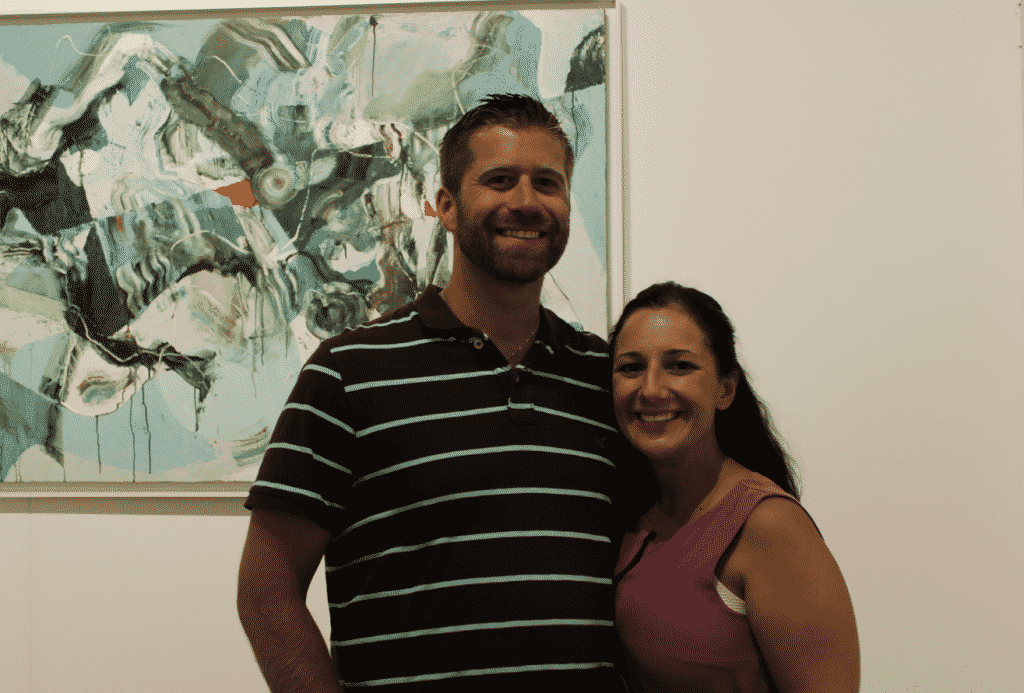 Vincent Decisi and Katie Born.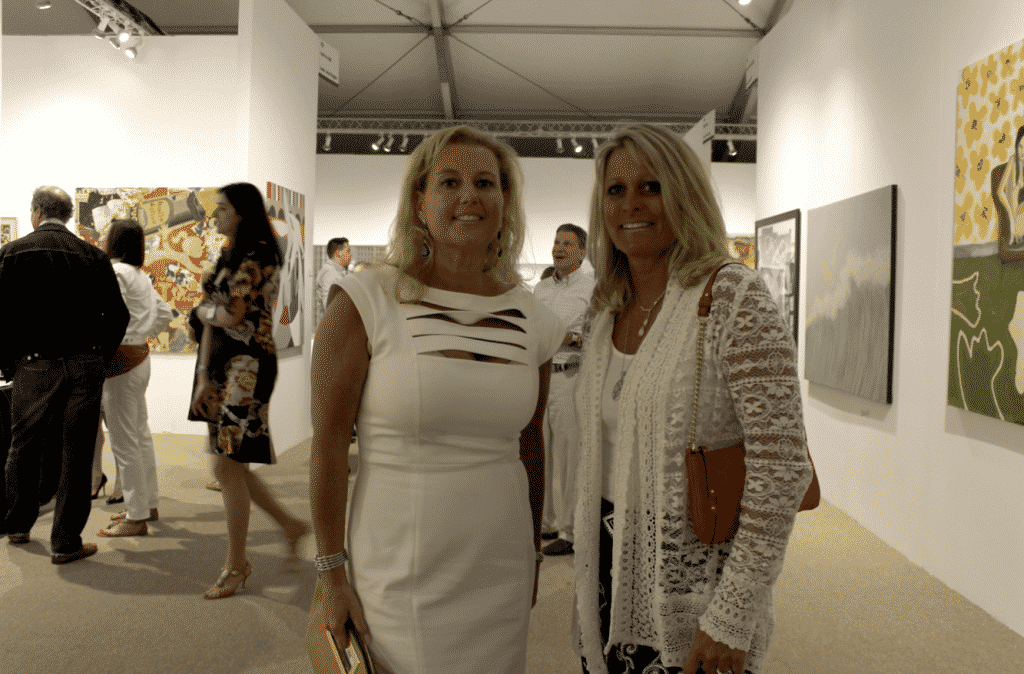 Aileen Murphy and Jennifer Faga.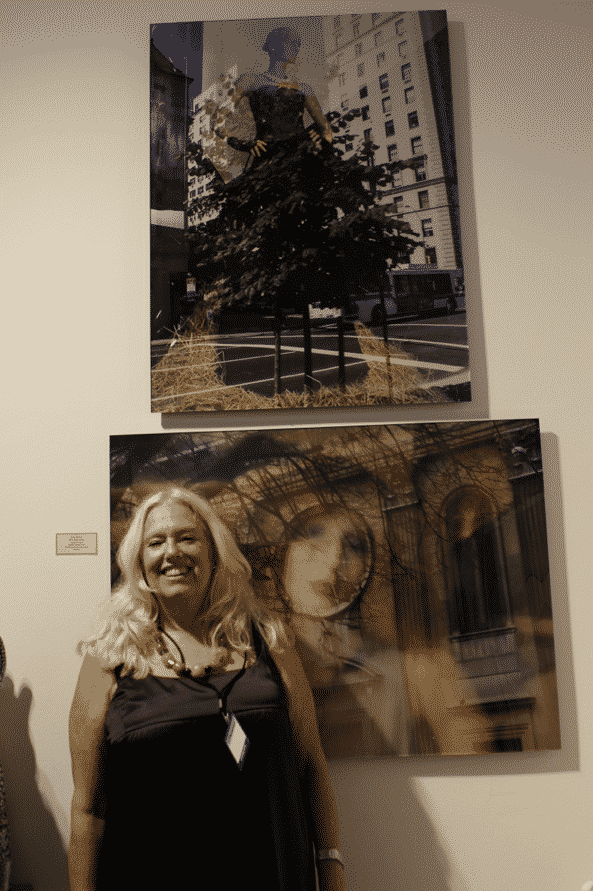 Artist Judy Mauer.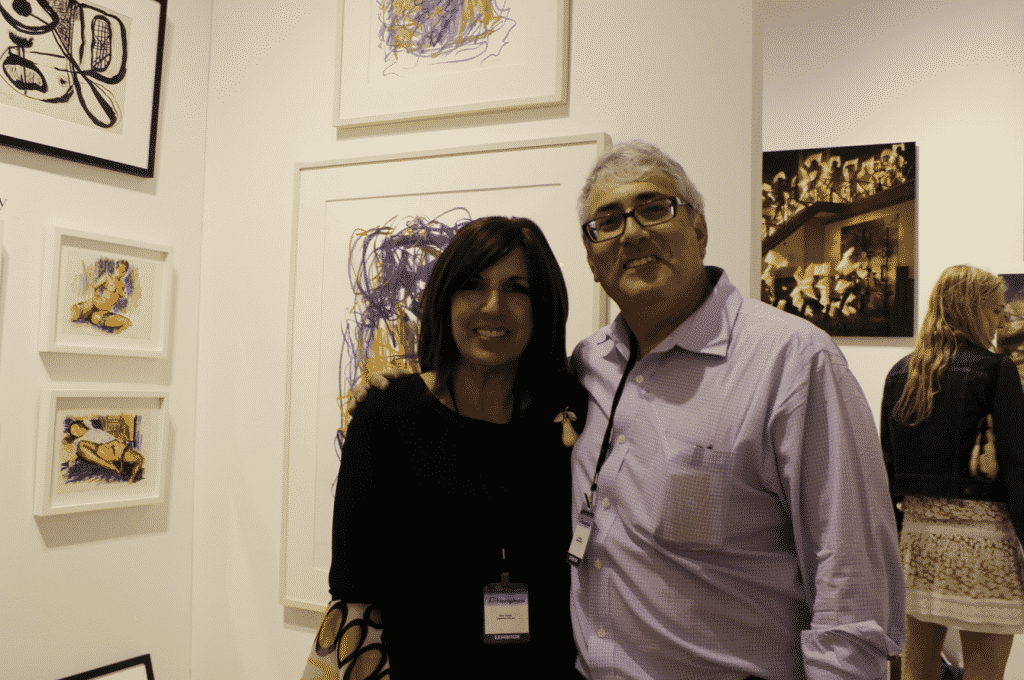 Gallerist Howard Shapiro and Esther Shapiro.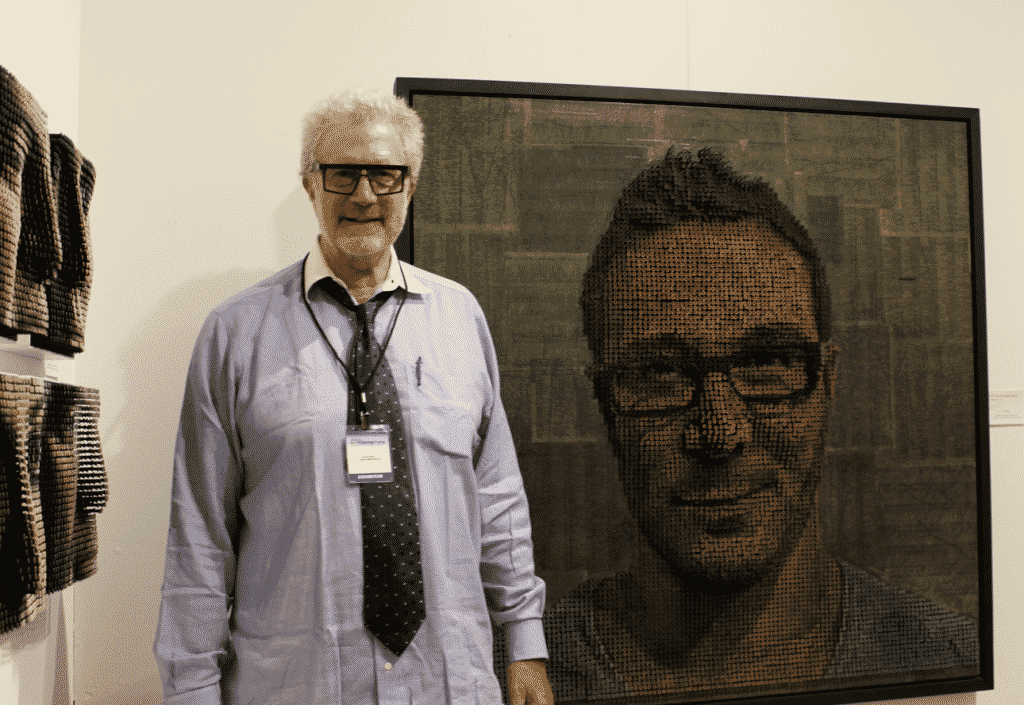 Gallerist Larry Cantor.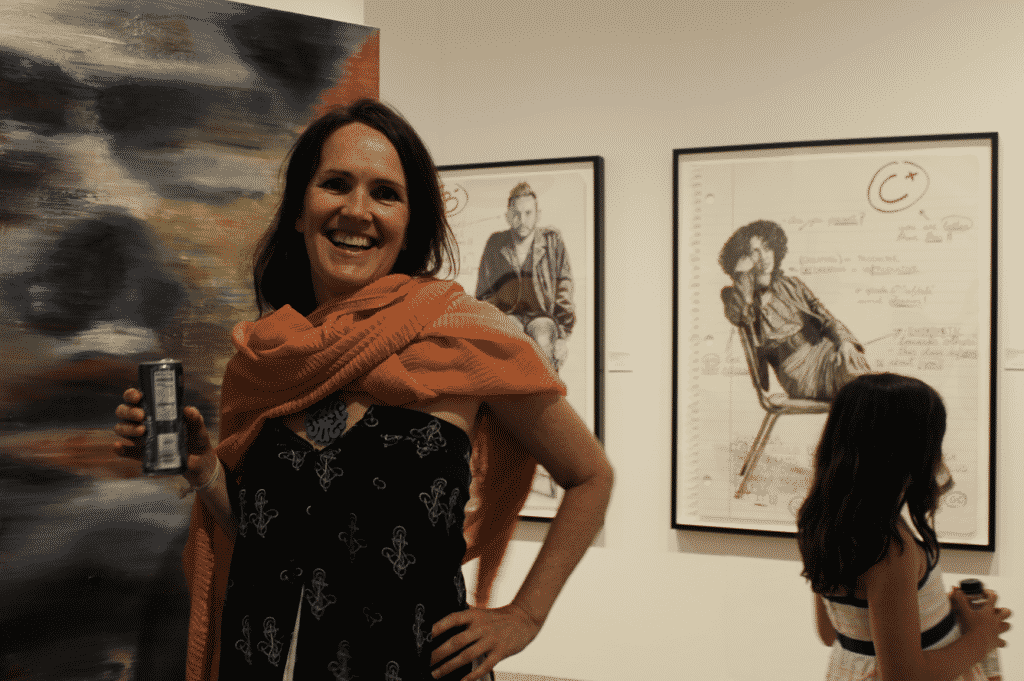 Children's Book author Didi McKay.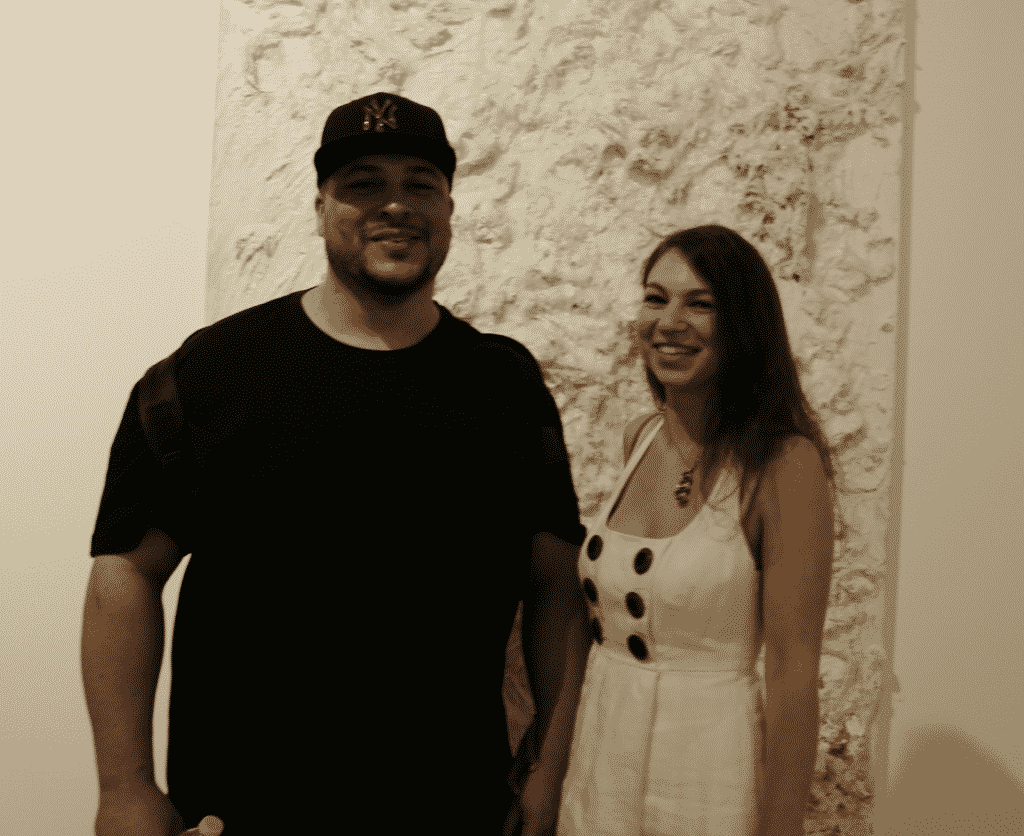 Brian Bernstein and Jessica Klein.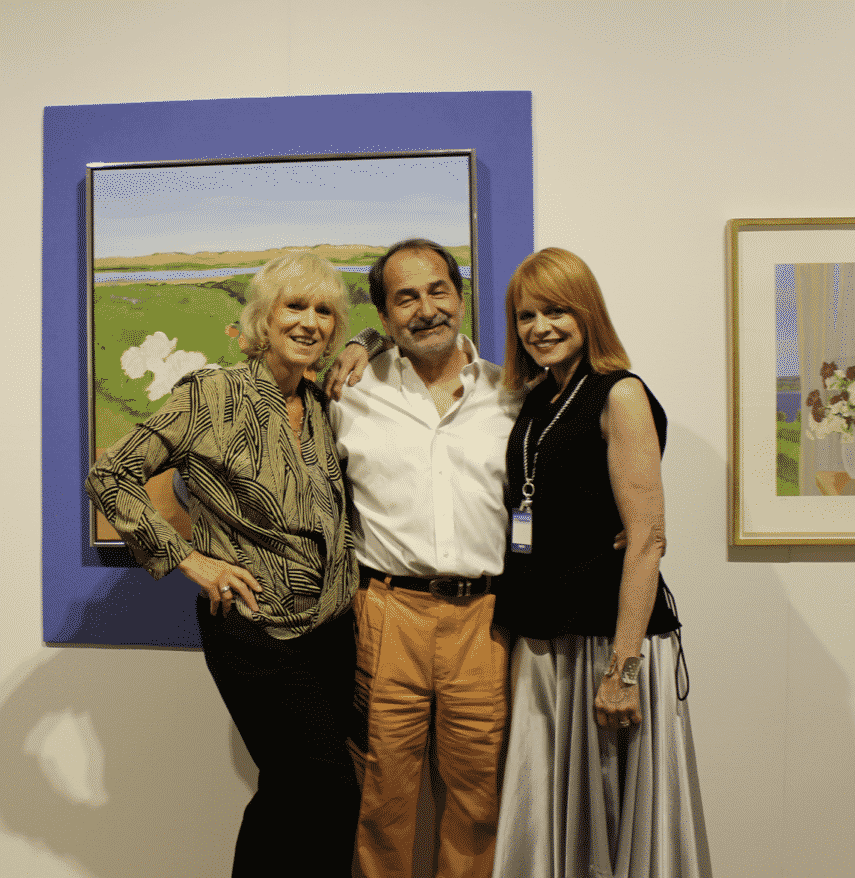 LTV hosts Judy McDowell, Robert Strada, Michelle Murphy Strada.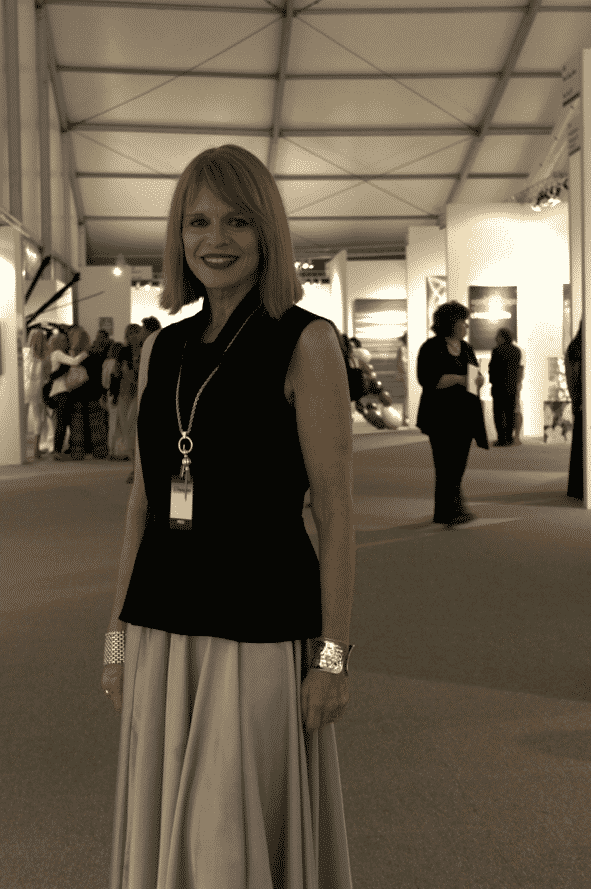 Artist Michelle Murphy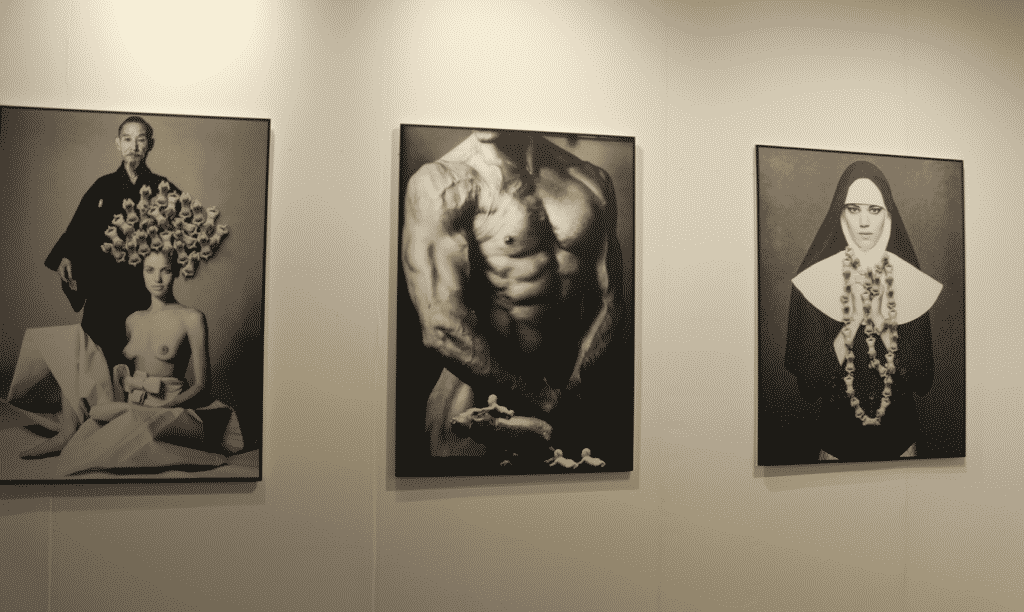 Photos by Inga Krymskaya.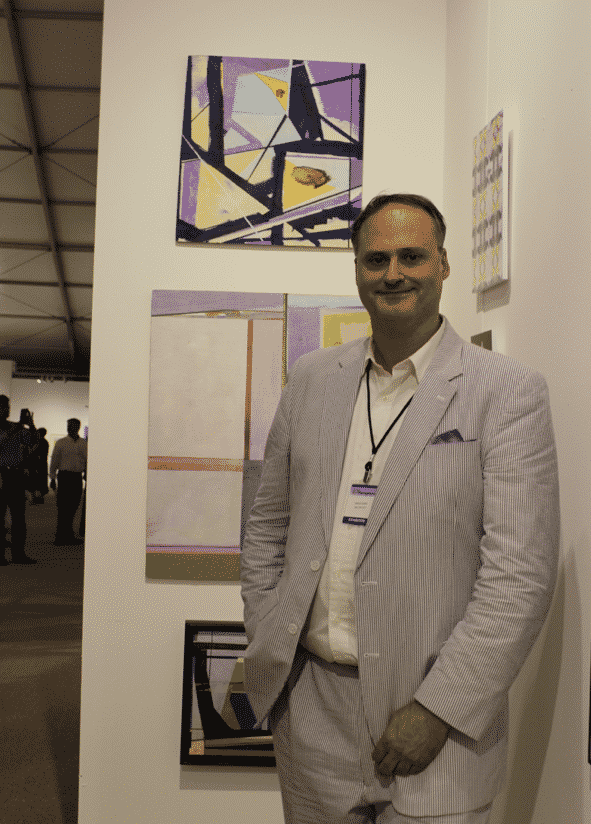 Artist Gregg Rosen.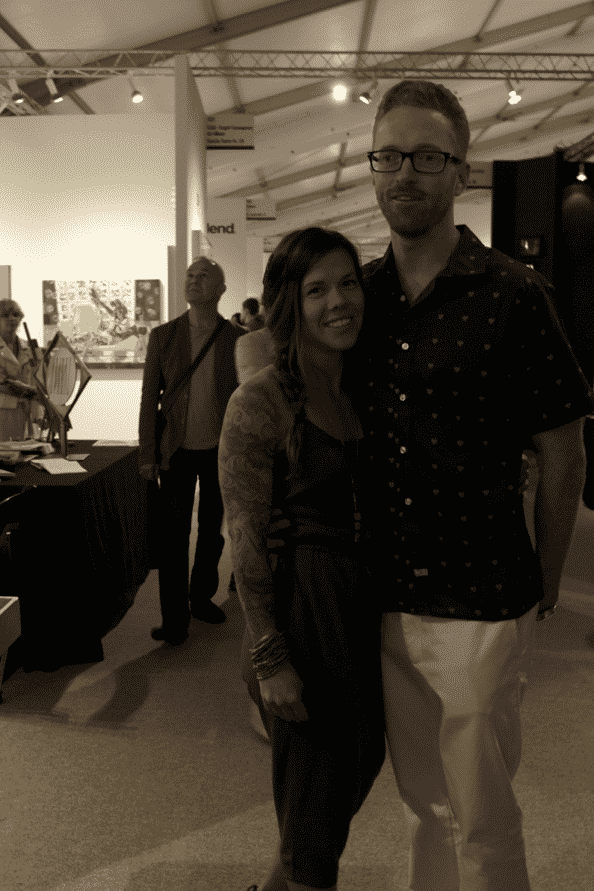 Erin Preiato and Robert Cameron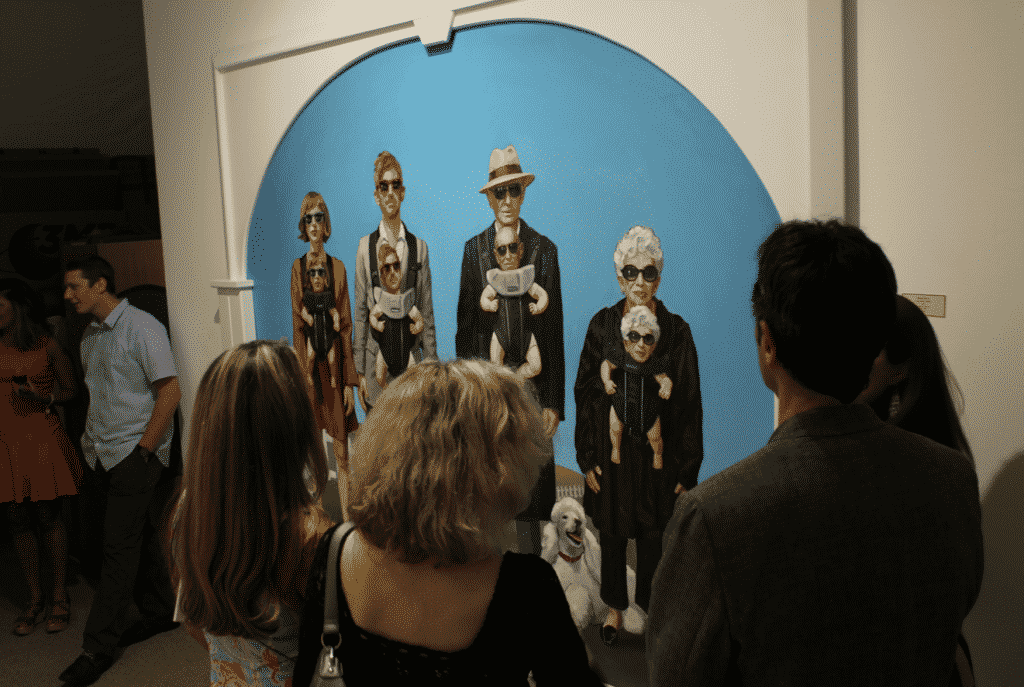 American Gothic, 2010
Mikel Glass
Lawrence Fine Art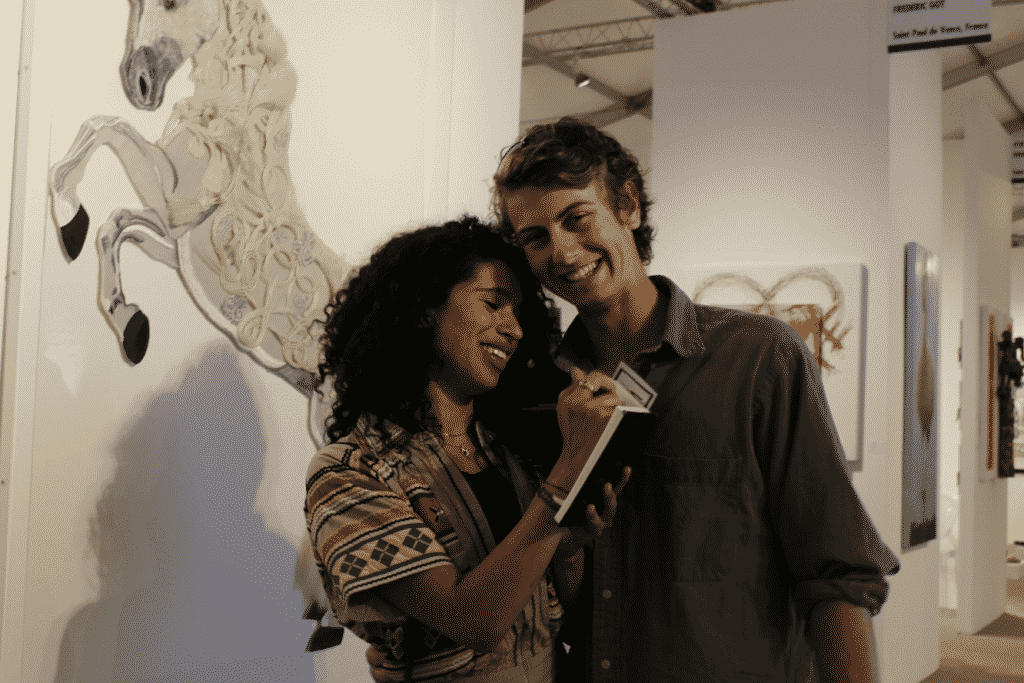 Stephanie Uribe and Ben.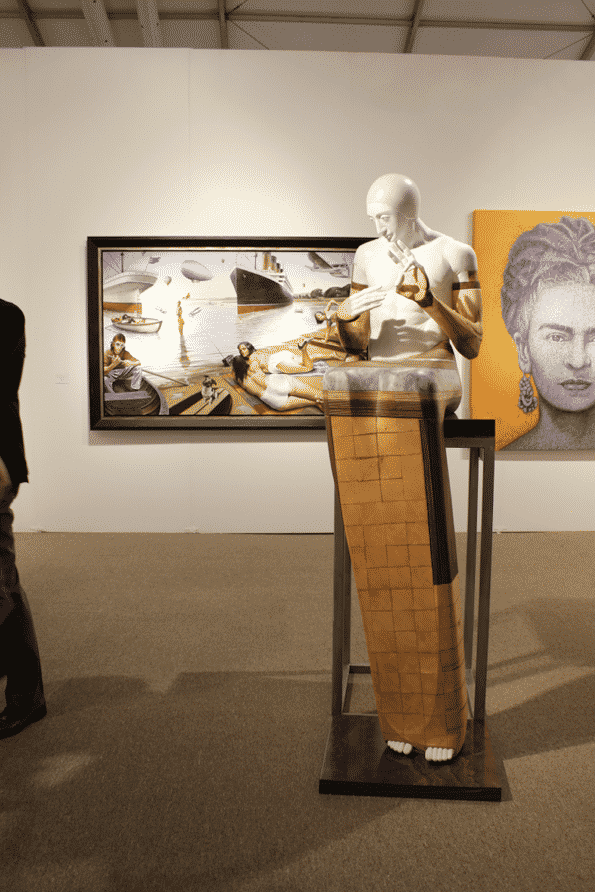 The Rebirth of Mars, 2010
Oriano Galloni
Evan Lurie Gallery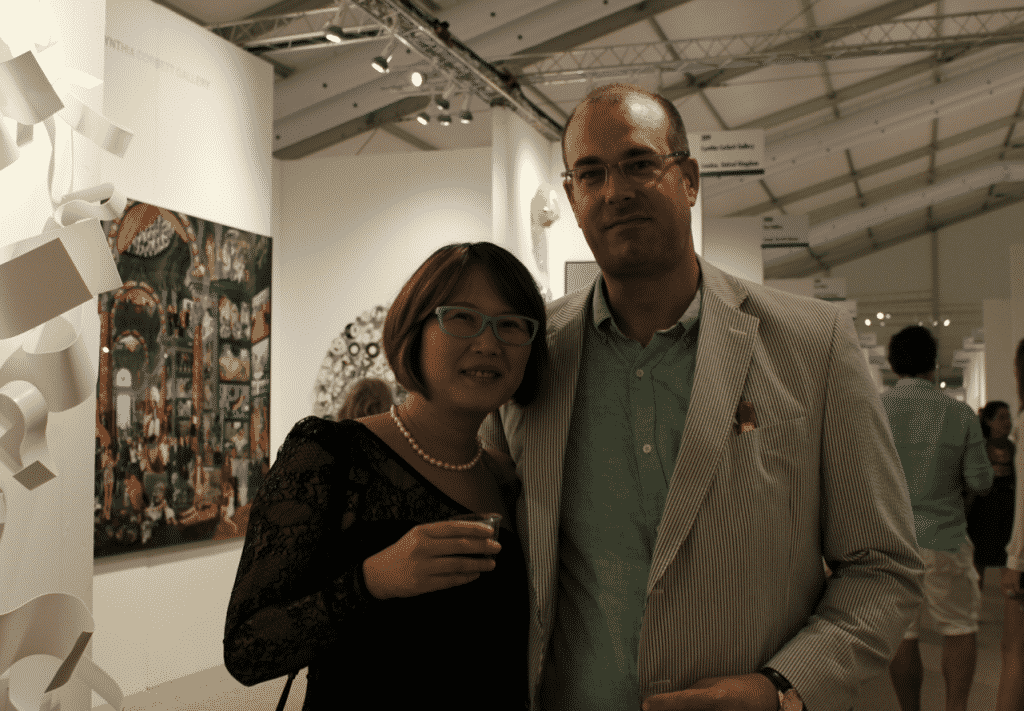 Artist and art writer Giovanna Sun and Sean Thomas.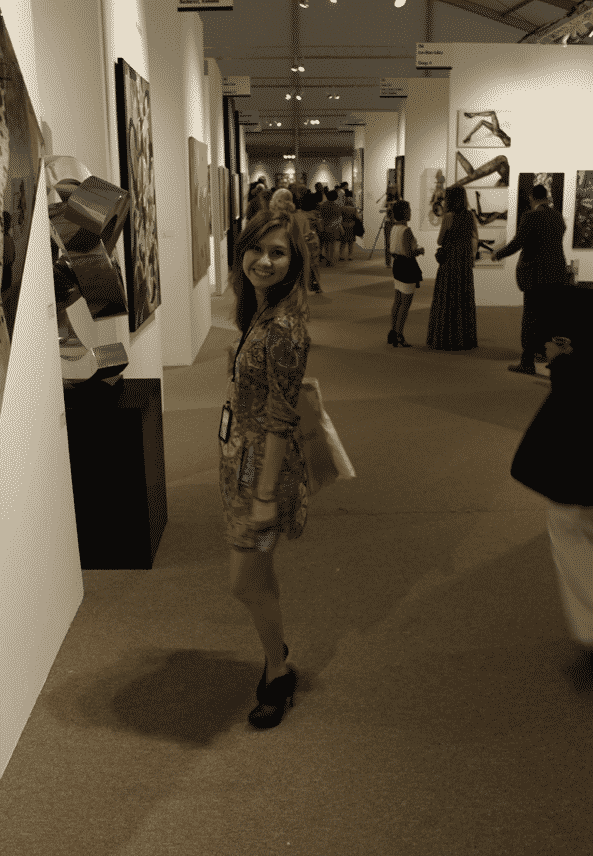 Keziah Quek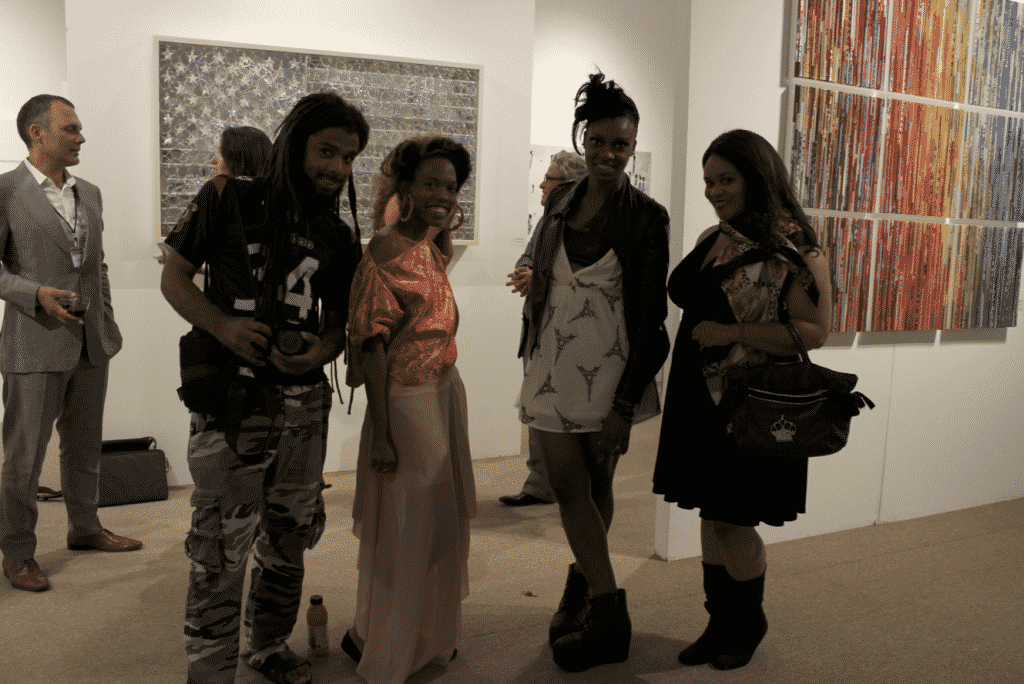 Rae #williamsburgmuseum, Fatima White of African American Museum, Joya Bravo, Princess Angelique Monet of A.F.I. WorldPeace Initiative.
On the way out we grabbed a few quick shots in front of the step and repeat.  It was dark outside so we used a flash.
The trip back to the city was smooth sailing, no traffic.  Art Hamptons is great fun, and a good reason to make the trip to Long Island. Next year I'll plan ahead and shoot up early and get schedule some time for the beach.
Photos by Keziah Quek
Photo Assistant Molly Roberson
Words by Cojo "Art Juggernaut" and Keziah Quek