This week we had the pleasure to chat with Finnegan Bell, Ryan Stevens, Daniel Alcala, Samson Young, and Cory Bathcler from the band Love Ghost, a rock band based in LA.
Please, introduce yourself. When did Love Ghost get started? Why the name Love Ghost?
Finnegan Bell – singer/Guitar Player, Ryan Stevens – Singer/Bass Player, Daniel Alcala – Guitar Player, Corey Batchler – Keyboards, Samson Young – Drums. Love Ghost has been a band since 2013, a few members have come and gone through this journey, but this line up has been the same for half a year. We are called Love Ghost because at the time I was obsessed with both Love and Death, but Love Death did not sound right, so we decided on Love Ghost.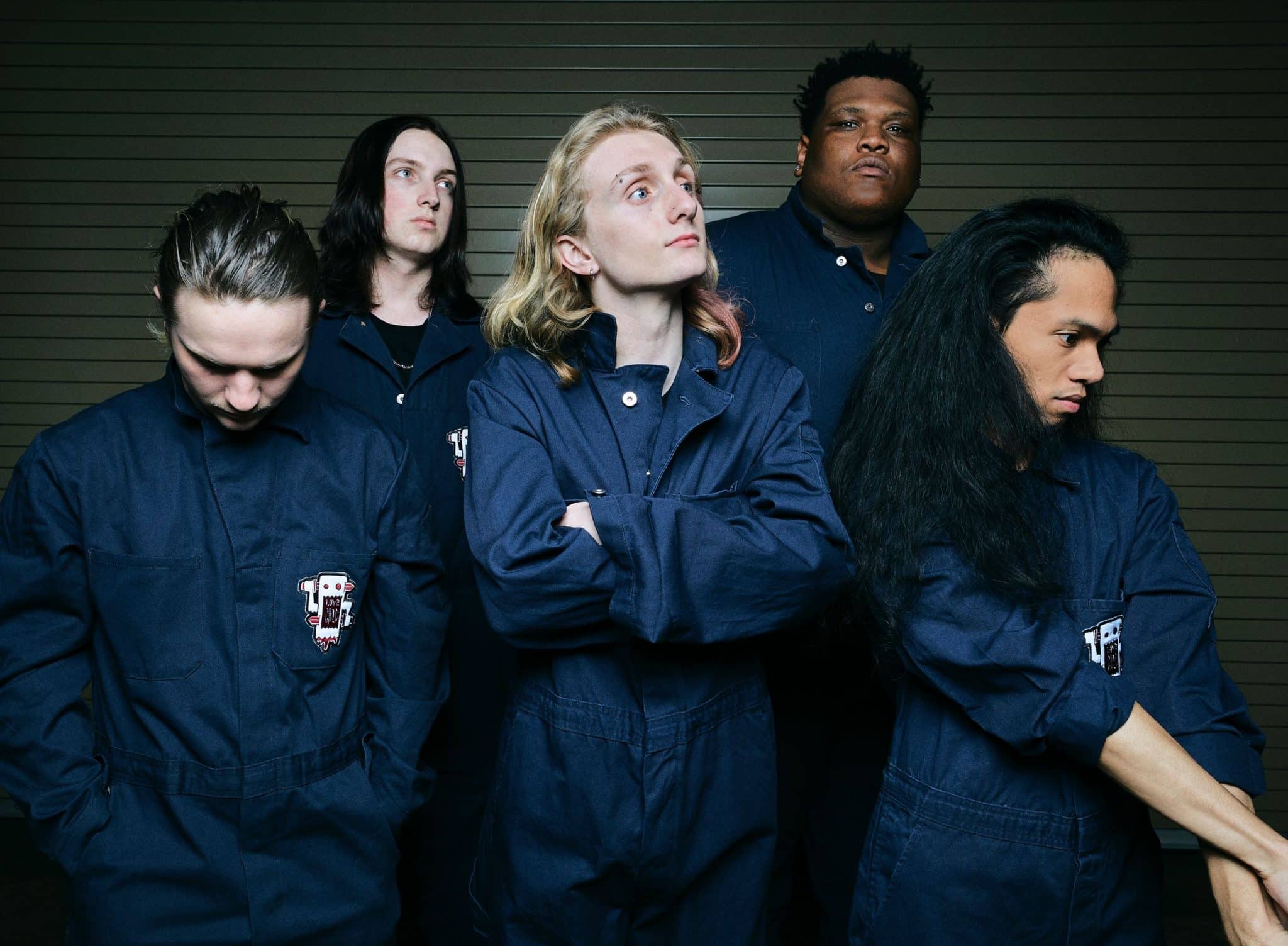 How would you describe the kind of music you play?
It is a combination of many genres, but we like to call it Trap Rock. Honestly, it is a mixture of Grunge, Emo, acoustic/singer-songwriter, R&B, Punk, Trap and Hip Hop.
Your new single "ll Be Fine" just came out and even if there are some dark themes in the song, there is a message of hope for the listener.
Can you tell us more about the creation of this song and its message? What does it represent to you?
The song was made fast, like in a day. It's really an acoustic song with trap production. I know what it's like to have no one there or to feel like everyone hates you. I'll be "Fine" is about depression and I hope it's helping people that struggle with depression and people that feel ostracized. What "I'll be Fine" really represents to me is having an internal voice that tells you that you will be fine, even when no one else does.
How is the pandemic impacting your music?
It sucks that there are no live shows, but we are making lots of music on our own, so that is good. We also do have a live stream coming up on the streaming platform sessions live on Saturday September 12th at 7:00p.m., and we are really excited about that.
What are some future projects and dreams for the future?
We have tons of unreleased music, and we want to have hella collabs in the future. As a band we are writing all the time.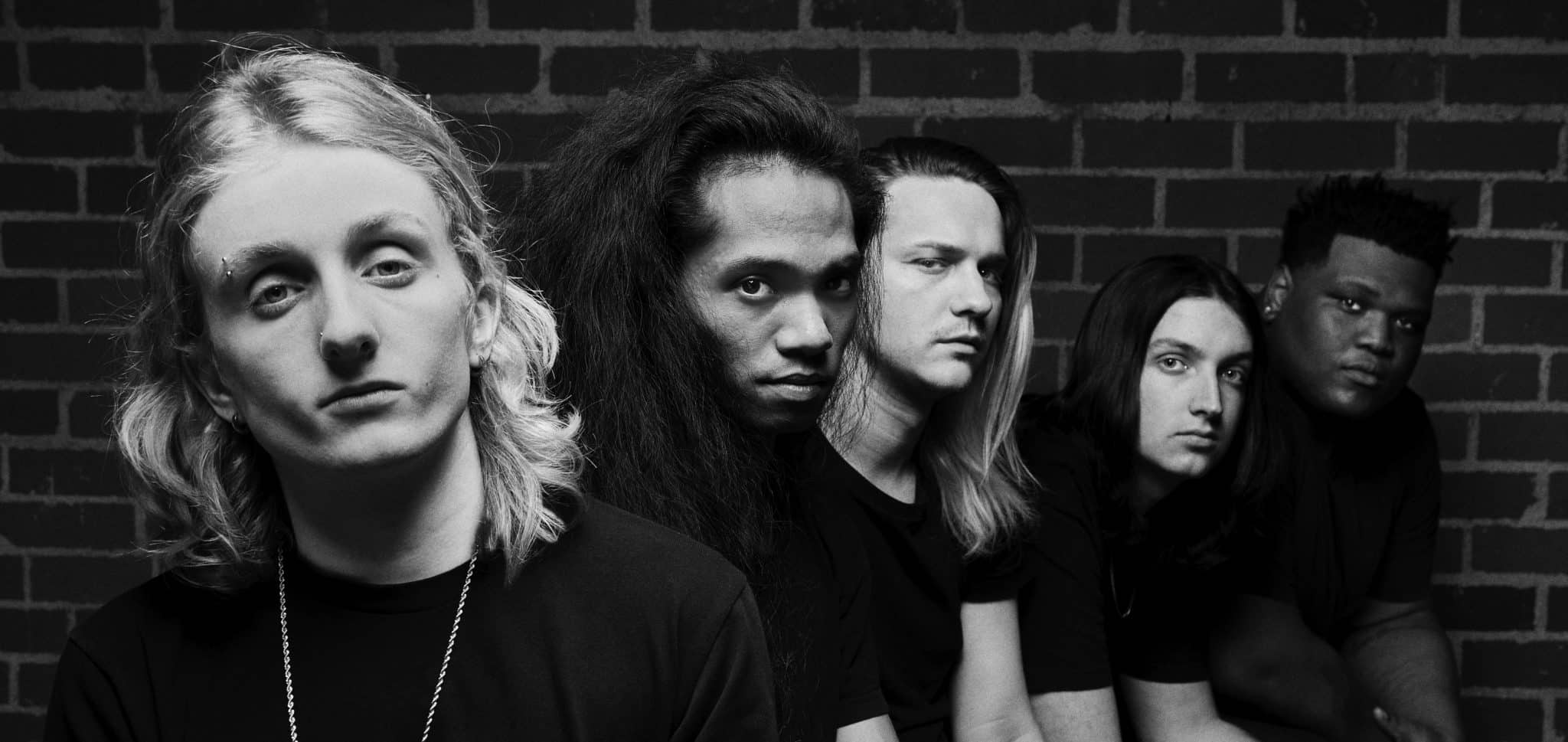 Who/what has influenced your music individually and as a group?
We try to take inspiration from everywhere. A few people who inspire us are Kurt Cobain, Lil Peep, Tupac, Amy Winehouse, Jimi Hendrix, Machine Gun Kelly, Juice Wrld, Alice in Chains, City Morgue and Lil Bo Weep. We also listen to a lot of underground music on
Soundcloud- so it is always changing and growing.
Apart from the group, do any of you have individual projects that you are working on?
We are all song writers in this band. Daniel has Qing and Corey has Little Trauma.
Could you describe the creative process you have when developing a song?
Sometimes one of us comes in with a fully formed song, and the others give feedback and fill-in their parts. Sometimes all of us meet to write together, and we start with nothing, and by the end of the session we usually have the start of a cool song.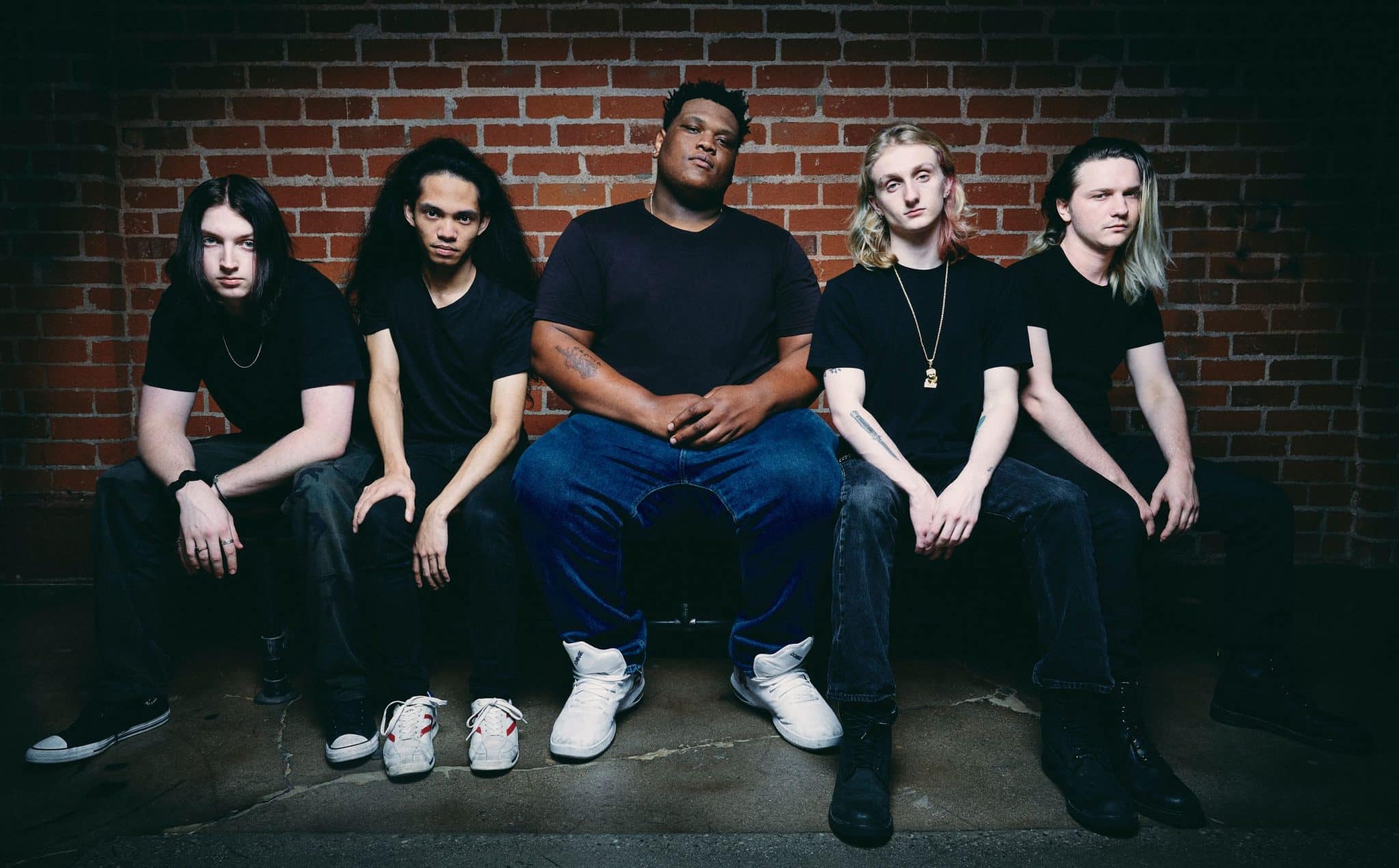 Has there been a performance that you each particularly remember that stands out from the rest? And why is that?
Yes, the festival we played in Ecuador. The love we received there was insane and made it very memorable.
What do you do for refreshment when you are not performing?
We write music, watch cartoons (shout out Scooby Doo, Disenchantment and Seis Manos), Ryan, Daniel and Samson also play video games.