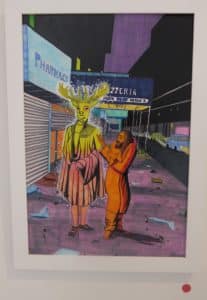 Clio Art Fair took place in Chelsea from March 2 – 5, 2017. In its fourth year in succession, the Fair celebrates independent artists that are not represented by galleries and therefore the atmosphere is unique. The two galleries of the fair are curated as one, rather than separate galleries. Clio wants to bond and highlight the efforts of independent artists, and it started off with a bang. The opening night roared with over 1,000 art collectors, lovers, curators, artists, and more.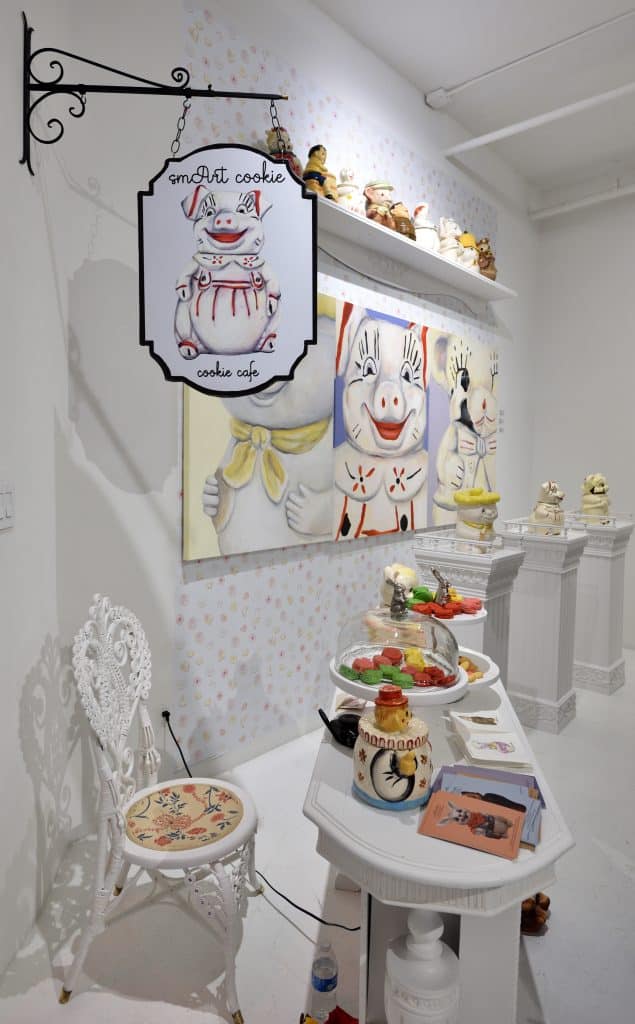 With ranging media, styles and techniques, Clio Art Fair is a specifically curated so that different mediums are woven together to create an experience unique to each viewer. Clio is the muse of the history. When Clio sings your name while playing her harp, this means that your name has been admitted to the mental olympus of human history. This fair is born with the intention of launching artists whose names will be written in the history books of tomorrow.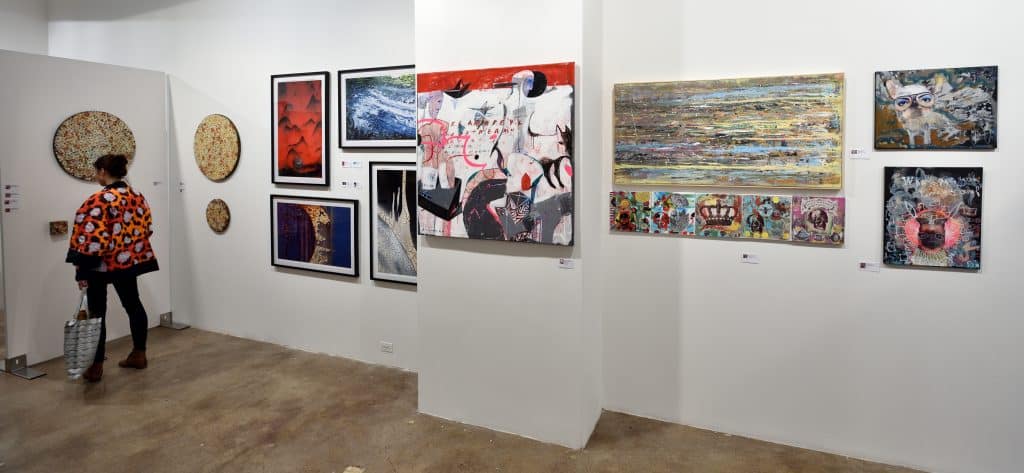 The project, born in 2014, always went on stage the first week of March during the Armory Show. Founded as a satellite fair in which galleries are not admitted to exhibit, the event allows independent artists to come into direct contact with collectors, curators, art critics, art lovers and of course, gallerists. All of this happens in Chelsea, the beating heart of the city's contemporary art scene. From this year on, Clio Art Fair will occur twice a year and the next show will take place during the last week of October. If in the past years the fair hosted iconic independent artists such as Vito Acconci, Zana Briski and John Edmark. This year in addition to hosting  Nina Berman's work (Whitney Biennial, New York, 2010), Clio included 70 solid artists who can be considered credible investments for collectors.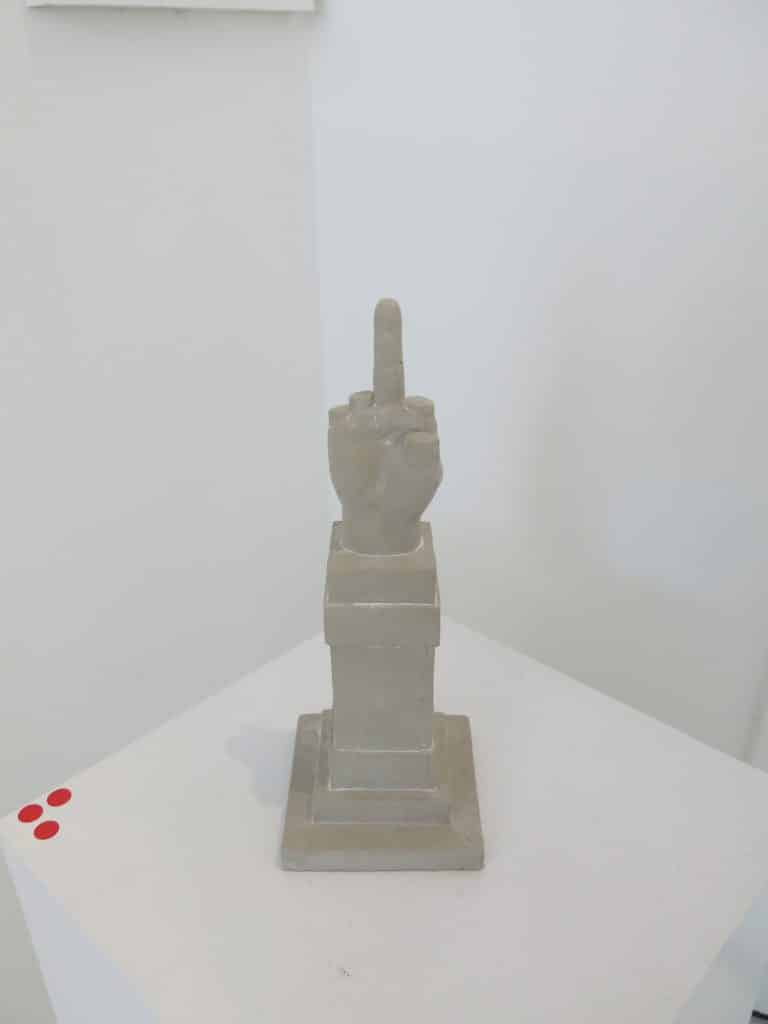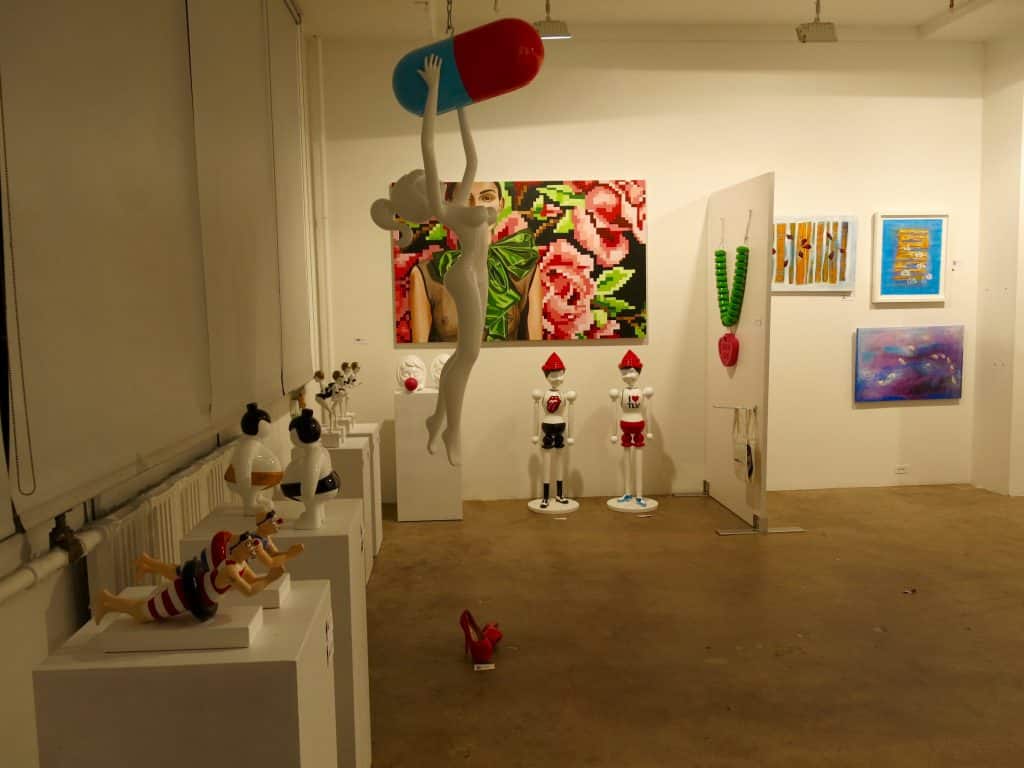 Get there before everyone else and become a fist time collector of an artist prior to a contract signing with an important gallery that consequently increases the value of the works. This is one of the main reasons for which a collector should invest in the artists selected by the curatorial board of Clio. The show is also able to feature international artists who have never exhibited in NY. In this way it manages to offer new works and new artists while traditional fairs often repeat the usual names.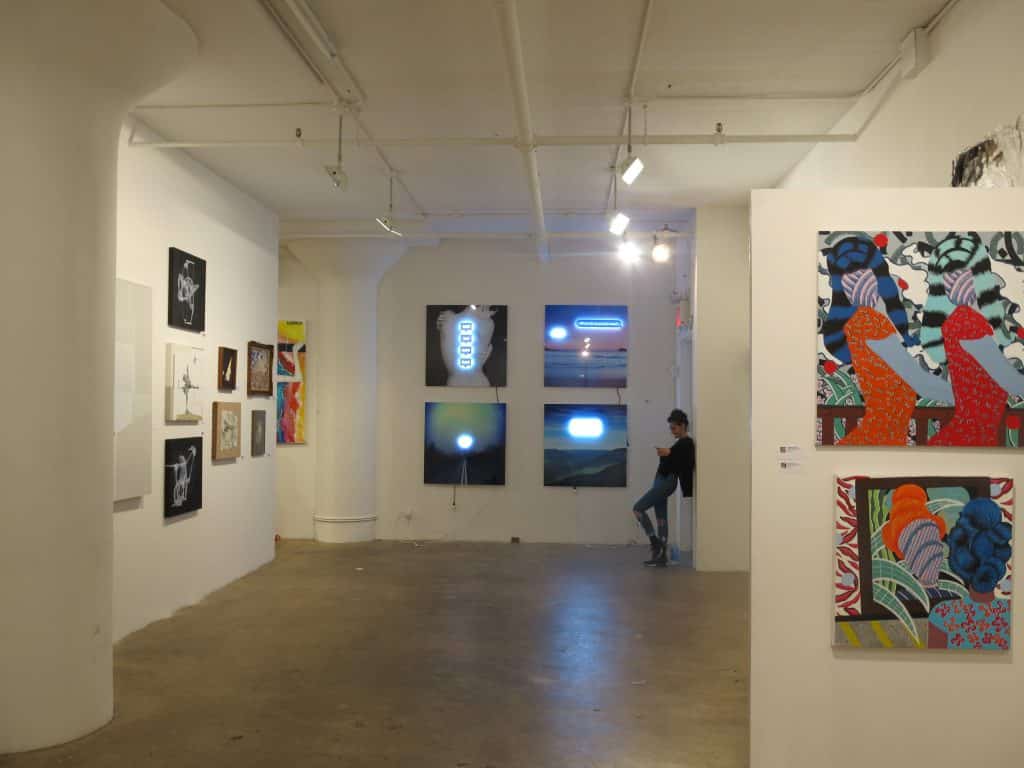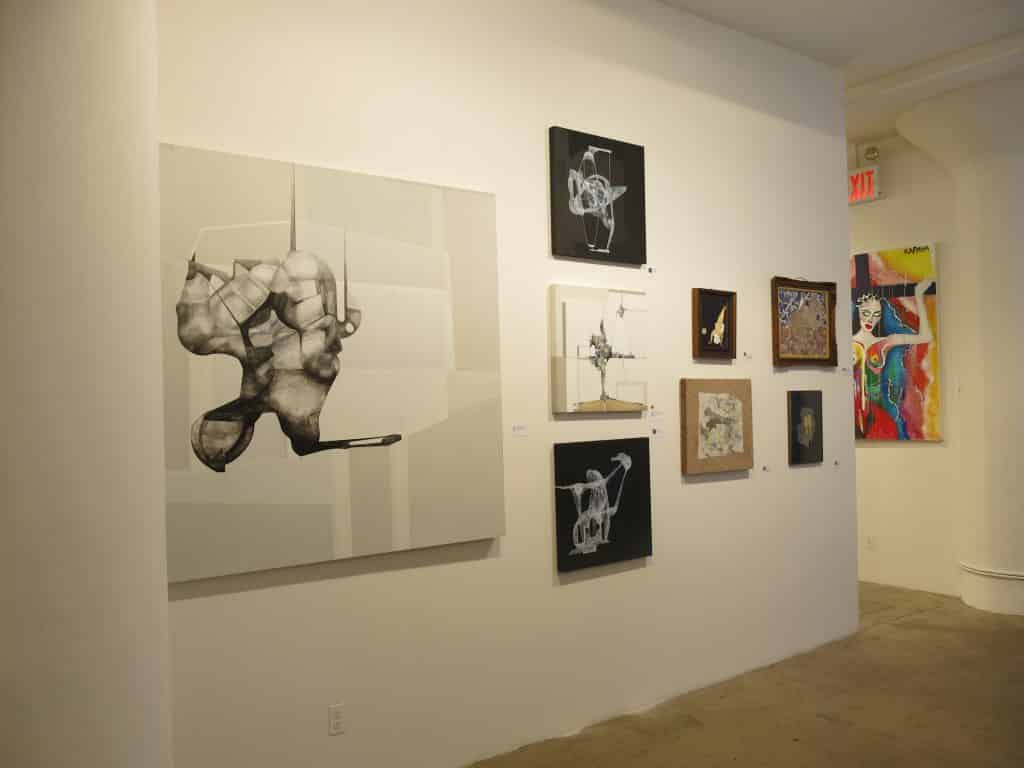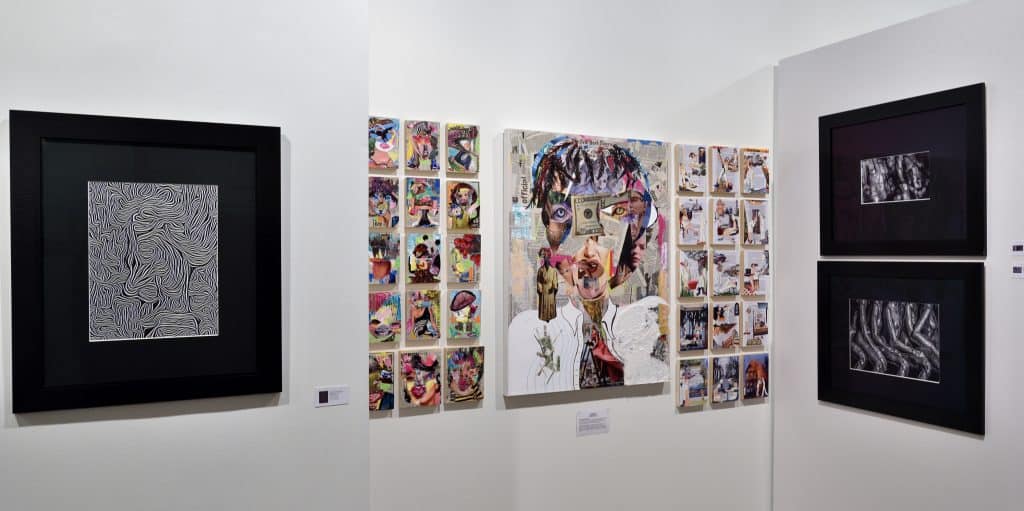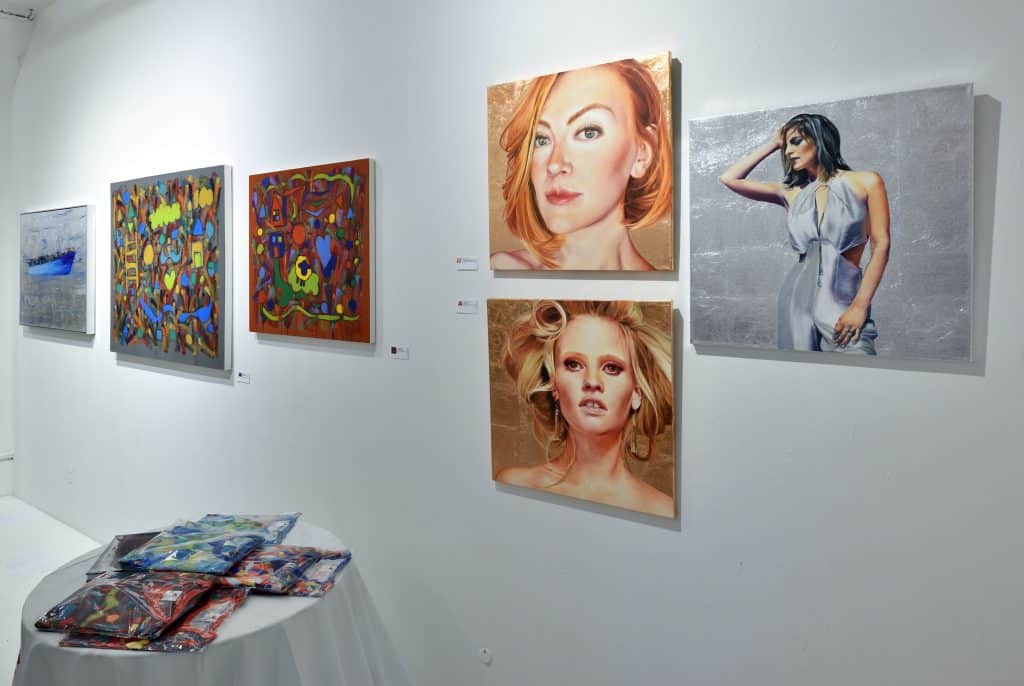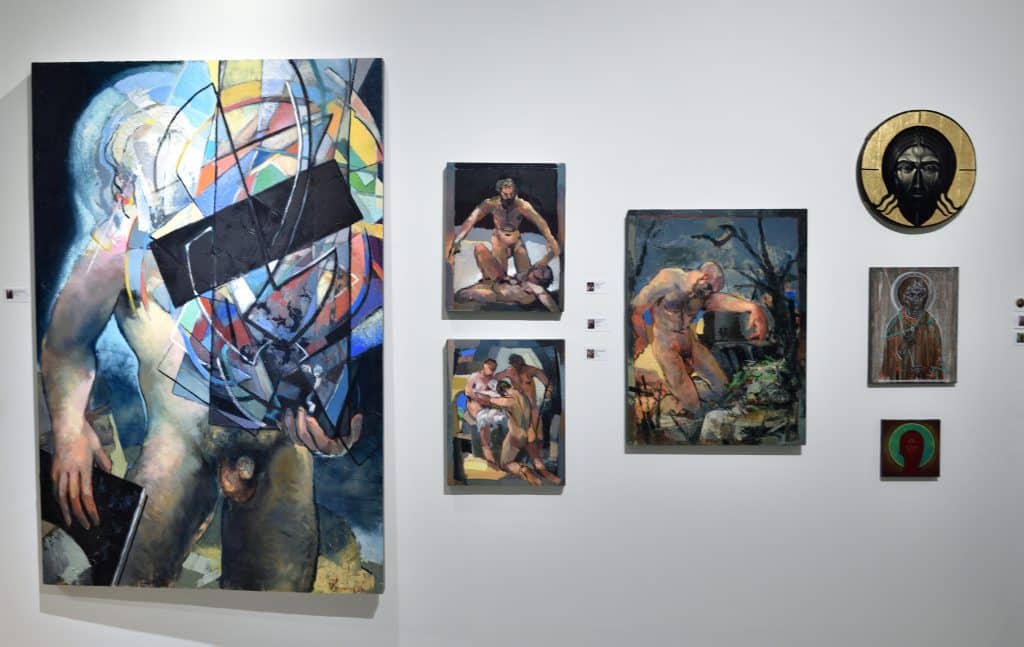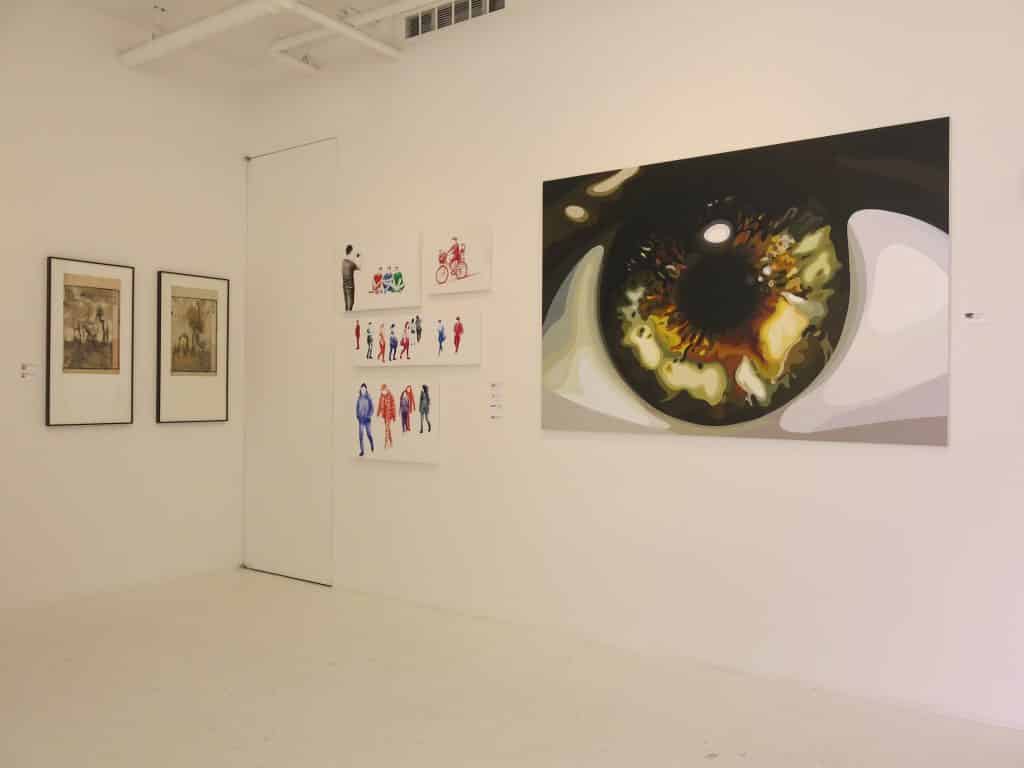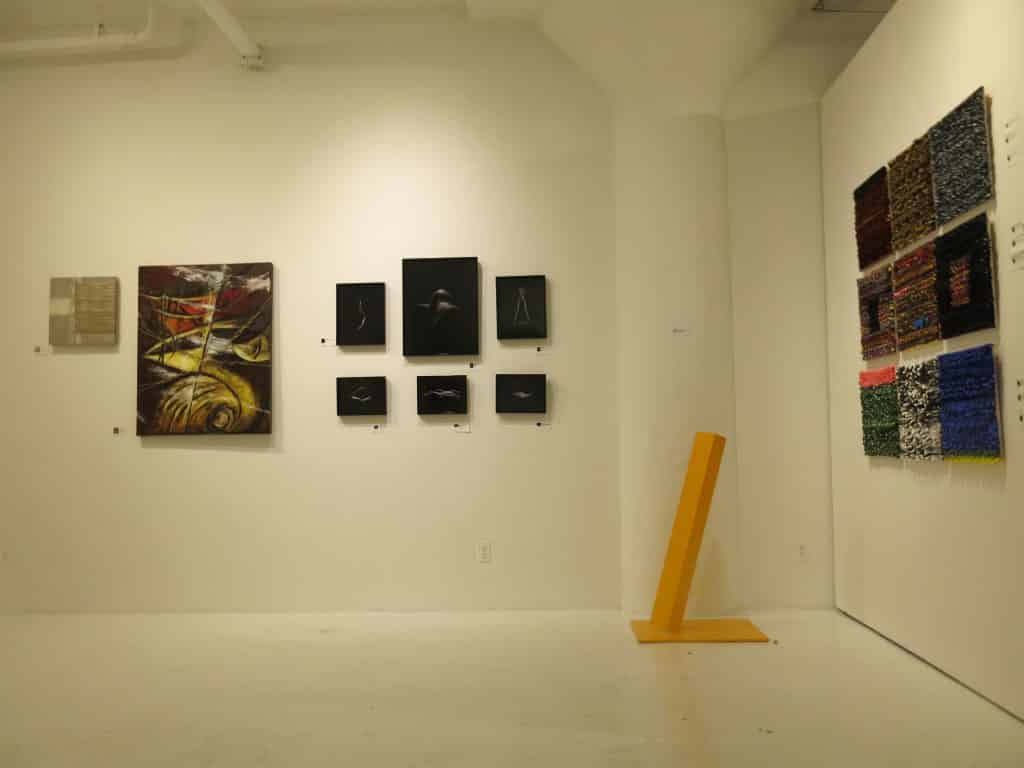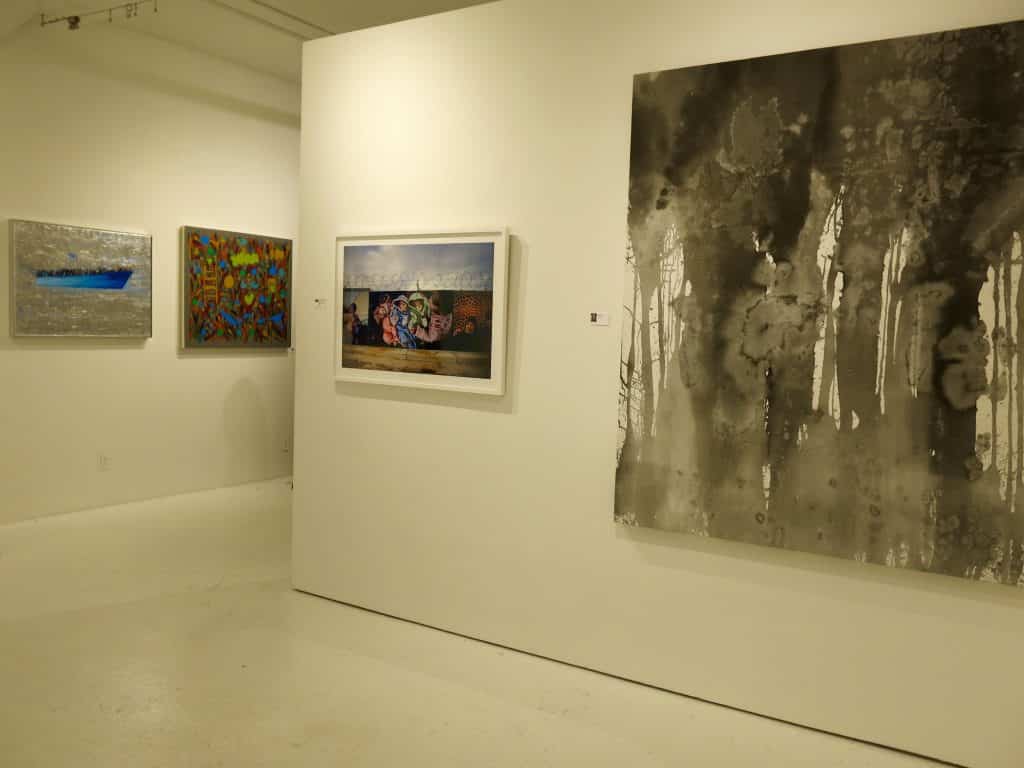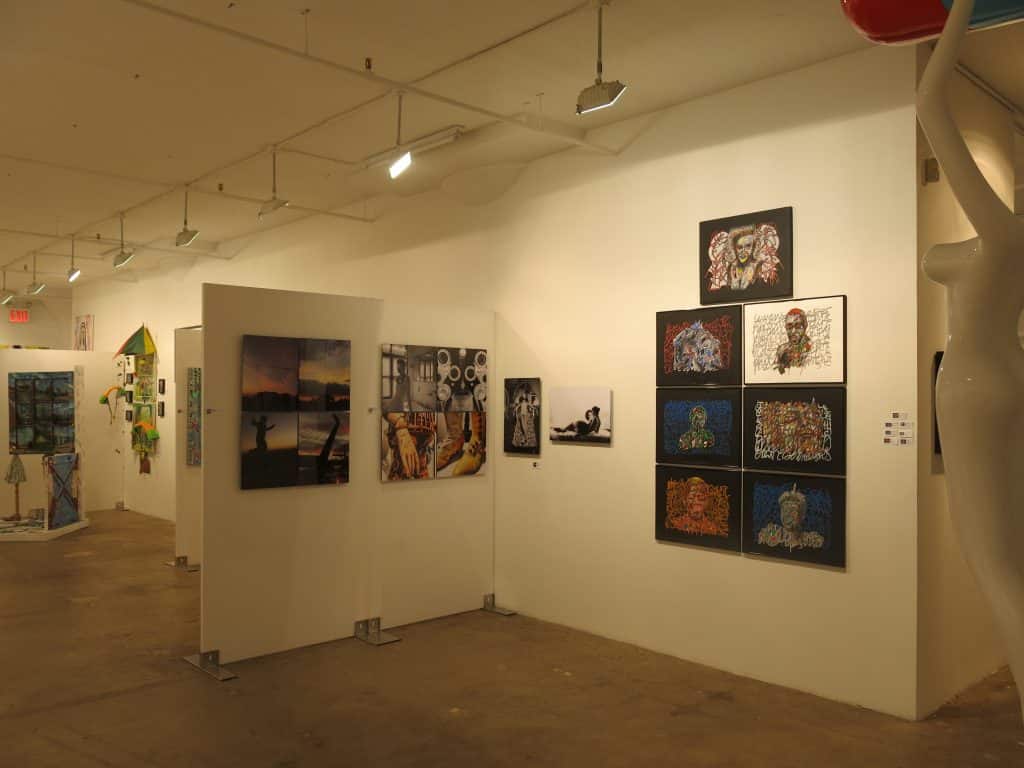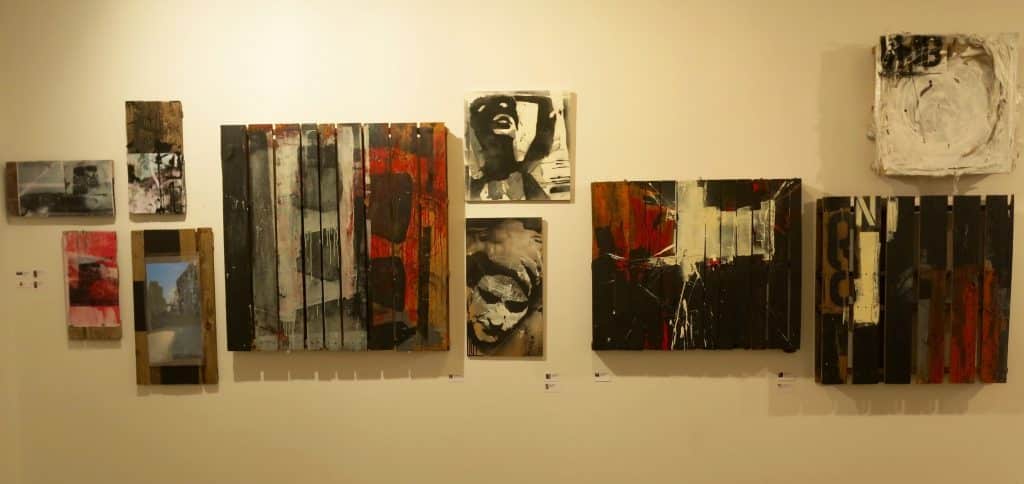 Another element that distinguishes Clio art fair is the respect for the architectural spaces where the fair takes place. Clio becomes a real international group show in without the traditional booths, tables and chairs that characterize the selling protocol of other fairs.