If you're a fan of anime and collectible card games, there's big news coming your way. UVS Games, is partnering with Kodansha, a renowned Japanese publishing house, to bring the acclaimed manga series "Attack on Titan" to the UniVersus Collectible Card Game (CCG).
A Global Partnership with Kodansha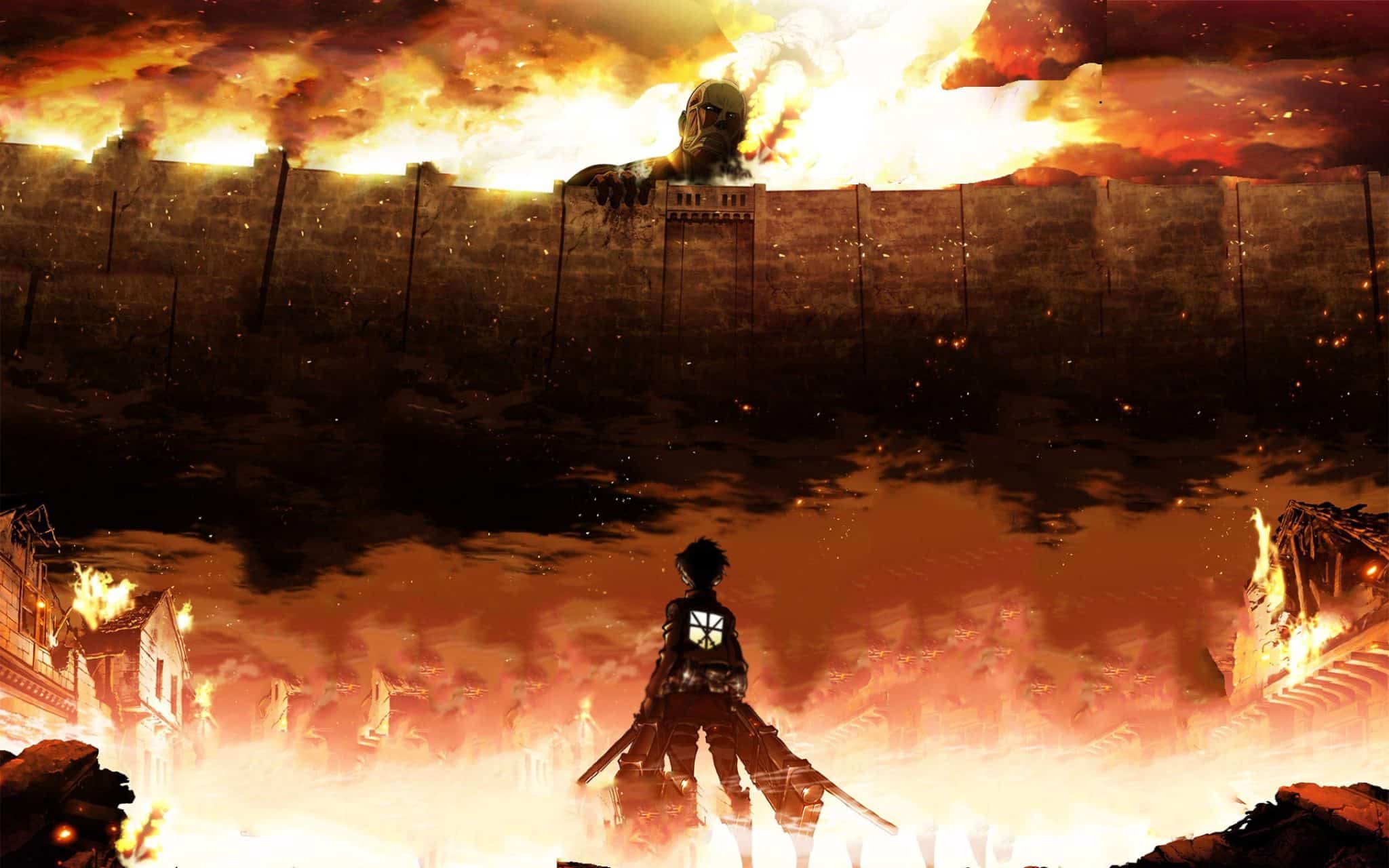 The exciting collaboration between UVS Games and Kodansha, a publishing giant founded in 1909, is set to take the gaming world by storm. Kodansha is responsible for publishing "Attack on Titan," a manga series that has achieved global fame.
Fans of "Attack on Titan" and the UniVersus CCG won't have to wait much longer. The release of "Attack on Titan" in the UniVersus CCG is scheduled for 2024, and the anticipation is building among gamers and fans alike. Get ready to dive into the action and face colossal Titans.
Original and Reimagined Artwork
The forthcoming expansion will feature a captivating blend of original and reimagined artwork from the manga. Every card will be a visual treat, bringing the beloved characters to life in a new way.
Fan-favorite characters from the "Attack on Titan" series will make their appearance in the UniVersus CCG. This means you can build your deck with iconic characters like Eren, Mikasa, or Levi and lead them into epic card-based battles.
Easy to Learn, Challenging to Master
Whether you're an experienced UniVersus CCG player or completely new to the game, "Attack on Titan" is designed to be accessible and engaging. This expansion offers a thrilling gaming experience for players of all skill levels.
For those new to the series, "Attack on Titan" is a post-apocalyptic manga created by Hajime Isayama. It's set in a world where humanity faces extinction due to monstrous Titans. Survivors have taken refuge behind colossal walls to protect themselves, but their peace is shattered when the Titans return.
"Attack on Titan" has transcended borders, with translations in 18 languages and distribution in 180 countries.
It has sold over 120 million copies worldwide, making it one of the most significant manga series ever.
A New Era for UniVersus CCG
While "Attack on Titan" takes the spotlight, let's not forget the exciting changes coming to UniVersus CCG. The game will feature reimagined card layouts, placing an emphasis on dynamic artwork and cleaner visuals to enhance the overall gaming experience.
Furthermore, UVS Games is committed to delivering fresh content, new releases, and engaging expansions. The universe of UniVersus is expanding with licenses like "Trigun Stampede," "Cowboy Bebop," and "My Hero Academia: Jet Burn." These additions cater to a broader range of fans, offering diverse experiences within the UniVersus CCG.
Get Ready for Titan-Sized Adventures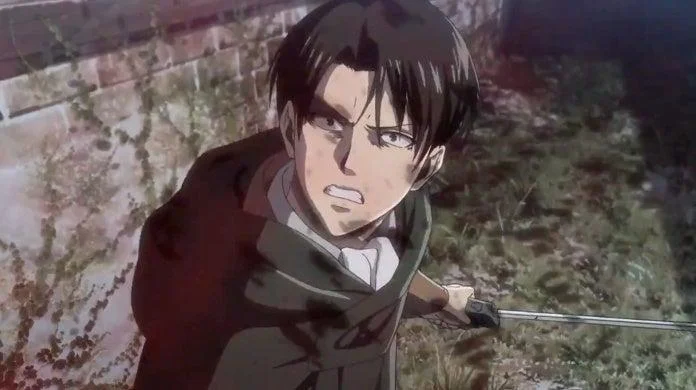 The announcement of "Attack on Titan" joining the UniVersus CCG is a colossal event in the gaming world. With a fantastic partnership and a captivating storyline, the UniVersus CCG is on the brink of a new era.
In 2024, you'll have the chance to join the fight against the Titans, explore the captivating "Attack on Titan" world, and experience a gaming adventure like no other. It's time to gear up and prepare for Titan-sized adventures in the UniVersus Collectible Card Game. With UVS Games' revamp, it's an exciting time to be a part of this universe, and there's no shortage of thrilling adventures on the horizon.
Read about all the anime in UVS CCG here – UVS Games: A New Era for Universus Collectible Card Game