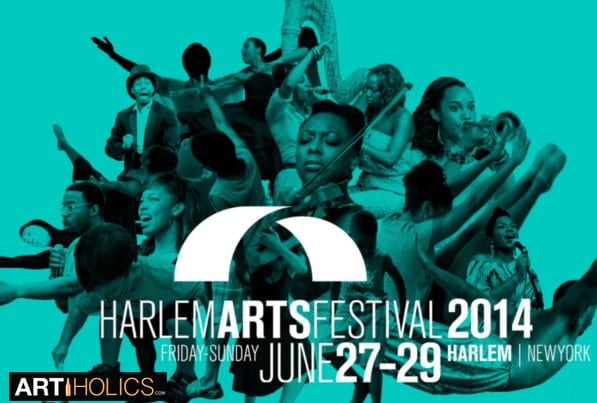 Harlem, New York City – Thursday, June 26, 2014
Harlem has had its ups and downs throughout its history, to say the least. One of its shining times was the Harlem Renaissance in the 1930s, in which African American culture was booming with Southern cuisine, music, art, excitement, and creativity. During the Harlem Renaissance, between 7th avenue and Lenox, there were over 125 entertainment places that operated, which varied from cellars, lounges, speakeasies, cafes, taverns, supper clubs, rib joints, theaters, dance halls, bars and grills. 133rd Street was known known as "Swing Street", because it housed cabarets, a jazz scene during the Prohibition era, and was named "Jungle Alley" because of "inter-racial mingling" on the street. The area has also seen great sadness stemming from poverty, crime, disease, and ongoing gentrification. Harlem is a cultural epicenter that has given rise to major hip-hop artists such as A$AP Rocky, Immortal Technique, Tupac, P Diddy, and Azealia Banks, to name just a few. There is a strong spiritual component to Harlem, as there are over 400 churches and religious congregations. The area is constantly going through change, turmoil, and celebration. For the past two years, I have lived on 100 West, 141 street, right up the block from the mural of Big L, and the Harlem Hospital which houses a massive glass painting on 135th street and Lenox. I have been a guest of Harlem, but I am about to take part in a new change within it: The Harlem Arts Festival.
The Harlem Arts Festival, is happening in Marcus Garvey Park, a 20.17-acre park, surrounded by flat lawns and playing fields. The park is bounded by 120th Street and 124th Street and by Madison Avenue on its east side. The Festival is the culmination of an extraordinary amount of work  by J.J. El-Far, Neal Ludevig, and Chelsea Golding, three extremely ambitious entrepreneurs who see the potential in Harlem's art scene as what it once was, and what it can become. This is the festival's third year, and I have a strong feeling it is going to be bigger and better next year.
The following are just a few of some of the over 40 artists behind the Harlem Arts Festival of 2014.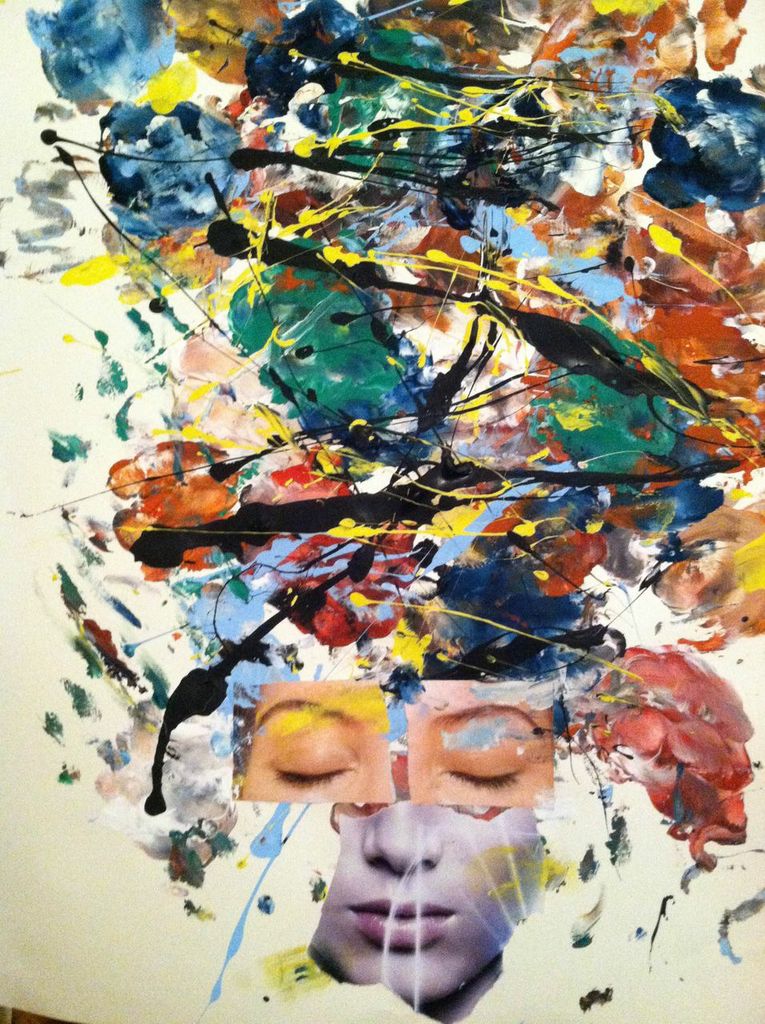 Artist, Lance Johnson, with collage merging with paint in stunning imagery.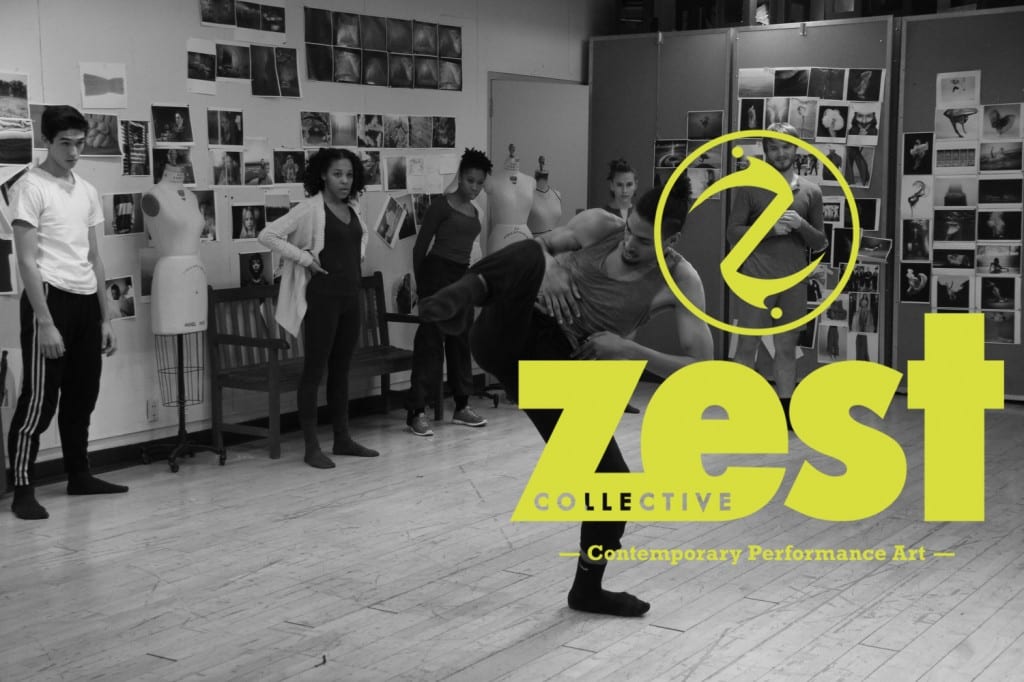 Zest Collective, a group of movement artists – some from Julliard and others from the Alvin Ailey School. I will be combining the talent of Zest Collective dancers with Andrew Kaminski Art audiovisual projections enhancing their movement, the night of the Opening, at MIST, this Friday, June 27th from 7:30 – 8 pm. In this video, I combine their movement with my video projections.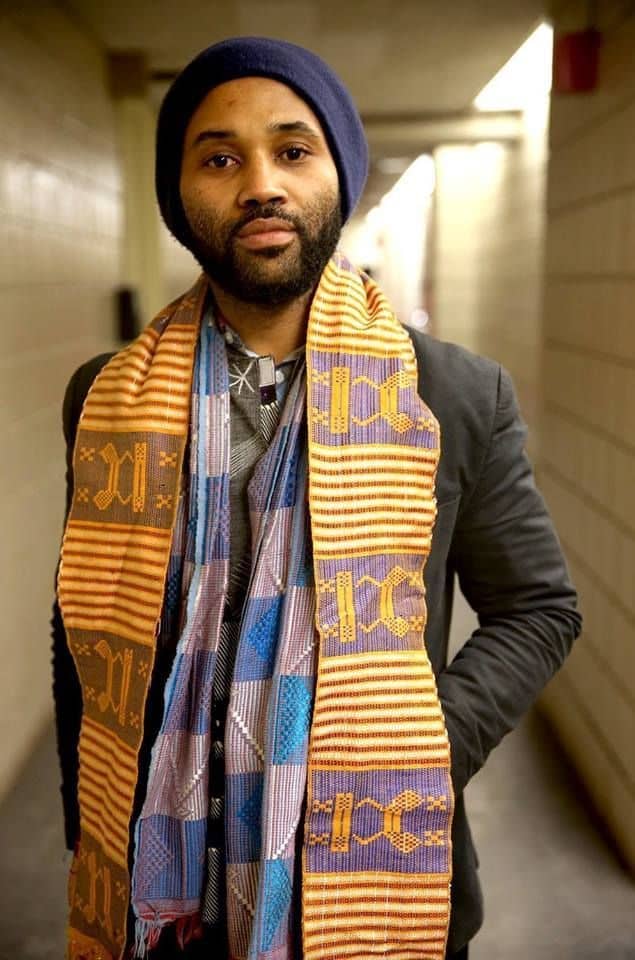 There are musical acts such as Isaac Katalay, who sees art as an outlet to promote positivity for humanity.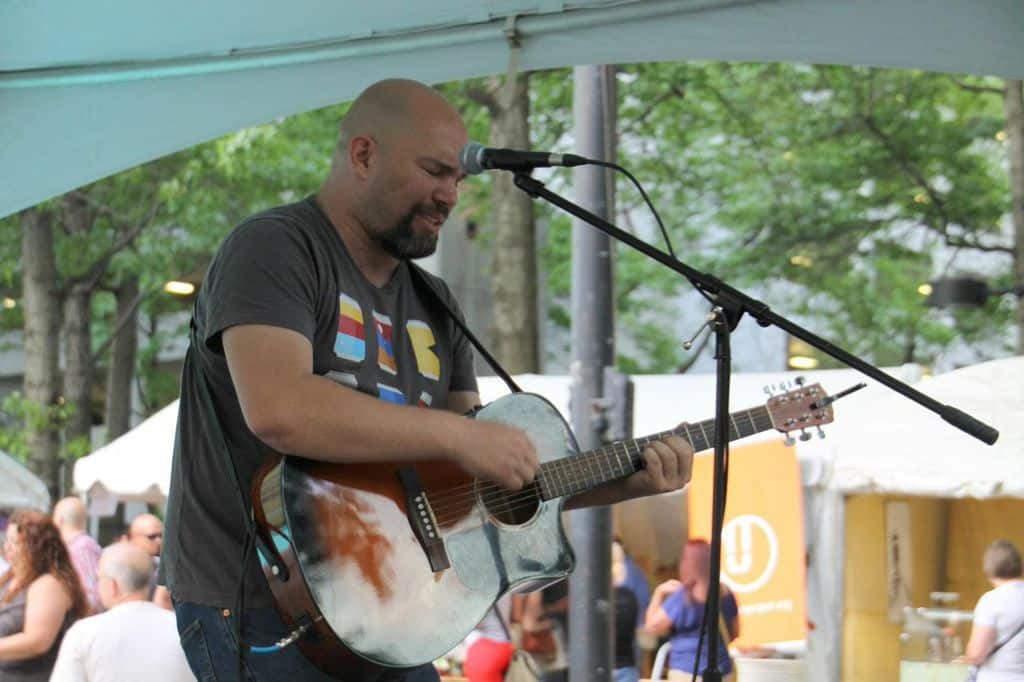 Paul Tabachneck, whose smooth voice exudes his love and passion for music and his life.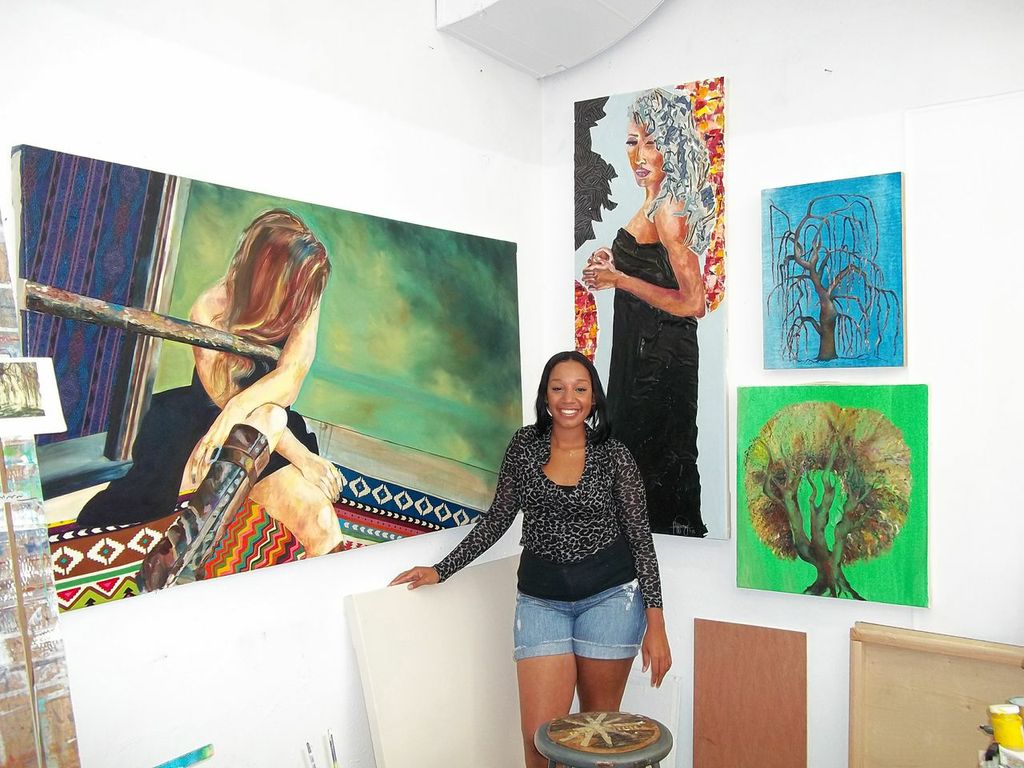 Tiffany Latrice, with her figurative representations juxtaposed with vibrant patterns.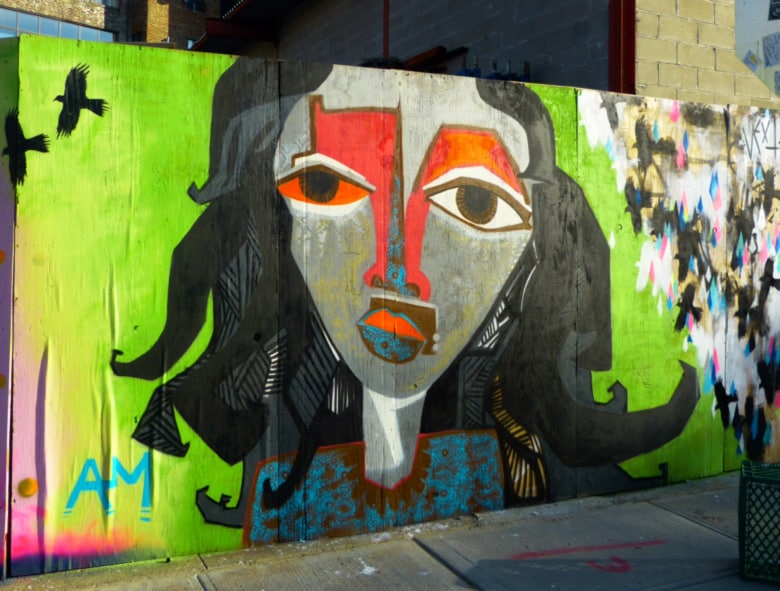 Alice Mizrachi is a working artist in Harlem, and has been prolific with works on canvas and murals.
The schedule for the Festival is here, and it runs from June 27th (the opening night), Saturday, June 28th, and Sunday, June 29th. I hope to see you there!
Written by Andrew Kaminski