All eyes are on New York the weekend of May 7-9, and not just because Frieze is the first art fair to physically take place in a year. There is also Cube Art Fair, dubbed "the world's largest public art fair" and bringing works from more than 40 artists to the streets of New York City.
With the difficulties posed by the COVID-19 pandemic, virtually every in-person event on Earth was cancelled, art fairs among them. Directors had to get creative, inspired to find a way to keep art, hope, and inspiration alive by bringing the show to the public somehow.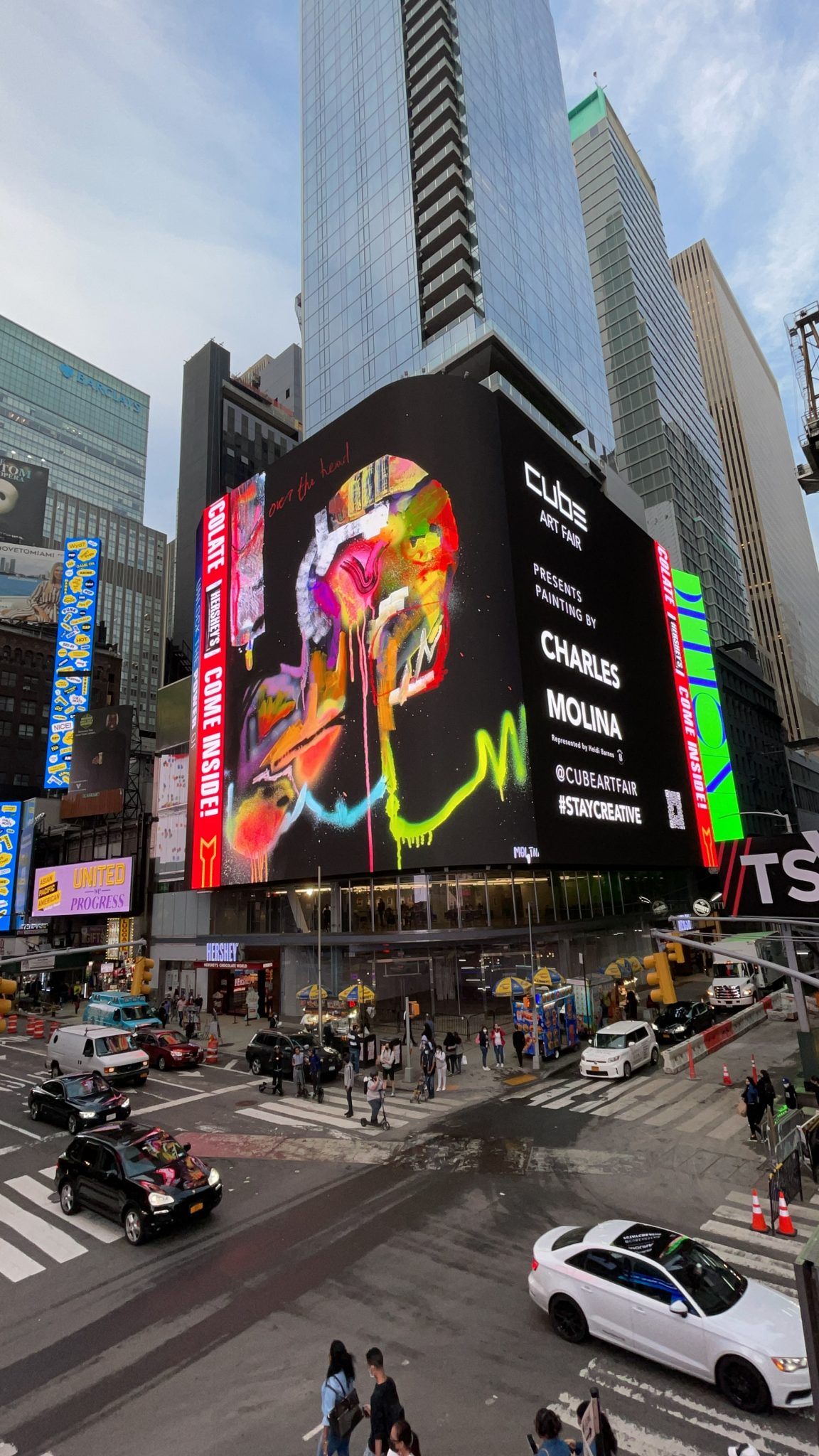 A little background: Cube Art Fair is actually a Brussels-based enterprise, happening in the Belgian capital every year for four years now. It mainly focuses on American artists through a high standard of curation, presentation, and organization of a major gallery fair. Through Cube Art Fair, European collectors have a unique change to get familiar with the contemporary art scene in the United States, be it emerging or established.
So how does a Brussels fair end up in New York? The reason would be Gregoire Vogelsang, the man behind Cube, who moved to the Big Apple after managing an art gallery in Belgium for two years.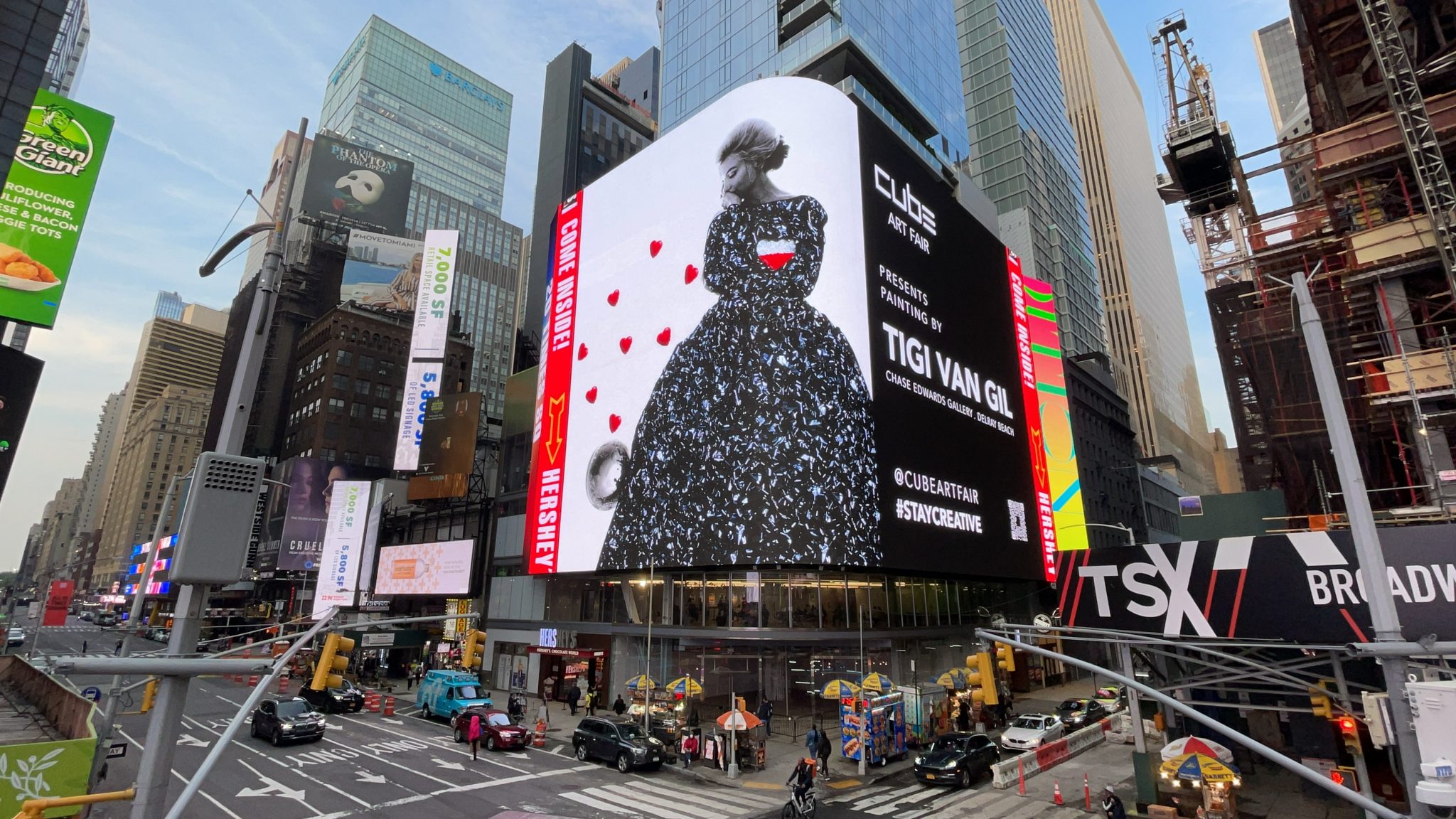 Now onto the NYC event! To visit Cube Art Fair 2021, you better get your legs ready: the artwork can be viewed on over 100 of the city's many billboards and kiosks, from the heart of Times Square to the Lower East Side, Chelsea, Hell's Kitchen, the Upper East Side and beyond. The whole of Manhattan is Cube Art Fair's exhibition space! The billboard initiative seems to be part of Cube's #staycreative campaign, which had already taken place in Brussels and Miami.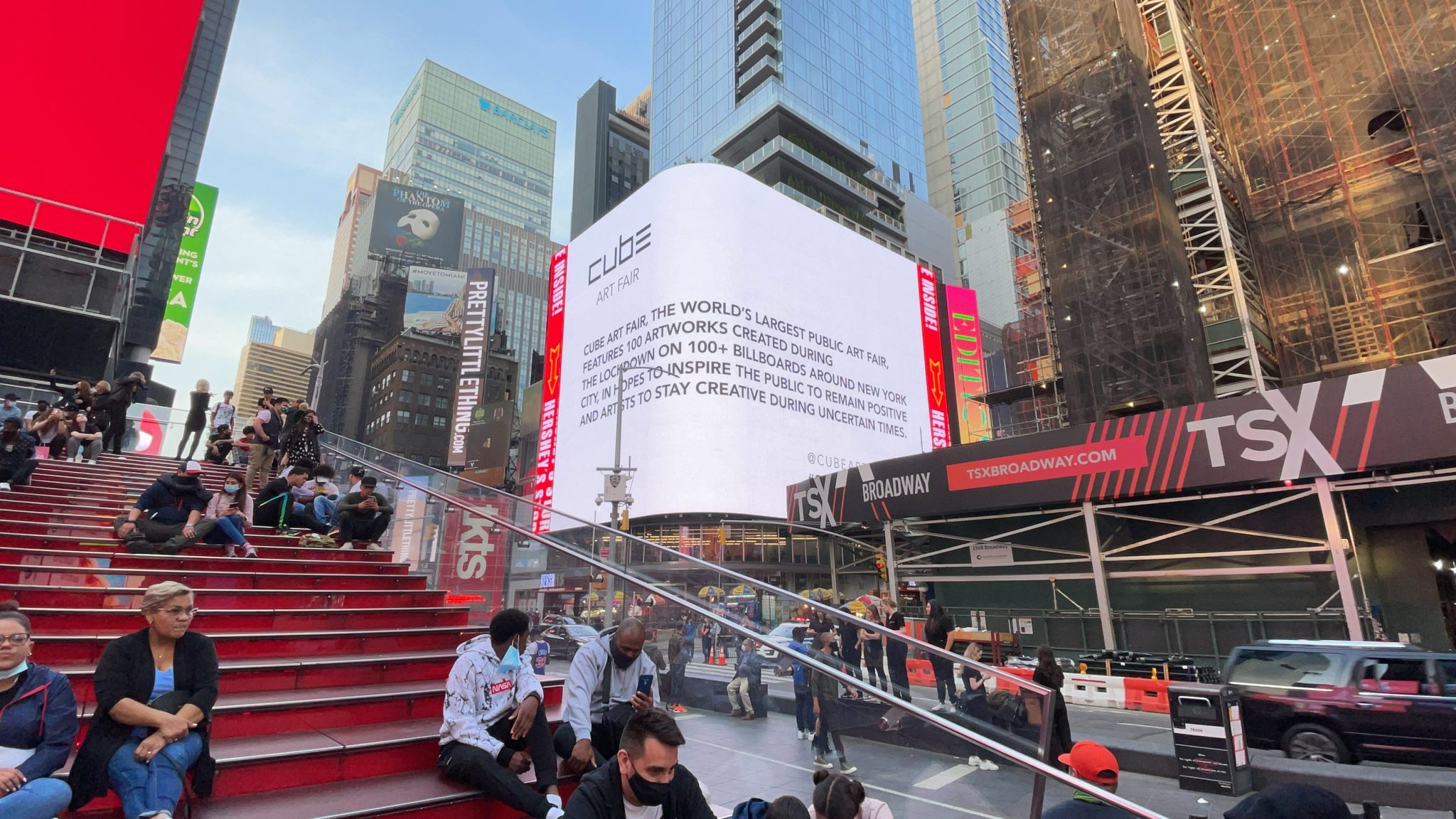 What not to miss? The Cube Art Fair definitely recommends seeing "Soft Stories," one of the artworks appearing on a 12,000-square-feet billboard in Times Square. Created by Canadian photographer Laura Jane Petelko, the open series takes the symbolic inhabitation of animals as the point of departure and goes on to tackle the topics of intimacy, isolation, our relationship with nature.
On the other hand, the sculptural work of the American artist Sam Tufnell tries to reorient our understanding of beauty. His pieces present in the Cube Art Fair exhibition call out the macabre: there is a sculpture of a skull made of noodle soup, for instance.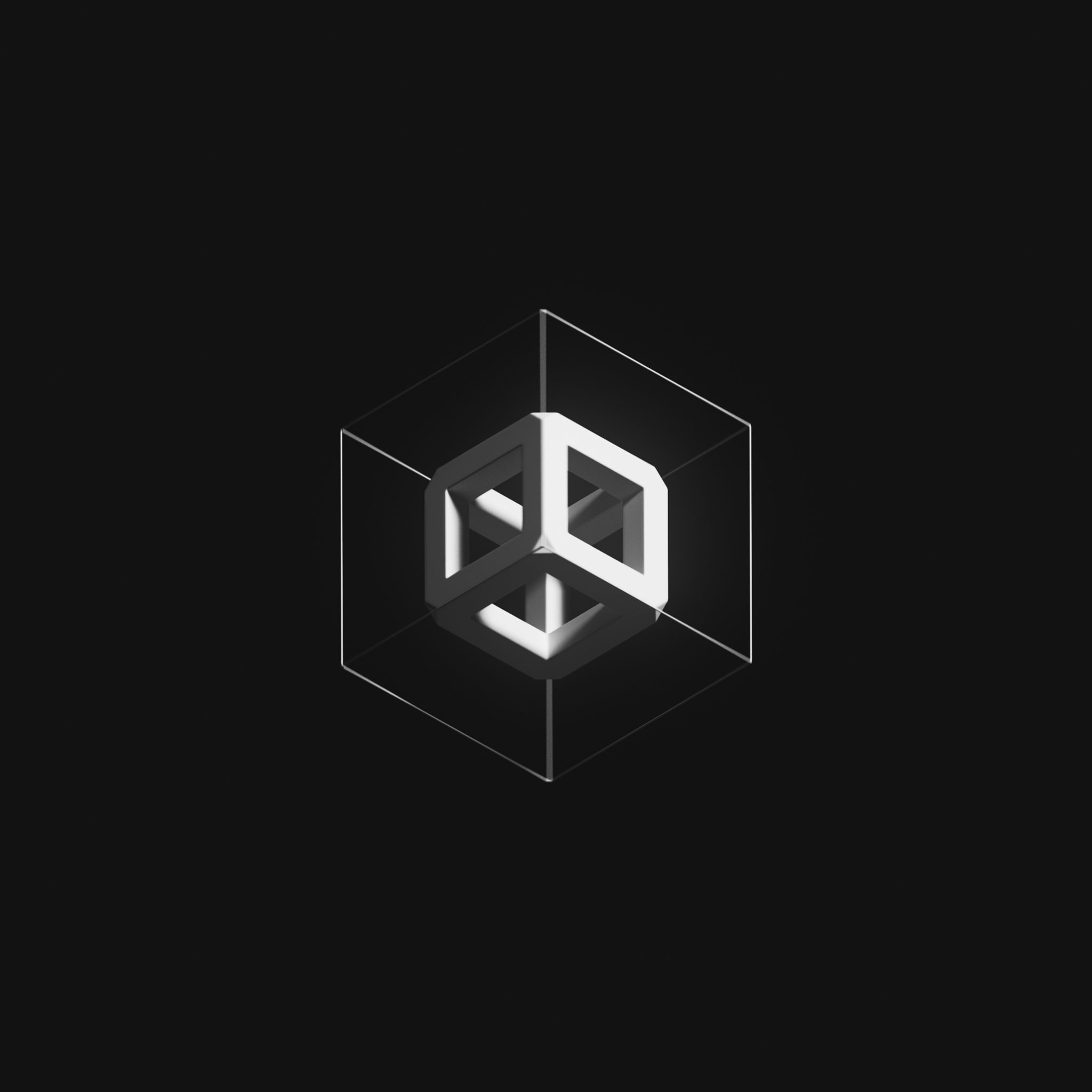 Among other participating artists are Denmark's portrait photographer Kenneth Willardt, the French-Mexican photographer Patricia de Solages, and Belgian wildlife photographer Griet Van Malderen.
Make sure you scan the QR code of each artwork, to find our more about it, or even to purchase it, in physical or NFT format.
Cube Art Fair is on view in New York City through May 9, 2021.